20 Minute Craft – Easy Memo Board
I really like to make things, especially when they are easy and useful.  So, this craft takes the cake for me.  Simple, using materials I had on hand, and finished in about 20 minutes (depending on drying time) this wood memo board is the perfect craft.  Bonus points for making a non pink valentines project.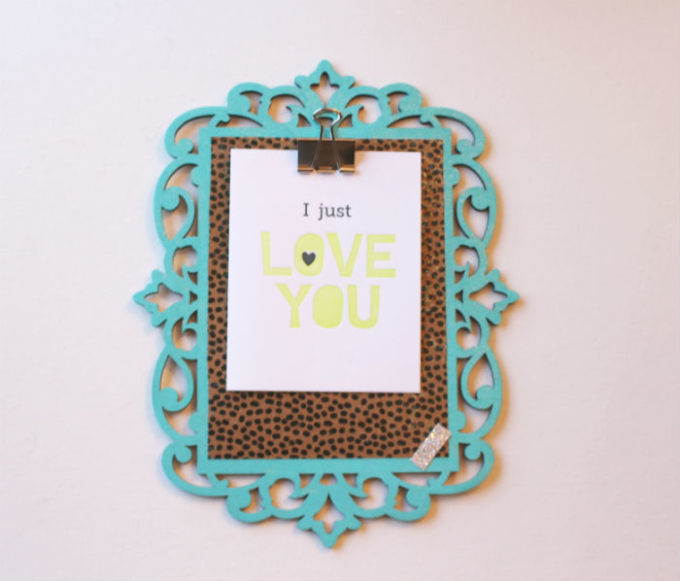 Materials needed:
Mod Podge
Scrapbook paper
FolkArt paints
paintbrushes and hot glue
Binder Clip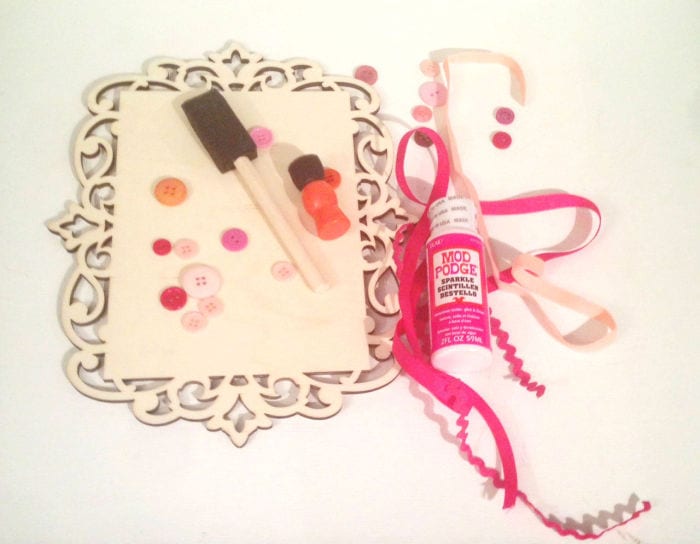 Here is how I did it:
Step 1:
Paint the wood surface – I chose a teal blue color I had on hand.  Be sure to paint the edges first if you want them to be painted.
Step 2:
Find a patterned paper that works with your paint color and pattern.  Glue the paper down with mod podge and be sure to smooth out any bubbles.  I put a second coat of mod podge (with glitter) onto my painted wood surface and a second coat on top of the paper.
Step 3:
Attach any embellishments you want before attaching a binder clip with a hot glue gun.
Step 4:
Add an adorable print and enjoy.
 Check out Plaid on their website, blog, youtube, pinterest, facebook, instagram, and twitter.
I wrote this post as part of a paid campaign with Plaid Crafts, Michaels, and Blueprint Social. The opinions in this post are my own.