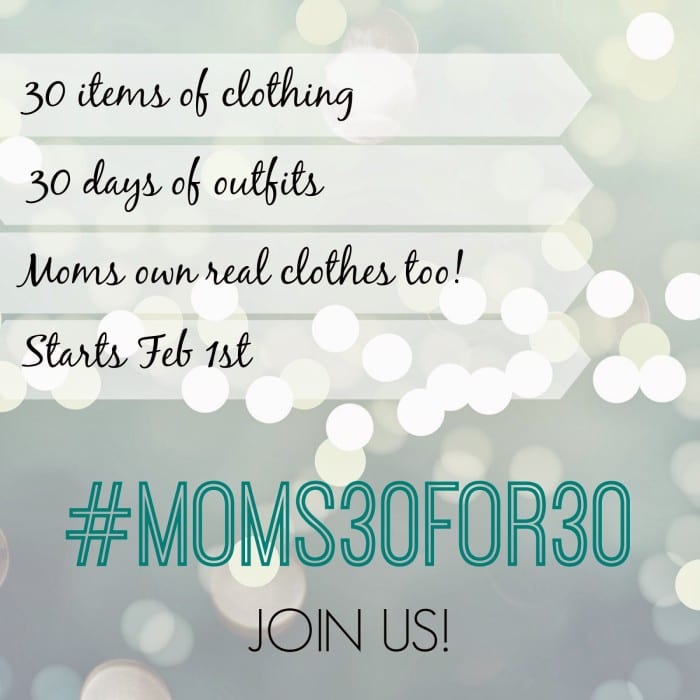 When I was in high school I spent a lot of time swapping clothes with my friends.  We would spend hours each week discussing what we were going to wear.  There were times when I would plan out my wardrobe for the week and lay each outfit out before going to bed.  Eventually I would clean out my closet and find all sorts of shirts that I never wore, but still really liked.  In an effort to rotate my clothes I decided to put newly hung clothes fresh from the laundry into the back of the closet, and not wear the same thing twice until I wore everything else first.  Thus, forcing myself to sort, rotate, and wear everything in my closet.  I counted how many shirts I had, and made this whole system.
My little brother decided to go around telling everyone that I was so spoiled, I refused to wear the same shirt twice.   I would just go out and buy new clothes!  To this day people still bring it up to me.  "I always thought you were snobby because you refused to wear the same shirt twice".  UM WHAT?
So when I caught wind of a 30 for 30 I jumped on it.  What is a 30 for 30 you ask?  Easy.  You choose 30 items of clothing from your closet and use only those 30 items for 30 days.  This is sometimes known as 30 for 30 remix, 30 Day Closet Remix Challenge, 30 Day Shop Your Wardrobe Challenge, 30 For 30 Fashion Remix, you get the point.
The perfect way to explain you are trying to work what ya got.  DO NOT say you are refusing to wear the same outfit twice.  It doesn't go over well.
The goals:
Consume less and work with what you have
Simplify our lives – learn what things we can go without
Learn to identify your own style.  What patterns and styles do you like to wear?  What items do you truly need?
Save time each morning by already having outfits chosen, 30 "go-to" combinations.
Get dressed every day.  As in, "this photograph is going on the blog for the entire 3 people who read it to mock me forever on the internets" kind of dressed. Where you wouldn't be ashamed to have a friend over, bump into a neighbor while running errands, that kind of dressed.
Starting February 1st, I am joining a couple other bloggers for our own 30 for 30.  I am sending out the challenge for you to join me.  It doesn't need to be fancy, jeans, shirt and scarf make a fancy out in my case.  So start thinking about what items you NEED for 30 days, and start counting.
I am teaming up with Salma from The Write Balance, Shawna from Dovetail Blog, and YOU!
Are you in?