Have you seen the Body Worlds Vital exhibit at Telus Spark? Now is your last chance, as it closes May 31st. This is your opportunity to learn about the human body with a focus on healthy living and lifestyle.
I visited the exhibit with my mom, my son Jett, who is 7 years old, and my nephew who is 8. I wasn't sure what the boys would think about the exhibit. At first entrance the boys were a little shy, and would point out the bums and other body parts to each other and giggle. They are young boys after all.
The aspects of the day that the boys talked about long afterwards were the healthy eating section. On display were photos of families from around the world sitting at a table with what a weeks worth of food looks like for them, as well as what it would cost. Side note: I found the results a bit skewed as we were told that they chose the best eating Canadian Family to show, and the worst eating American family to show, but I digress. It was interesting to see how many fruits and vegetables were available, how much processed foods and pop, as well as the sheer volume of food. Jett told me all about how we need to eat more fruits and vegetables, and how we could be more healthy.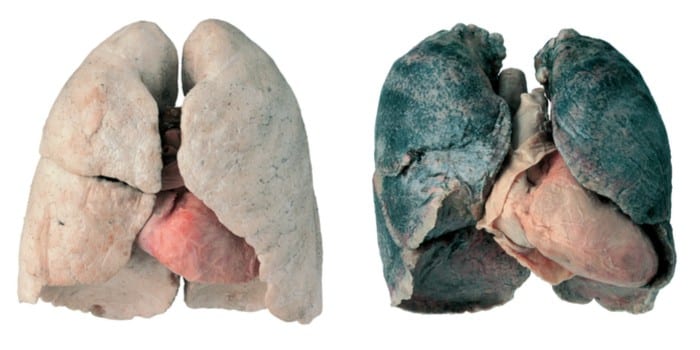 The fetal development section was my favorite part. Embryos were shown at various stages of development. 4 weeks, 6, all the way to 28 weeks. It was fascinating to see an embryo so tiny. My twins were born very premature at 29 weeks and it was mesmerizing to see again just how little they were at birth. It really reminds me of what a miracle they are, and how much is really going on in the early stages of fetal development.
Overall the Body Worlds Vital exhibit was equal parts fascinating and educating. I would gladly take my entire family, although I think keeping the 4 year olds back was wise so we could say longer and enjoy it.
Keep an eye out for: the vertical view of a womens chest comparing a natural breast to implants. Its interesting to see.
A learning experience for the entire family, Body Worlds Vital should be on your must see lost!
Body World Details:
Open daily until May 31. Extended evening hours for May 27 – May 31. More info here.
Address: TELUS Spark, 220 St. George's Drive NE
SparkScience.ca/BODYWORLDSVital