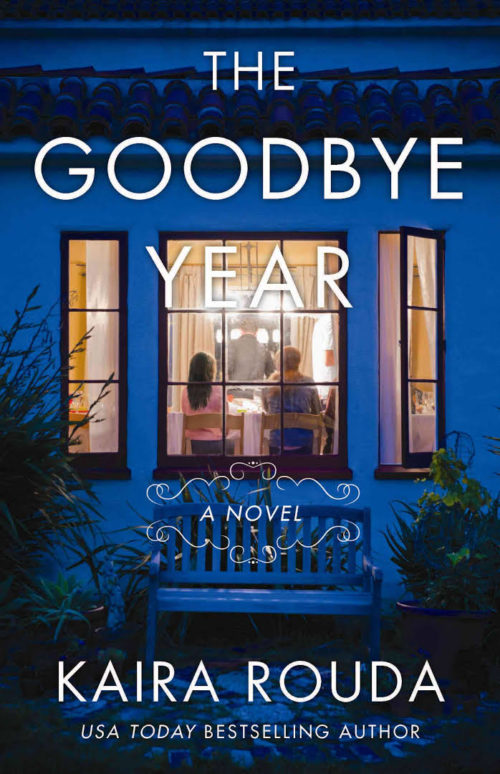 Relationships change when kids enter into the equation.  Not only do we have a baby to take of, our lives mostly revolve around them.  I never thought it would be possible, but I can totally see how weird it will be once my kids are all out of the house. Thank goodness they leave in stages, but if you only have one child I could see what an earth moving change being an empty nester would be.
In a california town, The Goodbye Year shows us how differently parents and kids each feel about this last year at home.  The perfectionist mom trying to motivate her slacker son. The perfect ivy league bound daughter with a hovering, lonely mom.  The helicpoter mom, the cheating spouses, the absent spouses, this town has it all.  Told from the perspective of both the students and their parents, the story feels so real.  Its stressful, exciting, and routine all at the same time. I loved being able to relate to each and every type of parent that was in this story.
The perfect read to appreciate back to school time with kids – no matter how old they are.
Title: The Goodbye Year
Author: Kaira Rouda
Paperback: 312 pages
Publisher: SparkPress (May 3, 2016)