Its Friday!  YAY!  Its going to be really hot here today, and its a long weekend so we are headed to the splash park and swimming at the lake.  Lots of plans to just enjoy the sunshine!  I have been working on a list of things for a while, so I thought in honor of the long weekend I would share the latest to see, read, do, and check out!
What To Watch –
The Second Best Marigold Hotel – We call this an old lady movie but honestly?  Richard Gere still makes me swoon. There are so many great actors – Judy Dench, Maggie Smith, and Bill Nighy.  Its  fun movie I plan on rewatching with my mom while we paint our nails and touch up our hair color.
Turbo Fast – if you have some down time in the afternoon, Turbo Fast is out with 5 new episodes on Netflix for the kids. My sons and I both like this one!  For more activities, check out the image above for some coloring pages and activities to go along with the show.
Items To Check Out –
Group Dealz – have I shared my obsession with this site?  They have such cute stuff, for amazing prices but you have to jump fast or they sell out.  I want so many things, and its the one weekly newsletter I love getting because their stock is always changing.  Here is what I am looking at this week.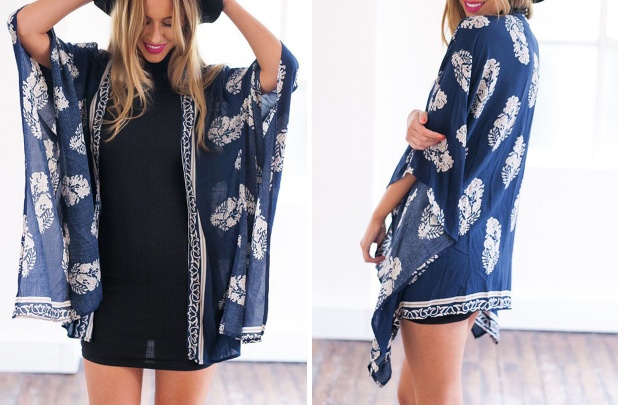 This Kimono – the entire outfit is perfect.  I just did some photos for a photographer friend and wore an outfit just like this but with a white tank.  I loved it so much I have been looking for something similar ever since.  It just made me feel like a million bucks, and when I saw this picture it was JUST like the pictures I look (which I will share when I get them back).
LED Selfie flash light – perfect for going with your selfie stick.  I spent the weekend with some friends at a cottage just enjoying the weather, the time away from kids, and the company.  One funny moment was when someone suggested we turn on the forward facing flash when taking pictures, and the discussion came up that there ISN'T one.  hahaha, so when I saw this flash I had to laugh, and thought, for $3 I should buy them for the girls!
These leopard print mocassins make me sad I will never have a baby girl.  For $15 I would be bringing them home wtih me!
Heads Up-
Chatbooks has updated its shipping to Canada, so instead of the old prices of $5 for the first book, $2.50 for each of the next two books, and then $2 for each book beyond the first 3 it is now just $2 A BOOK!  Its not only a savings, its just easier to keep track of.  Also, if you haven't tried chatbooks yet, get your first book free using the code BROOK747
Also, for my LDS friends check out the new Calee Reed CD – What Heaven Feels Like.  You may know her from time out for women, she wrote a great song You Put The Music In Me which I loved.  I think it was on the Pretty Darn Funny soundtrack?  This new album is inspirational beautiful.