Disclaimer:  This is a sponsored post or contains affiliate links.  All opinions are my own.  #ad @BestBuy @madebygoogle
Cutting the cable cord – can you do it?
Is Your Family Tech Savy?
We have been a streaming only family for a while now, we cut the cable and honestly haven't missed it much.  We have been watching netflix, and have been looking at other devices for more shows to watch and just found out about the Google Chromecast. If your family cut the cable cord, you should check this out.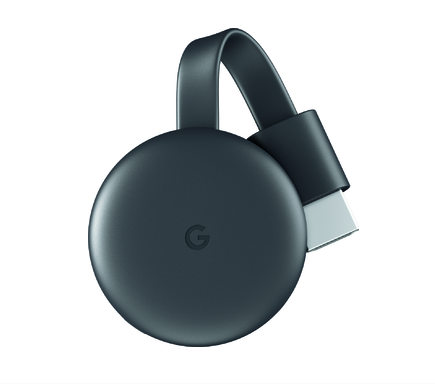 How Does The Google Chromecast Work?
Google Chromecast is a small device to plug into the HDMI port on your TV.  It allows you to stream from your phone – watch shows, listen to music, and still use your phone as your normally do!
Now this feels space age – you can control it with your voice.  If you have Google Home the two devices work together smoothly.  You can say  "Ok Google, play Stranger Things from Netflix on my living room TV."

Check out the Google Chromecast at BestBuy HERE – for $35 you can buy one for every TV in your house!