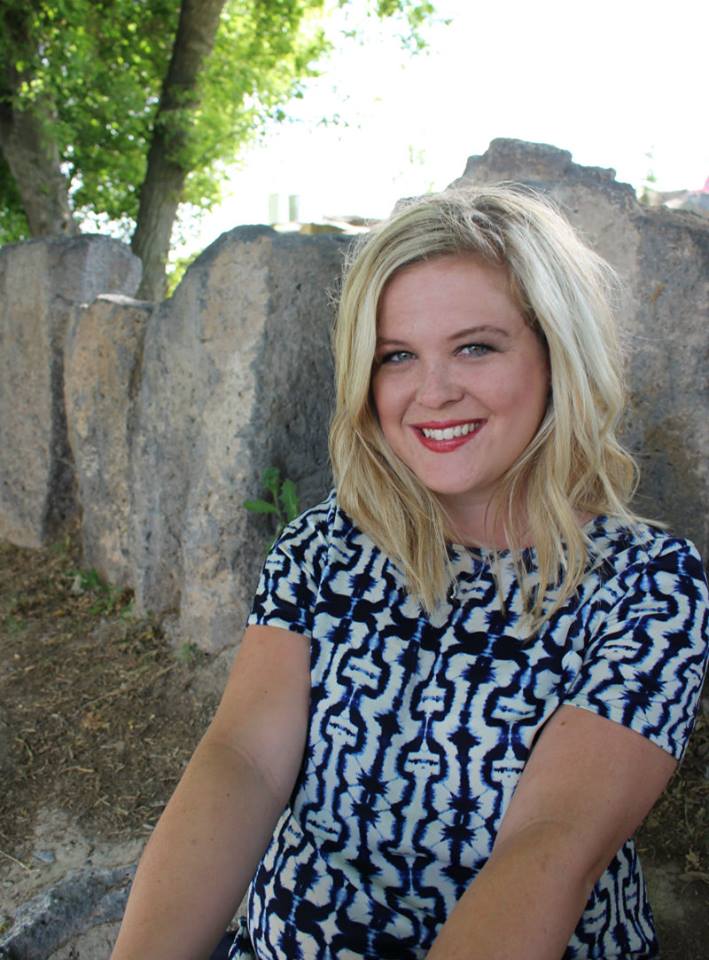 I'm Brooke, an Interior Designer and mom to 4 boys trying to live a stylish life with kids.
About Me:
I have 4 kids. I know, my hands are full. I am surprised to be lumped in with "those of us with lots of kids". But, I guess 4 is lots. I am often asked how I do it. Find time for creative projects, working on designing homes with my kids still young. My answer is I have to. While I love being a mom, I find I crave a project to work on, whether it be helping someone else with create their dream space or making a DIY project and working with my hands. I will think about it during the day and craft while my kids are at school, sleeping at night, etc.
My Family:
We are a family of 6 living in Calgary Alberta including Me (Brooke), Dad (Mick), Jett (7), Jager (4), Boston (4) and Hayes (8 months). While the 4 boys under 7 years old makes outings more of a challenge, we love to get out and have fun. We like going to our community beach, amusement parks, and enjoying the great outdoors whether it be white water rafting (yes, we went while I was 7 months pregnant and brought our 6yo and 4 year old twins) or a boys day of fly fishing. I can't wait until the baby is old enough to let us do even more fun things.
My Design Philosophy:
I believe that your home should be your place of refuge, a safe, warm and welcoming place that should reflect who you are and what you love. I love before's and after's and find inspiration from others. I love a good challenge, whether it be a small budget or a quirky architectural feature, because it always creates a unique solution. I hope that in posting inspiration photos, before and afters, design trends, and finished projects that I will inspire myself and others to create a home that is perfect for those who live in it.
This is my place to be me, and while staying at home with kids is an experience I always wanted to have (see my posts on infertility), I find (in addition to design) reading books and blogs to be my own little "ME" time that I can sneak in to my day, so I will also post books reviews. I hope this is a great place for you to find ideas, and please know I get great ideas from you! Feel free to email me projects you have done or any design questions. My email is [email protected]
ADVERTISING & MEDIA
For information on advertising and sponsorship opportunities, please see my media kit and email me- [email protected]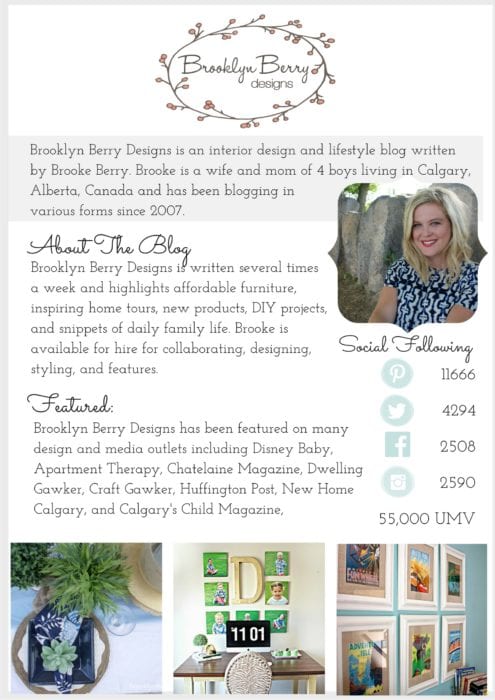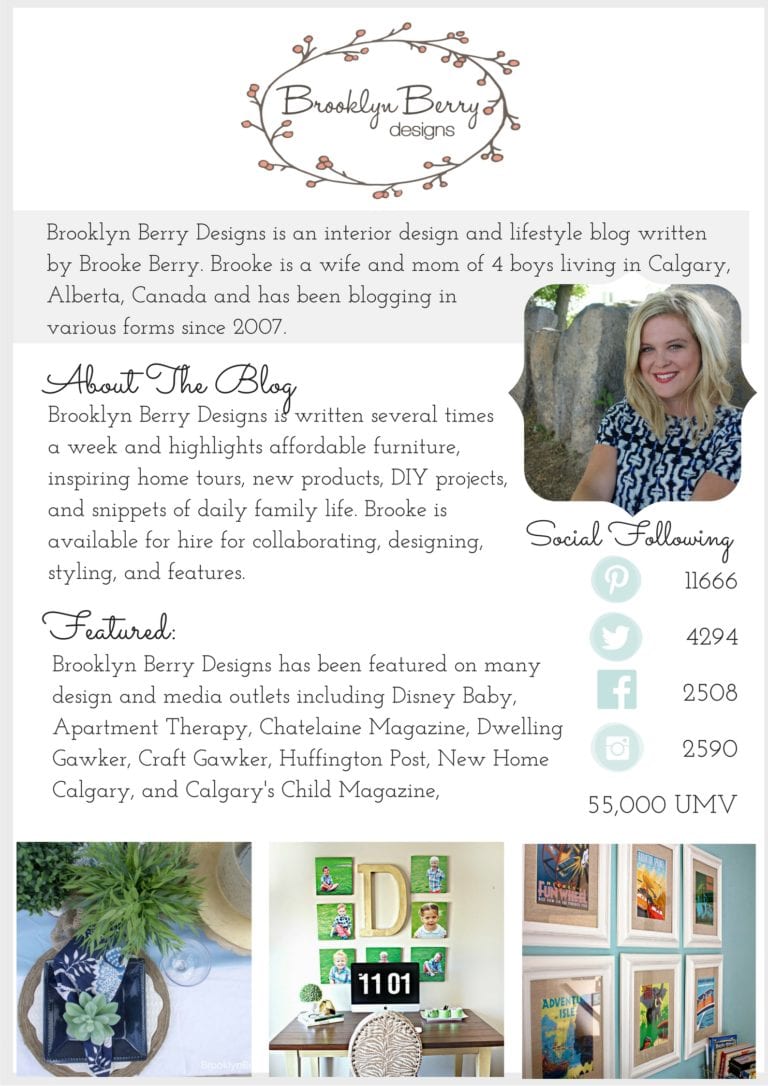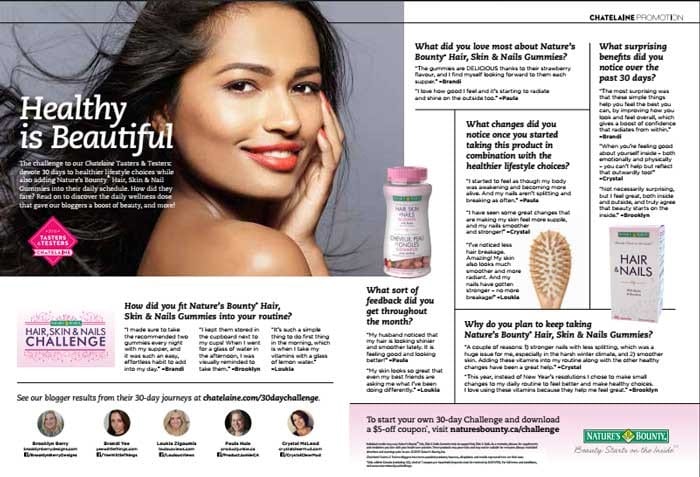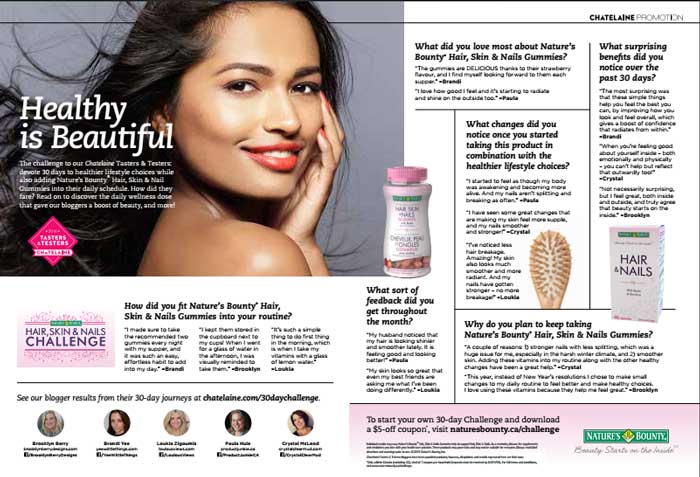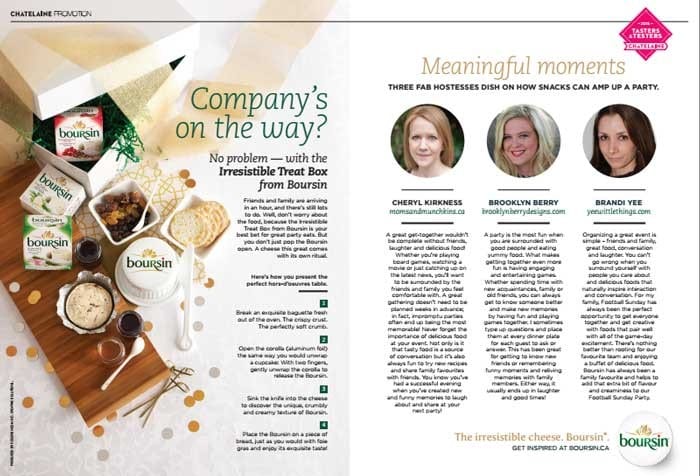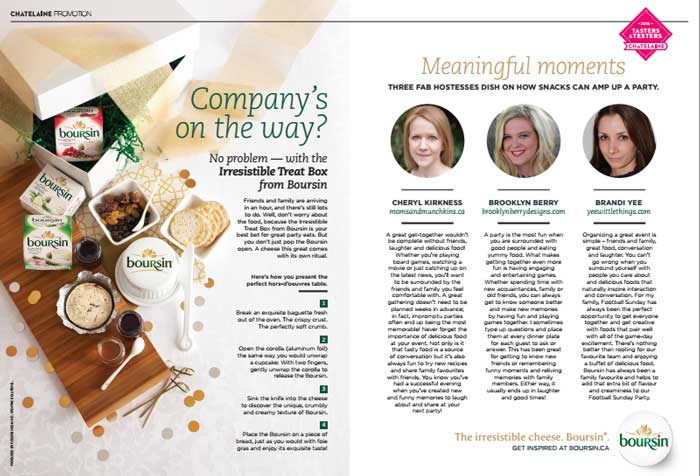 SAMPLE POLICY
If you think your product, book, business, or idea would be a good fit with the readers here, I would love to talk with you about working together. Any samples sent cannot be returned and I cannot guarantee that they will be feature
COMMENT POLICY
I reserve the right to remove comments that use profanity, that include hate language, and that otherwise offend. Advertising, link farming, and spam are not permitted in the comments and will be removed.
PRIVACY POLICY
Mediavine Programmatic Advertising (Ver 1.1)
The Website works with Mediavine to manage third-party interest-based advertising appearing on the Website. Mediavine serves content and advertisements when you visit the Website, which may use first and third-party cookies. A cookie is a small text file which is sent to your computer or mobile device (referred to in this policy as a "device") by the web server so that a website can remember some information about your browsing activity on the Website.
First party cookies are created by the website that you are visiting. A third-party cookie is frequently used in behavioral advertising and analytics and is created by a domain other than the website you are visiting. Third-party cookies, tags, pixels, beacons and other similar technologies (collectively, "Tags") may be placed on the Website to monitor interaction with advertising content and to target and optimize advertising. Each internet browser has functionality so that you can block both first and third-party cookies and clear your browser's cache. The "help" feature of the menu bar on most browsers will tell you how to stop accepting new cookies, how to receive notification of new cookies, how to disable existing cookies and how to clear your browser's cache. For more information about cookies and how to disable them, you can consult the information at All About Cookies.
Without cookies you may not be able to take full advantage of the Website content and features. Please note that rejecting cookies does not mean that you will no longer see ads when you visit our Site. In the event you opt-out, you will still see non-personalized advertisements on the Website.
The Website collects the following data using a cookie when serving personalized ads:
IP Address
Operating System type
Operating System version
Device Type
Language of the website
Web browser type
Email (in hashed form)
Mediavine Partners (companies listed below with whom Mediavine shares data) may also use this data to link to other end user information the partner has independently collected to deliver targeted advertisements. Mediavine Partners may also separately collect data about end users from other sources, such as advertising IDs or pixels, and link that data to data collected from Mediavine publishers in order to provide interest-based advertising across your online experience, including devices, browsers and apps. This data includes usage data, cookie information, device information, information about interactions between users and advertisements and websites, geolocation data, traffic data, and information about a visitor's referral source to a particular website. Mediavine Partners may also create unique IDs to create audience segments, which are used to provide targeted advertising.
If you would like more information about this practice and to know your choices to opt-in or opt-out of this data collection, please visit National Advertising Initiative opt out page. You may also visit Digital Advertising Alliance website and Network Advertising Initiative website to learn more information about interest-based advertising. You may download the AppChoices app at Digital Advertising Alliance's AppChoices app to opt out in connection with mobile apps, or use the platform controls on your mobile device to opt out.
For specific information about Mediavine Partners, the data each collects and their data collection and privacy policies, please visit Mediavine Partners.