Learn all about svg files and how to upload SVG files to Cricut Design Space with this step by step tutorial. You will learn how to use them to create your own custom projects.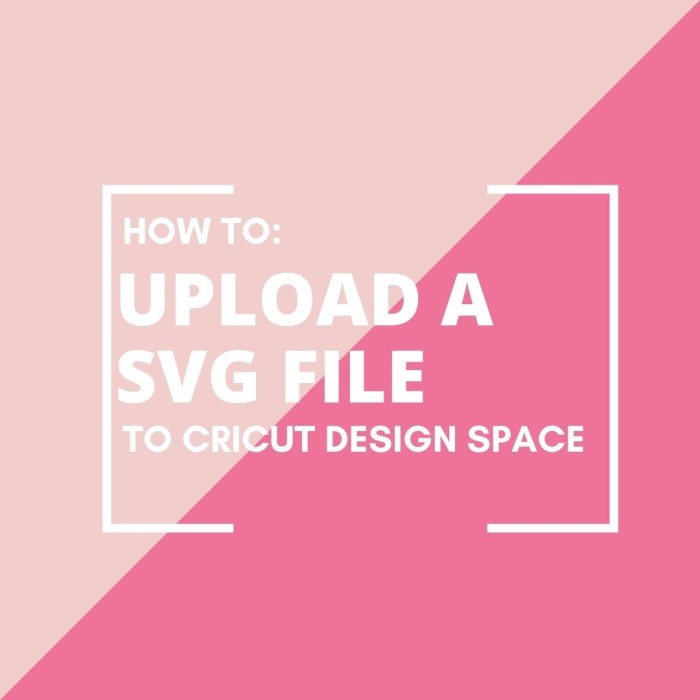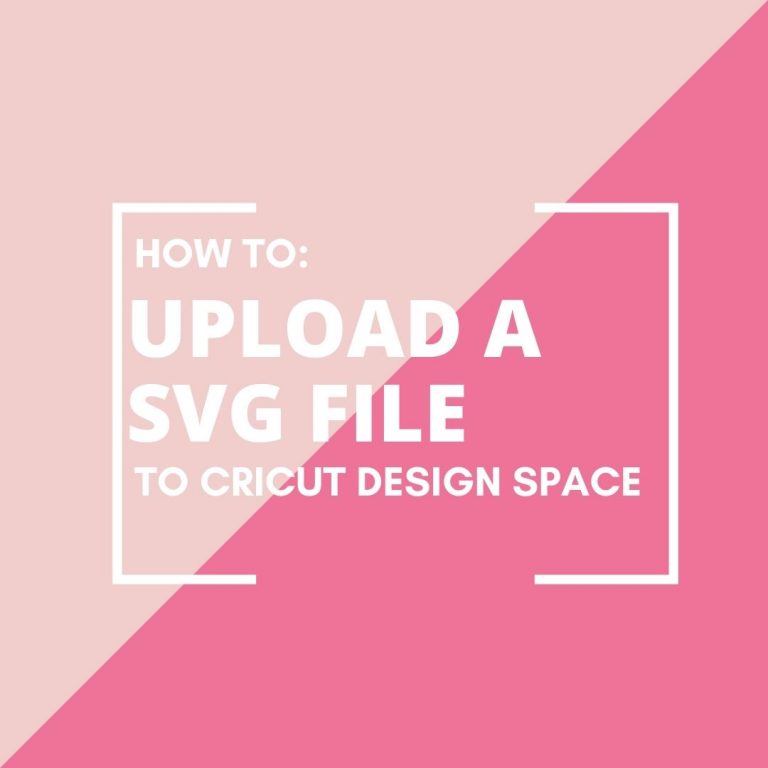 When you unbox a cricut explore or cricut maker it comes with a two-week trial period to Cricut Access, which is a subscription service to their library of designs and projects. If you are looking to use designs from other sites such as etsy or craft sites, you will need to know how to upload another file type.
The most frequently asked question I get from people looking to buy a cricut machine is: Can I use SVG Files with Cricut design space? And yes, you can and I will show you how.
​What is a SVG file?
SVG stands for scalable vector graphic and these files are designed to be scaled very big or very small without losing any of their quality. SVG cut files are the design standard for most cutting machines and can be used with laser cutters, CNC machines, and most other vinyl cutters. Be sure to check if your cutting machine allows you to upload svg files before purchasing any!
If you have read my tutorial on how to upload your own images (png files) to Cricut design space, the process to upload an SVG image is similar, if not easier because the background is already removed so you can skip that step!
Other file types
Sometimes a cut file will include dxf files, png or other file formats. These are used with other machines and you don't need them for Cricut. Svg is the best file type to use.
How To Upload A SVG File
Extract the zip file
If the file is downloaded in a zipped folder you will need to extract it. You can tell it is a zip file when it has a zipper graphic on the side of the folder. To open this file you will need to unzip it.
More Cricut Design Space Tutorials You May Like:
This process is different depending on your computer settings and type of computer. For a basic PC, you can find the folder in your downloads folder. Right-click on the folder and select "extract all". The file should open in another folder that appears as a normal folder. Remember where this file is saved because you will be opening it soon.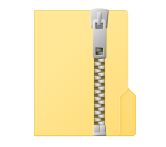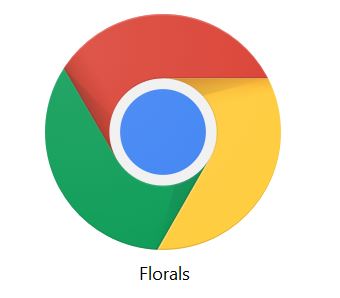 How To Upload An SVG
Open Cricut Design Space app
Create a new project by clicking on the green button in the top right corner (this will open a new screen)

On the left hand side of the screen, you will see the upload button. Click on it, and a new screen will prompt you to upload an image.

Select the browse button. This is where you need to know the location you saved your file in. Once you locate it, select it and select open. Another option – you can also drag and drop your svg file onto the grey square and it will upload without searching through your files.

Your image will appear with a transparent background. Each color in this image will be an individual cut layer.
You may want to name or tag your file so its easier to find in the future. This is optional but helpful. When its labeled correctly and it looks correct on your screen, click upload image button.

When you image is uploaded it will ask you to edit the title and add tags. This is not a necessary step, but it helps to find your files later on. Select SAVE.
Your new design will now be the first visible under "Recently Uploaded Images"
Next, size the design for your project and send it to your machine to cut!
Sourcing SVG Files
Find all my free svg files!
Sign up for my resource library to access every free svg file in one place.
Check out my list of favorite sites that offer free SVG files.
If you find a designer whose images you like, chances are the same sites offer bundles and packages of SVG files for you to purchase. If you are planning to sell the items you make you should purchase the files to make sure you have the right license.
Sites with great svg designs I recommend:
Happy Crafting!