Looking to use designs beyond what is in Cricut Design Space? Learn all about the world of SVGs and how to upload a SVG file to Cricut Design Space.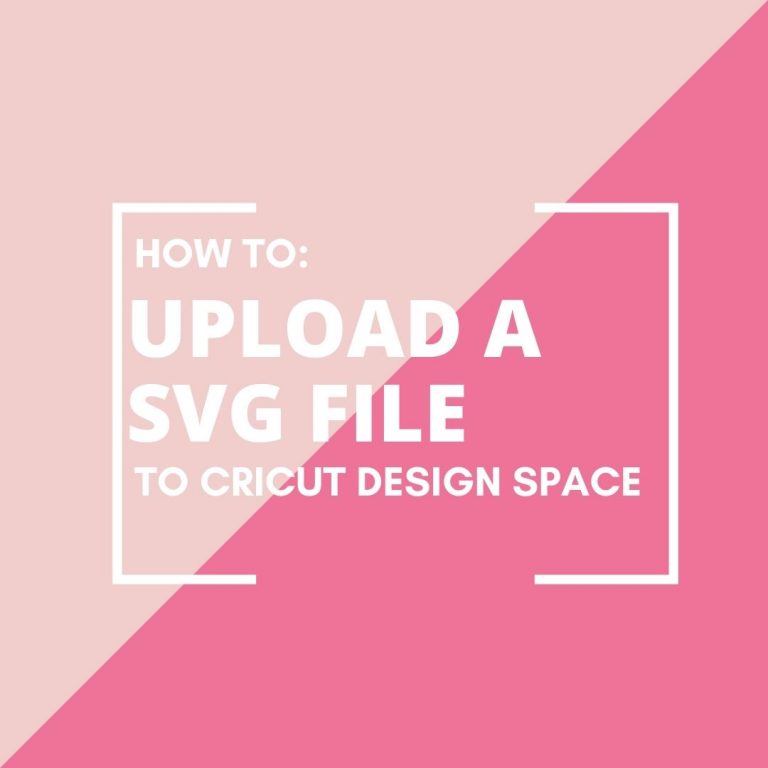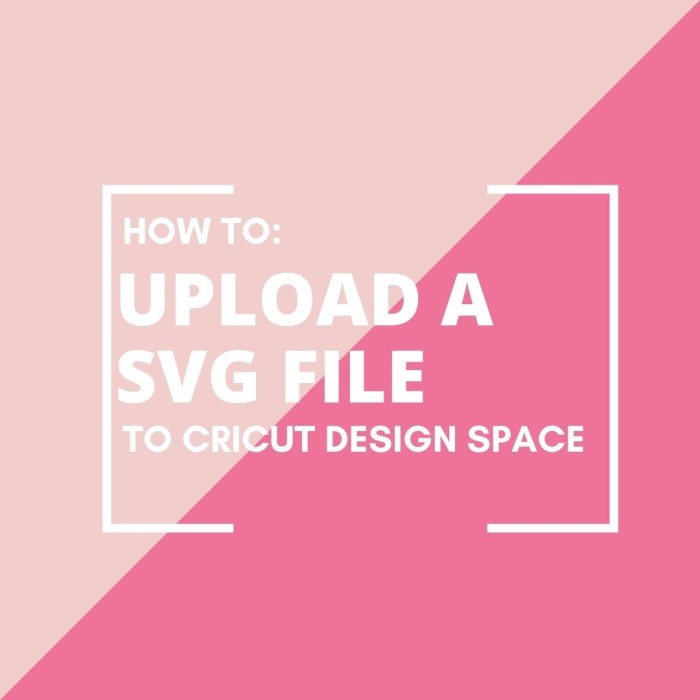 What is a SVG file?
SVG files are a type of graphic that can be stretched really large without losing image quality. SVG files can be used in both Cricut and Silhouette software as well as many other machines. If you want to use an image found on another site, today I will show you how to upload the svg file to Cricut Design Space.
If you want to use a jpg on png file you can learn how to upload your own images to Cricut Design Space here. The process is similar but uploading a jpg file requires a bit more work on your part – you have to select which parts to remove.
SVG files are even easier to use because the background is already deleted and formated to use right away. Check out this post on where to find SVG files.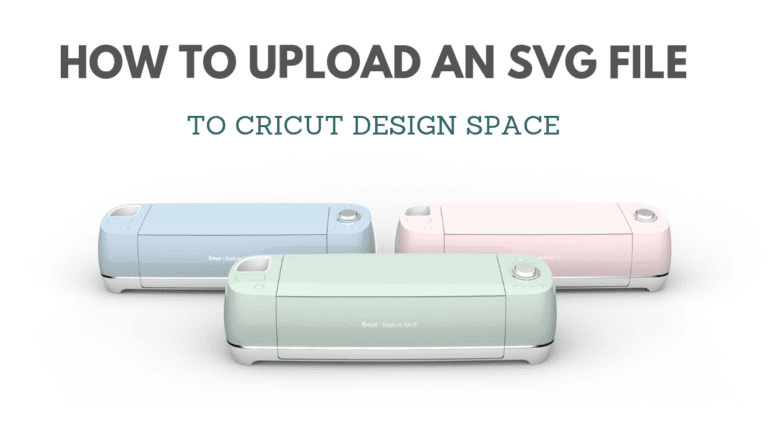 How To Upload A SVG File
Extract the zip file
If the file is downloaded in a .zip folder you will need to extract it. This process is different depending on your computer settings and type of computer. For a basic PC, you can find the folder in your downloads folder. Right click on the folder and select "extract all". It should open in another folder and the .svg alone is what you want to import into design space. Remember where this file is saved because you will be opening it soon.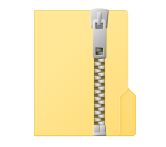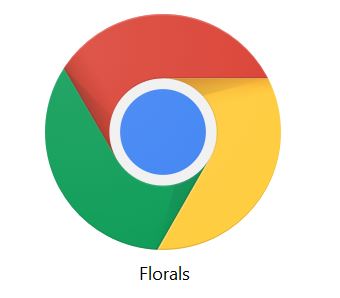 How To Upload An SVG
Begin by logging in to Cricut Design Space. Create a new project.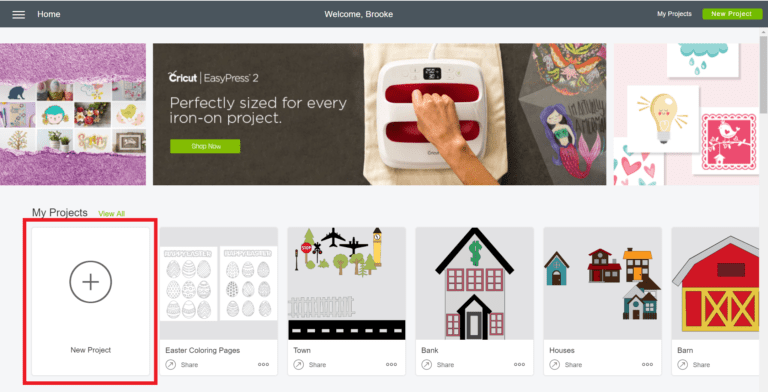 2. Select the upload image button on the bottom left menu.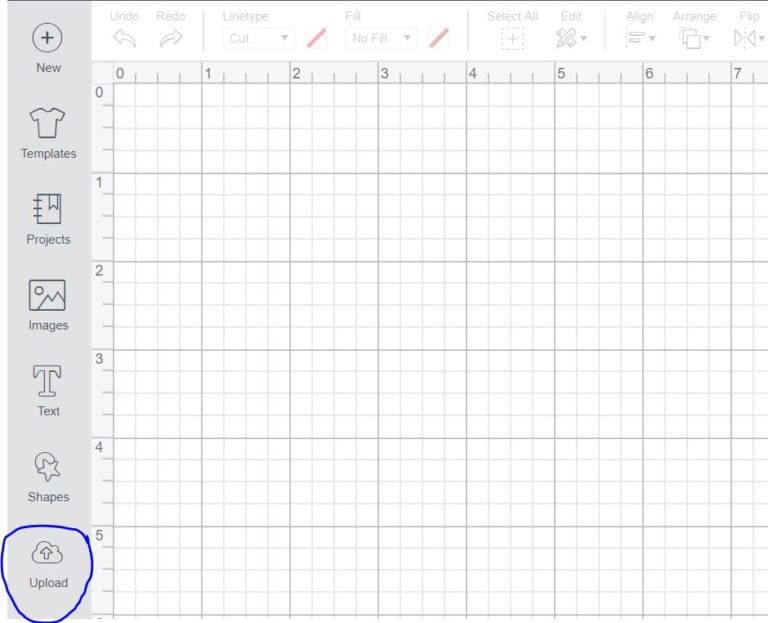 3. Choose the image upload (we will cover the pattern option in another post).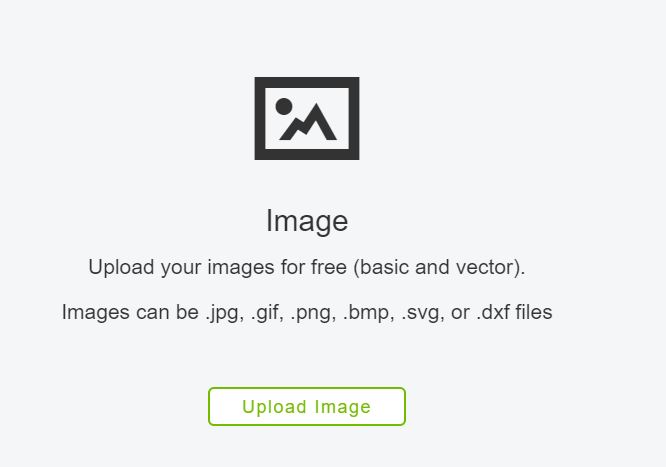 4. You can drag and drop your svg file, or you can select "browse" and select your svg file.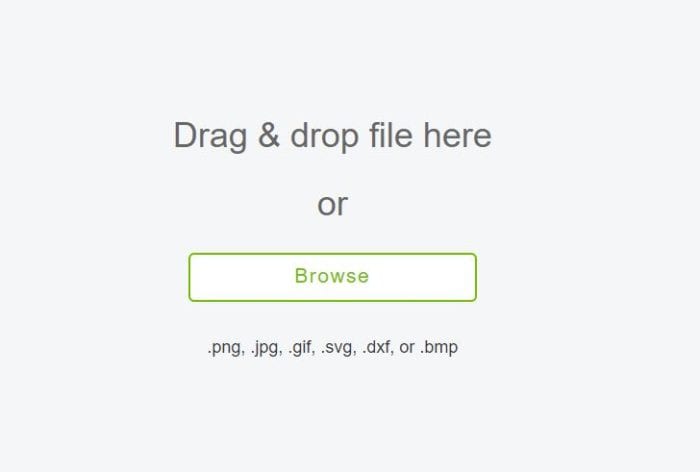 5. When you image is uploaded it will ask you to edit the title and add tags. This is not a necessary step, but it helps to find your files later on. Select SAVE.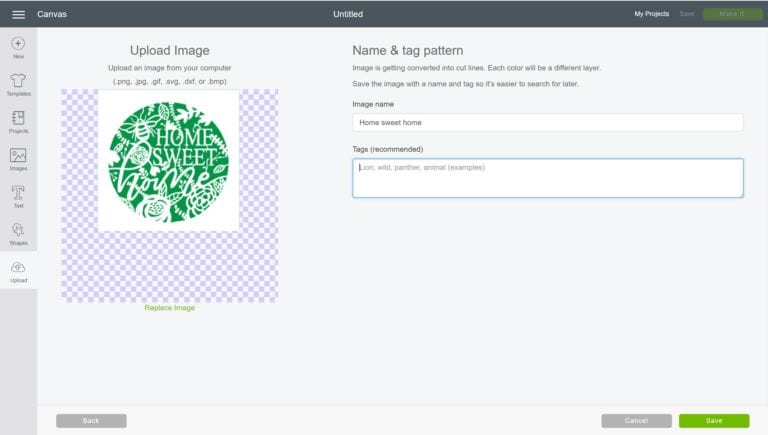 Your new design will now be the first visible under "Recently Uploaded Images". Select your image, and choose Insert Images on the bottom right of the screen. Your image will now appear on the canvas!
More Cricut Design Space Tutorials You May Like: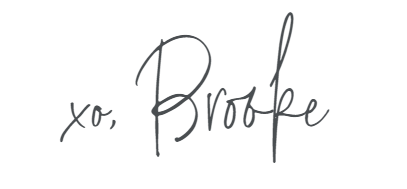 Looking for some free SVG files to get started? Check these out: