Learn, celebrate, or make keepsakes of your adventures. Printable travel journals, road trip games, party games, and activities to do in your own neighborhood! Printables are fun for every occasion.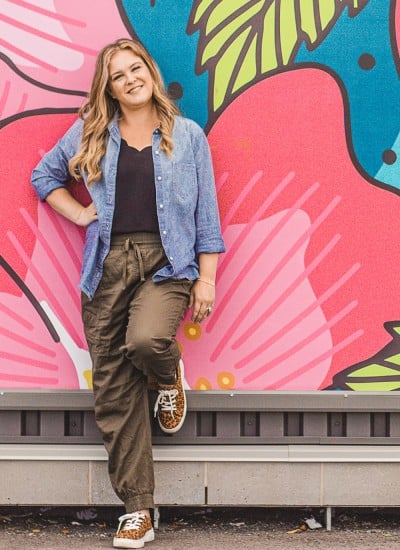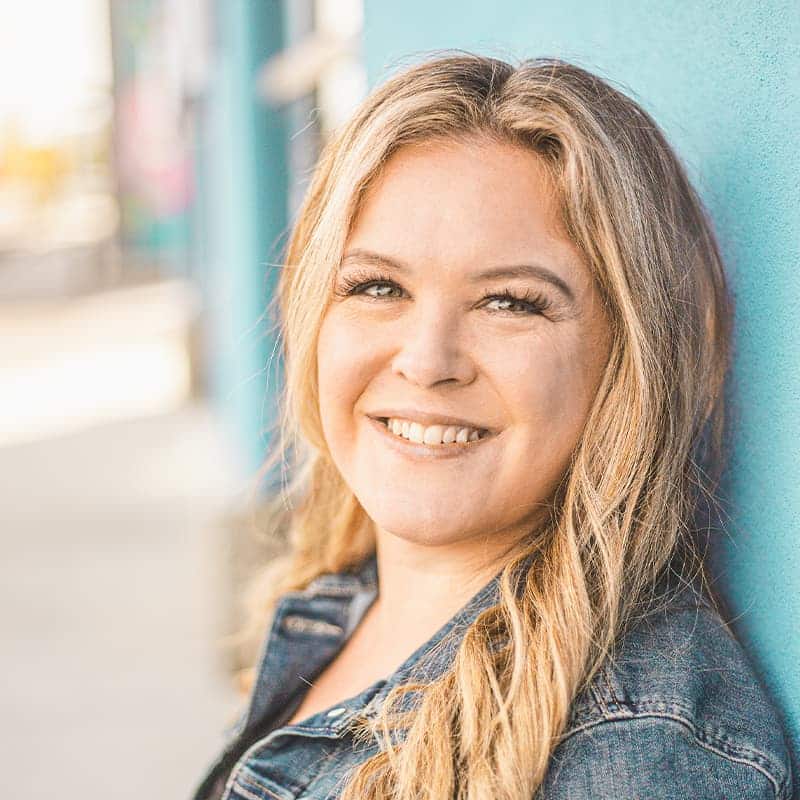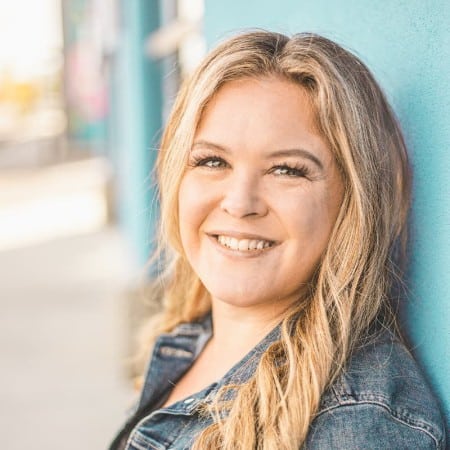 Let's Get Creative! Brooklyn Berry Designs is where you will find fun and easy DIY projects you can do for and with your kids. You can hang out here for craft ideas, games and activities, plus FREE svg files and printables.
Organization and Planning
Get good ideas for fun ways to decorate and celebrate the Christmas season. Get inspiration on decorating Christmas trees, gift ideas, and activities to do with your family. Printable party games, advent calendars, and svg files for your crafts. You will find everything you need here.
Bring creativity into your every day life with DIY projects and crafts that are easy to do. Great ideas for fun crafts you can do yourself, or with your kids. Fun teen crafts and kids crafts.
Learn how to use Cricut Design Space like a pro! Easy to follow tutorials to help you use your Cricut Explore.