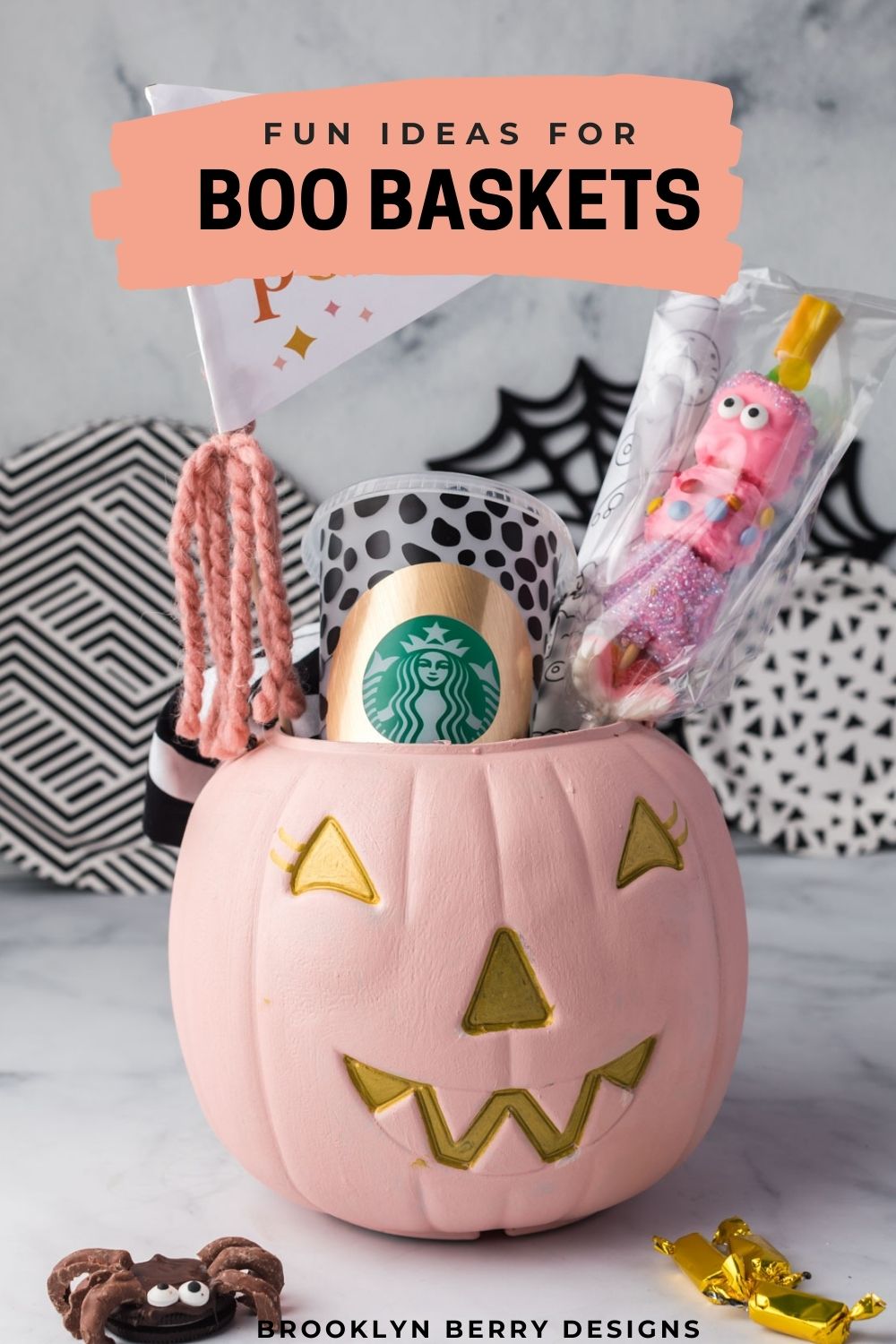 This year I decided to jump on the instagram trend of Occasion Bins and Boo Baskets. So far it's been a big hit at our house, so you can plan on seeing them for more holidays and occasions in the future.
What Is A Boo Basket
If you haven't seen the #occasionbin or #boobasket on instagram, go check it out now, I'll wait! Occasion bins are essentially a bin or basket full of cute seasonal items and decor that can be given as a gift to your children or a friend.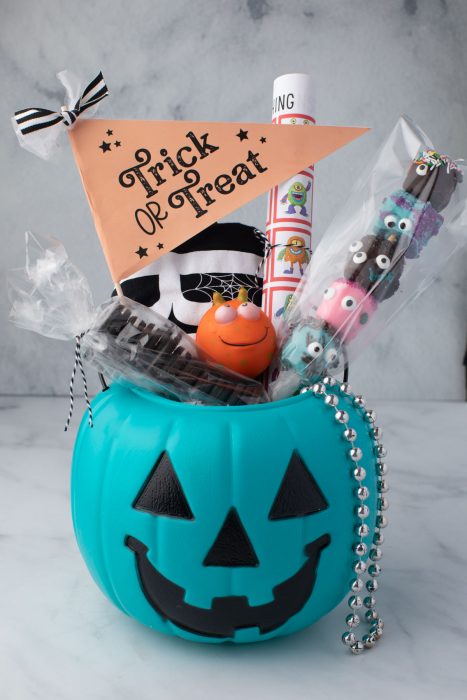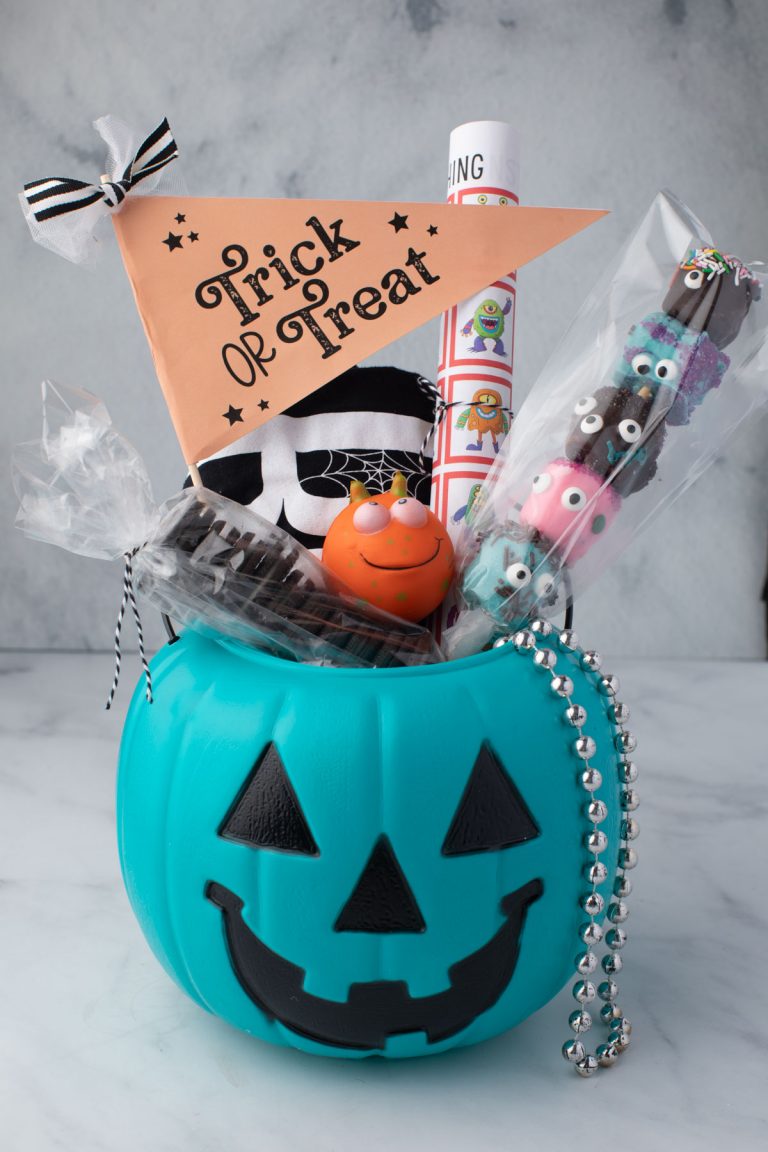 Boo Your Neighbors
This Halloween Boo Basket can be used as a way to "boo" your neighbors to encourage a chain of gift giving in your neighborhood. You could add a printable boo message to share, but its not a requirement at all!
First thoughts – does an occasion bin seem excessive? Here is my trick for giving kids gifts – I like to include items they need! Pajamas, shoes, or water bottles could be exciting to get if they are included with some other fun toys in a festive basket! The quantity seems to add to the excitement rather than just handing them over some new gloves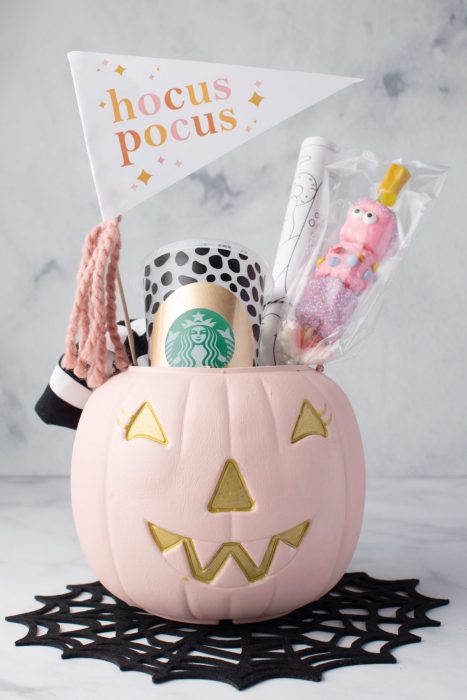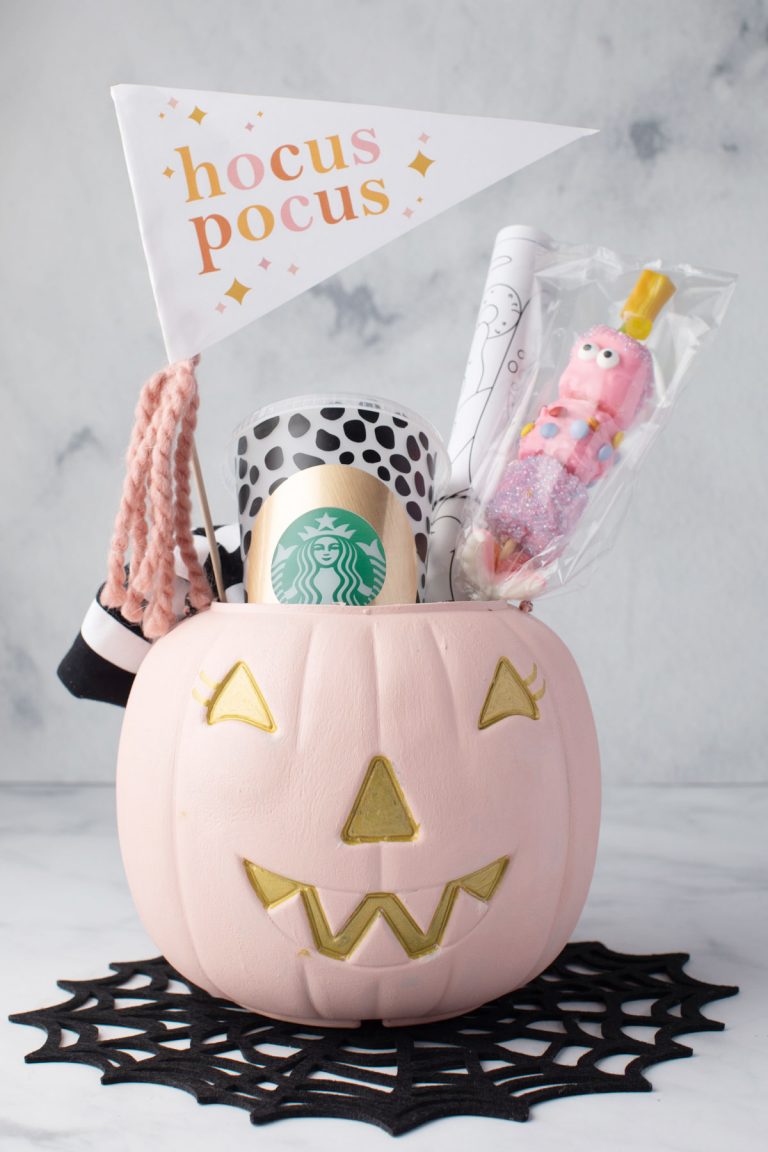 What do you need for a Boo Basket?
Here is what I put into my baskets for my boys this year. Make sure to check out the Halloween Pennant Flags. They are a free printable and there are so many cute options you can put in your Boo Baskets.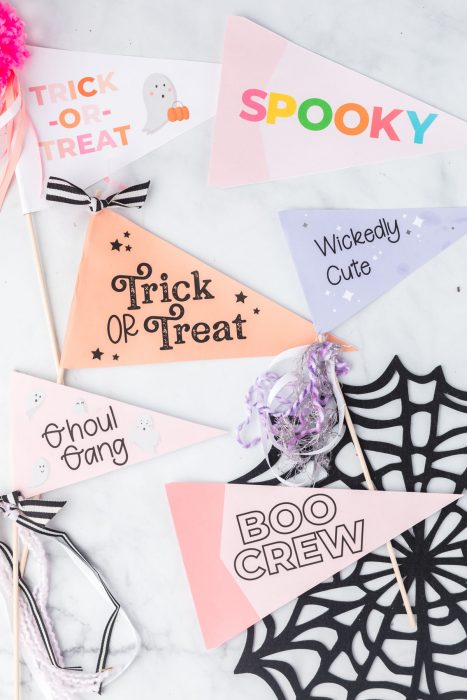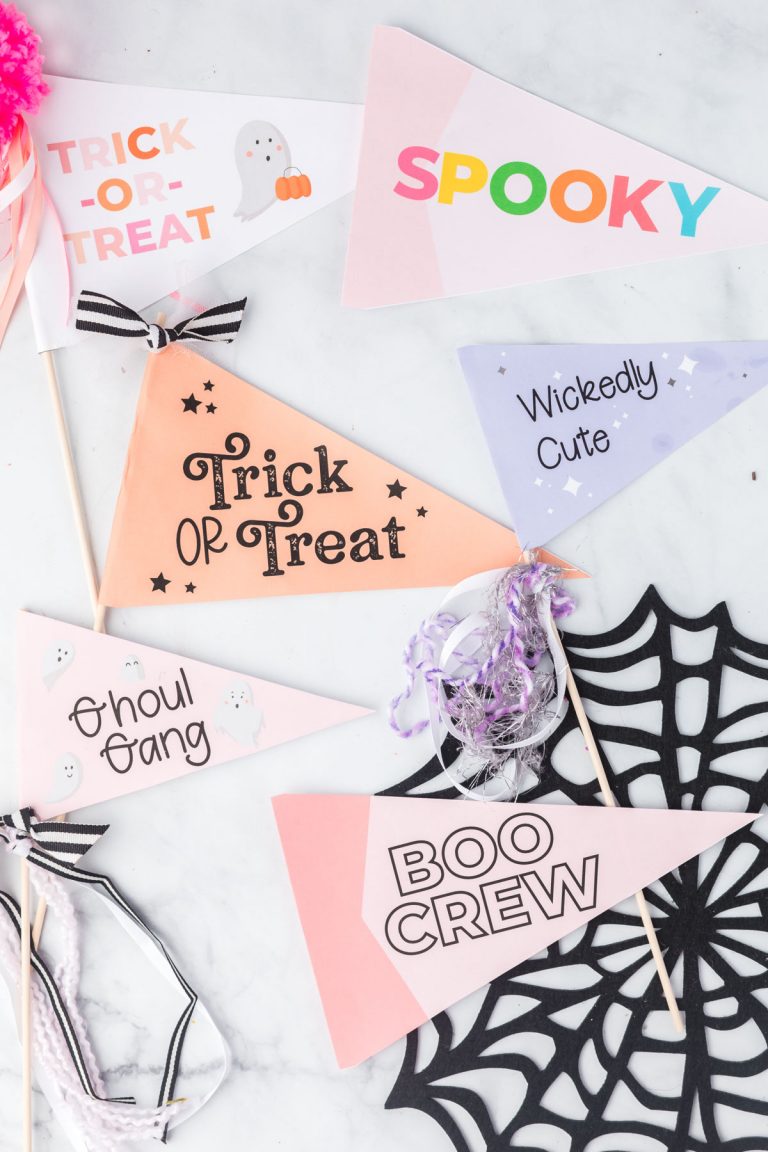 Other fun items you could include in your Boo Baskets:
When you want to see these ideas later – save it on pinterest! If you like it than you better out a pin on it!