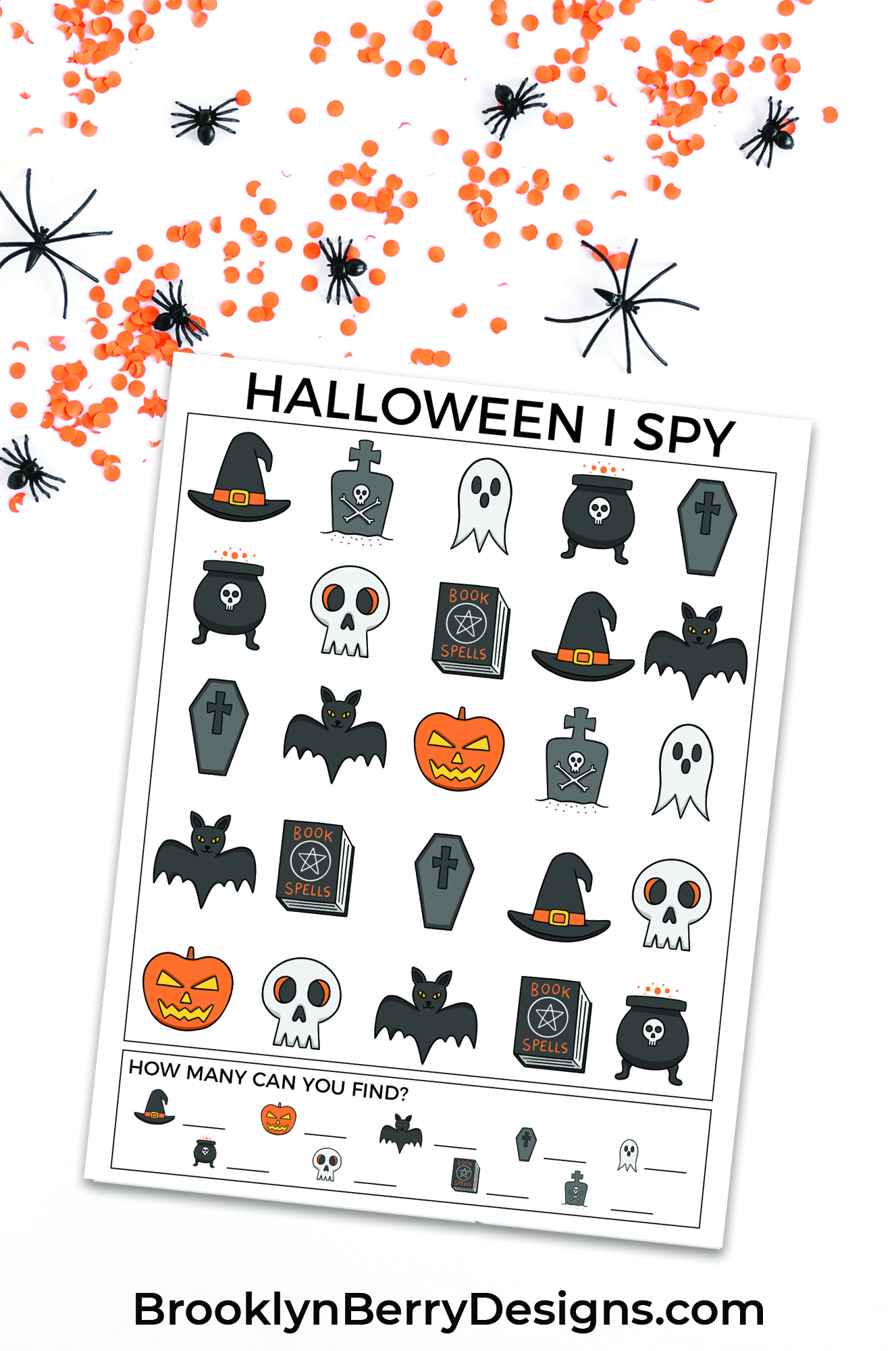 Are you searching for a free printable Halloween activity page for younger kids? Today I am sharing a cute and simple search and count I-Spy page along with 14 more Halloween themed printable pages for this months #totallyfreeprintables group!
Its Halloween candy is stores season (you know, after school starts and there is Halloween and Christmas items in the store, ha ha) which means we are talking fall themed crafts.
This year my youngest son is in Kindergarten for half days. This school year (in my opinion) is the absolute worst.
Half days require parents have to be there to pick up the kids from the teacher – which in my case means many many walks to the school a day.
This also leaves the other half of the day where I need to be able to get things done, either around the house or out running errands. I need this child entertained and sometimes quiet.
I have loved having seasonal themed activity pages saved in a pinterest board so I can print them any time I need to use them. Printable activity pages for Halloween are also great for road trip entertainment or church quiet times. Where have printables been all my life?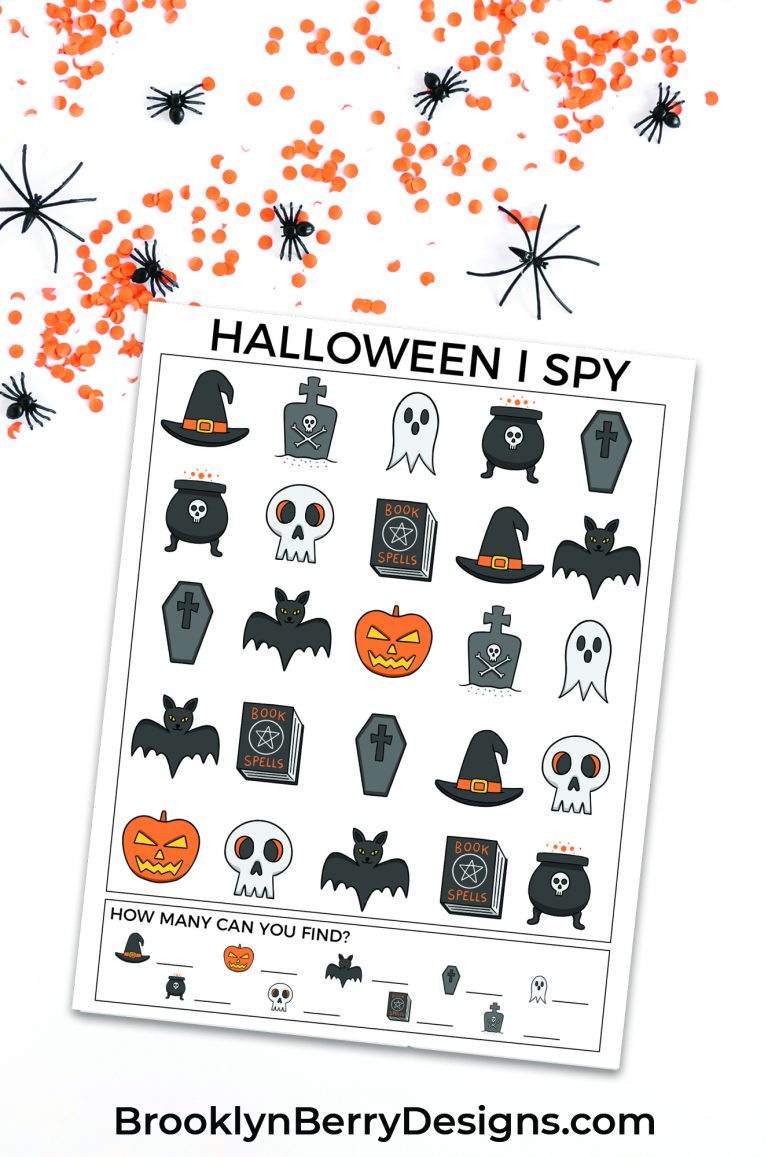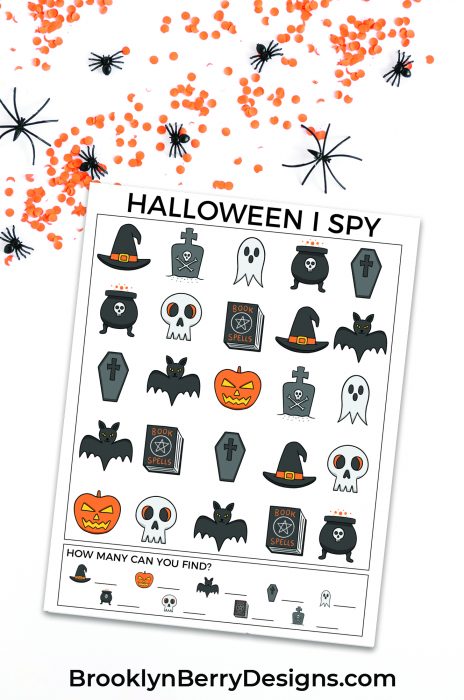 This Halloween search and find activity is very basic. My 5 year old loves to count how many of each item are there. He can practice writing numbers and counting skills. Win win for everyone!
To get this free printable, enter your email into the form at the very bottom of this post. I will send it right to your inbox!
Free Halloween Printables
Looking for games, coloring pages, candy wrappers, or treat bag toppers? Here are even more free halloween printables to keep everyone happy and save you time.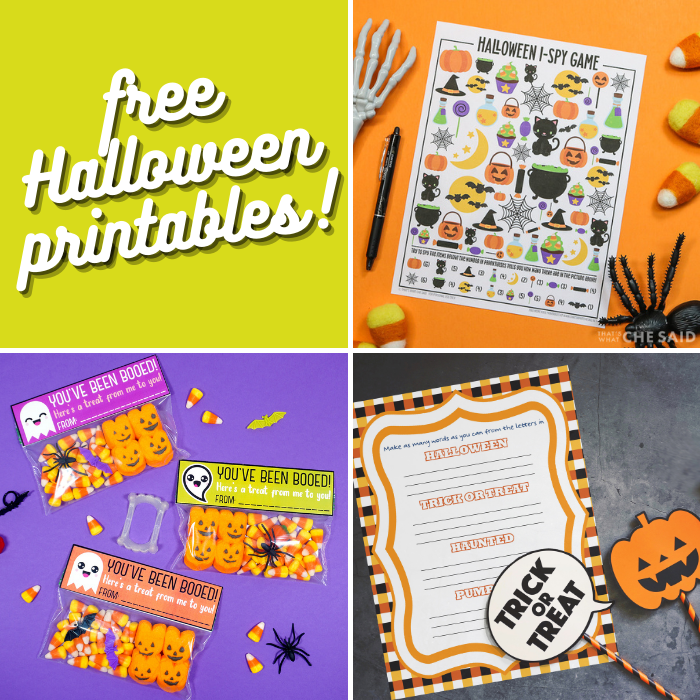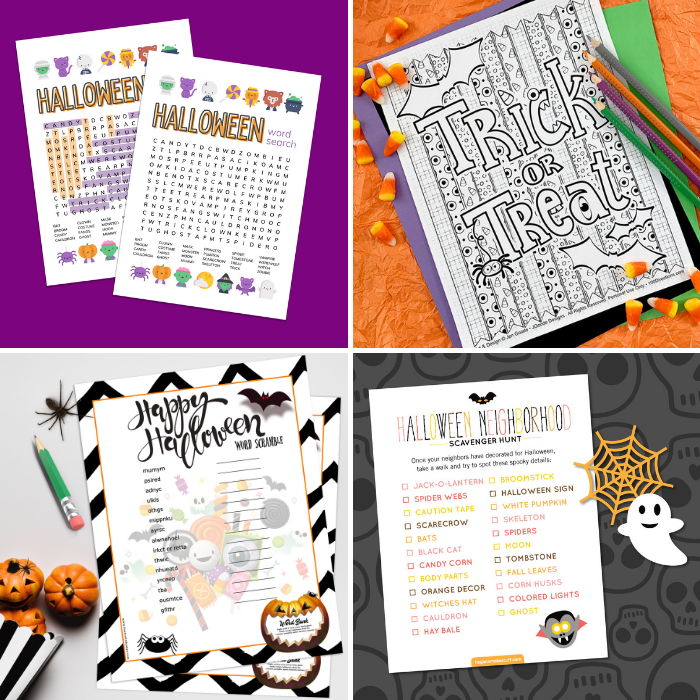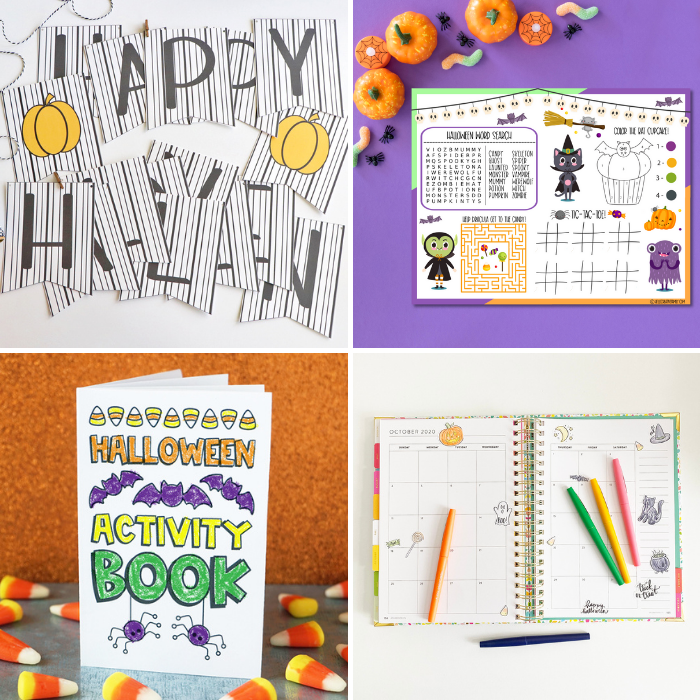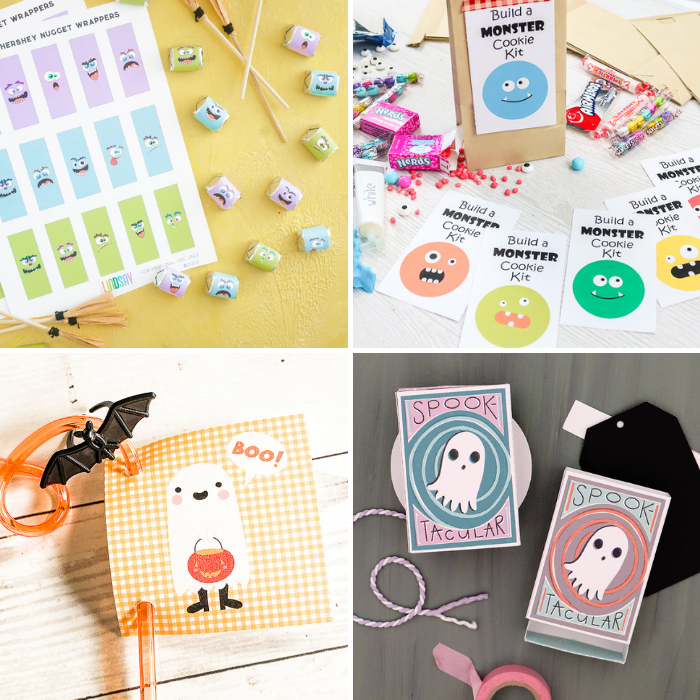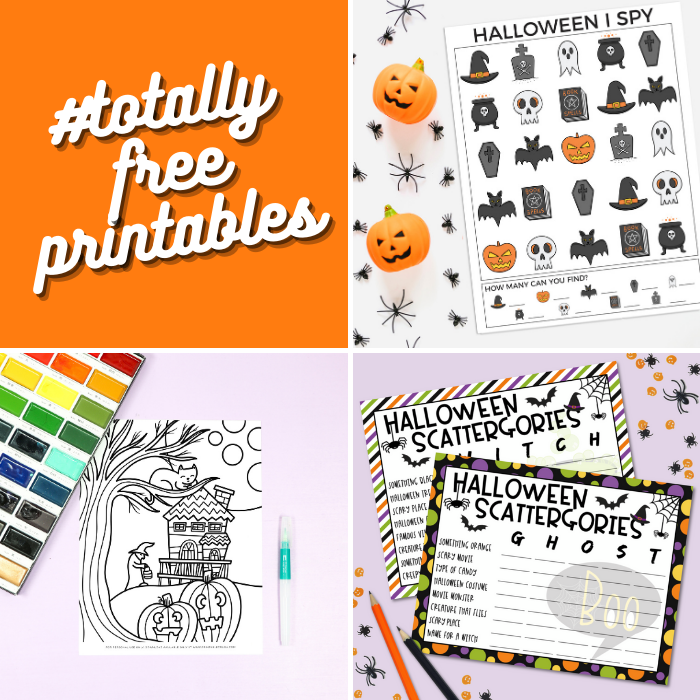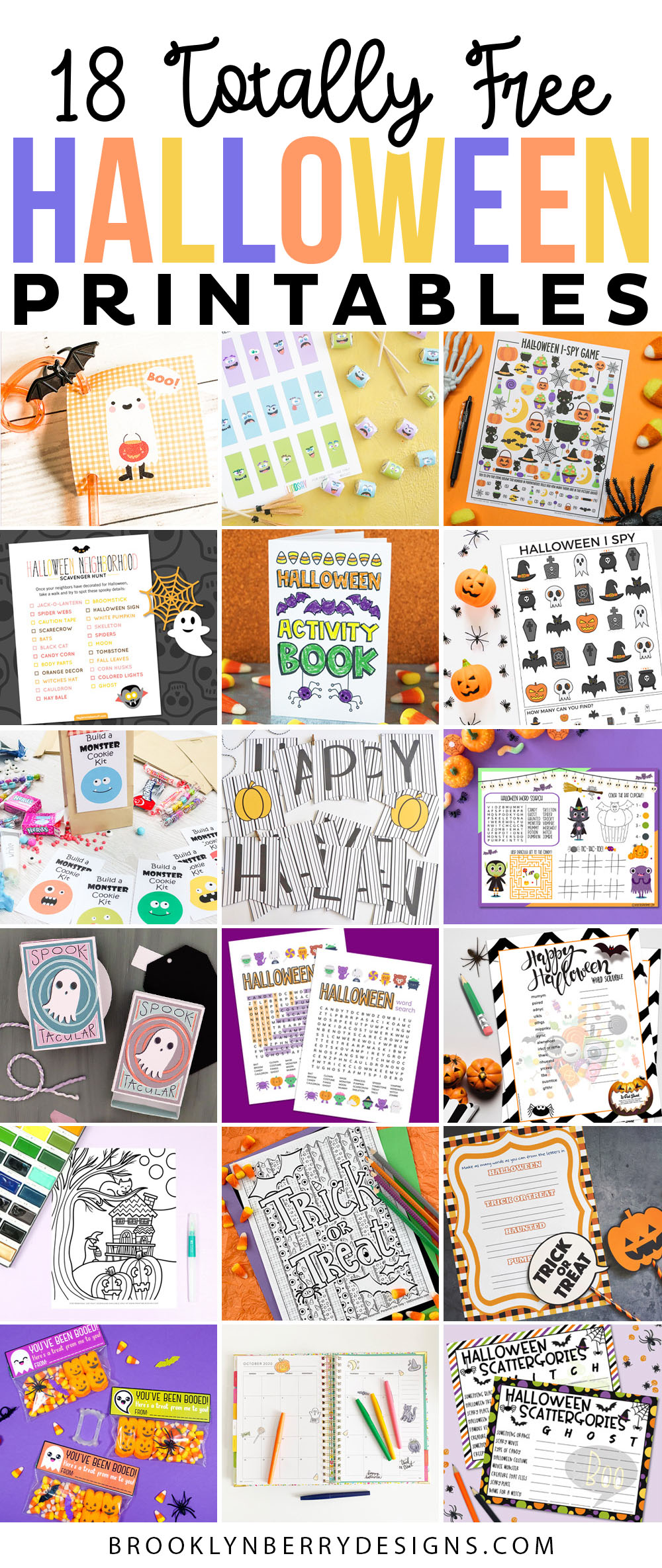 Get The Download