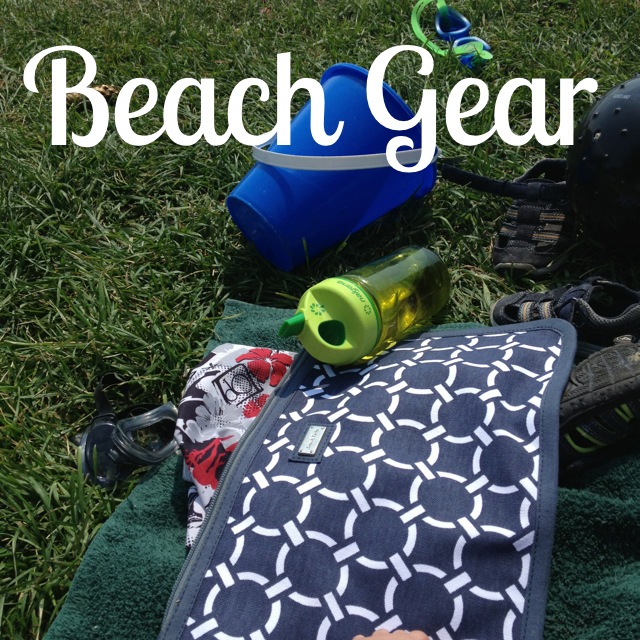 In the summer we love to head to the beach and play in the sand. When I am running around with the kids, the items that I haul have to be very important, or dual purpose. The must have item for me is something to stick the wet swimming suits into that won't ruin everything else in my beach bag.
When I was given the prettiest Ame & Lulu bag to try out, I was so thrilled. It's water proof, which made for a perfect place to stash our wet swimsuits in my beach bag. I like that the bag is big enough to fit all 3 of my boys swim suits, or just mine. the pattern is pretty and i can think of a few uses for this bag. A friend who cloth diapers said she would like it for her diaper bag to keep her used diapers in. The plastic / waterproof lining makes it perfect for makeup or snack on the go, making it the best beach gear to include in your packing.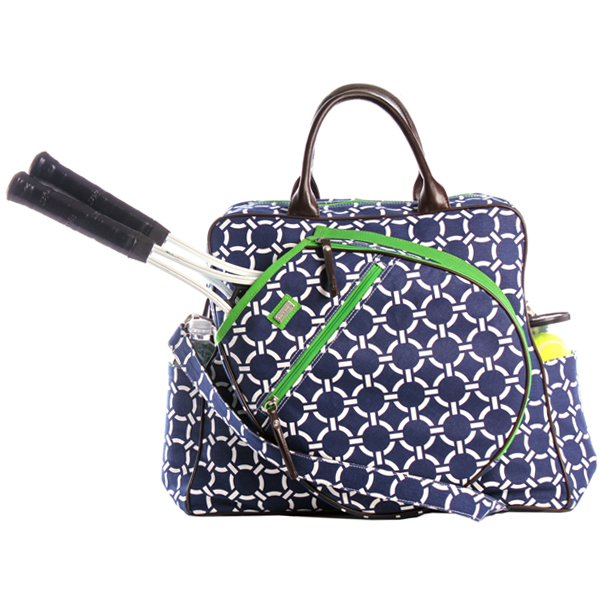 I love the Ame and Lulu tennis tour bag. It's cute and the quality is awesome. I want to get it for my mom, who is an avid tennis player. The external pocket holds two rackets and the exterior pockets can hold tennis ball cannisters or water bottles.
I have a discount code for Ame and Lulu. If you enter "summerblog" at checkout, you can save 20%. Feel free to check out all the many features on their facebook page as well.
If you would like to WIN a cross body bag, leave me a comment and fill out the rafflecoptor form below!