Disclosure: I was compensated for this post. All opinions are my own. Thanks for supporting the brands who make this blog possible.
For years I worked for a home builder, both designing show homes and working with home owners to select the finishes on their home. Both times, we needed to select the every material for the house – starting with the home exterior colors of siding, trim, and stone. Its one of the hardest decisions for home owners to make because you are looking at a tiny 3 x 5 sample of color and trying to envision an entire house in that color. Its one of those small details you don't think about or notice until you have to select it yourself.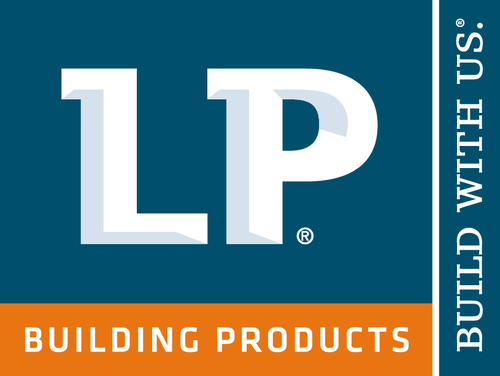 I recently was looking at LP SmartSide Trim & Siding because they have a line of products that look like traditional wood but much less maintenance. I like the alternative to the traditional siding I have on my own house. I was able to go to their site and upload a photo of my own house (from the listing photo, or right when we first bought it). I was then able to add materials to my own image to see options of different colors of siding, stone, and trim.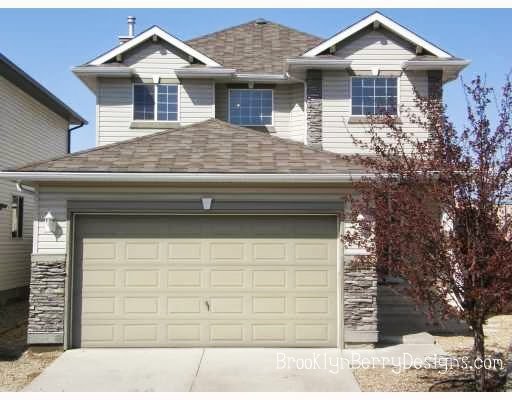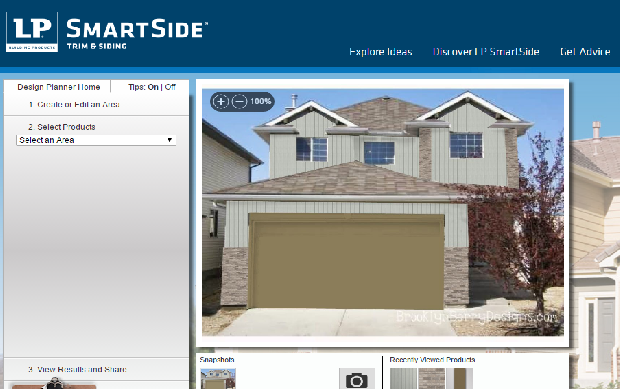 Want to try it yourself? Have a cup of coffee on LP Smartside while you use the Design Planner to see what your house could look like with new LP Smartside siding and trim!
Here's how:
Use the Design Planner to create and share a virtual design of your home featuring LP Smartside. Share on social and include a tag/@mention/link back to LP Smartside.
Enter the raffle for a chance to win a Starbuck's gift card for a free cup of coffee. a Rafflecopter giveaway
Ask for a quote, find a local retailer or contractor, or download a brochure here.
So, what are you waiting for? Plan your dream home asap and good luck in the raffle for a free Starbucks gift card!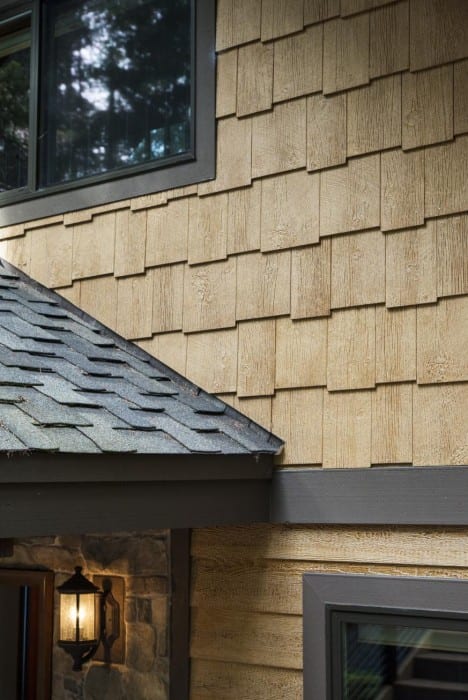 Connect with LP SmartSide Trim & Siding on Twitter, Facebook, Google+, Houzz, Instagram,Pinterest and YouTube .