Do you love driving by and looking at homes? I think my love of design started with our family drives looking at different homes styles just for fun. From the quaint cottage looking homes, to the modern steel and cedar planked infills, I loved them all. There is something about seeing the way other people live that inspires me. From better ways to lay out my furniture, to ideas for home decor, I always love seeing how other people design their spaces.
MA+DS Modern Home Tour
If you are a modern home lover in Calgary, this Saturday is your chance to tour a selection of modern homes. There are some amazing homes designed by top designers and architects available to Calgarians. The tour is on Saturday September 24 from 11am to 5pm rain or shine!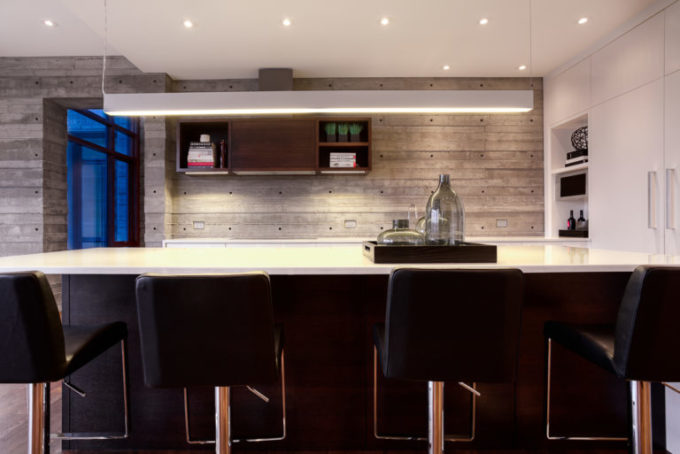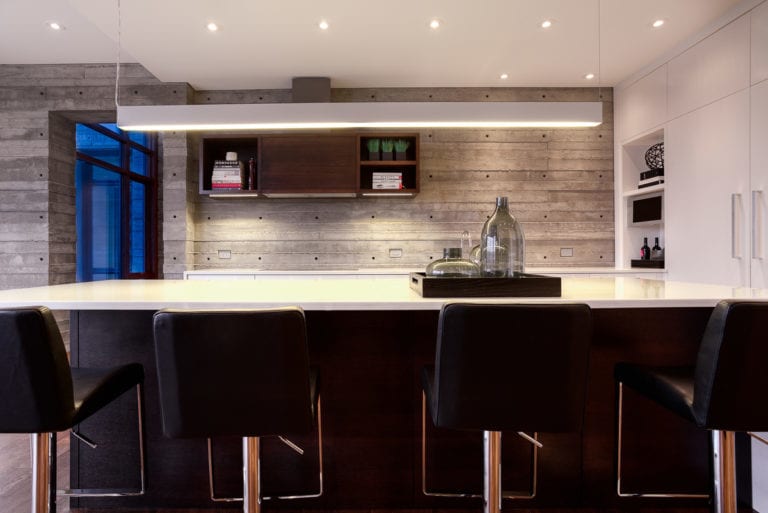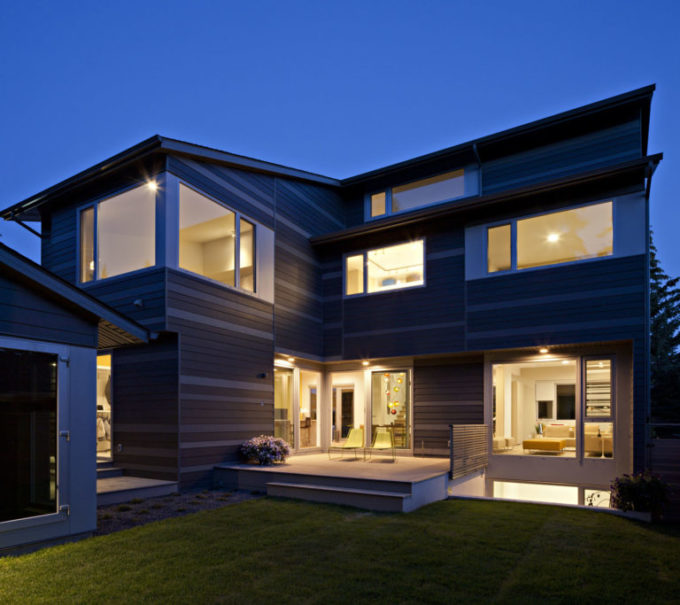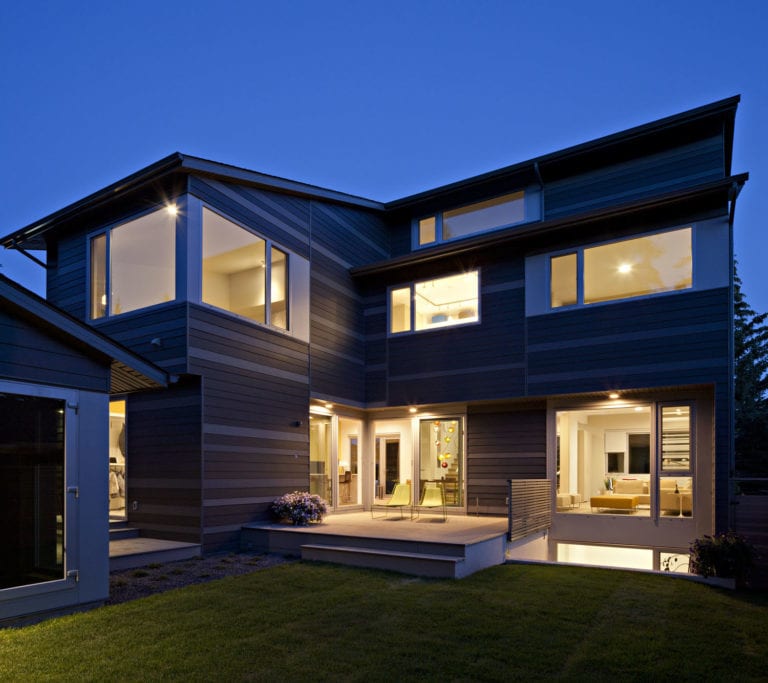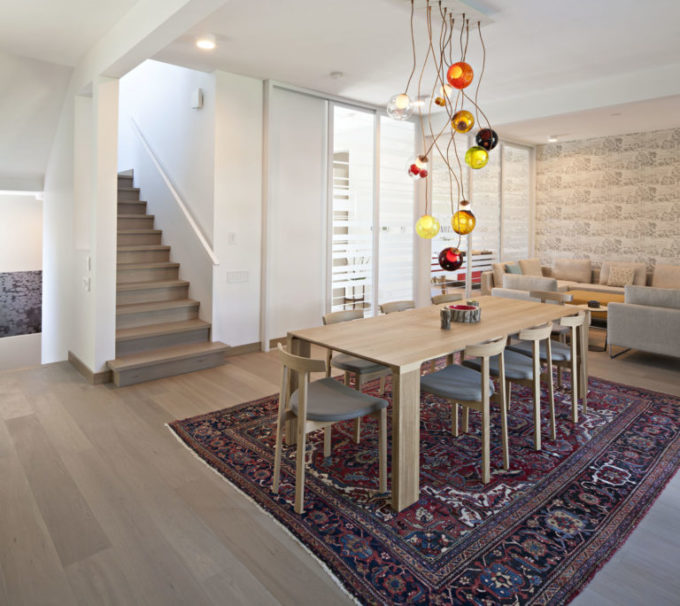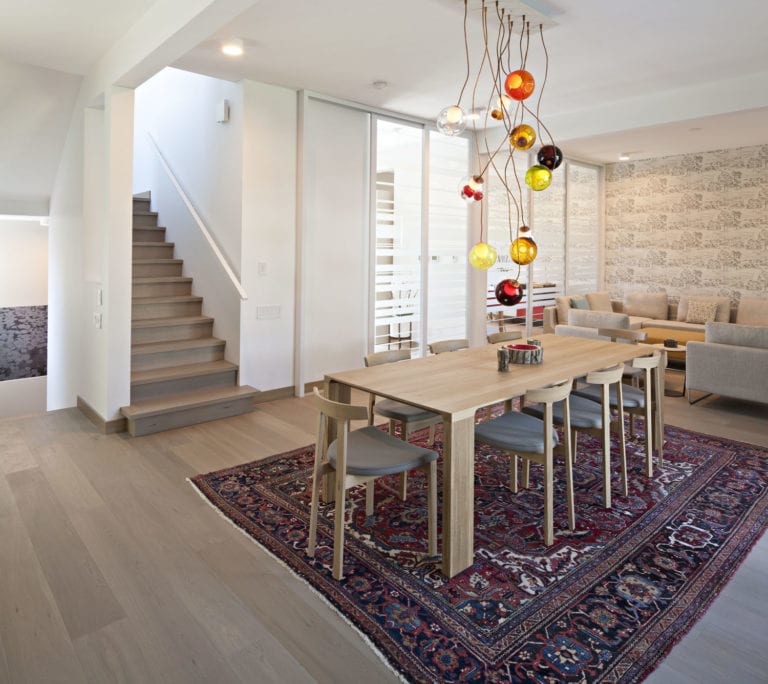 MA+DS Modern Home Tour – Calgary, Sept. 24, 2016
The MODERN ARCHITECTURE + DESIGN SOCIETY visits Calgary, AB, to explore incredible modern living spaces. We invite you to tour the properties, meet the architects, and talk to the homeowners that bring Calgary's most unique residences to life! Ticket buyers may visit the homes at their own pace in any order on Tour day.
Do you have your tickets to the Calgary MA+DS Modern Home Tour? Purchase them here!