4 Design Trends That Need To Die
I feel horrible saying these trends need to die, because they can be done well. I don't want to hurt any feelings as I know a lot of people have these trends in their homes. I don't want to be mean, I just want to make a stance. I feel like we are seeing too many of these trends and they need to go on a long term vacation.
1. First up, chevron. This trend has passed its peak and has gone overboard. That being said, the pattern itself its beautiful when installed as a pattern in backsplash tile or hardwood. The bold colors and graphic walls make such a statement, they are now overdone.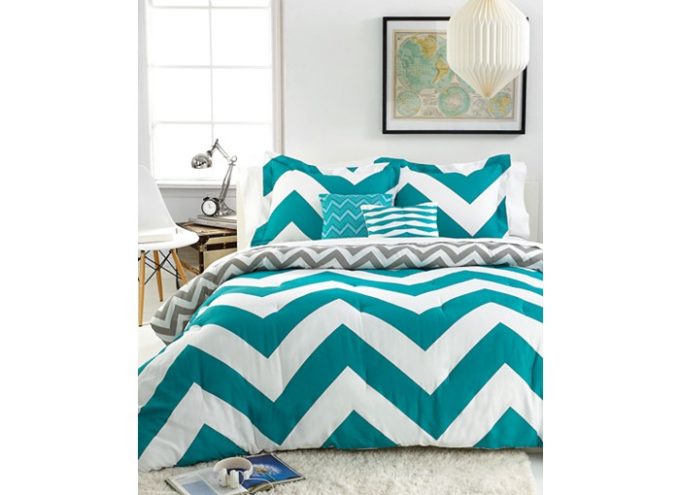 via
2. Chalkboard Walls – In a cafe or in small doses this trend can be really fun. I just think, chalkboard everything? No thank you. Not only does it never look as clean and polished as we see in pinterest and magazine pictures, the chalk build up is messy and gets everywhere. So, I am happy to see something else take the place of the chalk board wall.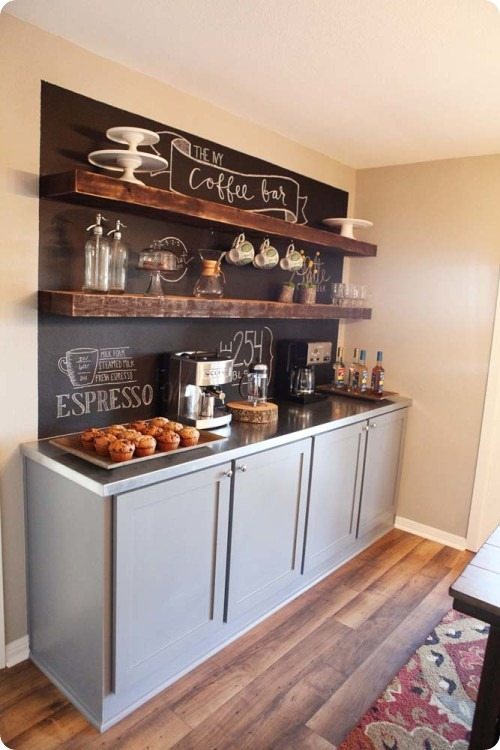 via
3. Burlap – while this material is inexpensive, which is always a bonus perk in my eyes, it has been widely overdone. Unless you are going for a theme room, or its seasonal table decor, the burlap trend is past its prime. Its not comfortable and its not a classic. Its time to put away the burlap trees, wreaths, and DIY projects.
Via
via
Via
4. Faux Taxidermy – this trend has come in strong and has taken its time to widdle out. It was so fun for so long, but branched out into kitchy ideas, and needs to be over.
via
Via
Via
What trends are you tired of seeing, and what would you like to replace them with?
This 4 Trends post was created in partnership with @HP and inspired by the 4 modes of the HP x360. The HP x360 can switch from laptop, tablet, tent and stand.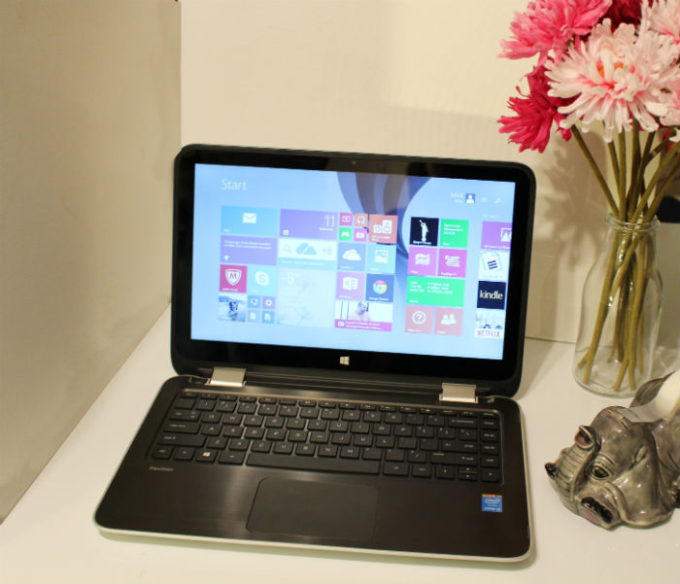 The standard tablet view.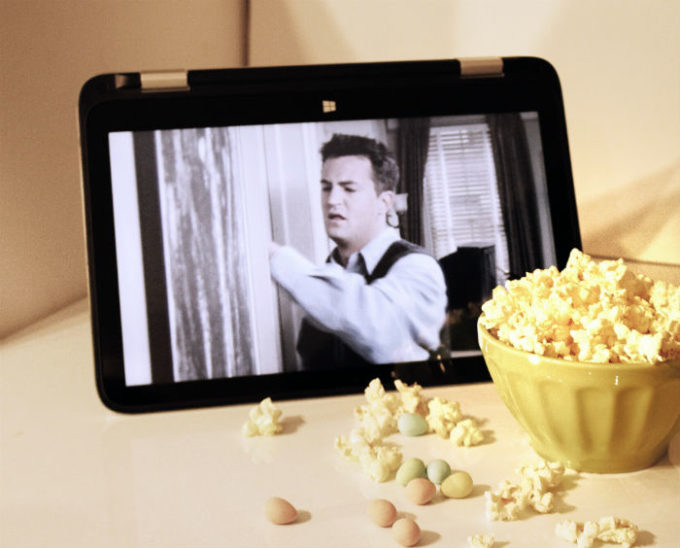 Tent mode – perfect for watching movies in bed.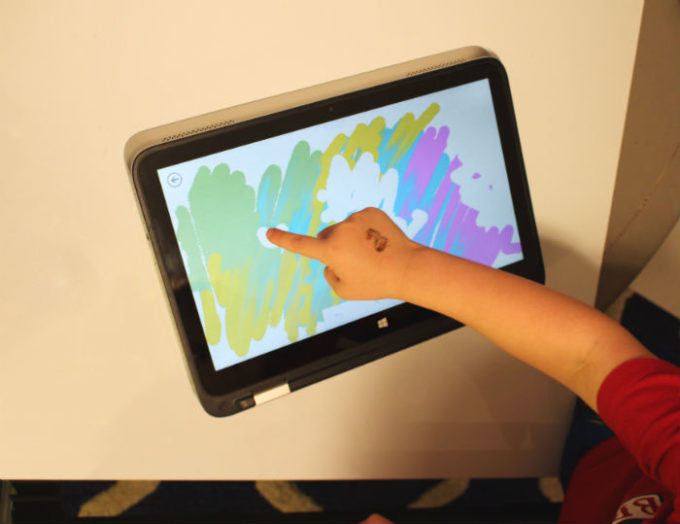 Tablet mode – this shuts off the keyboard so it functions perfectly as a tablet for games and apps.
You can actually see the tablet used in the music video Lips Are Movin by Meghan Trainor, who happens to be on her That Bass tour with HP. You can follow along on social media with the hashtag #bendtherules