Adult Coloring Books are all the rage these days. No pressure, no expectations, just simple fun. Its the perfect activity while catching up on netflix or chatting with friends as you don't have to be paying strict attention to the page. I was chatting with my sister in law about how much I love adult coloring books and she said they use them for therapy at her work at an in patient mental health hospital. I thought it was interesting that it was used in therapy, as a proven method to lower anxiety and stabilize moods.
Whether you are able to draw anything beyond stick figures, now everyone can enjoy coloring and being creative. Whether you like gardens and animals, or geometric shapes there is a coloring page for you!
Here are some of my favorites I have found: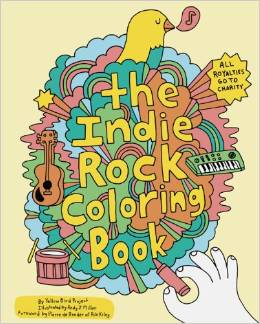 The Indie Rock Coloring Book By Yellow Bird Project : Amazon US // CDN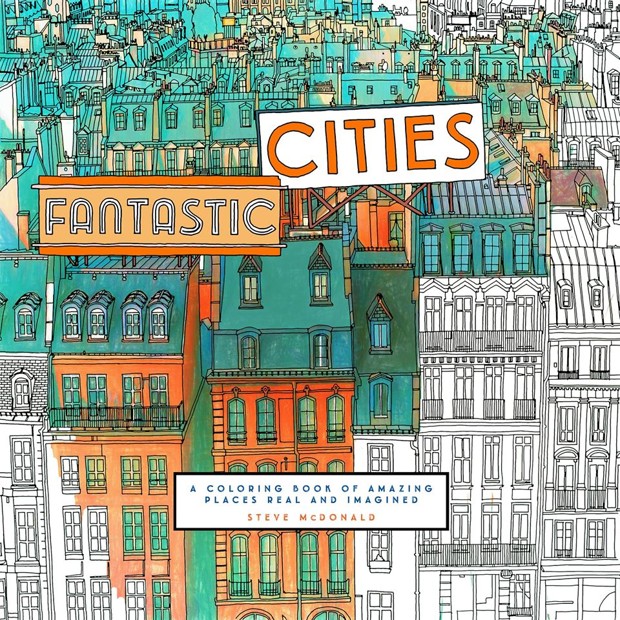 Fantastic Cities By Steve McDonald: Amazon US // CDN

Color this Book: San Francisco By Abbi Jacobson: Amazon US // CDN
Color this Book: New York City By Abbi Jacobson: Amazon US // CDN

Secret Garden – An Inky Treasure Hunt and Coloring: Amazon US // CDN

Enchanted Forest: An Inky Quest and Coloring Book: Amazon US // CDN


Lisa Congdon's "Just Add Color" books: Amazon US // CDN
There are also plenty of ebooks and free printable pages on pinterest. What do you think about adult coloring pages? Does the thought of it bore you to tears? Does it sound relaxing? Have you tried it? I would love to more about your experiences with it!
-Brooke