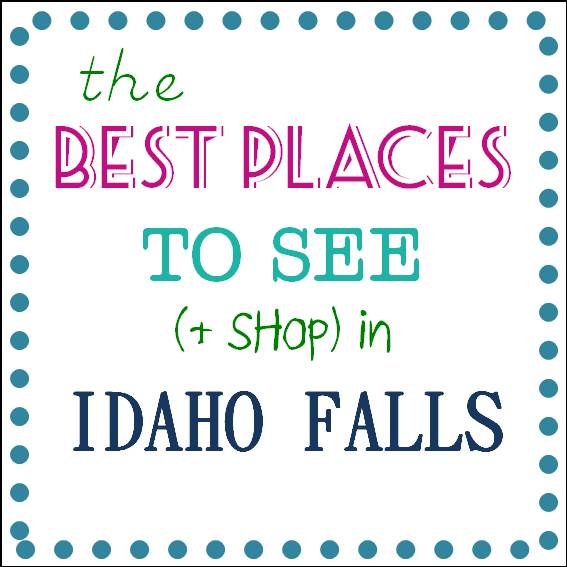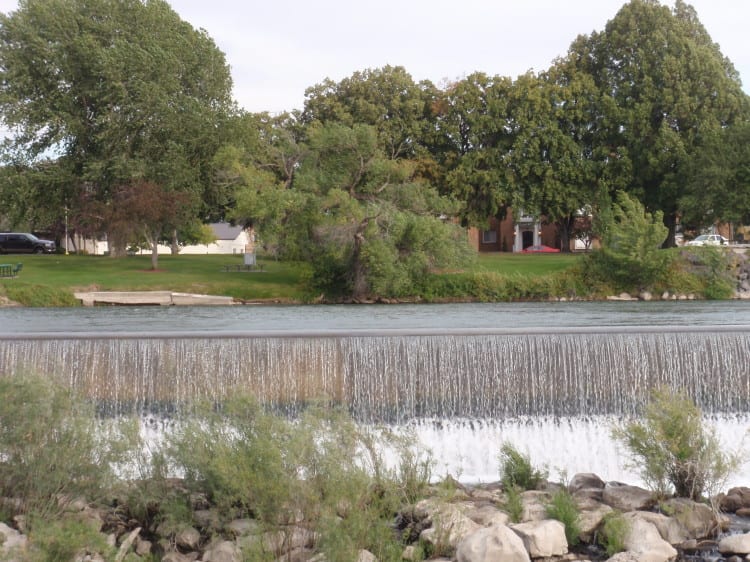 I was discussing Canada Day and long weekend plans with my Chiropractor last week, and he was shocked when I told him I was packing my family up and driving 11 hours to Idaho Falls, Idaho. Why? Besides the fact that his parents live there, and the siblings all meet up for the 4th of July, its nice to attend parades and spend time in a smaller city. You can drive from one end to the other in 15 minutes. They still throw candy at the parades. We spend more time having fun than driving around getting to our destination. Its awesome.
I love it when someone tells me their favorite place to shop / eat / visit and it becomes your favorite too. So I have compiled my favorite MUST DO activities in Idaho Falls, and a few in Rexburg, as it is a must visit too.
The Green belt. You can walk along the river on a large belt of grass. It has great views of the city and the river, waterfalls, etc. For the 4th of July its a must see for Fireworks, shops, people watching, etc.
Mini bazaar – Its like an etsy shop in real life. I often find projects, crafts, crocheted items that I love on pinterest, but never have the time to actually make. There are also baked goods, jewelry, clothing, home accessories, basically everything you could ever want. Its only open in the summer, Friday and Saturday, so be sure to plan your visit around the hours.
Down east home – not only do they have adorable clothing at Down East, this HOME location is like an unofficial pottery barn outlet. There are lots of monogrammed items, so if it happens to be your initials, you can get a smoking deal. They also have sofa's, chairs, cribs, dressers, bunk beds, rugs, linens, and accessories. The stock is always different, and this store is a must see for any deal searchers.
Tauphus park zoo – This is a smaller zoo than Calgary's, but its nice that it has free parking, its inexpensive, and its still a great zoo.
Numbered streets – If you like to drive around looking at houses (this is one of my favorite things to do) than the numbered streets will not disappoint. These character homes are unique, one of a kind, and there are some really cool houses to see.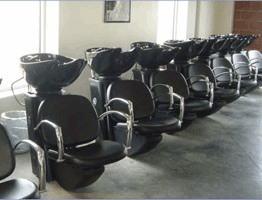 Hair schools – One thing I love to do in Idaho is visit hair schools. I usually go to Austin Kade Academy in Idaho Falls. For $8 they will give you a scalp treatment and blow dry and style your hair. Its basically heaven on earth and the best deal ever. If you need a break from your kids or in-laws, you just say I HAVE AN APPOINTMENT. They don't need to know its a luxury appointment. In Rexburg I go to the Evans Hairstyling College for $15 pedicures. They are slow but its well worth the money. I usually plan a girls afternoon with all my sister in laws or my mom and grandma to all go together.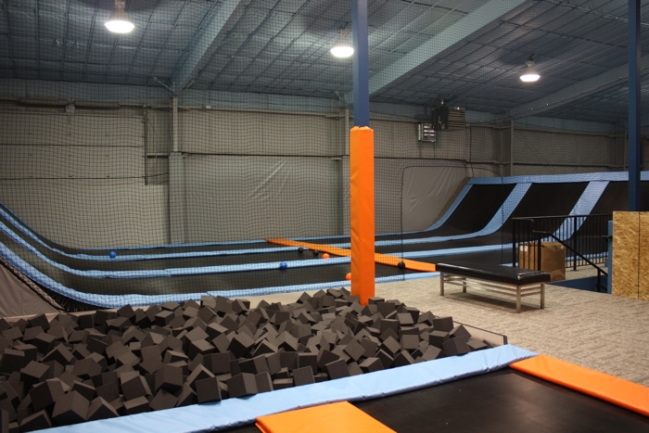 ijump – For kids of most ages (I would keep my toddlers away if there were lots of older kids, but if not, your good) this is a gym full of tramps. All sizes, angled up the wall, its the best way to get your kids to burn some energy. My only beef is that its a bit expensive.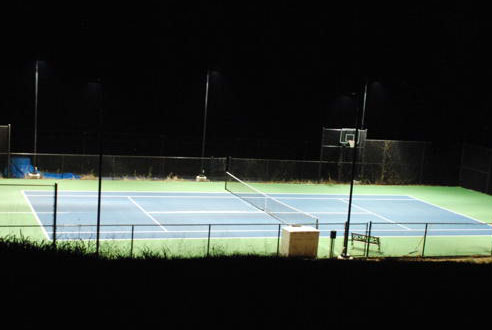 Free lit tennis courts – there are a few places that have well kept up tennis courts, which are also lit so you can play at night time.
Squealers Fun Park – I have not been to this since it was called the Riot Zone, but it was fun. Its in Rigby, which is between Idaho Falls and Rexburg. Its fun, its affordable, and is a fun date night.
Porters – For anyone who is a craft person in any way, this store is like a drug. They have a custom framing corner, but also have amazing ideas as well as the supplies for hundreds of crafts. From sewing, scrapbooking, crocheting, or any other project, they will have what you need. This is also where I buy blankets with the holes punched on the edges to crochet a trim. The store in Rexburg has a more homey feel, and the Idaho Falls store feels more like a Michaels. I like shopping at the Rexburg store better, but for some reason find better crochet projects in the IF store.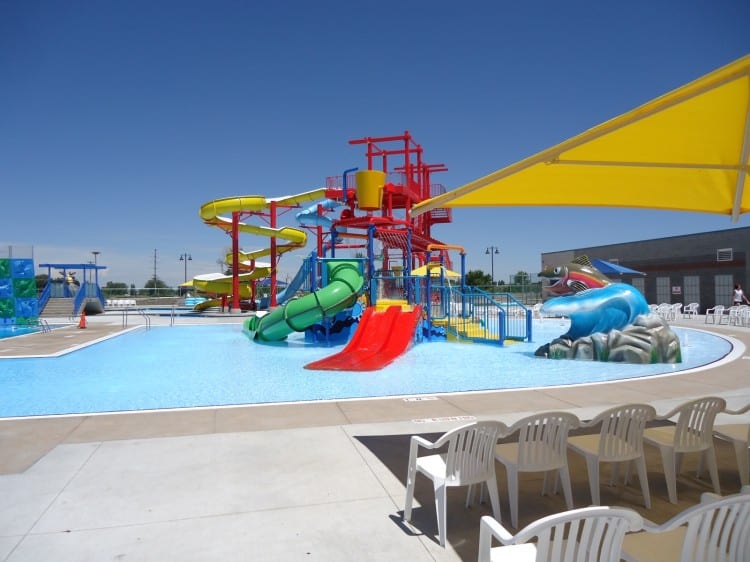 Rexburg Rapids – The best pool in SE Idaho. The water slides are fun, the lazy river keeps the entire family entertained, and the toddler pool is second to none. I love that they allow you to bring your own food, the prices are great, and I love that all of my kids can play all day long there.
Panache – now called Fuel. This store has lots of clothing that reminds me of anthropologie. Its unique, a lot of short sleeved and modest tops, as well as being EXTREMELY affordable. Like $12 for a top FULL PRICE affordable. I usually stop here first, as there isn't a TON of stock.
Porter Park has a free outdoor splash park. Its great, but busy. There is also a carousel that you can pay to ride. Do not visit on the day the free food bus comes by because everyone in a 45 minute radius will be there.
Brooke