Utah Valley Parade of Homes
This show home Sunday is featuring a recent Utah show home from the Utah Valley Parade of Homes.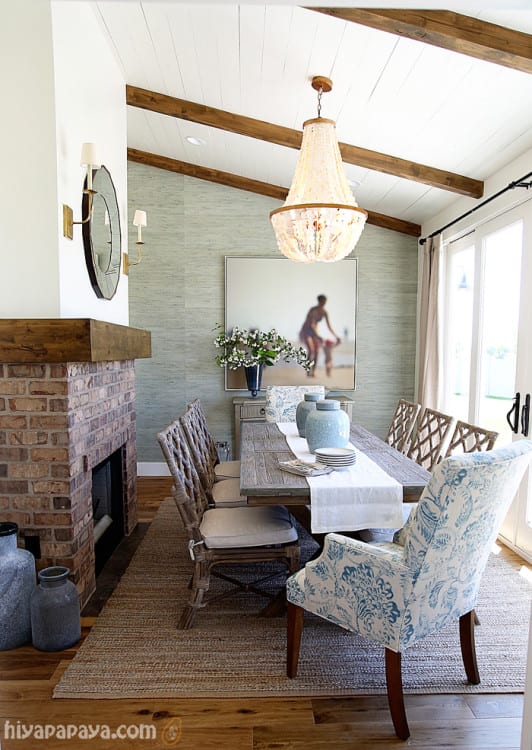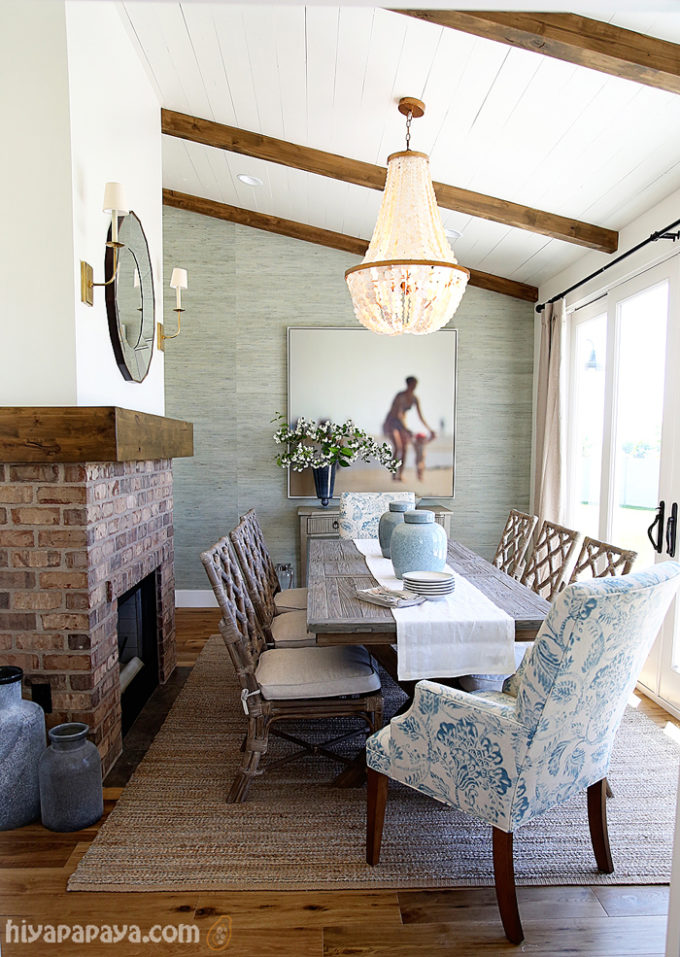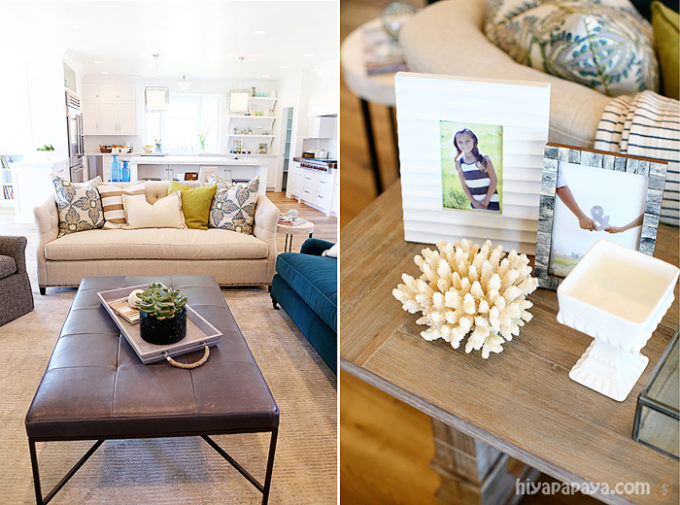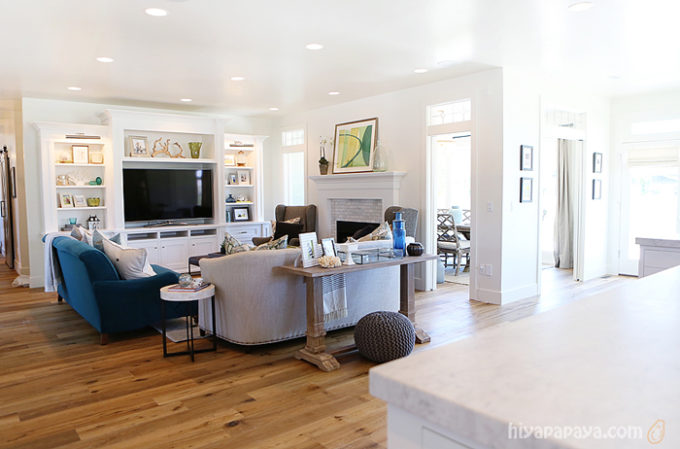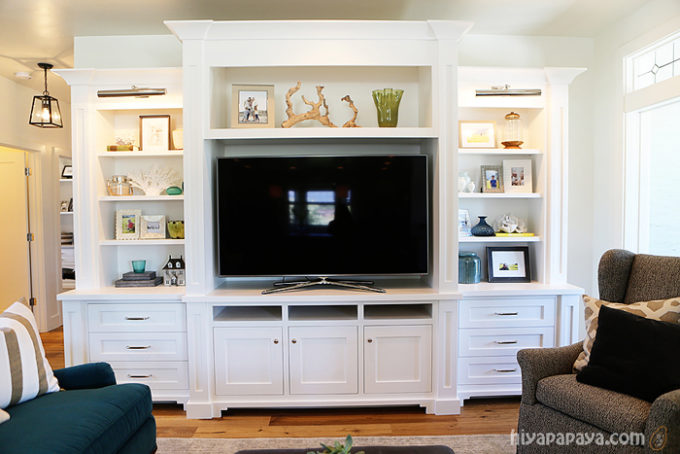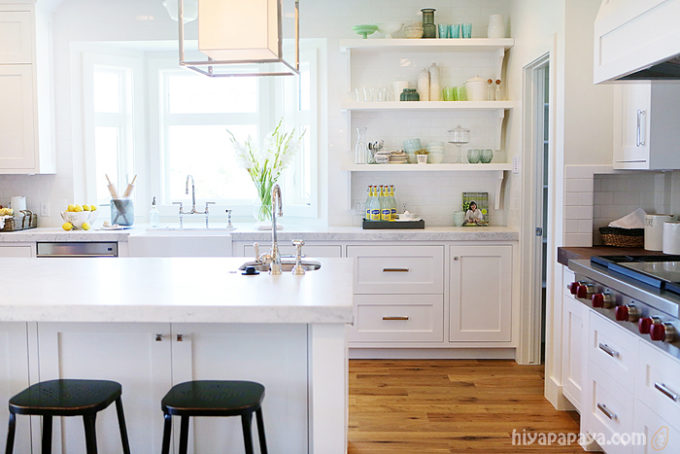 I love the open shelves in the kitchen. I might need to debating changing up the floating shelves in my dining room. Inspiration? UM YES.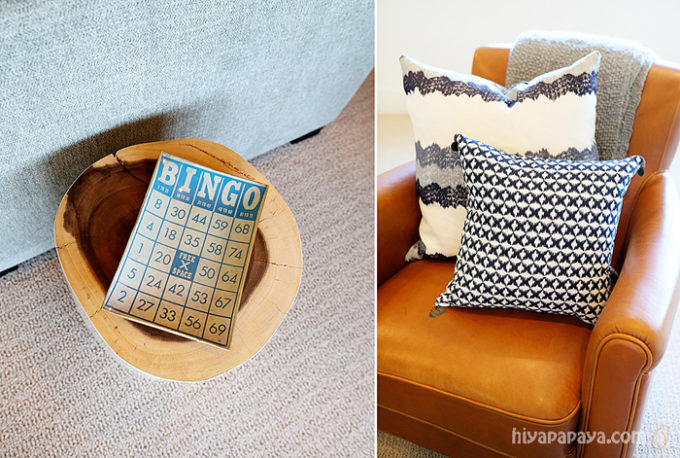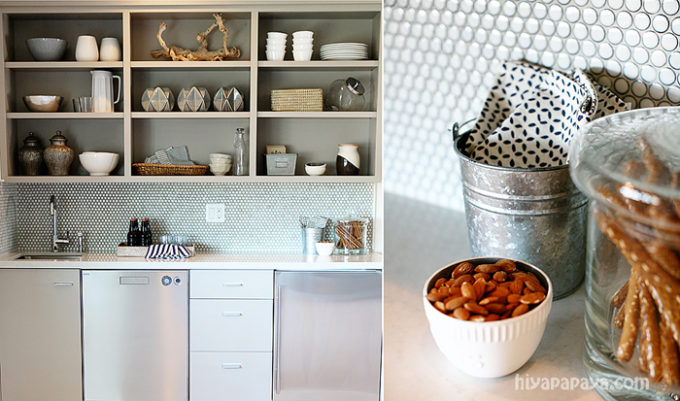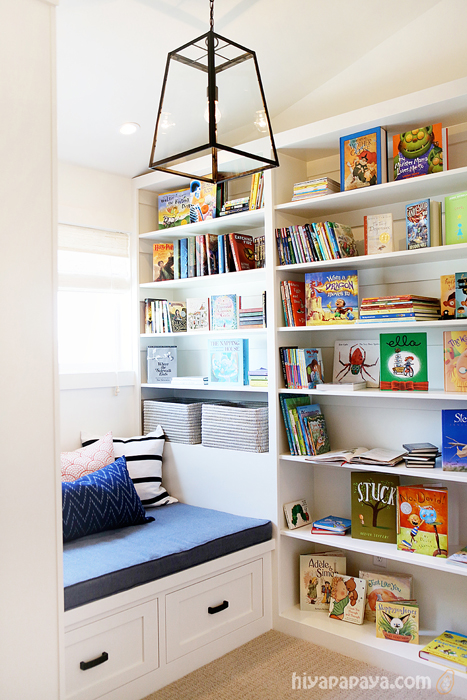 A reading nook that would make anyone jealous. A comfortable bench, tons of books, and great lighting.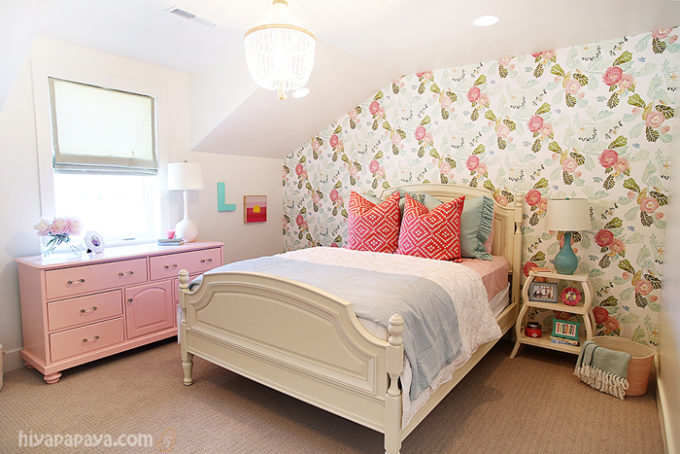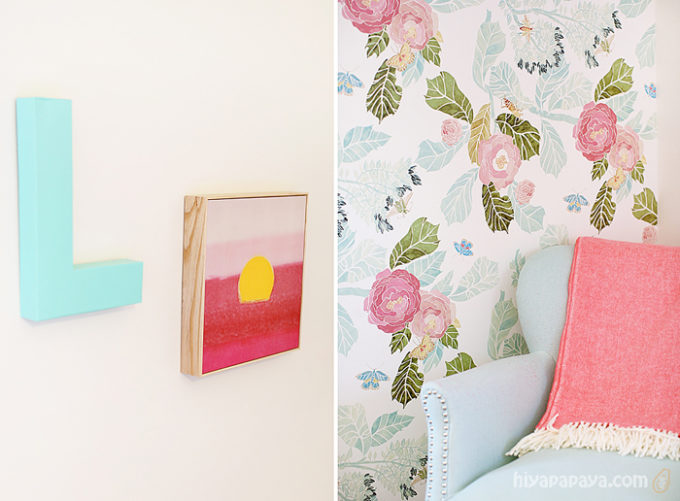 I never thought I would see floral wallpaper without gagging. I am surprisingly loving this feminine touch and the 7 year old me would too! 1980's style will always find a way back into our hearts.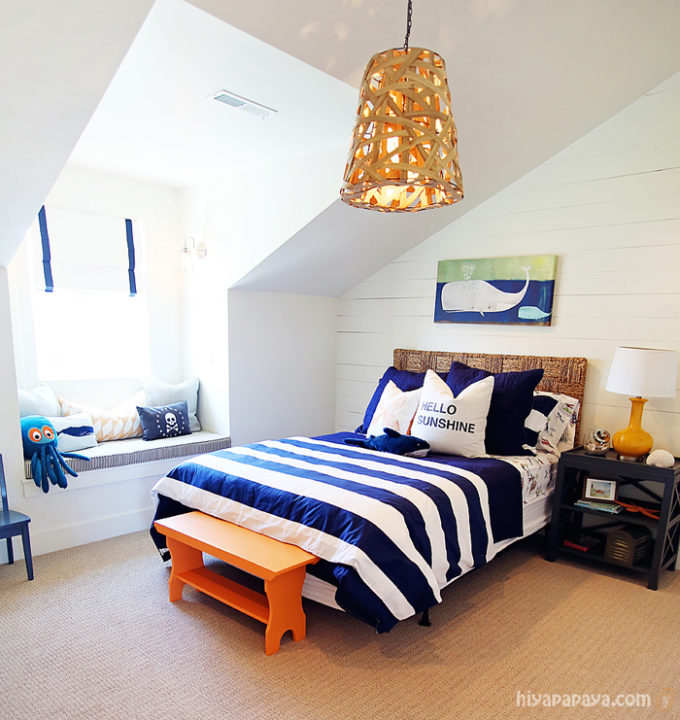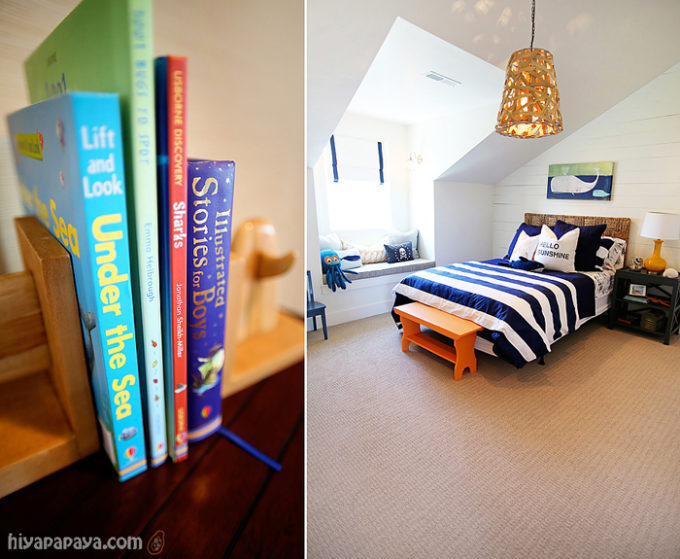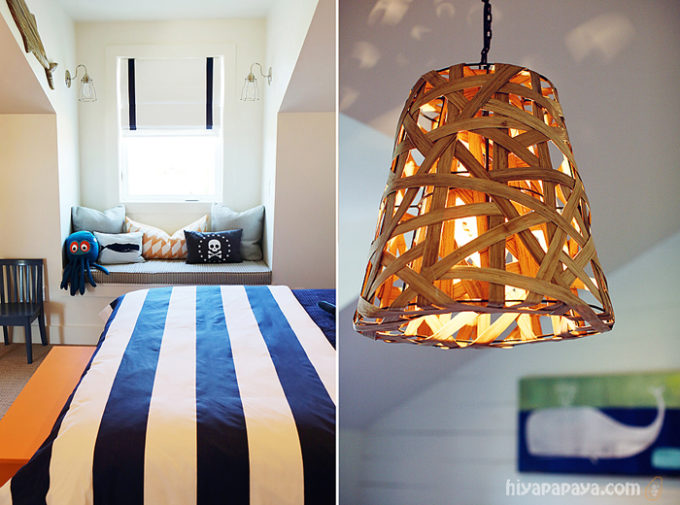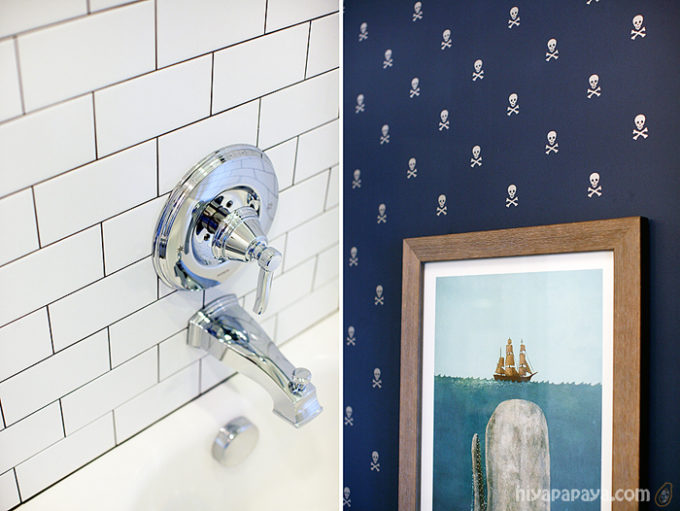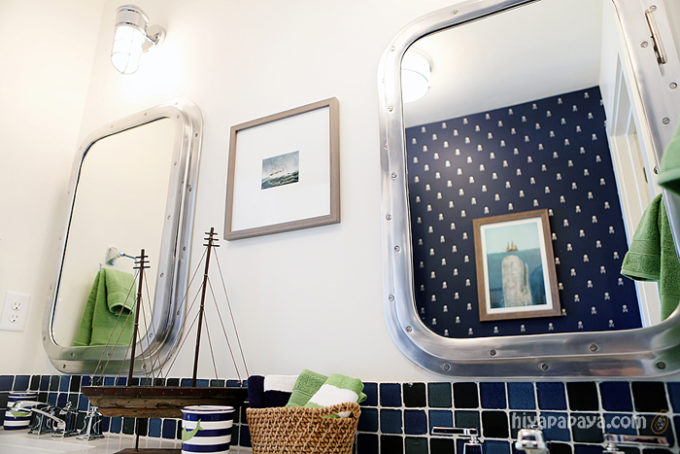 That nautical mirror in the boys bathroom is calling my name. I WANT I WANT!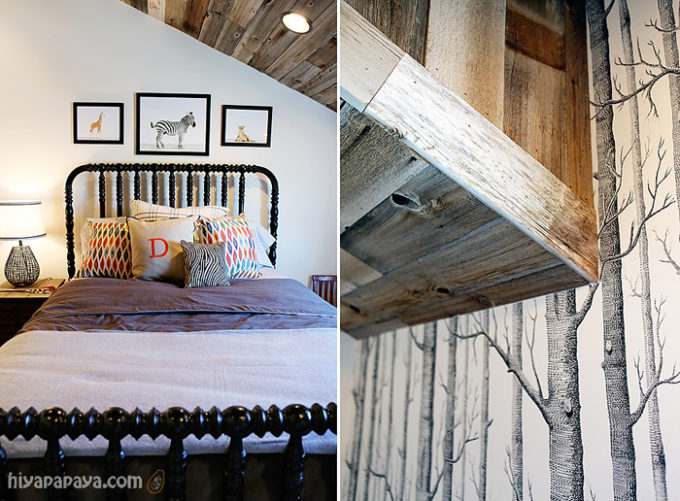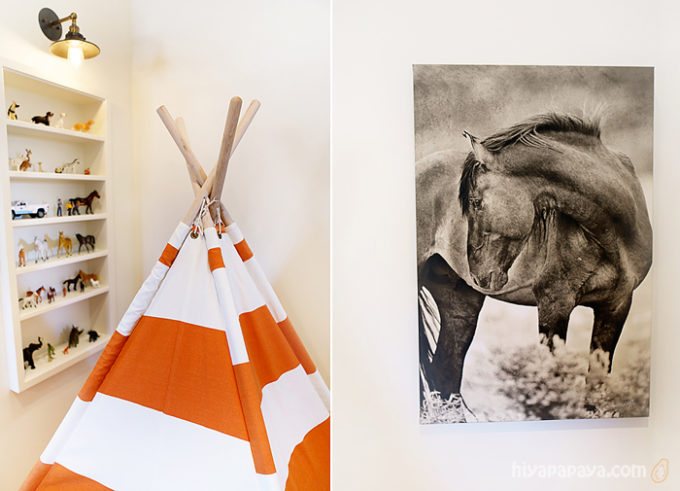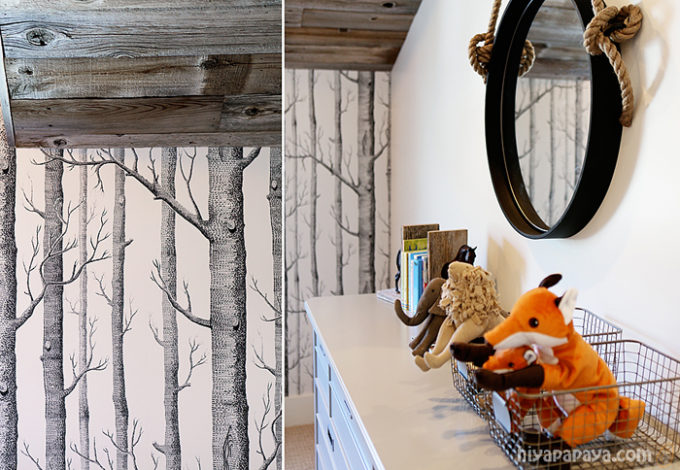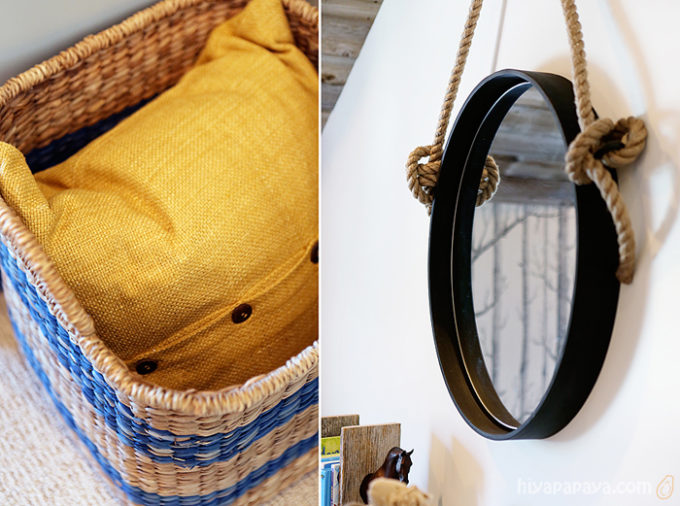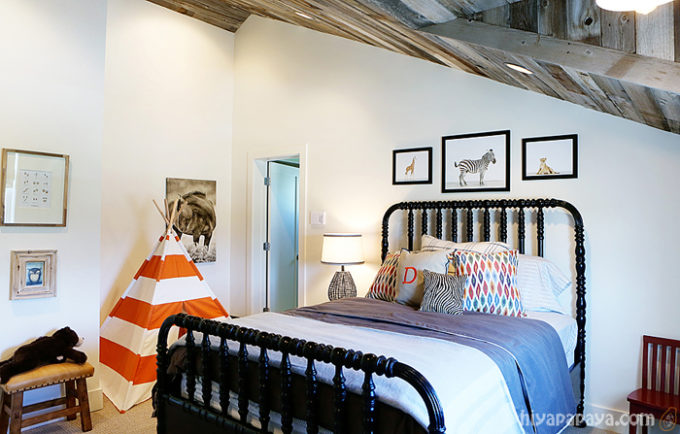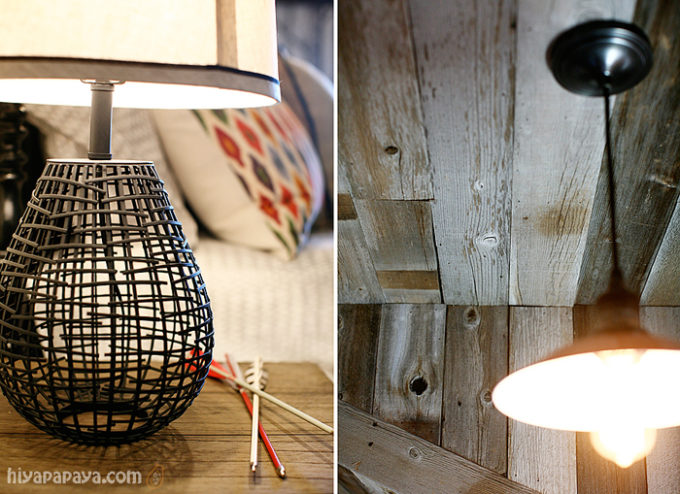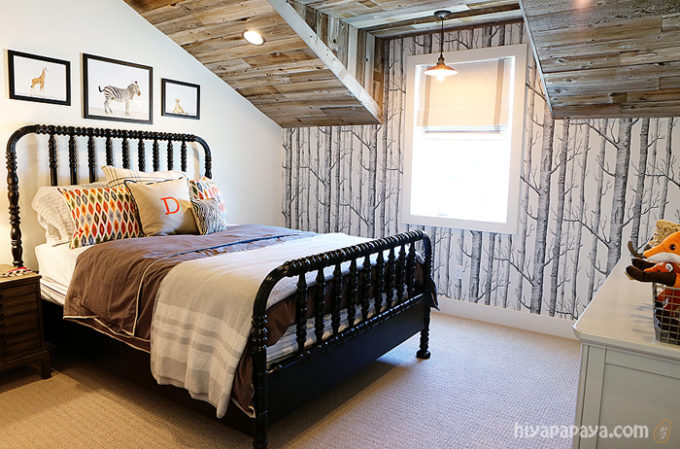 Perfection. I think I would get tired of the tree wallpaper, but it fits in this space.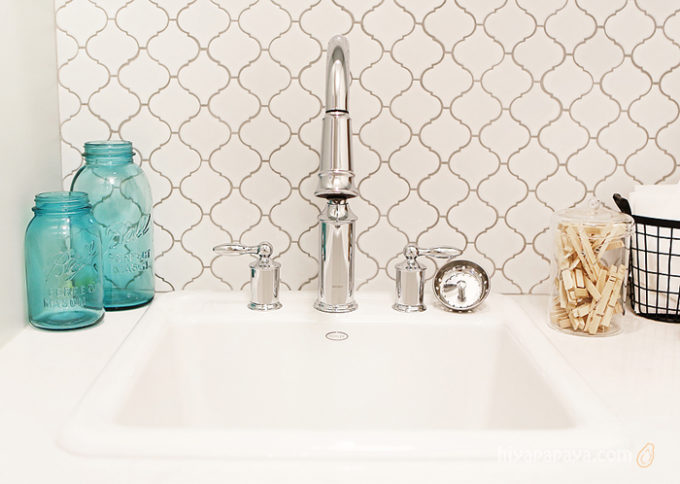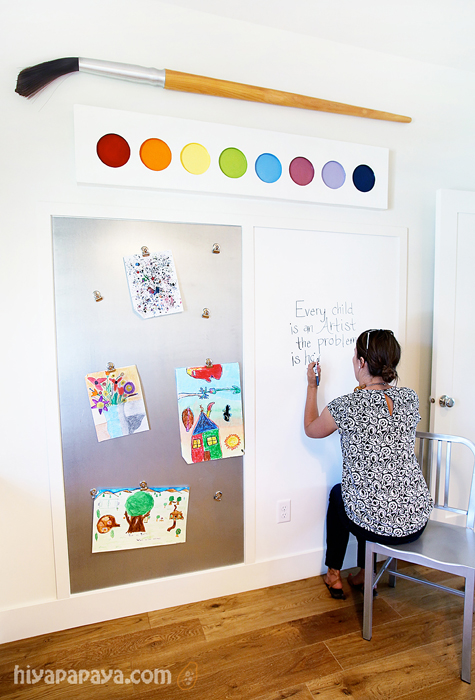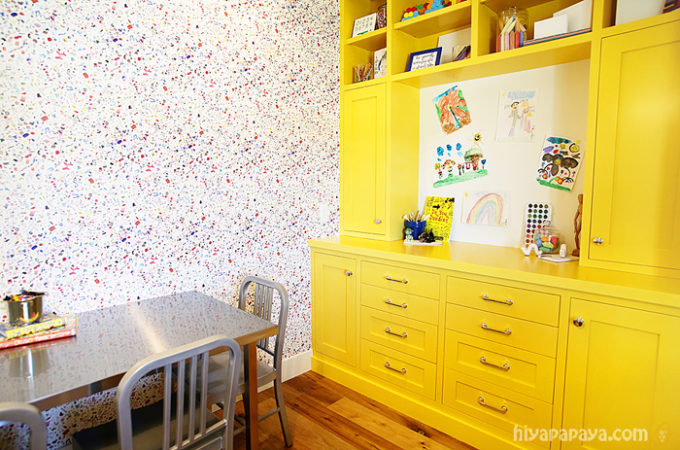 Fun kids room / home schooling room? I think the wallpaper of ink splatters (??) is great for a showhome but it kind of bugs me and I can't really explain why? It makes me feel a bit dizzy.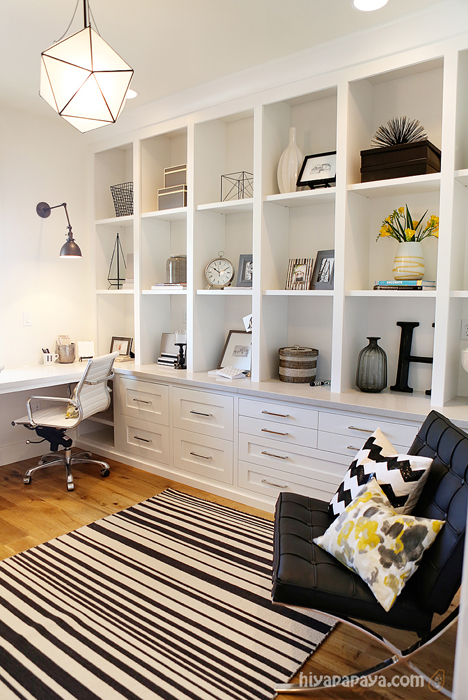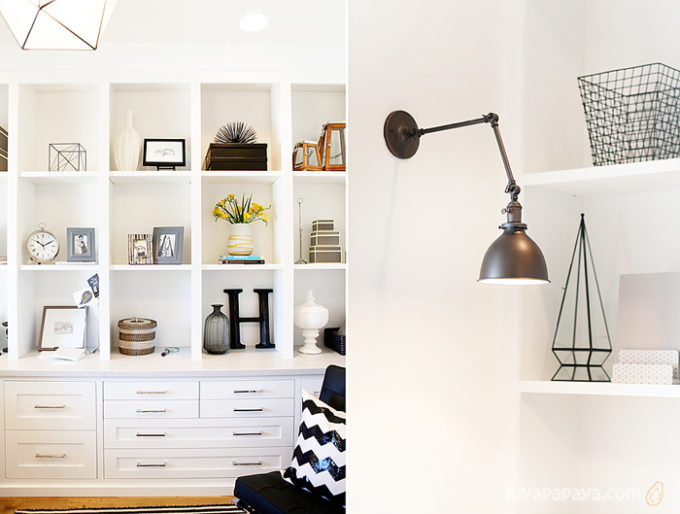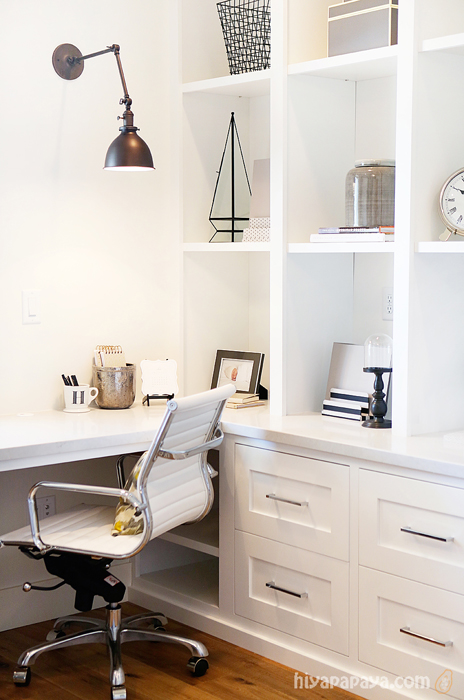 Best home office ever.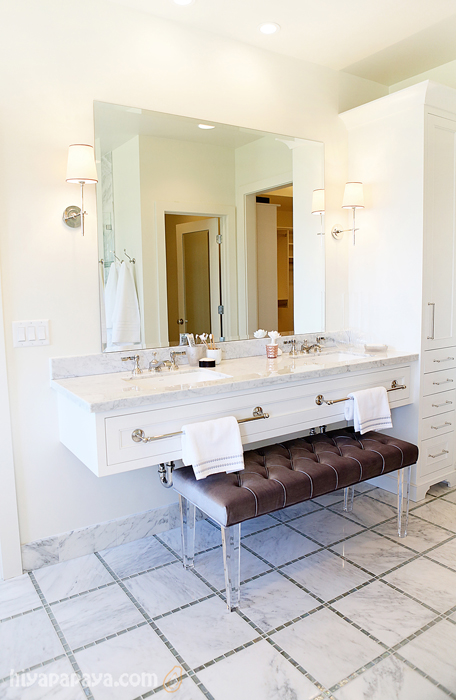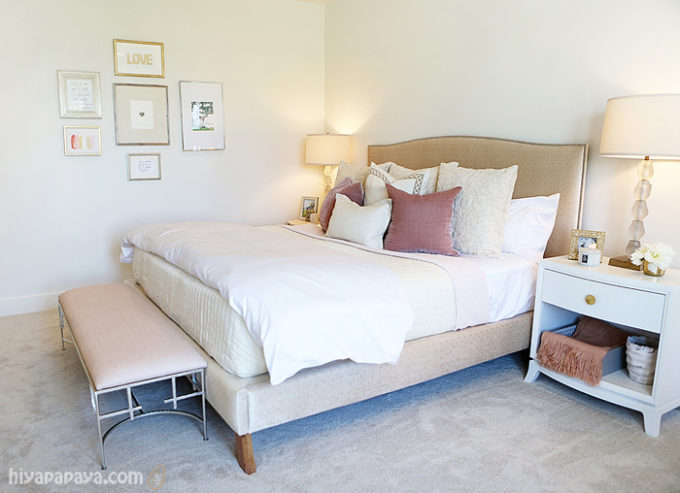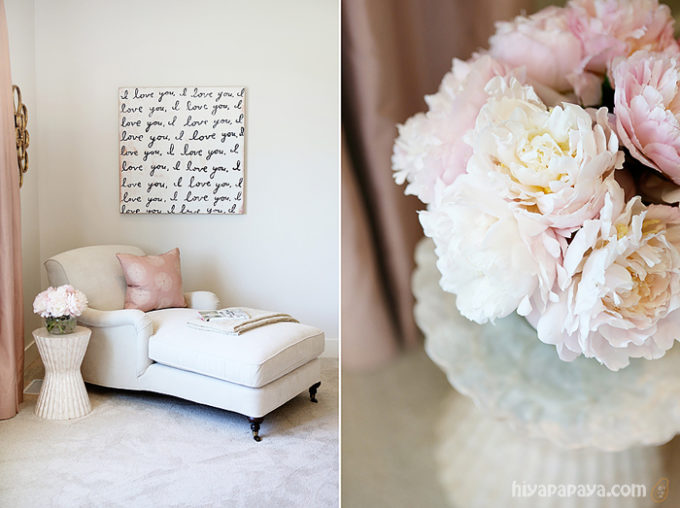 There are so many elements in this home that are a perfect balance of trendy and classic. This is a house that I could and would love to live in.
It was built by Millhaven Homes, designed by Caitlin Creer with Alice Lane Home Collection. The photography is by Hiya Papaya.