It is now officially summer time, and less than a week away from Canada Day. Sad that we are JUST finishing school.
One thing I find myself doing is doodling. I doodle while listening to speakers, I doodle while on the phone, and always when I am taking notes. I have just found a great doodle book called Canada Doodles
just in time for Canada Day.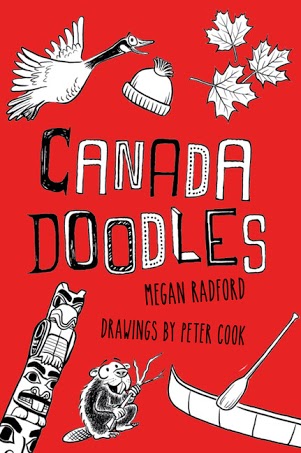 These are not the licensed characters in coloring books that we see everywhere. They have educational idea starters, such as a sketch of Parliment Hill where you can draw your own fireworks in the sky above. It is fun for kids and adults, and the drawings are amazing. What an artist.
This would make a great gift for kids about to go on a road trip (headed to the lake this weekend?) or add some markers for a great gift idea!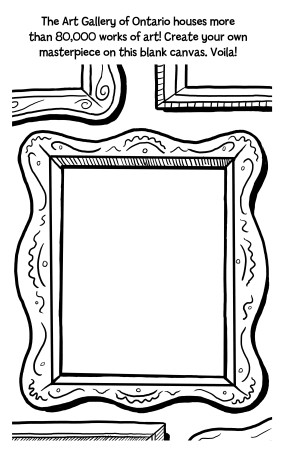 Download this page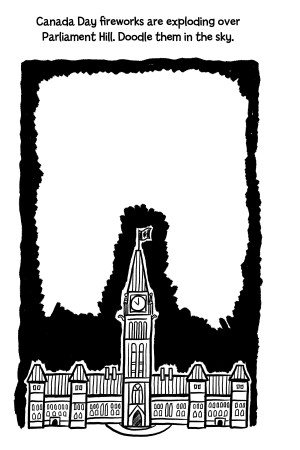 I hope you have a great holiday. If you end up using these I would love to see them! Tweet them to me @msbrookeberry, the author @meganradford and publisher @RaincoastBooks !