How my Christmas Vacation at Grandma's tends to look like: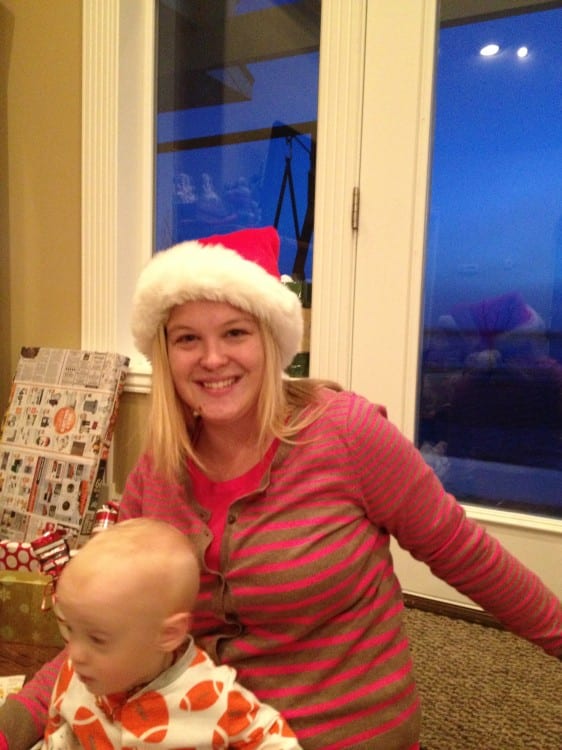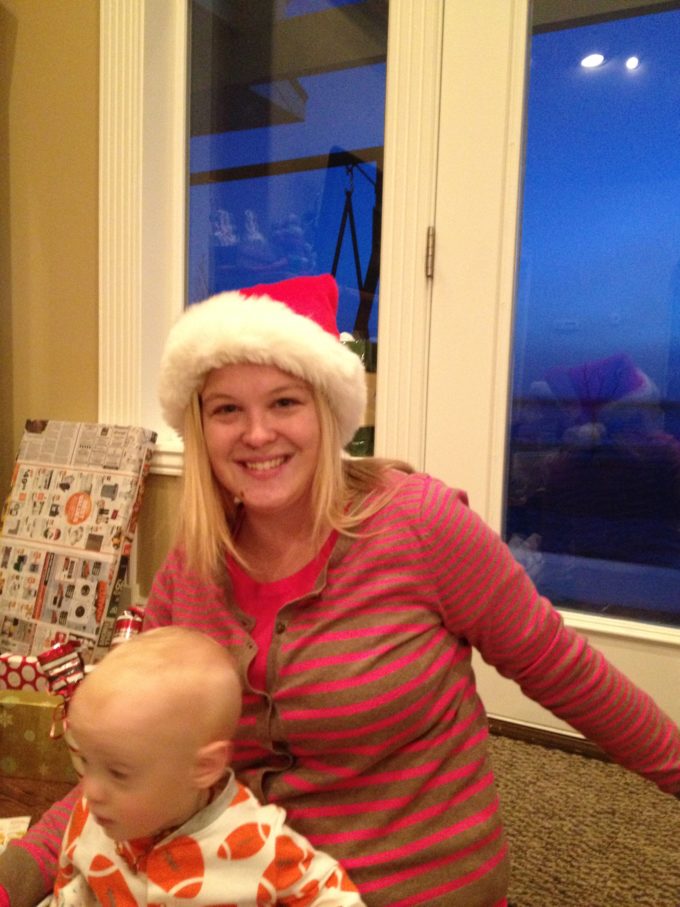 We drive for 10 hours with only stops for gas and a McDonalds play place to get some wiggles out. The chorus of coughing is like music that hurts my ears. Sick kids. Christmas. They go together like a wink and a smile! We caravan with my brother, his wife and 3 kids, my mom, and my husband and our 3 kids.
We arrive at my grandmas and within an hour we have been fed home made noodles, visited 3 of my cousins, two aunts, an uncle, and 10 cousins- kids. Does that make them second cousins once removed? So there are are about 25 people running through the house. Its one big glorious family. The girls are all obsessed with these cute Momiji dolls. My grandma has a big house, and its always full. I love that the cousin-kids play and entertain my kids. They all love to hold the babies, and they gets so much physical activity they sleep like a champs every night we are here.
I comment to my cousin Trish, that its kind of like sister wives. I see my cousins (there are 9 siblings, and 3 of them live in the same small town as my grandparents and some of my aunts and uncles) and it reminds me of the good I see in the show sister wives. They take turns driving each others kids to various activities, sports, music lessons, the kids all grow up together, the parents help each other out, and everyone benefits. The main advantage in this situation is that everyone has their own husband! But seeing how close they all are, it seems nice, and I am envious.
I love getting ready at grandmas house. There are so many new products new try. One of the advantages of getting older is that you get spoiled by your hundreds of grand and great grand kids and the things that they think you need? Lotion, makeup, jewelry hair product, perfume, fun accessories. Staying at her house is like a vacation and spa day, all wrapped into one.
The quirks take some getting used to. There is a digital thermometer hidden somewhere that beeps every few minutes. All. Through. The. Night. And when you have 3 sick kids who have kept you up all night for a week on end, you wake up at 3 am with a headache, every single beep is mind shattering. I am the only one who seems to hear it, because the the grandparents cant! So if I want it fixed I have to find it and fix it myself.