I used to think I would want a home in every style, just so i could have the chance to design and style a home for every style I loved. An urban loft, cabin in the woods, spacious suburban home, and cottage by the lake. As great as that would be, I like the idea of making it my own, rather than having the stereotypical home in each style. I love the idea of a contemporary cabin in the woods. Rustic, maybe some vintage posters, some modern fixtures. I found a lovely home that is such a great style, I had to share the photos with you.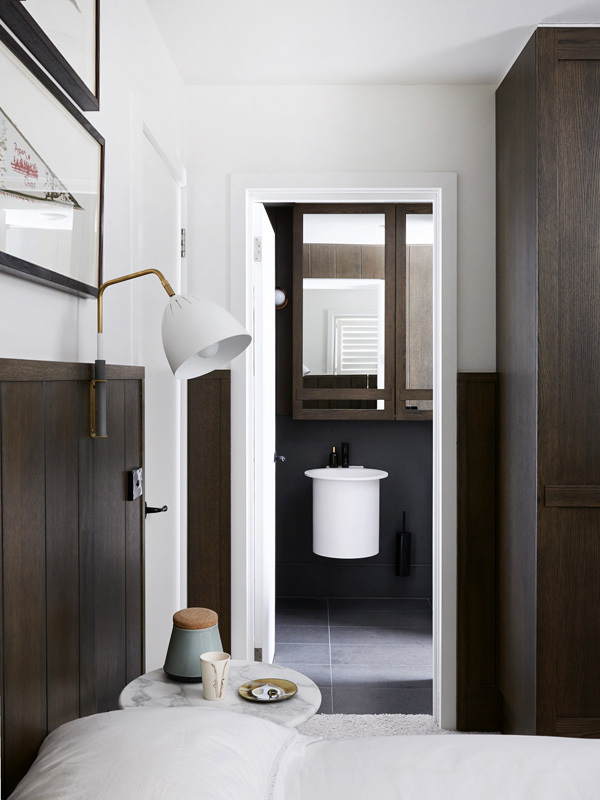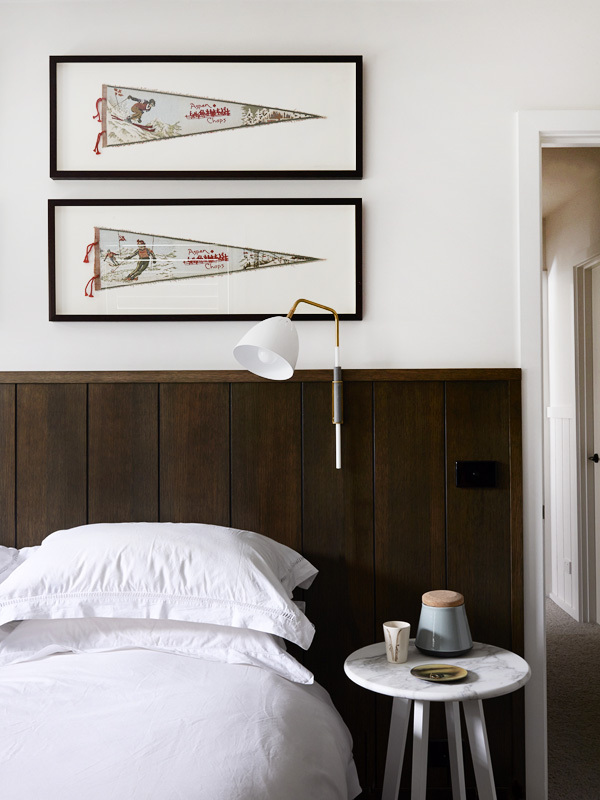 I love the vintage pennant banners, and the modern end table.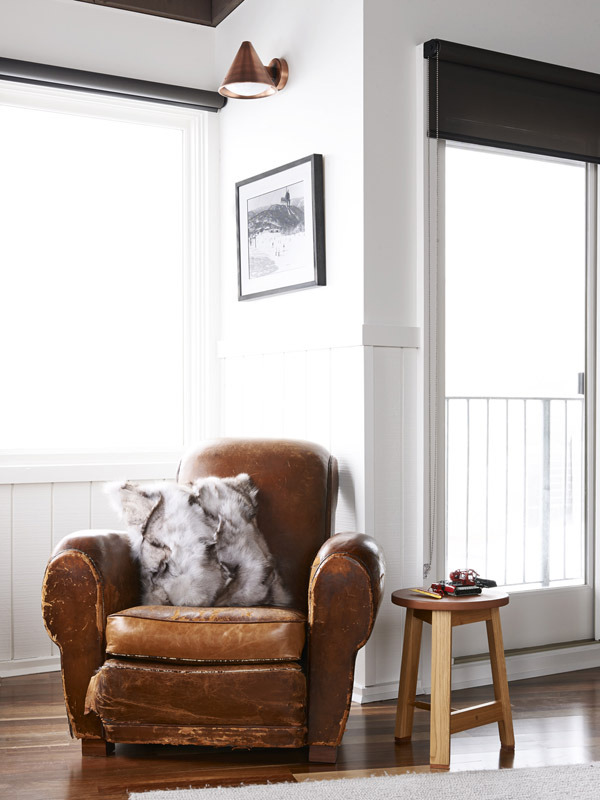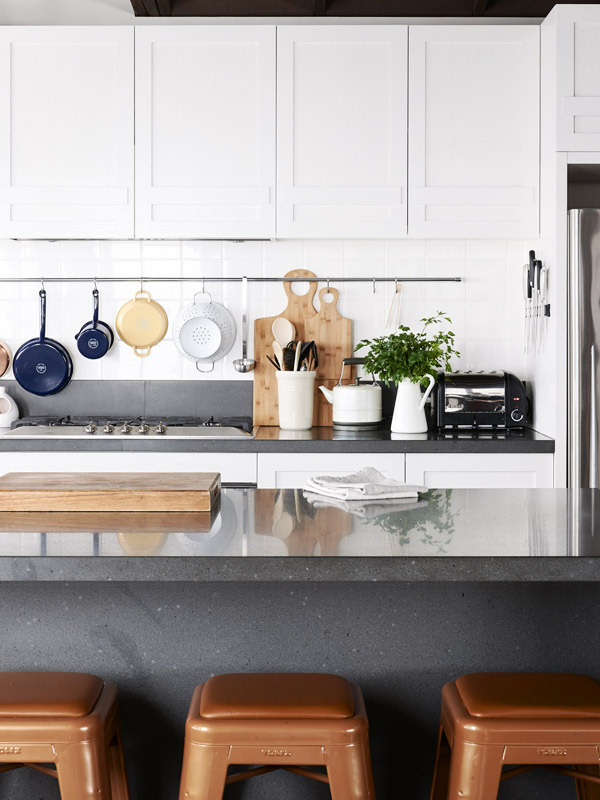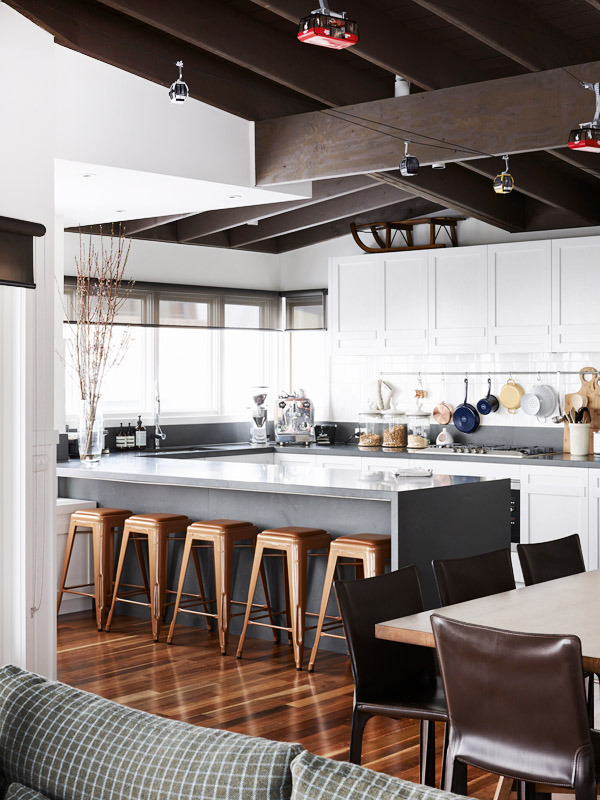 What adds more whimsy than a mini gondola across your kitchen? Fun, and not too kitschy. Just a perfect vintage touch.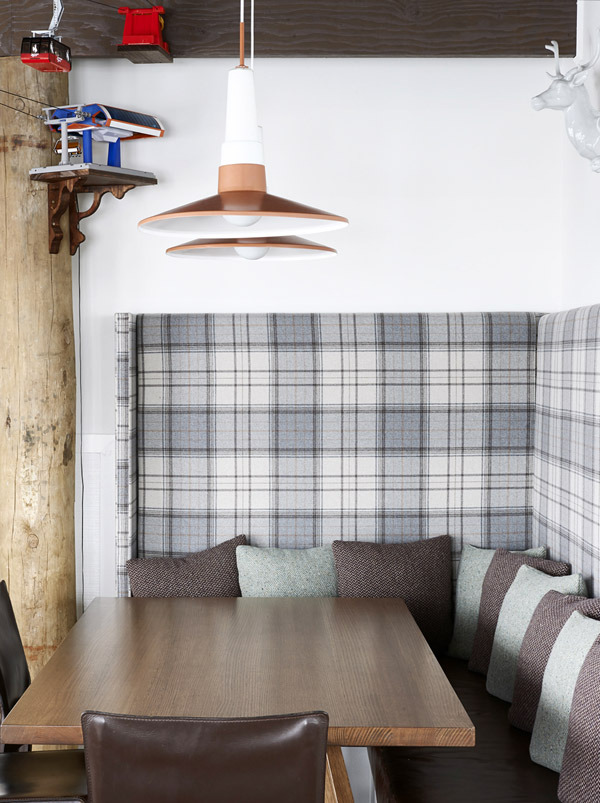 This upholstered banquette makes me happy. The plaid fabric is a fun nod to a cabin atmosphere with a unique spin on a traditional dining table.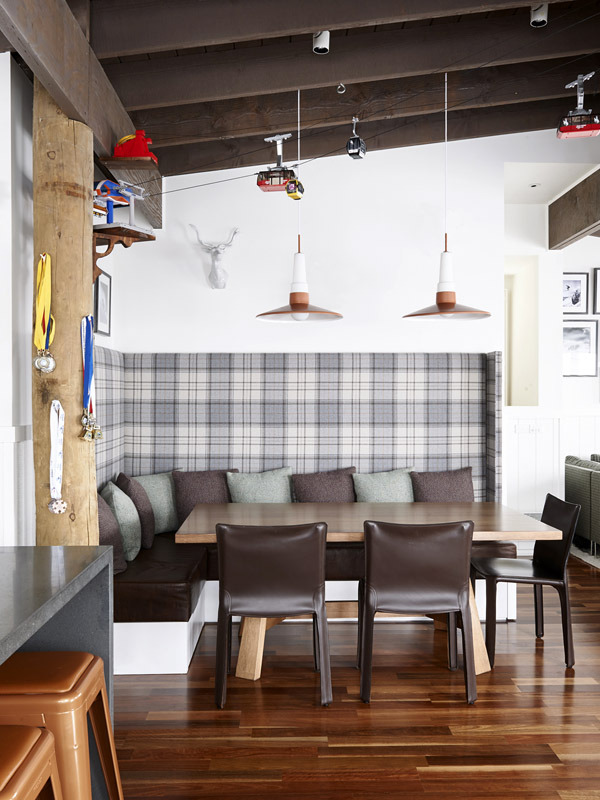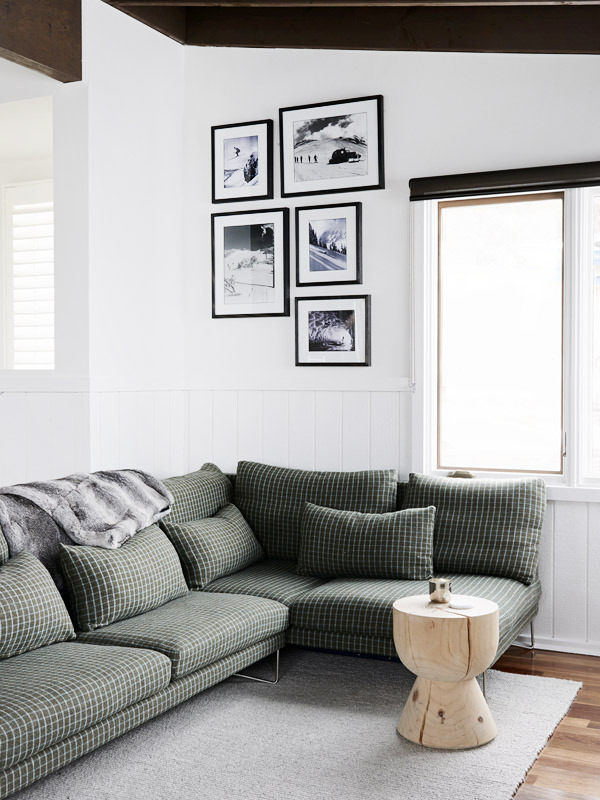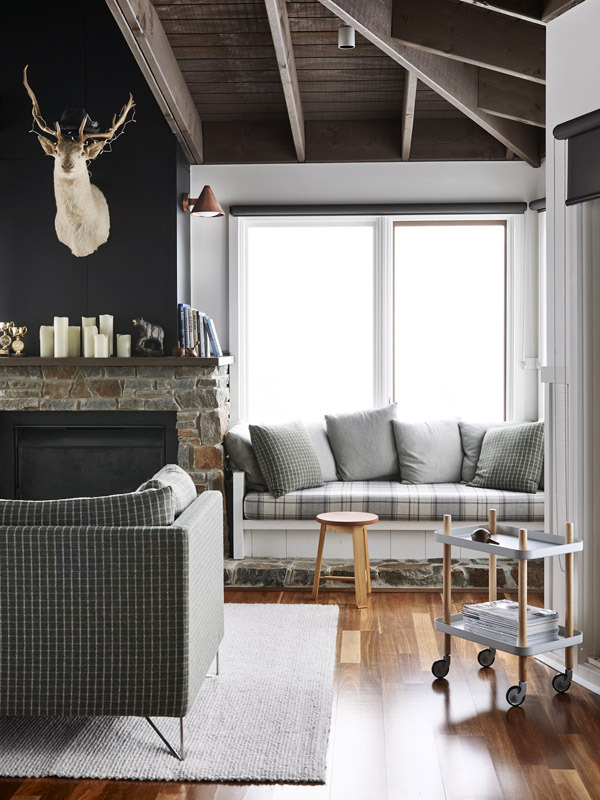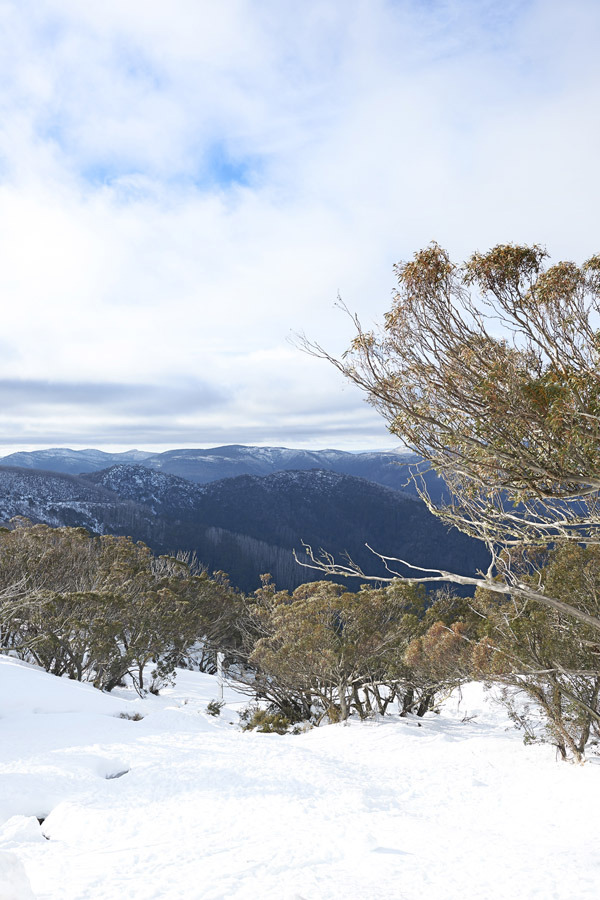 This alpine oasis was designed by Hecker Guthrie, and images are via The Design Files – photographer Eve Wilson
Now here is hoping for a mountain retreat to call my own!