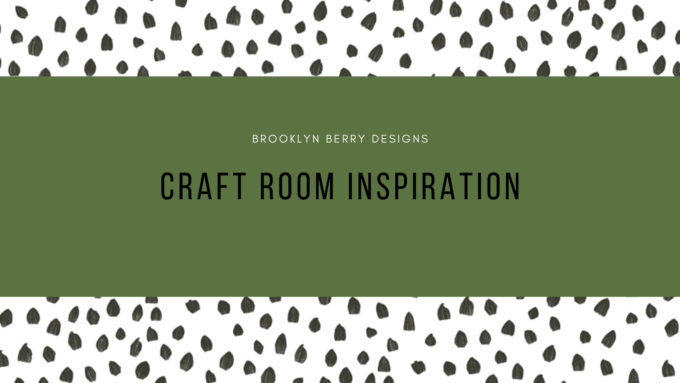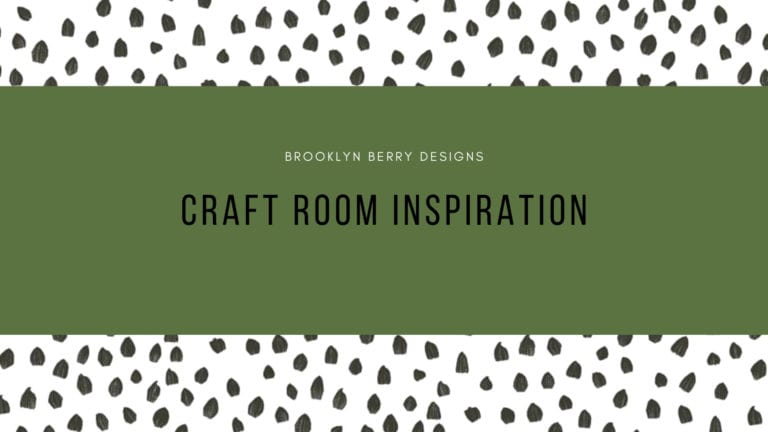 Who doesn't dream of having a large space to spread out and craft? I have long dreamed of a full wall of built in cabinets and a long table to spread out my supplies with doors to keep my projects safe from my kids while I take a break. The ideal craft and work room is the fantasy and life goals of my 30's. Whether you have space for an entire room to yourself, or just a craft corner or craft closet, it can easily be a organized to work well for your needs! While rearranging the craft "corner" in my basement I searched for days online for the best way to organize all my craft supplies and thought I would share all the craft room inspiration that I found.
Craft Room Ideas
I wanted to look for craft rooms that were actually used because they would have the best storage ideas. This is not the time for a minimalist aesthetic. Craft bloggers are an awesome resource because they have well used craft rooms and great ideas for awkward craft supply storage. Here are some of my favorite.
Disclosure: This post may contain affiliate links. This means I may receive a small commission if you purchase something from a link shared here (including links to amazon). This won't cost you anything, but helps to power this site and keep me drinking diet coke. Thanks for your support!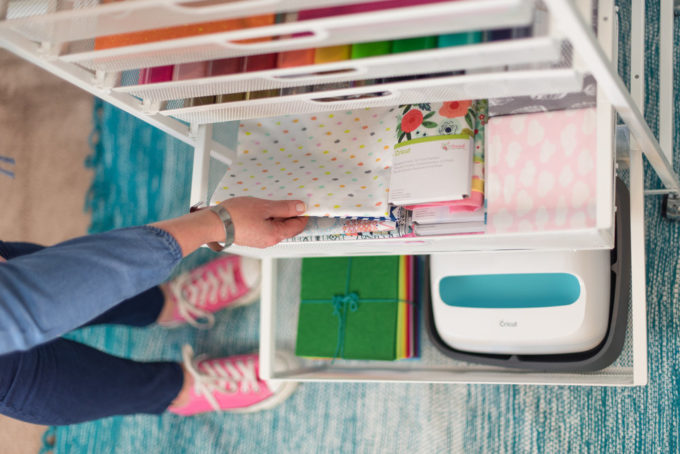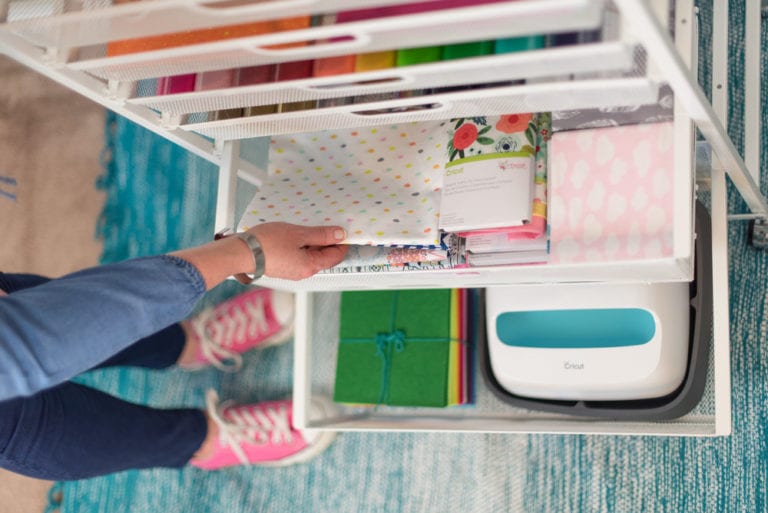 Beth Kingston (Kingston Crafts) has an amazing craft room with a convenient cart that holds her Cricut machine, paper, vinyl, even her easy press! It has everyone wanting to organize in rainbows! Get all the details here or just get Beth's craft cart!
Tisa has a beautiful craft room with a modern look – it has amazing storage, and her rainbow drawers are #goals.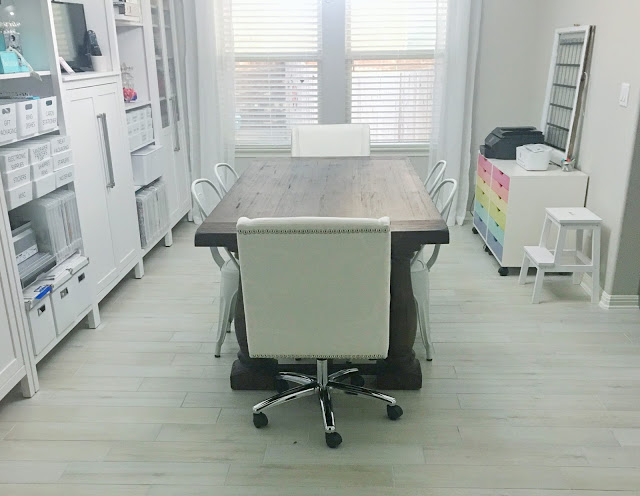 Cube Storage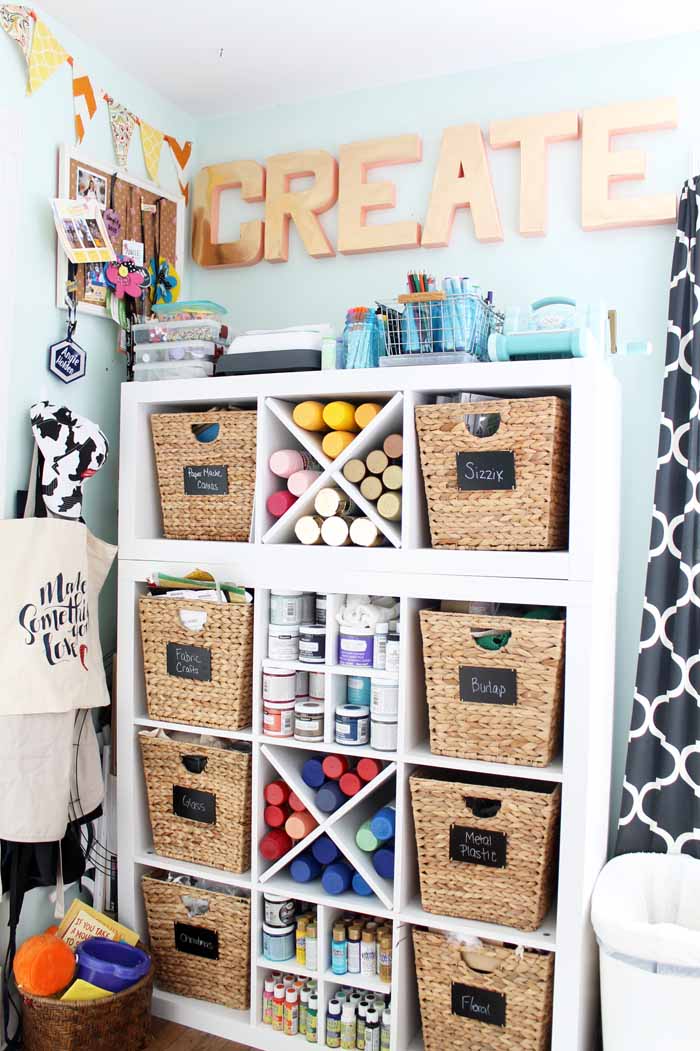 Pegboards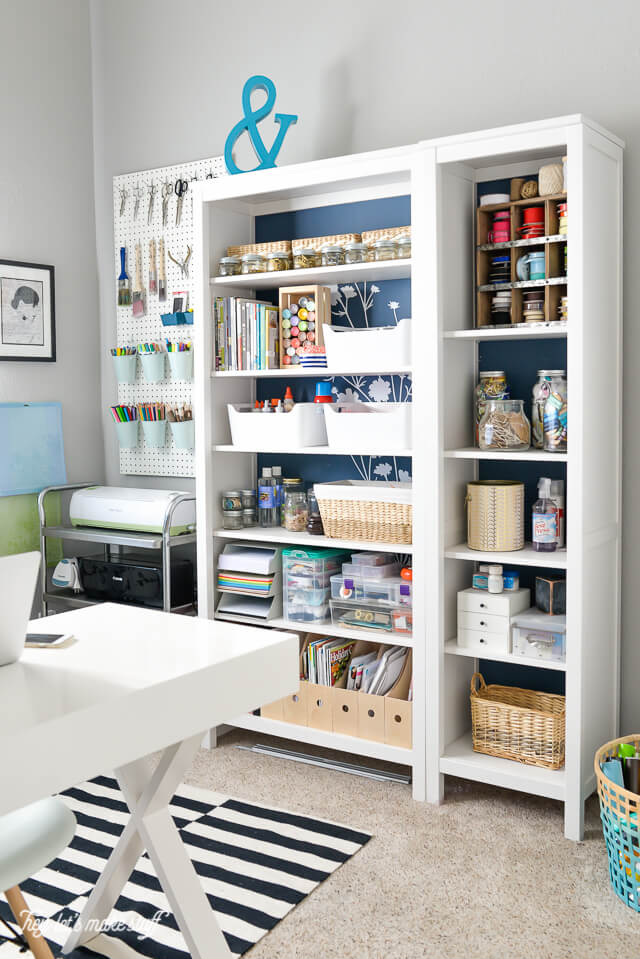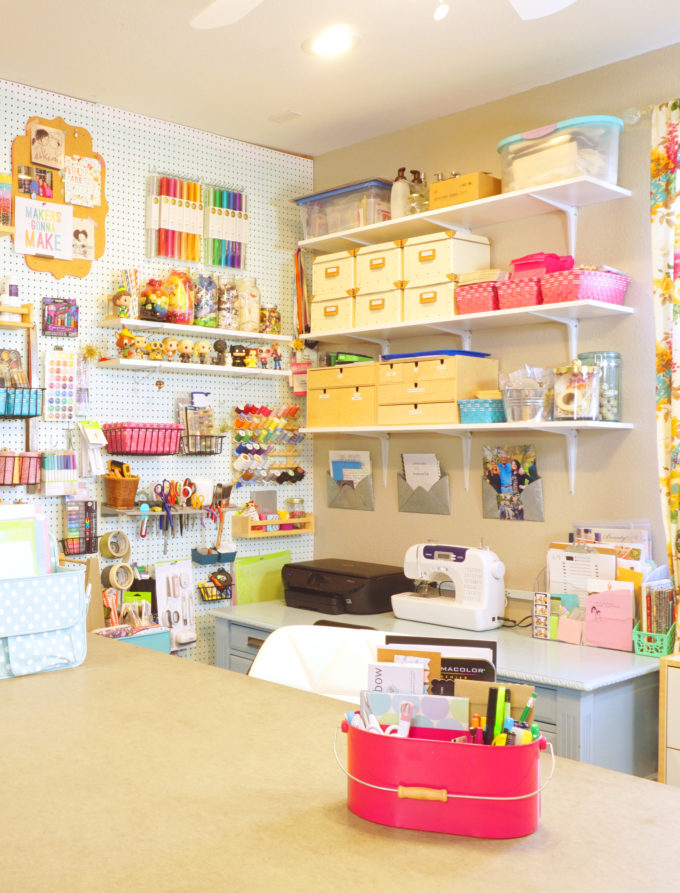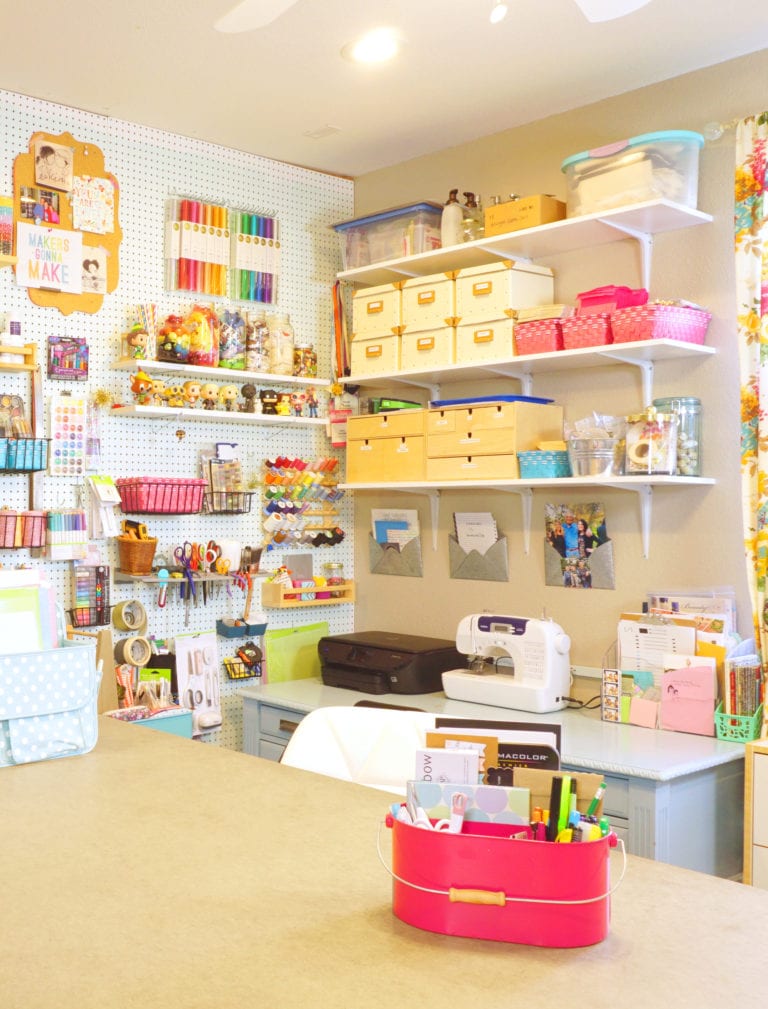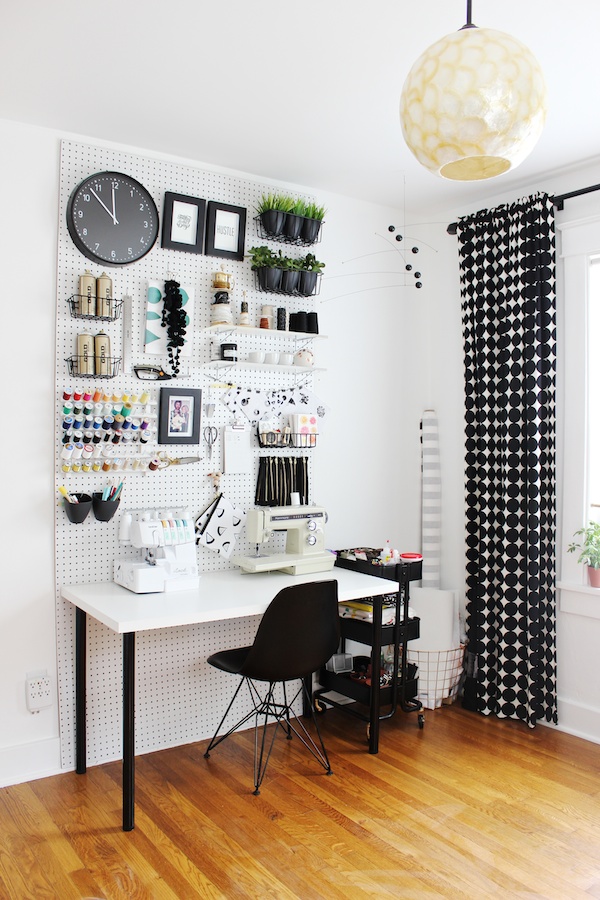 Guest Room / Craft Room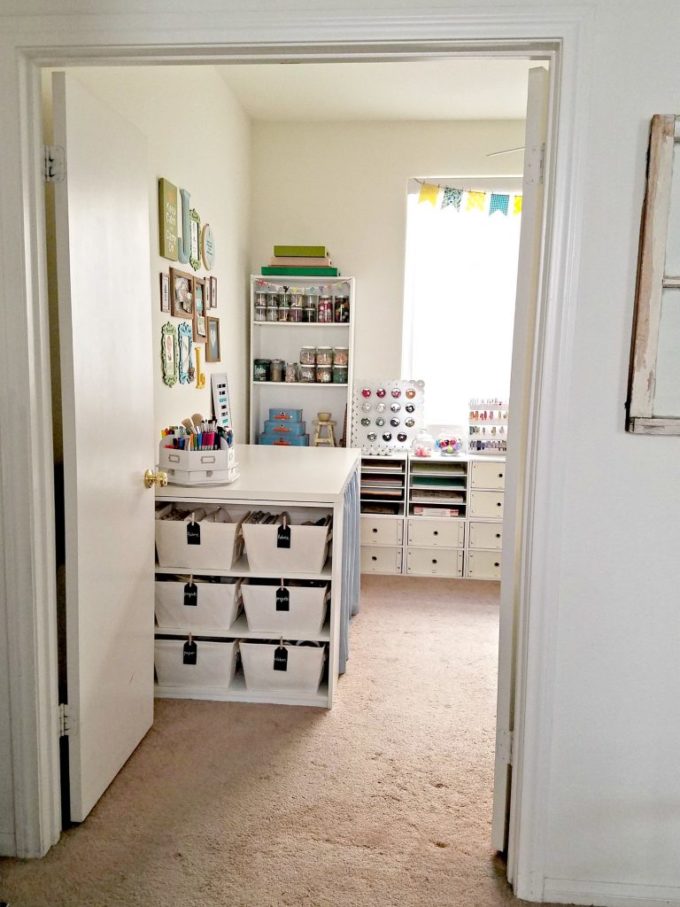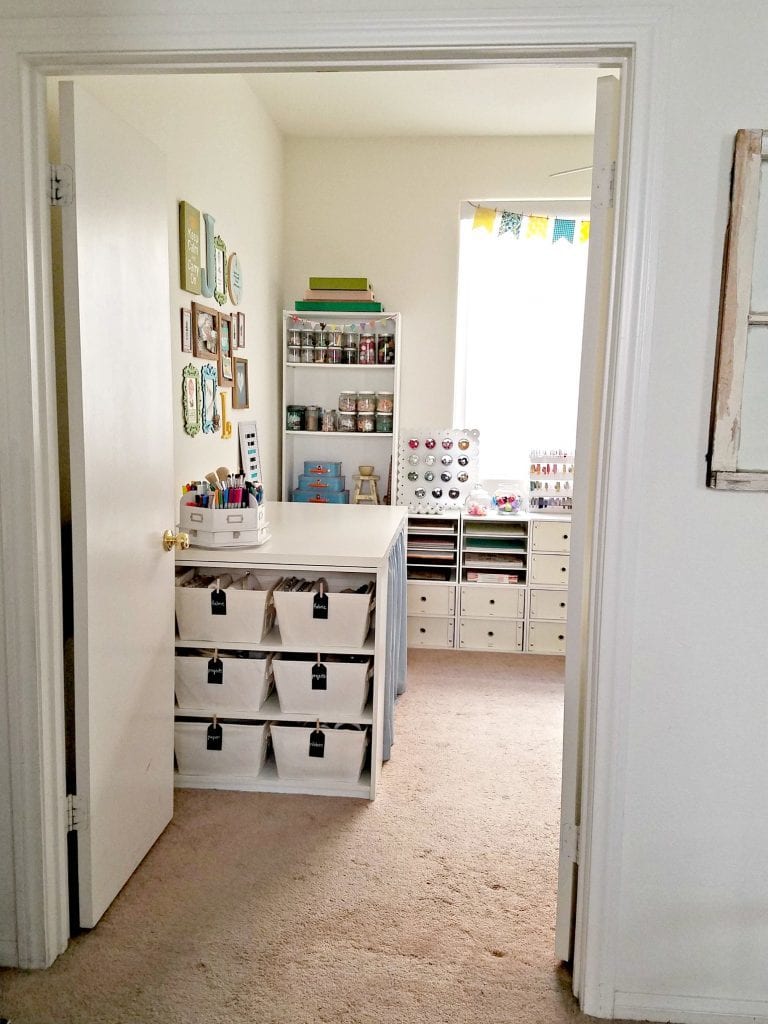 Colorful Craft Rooms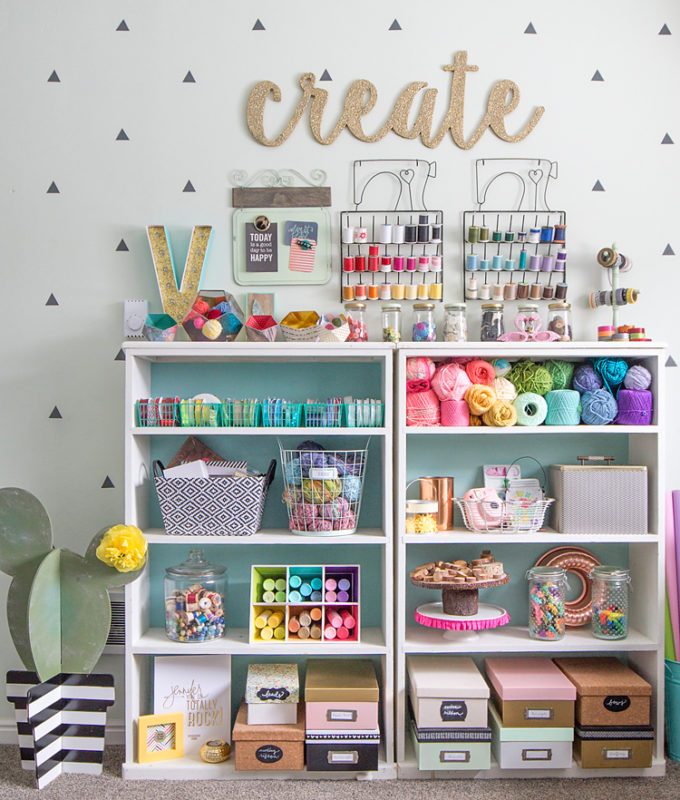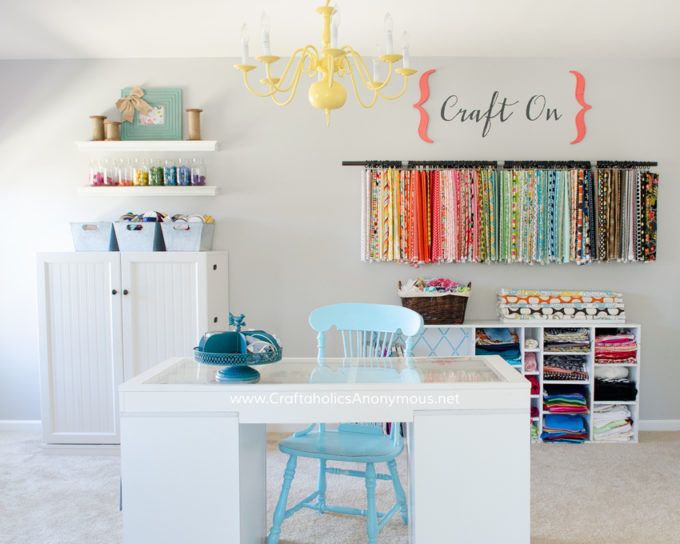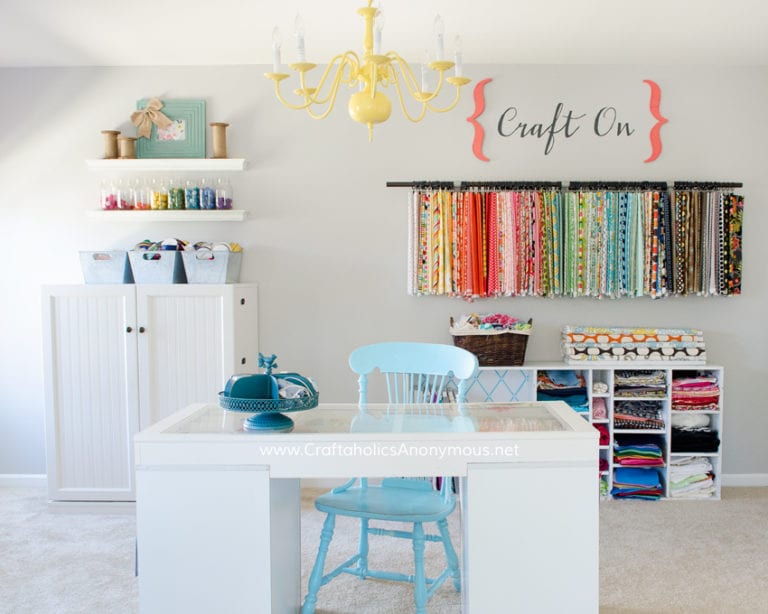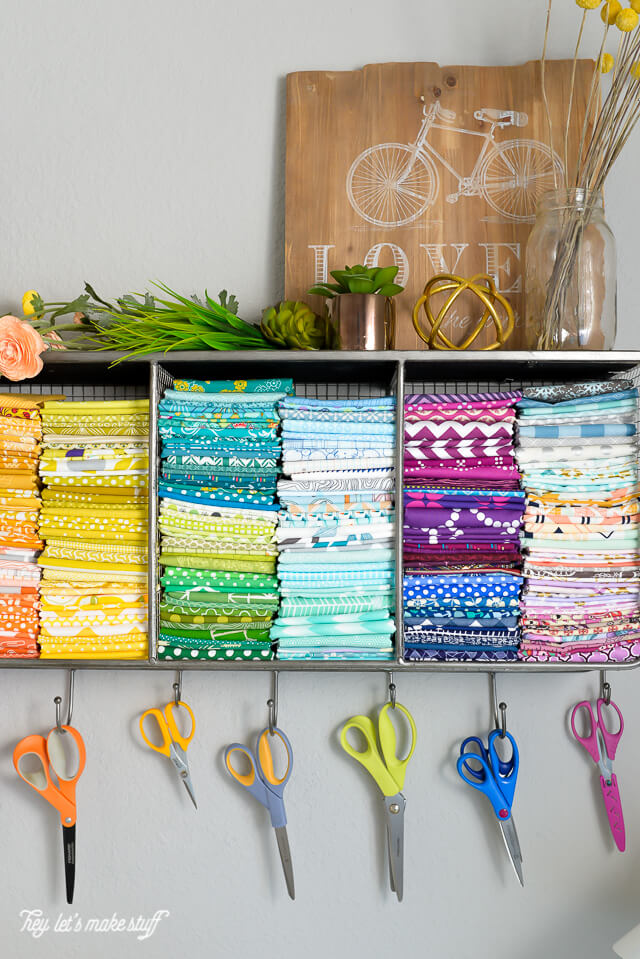 If you like this craft room inspiration I would love it if you would pin it for later!