Renovating and remodeling can be an exciting project where you can update and change all of the quirks and frustrations of your current situation. It can also be stressful because there are so many styles, options, price ranges and tough decisions to make. I have worked with home owners while renovating existing kitchens as well as starting from scratch in a brand new home, and the process is always similar. I have learned a few tricks over the years to make the selection process a bit smoother.
3 Design Tips For Kitchen Remodeling
1. Start with storage
Now is the time to start asking yourself what kind of storage options would work best for you. Don't just look at what you like and don't like in your own kitchen – look at your friend's storage solutions, as well as those in show homes and display kitchens. What type of storage could you really use? Do you want more drawers on the bottom cabinets rather than doors, and shelves for pots and pans? Do you have beautiful dishes you would like to display? Do you like open shelving or do you need everything behind closed doors?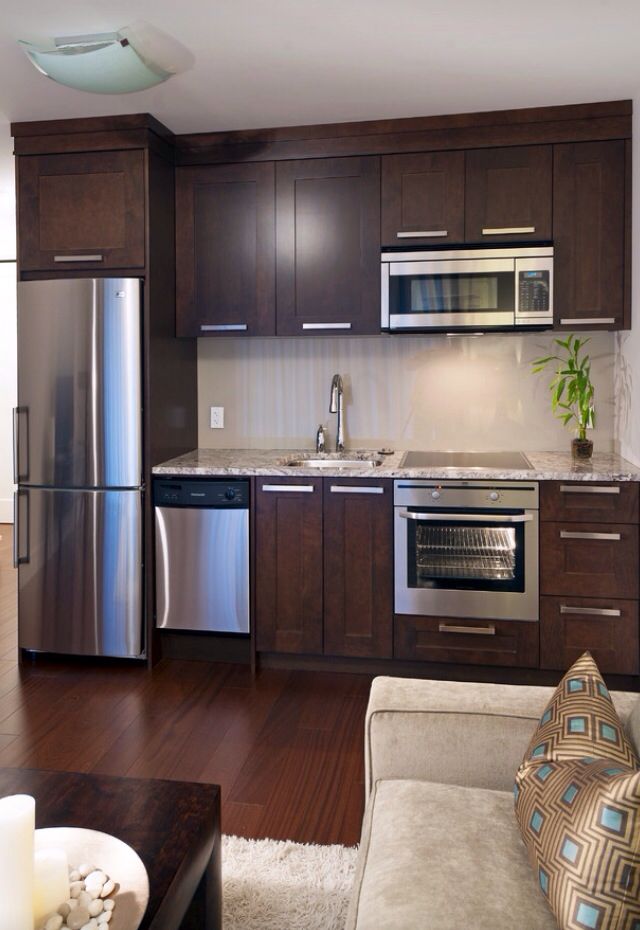 2. Appliances
Have the appliances for your home selected early in the design process as the cabinet placement and counter top template will need to be adjusted based on the size of the appliances you choose. Do you want a gas or induction cooktop? A French door or side-by-side fridge? I recommend looking into appliances that have smooth surfaces in order to make cleaning a breeze.
3. Finishes
I recommend pulling pages from design magazines as well as searching Pinterest, and have the images with you while you're on the go. When you have a collection of images you like, it's easier to make a decision when you are debating the finer details like a backsplash colour or hardware finish.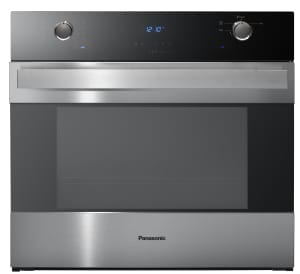 Imagine remodeling your kitchen with the help of a designer and a chef to get exactly what you want and need out of your design. Finding that right blend of fashion and function is the ultimate solution to the age-old kitchen renovation conundrum.
The new suite of built-in kitchen appliances from Panasonic Canada – which now include a state-of-the art over-the-range microwave, induction cooktop and built-in convection oven – offer the best of both design and function. The sleek and stylish design and precision cooking abilities of these appliances create the perfect recipe for kitchen success.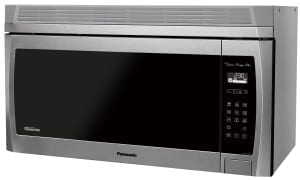 Available in stainless steel, black and white (watch out – white appliances are popping up everywhere in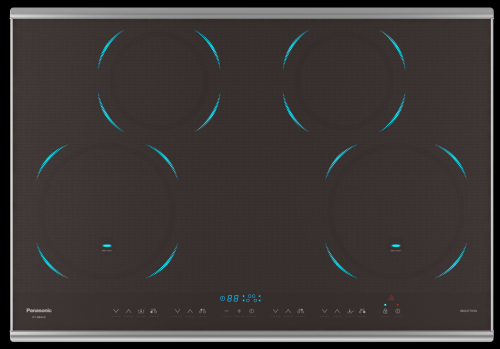 design magazines!) the new over-the-range microwave is full-sized with smoke glass doors for a modern and elegant look. The Panasonic induction cooktop features a brushed stainless steel frame and advanced anti-slip design, and when turned on, the cooktop's induction cooking zones and control panel glow a vibrant blue. The cooktop also includes infrared-sensors ensuring precise temperature control for reliable cooking results every time. Perfect for holiday baking where temperatures must be carefully controlled, the sleek and stylish built-in convection oven features a state-of-the art European twin fan system with an additional heating element, so hot air is continuously circulated to maintain a more consistent temperature resulting in faster, more even cooking.