If you have a larger family, you will know that the struggle is real in finding activities to do that are affordable and fun. For Spring Break this year I was struggling to find something to entertain my 4 kids without spending one million dollars. The goal was to find something a bit farther away that we wouldn't normally do on a regular weekend, but not so far away that the kids all went crazy in the car.
Wetaskiwin is a 2.5 hour drive from Calgary and the Manluk Centre has a great surfing pool that is catching my eye.
Where To Stay In Wetaskiwin With Kids
Our criteria for a hotel was fairly simple. Clean, affordable, must have a pool with a slide. The winner was the Super 8 Hotel in Wetaskiwin. The hotel rooms themselves are everything you would expect from the chain and the hotel pool is a blast for kids. There is a waterslide, pool, splash pool, gradual entry pool for smaller kids, and a hot tub. The awesome free breakfast had the most amazing waffles with whipped cream, chocolate chips, strawberries, caramel, and butterscotch chips. This hotel will have your kids begging you to take them back.
Family Activities In Wetaskiwin
Manluk Centre
This community aquatic centre is comparable in features to the leisure centres in Calgary, but more fun and more affordable. The Board Rider is a physical challenge for anyone over 8 years old. It requires an additional charge on top of admission but the $10 pass is much more affordable than board riders across North America (we paid $75 for a 30 minute session in Arizona). Every family member can enjoy the two waterslides, a lazy river with water features, a leisure pool with a gradual entry and splash pads for smaller kids, a competition pool with diving boards, a hot tub, and a steam room.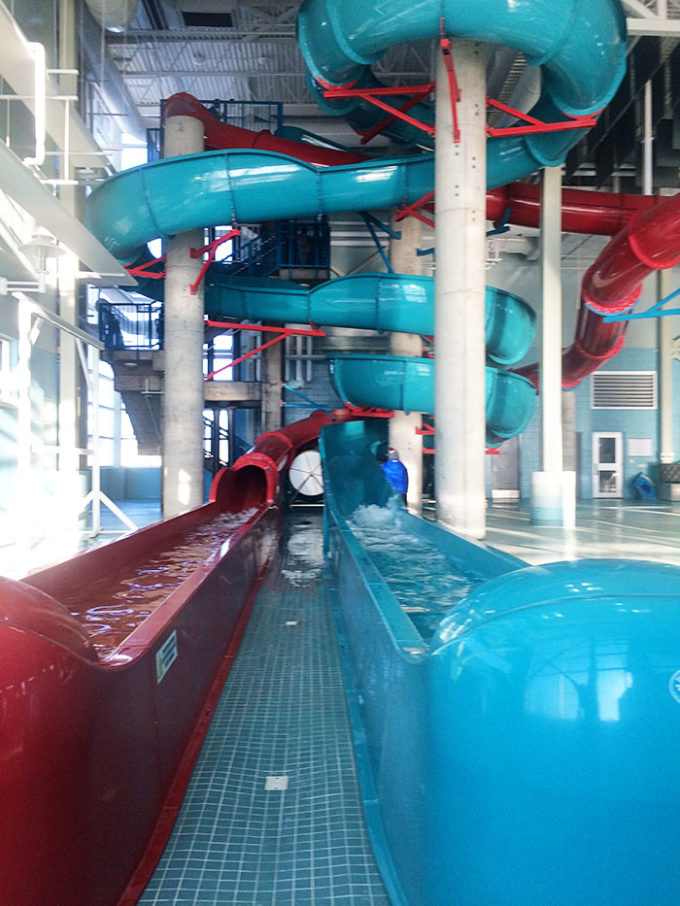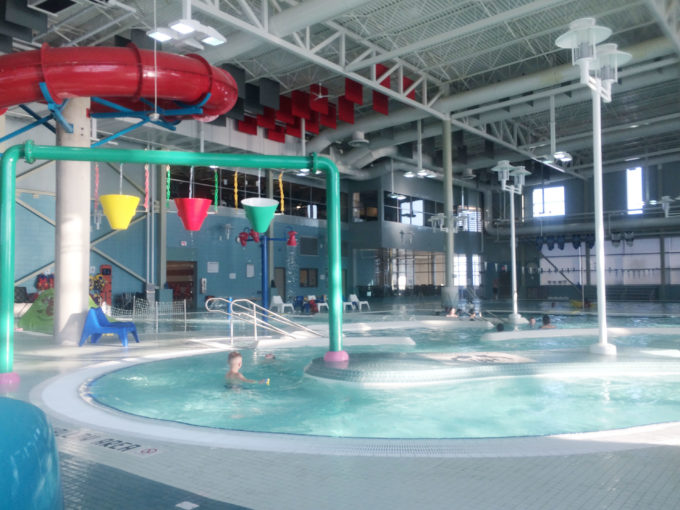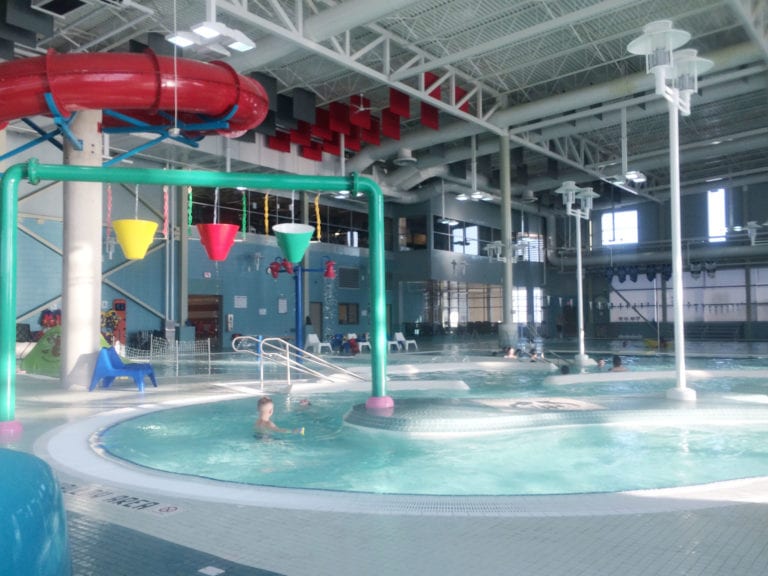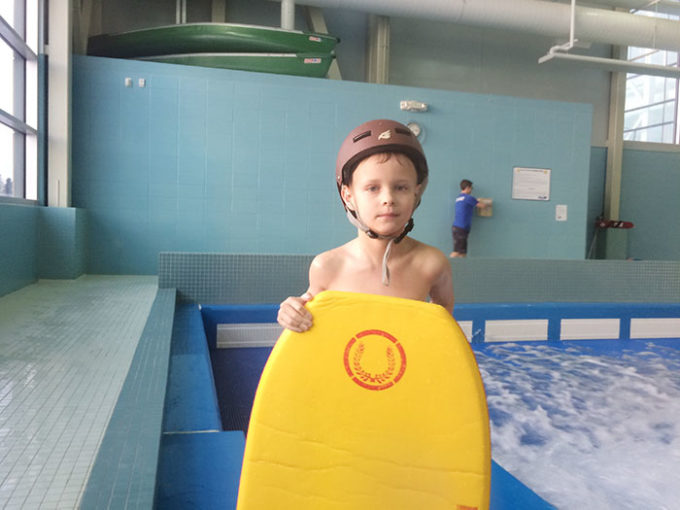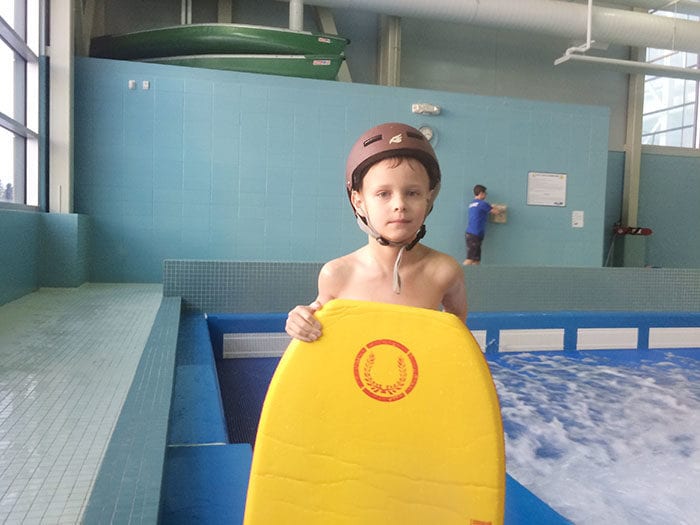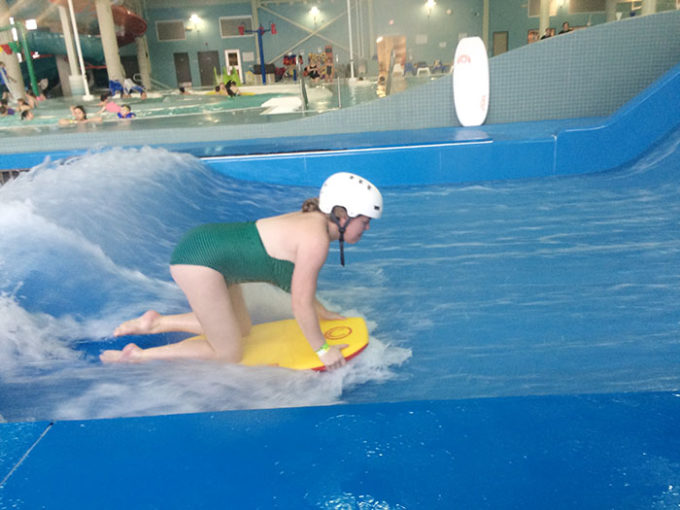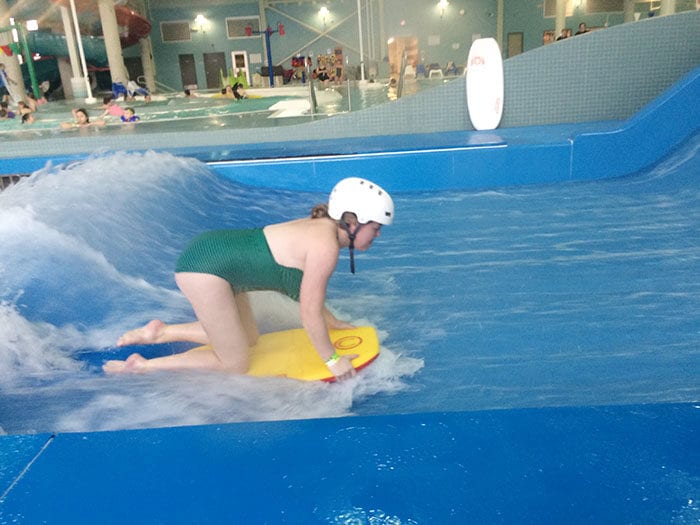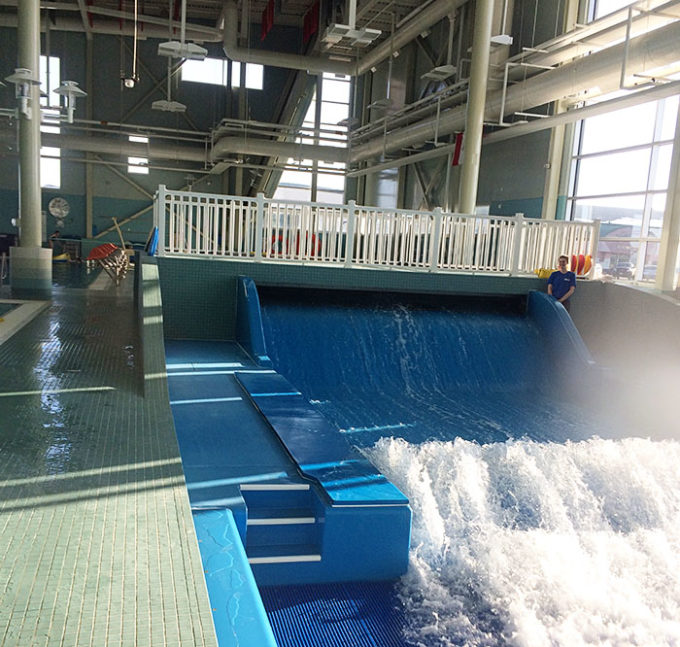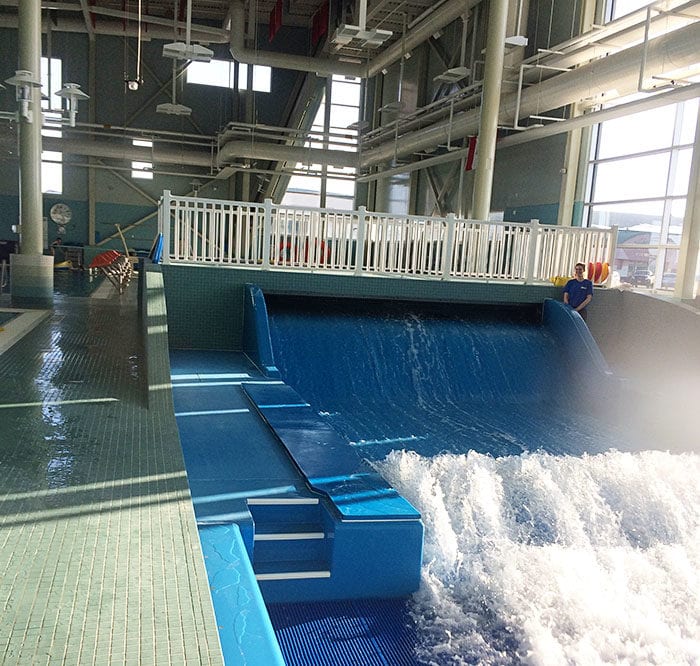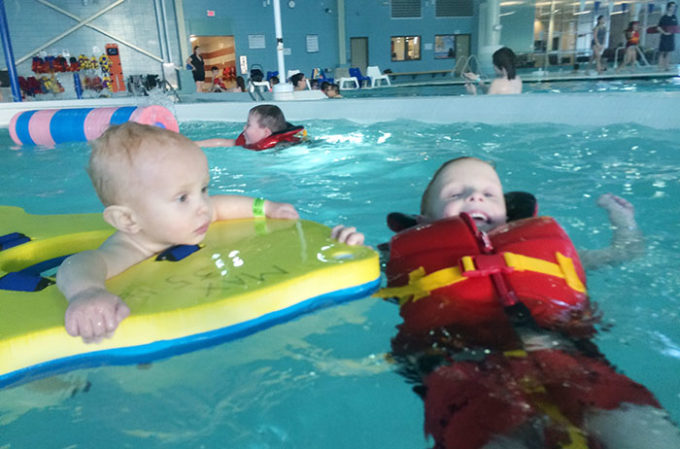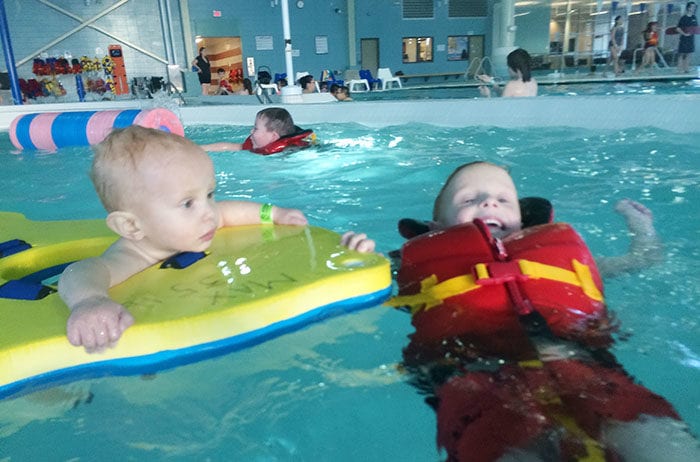 Reynolds-Alberta Museum
A rare collection of cars, airplanes, and tractors is a blast for kids of all ages. There are lots of hands on learning experiences for visitors to explore. Some vintage cars are open to climb in. Kids enjoy the cars manual windows, the non-digital clock on the dashboard, and no seatbelts in the car! The drive-in movie theatre has benches made of back seats of cars. The shows playing are vintage movies (think original Superman cartoons) and the original speakers sit beside the cars. Summer visitors can go for a ride in a bi-plane or take a chauffeur driven tour of the grounds in the vintage vehicles.