Are you looking to beat the heat while in Arizona? Check out this amazing resort that is cool for the entire family! Here is our families visit to the Westin Kierland Resort & Spa!
Our family needed to get the heck out of dodge. Like many Canadians we chose the Phoenix area as our place to camp out. With direct flights from Calgary to Phoenix every day, we could travel as a family without hassle. We searched for a resort to stay at that had enough activities and entertainment for the kids so we could all enjoy our time just relaxing and having fun. Luckily, the Westin Kierland in Scottsdale was just what we were looking for. Easy to navigate to, we found this hotel perfect for everyone in the family.
FAMILY FUN
A heated pool and a slide were the top of my expectations list for a family fun resort. The Westin Kierland has an entire area of the resort dedicated to families and kids. The adventure waterpark has so many features we could spend all day there and not want be bored. A large pool is welcome to kids of all ages and also includes a walk in area for younger kids, a splash pad, a lazy river, and a waterslide. For those who want a little more action, the Kierland FlowRider is an added thrill for everyone.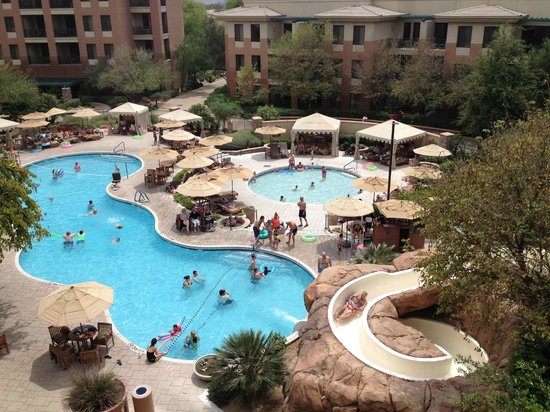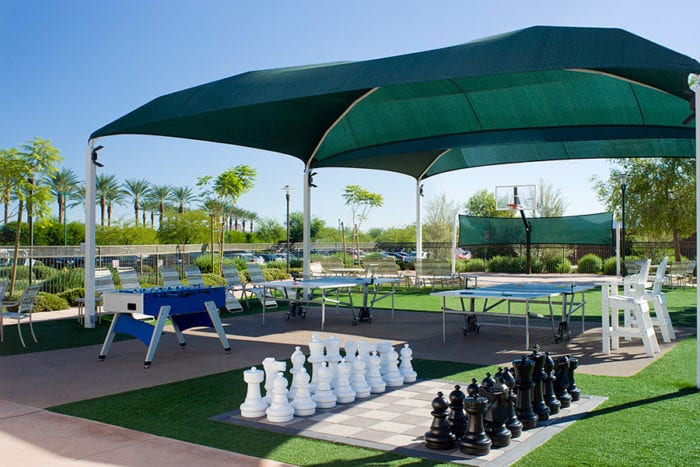 OK CORRAL
Located next to the Adventure Pool is the fully shaded OK Corral. This kids hang out features basketball hoops, games tables, lawn chess the activities station. Each day there is hourly activities from craft projects, water balloon toss, mini golf, and relay races. Each night the OK Corral hosts a campfire where unlimited amounts of deluxe smores are made with various chocolate bars and treats.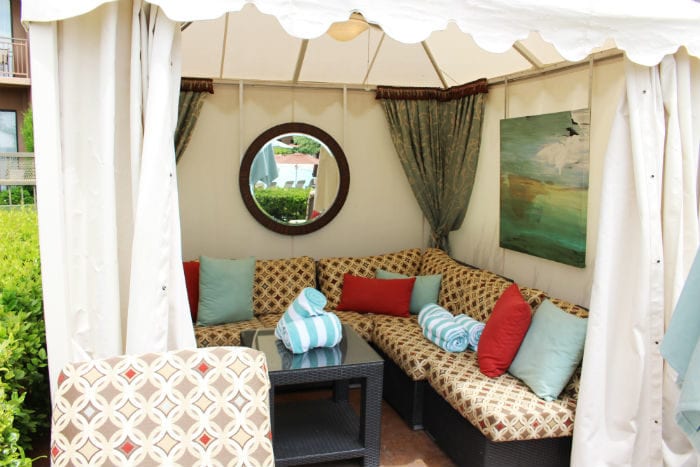 POOL SIDE CABANAS
There are cabanas set up around the pool that are available to rent for the day. For those hot summer days where your kids need a home base out of the direct sun, these cabanas are perfect. Inside this little oasis is a lounge area including a cooler and lock box for your valuables. Included in the cabana rental is bottles of water, chips and salsa, frozen grapes, and food service.
Favorite Feature? The free refills on diet coke. This place is #1 in my books and this may or may not be the reason.
RESORT INFORMATION:
Westin Kierland Resort & Spa
6902 E Greenway Parkway
Scottsdale, AZ 85254
800-354-5892
https://www.kierlandresort.com/