I love seeing the diamond in the rough. The hidden potential a thrift store find can be. It really is a secret power to be able to see the hidden potential in anything. From empty boxes to ribbons and string I can see so many possibilities. I hate to waste things, and love to have materials on hand for my next project. While other may see this super power as hoarding I like to think of is as resourceful.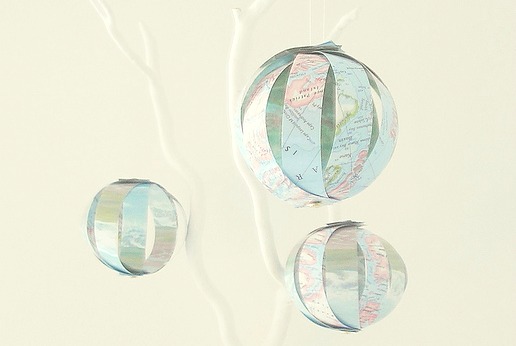 With Earth Day coming up soon (this Friday) I thought I would share some great ways to incorporate simple ideas to use what you have in your home decor. It seems really simple, but before tossing things out or donating them, think of other ways you can use them. That crib mattress support would make an adorable message board. A sweater could be used transformed into a new pillow cover. Keep a box of things you know can be reused for an upcoming project. Reupholster a junkyard couch and chair.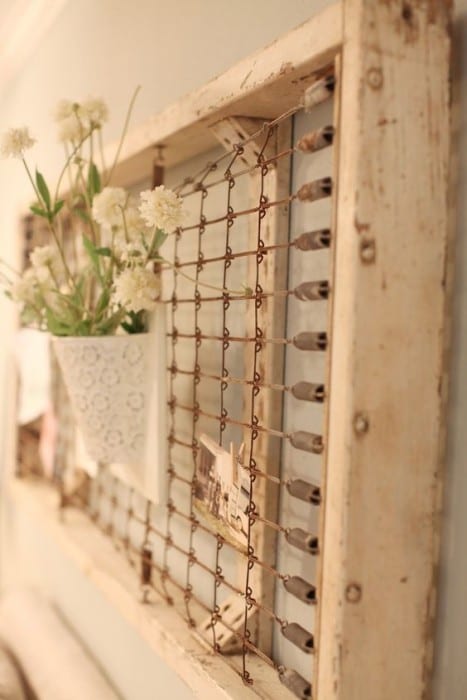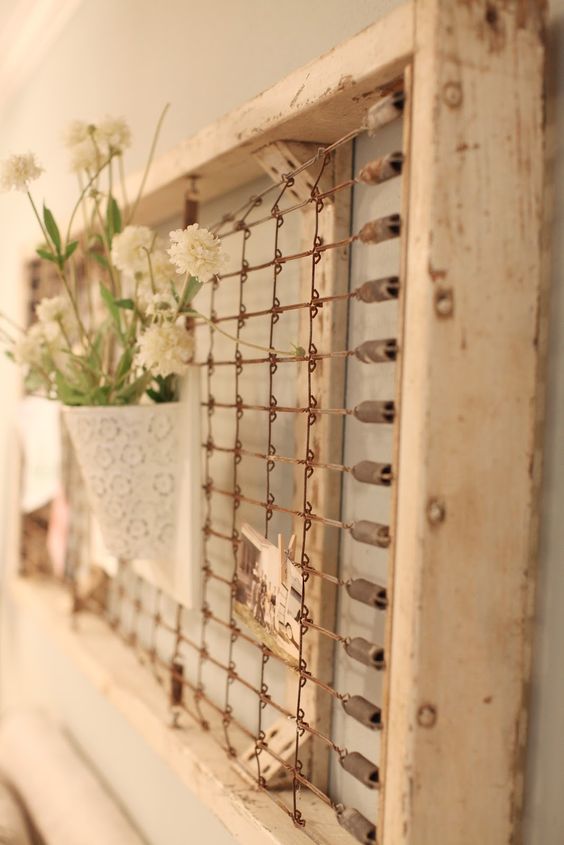 Trade and swap. Take your items to a thrift store or plan a swap party with your friends (see some tips here) to help your home items end up in a new and loving home. While you're there you can treasure hunt for yourself. One mans junk is another man's treasure! A lot of the unique statement pieces in my home were "old garbage" from my grandma's house. She gets a kick out of the things I fall in love with in her basement.
Have you made any projects with thrifted or recycled items? I would love to see them. This months #12monthsofDIY challenge is #aprilthrifting at Value Village. Share the hashtags on instagram and we will feature you!