It's the holiday season and the days are quickly counting down. I already see everyone on social media talking about setting up their trees. For us Canadians, our thanksgiving was over a month ago, so we have a bit more time to get ready. Even so, for many of us, the most wonderful and exciting time of the year can also be the most hectic. Between all of the decorating, school events, work parties, baking, buying and wrapping, there is a lot to do to prepare. Whether you are looking for decor items to get your home ready for the holidays, or the perfect gift for the person with the most haute home, you should check out Target for anything you need.
Fur is all the rage this season, and what better way to add it than in a soft and cozy throw.
I am in love with these mercury glass mason jars – I picked up 3 in gold for the perfect and easy table centerpiece.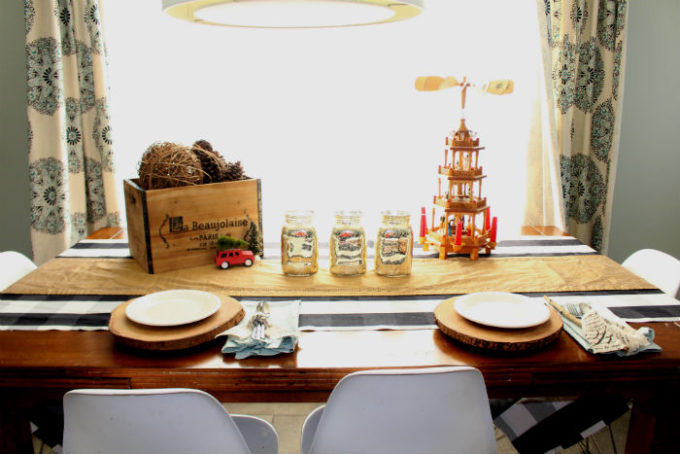 When it comes to decorating the tree, I have a lot of gold and white ornament that are classics, and then add a few new ornaments each year, as well as some homemade craft-type ornaments I make with the kids as the season goes on. This year we went for a more woodland theme, so I picked up a couple new ornaments while I was at Target.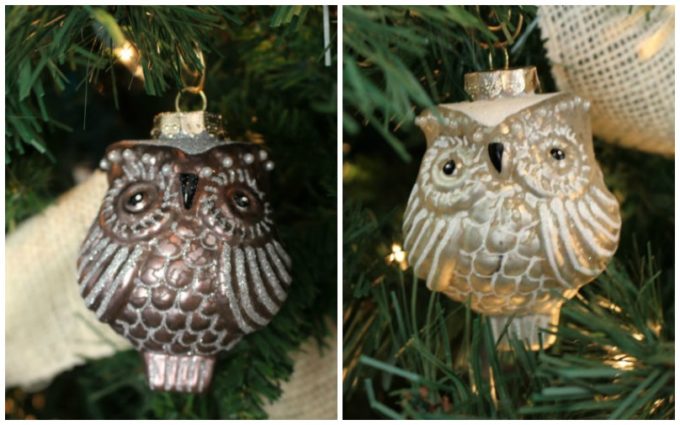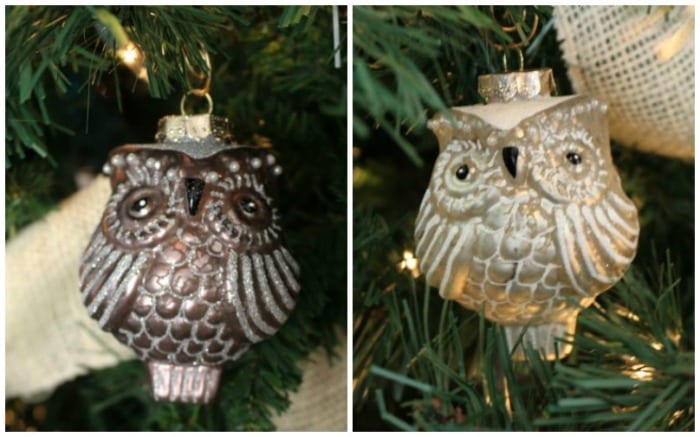 Are these metallic owls not so cute?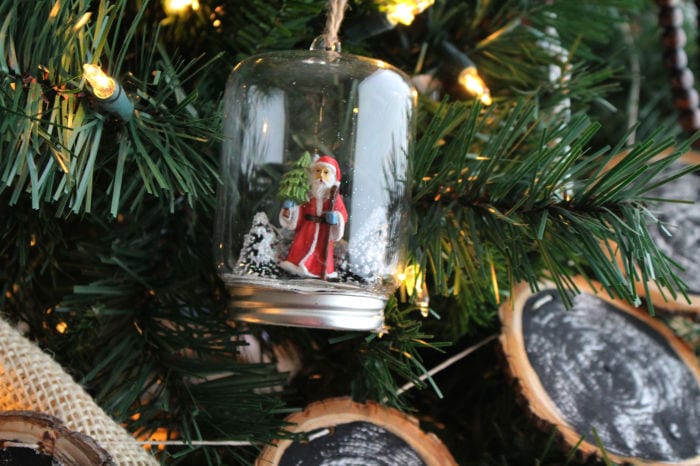 This jar terrarium. A must have.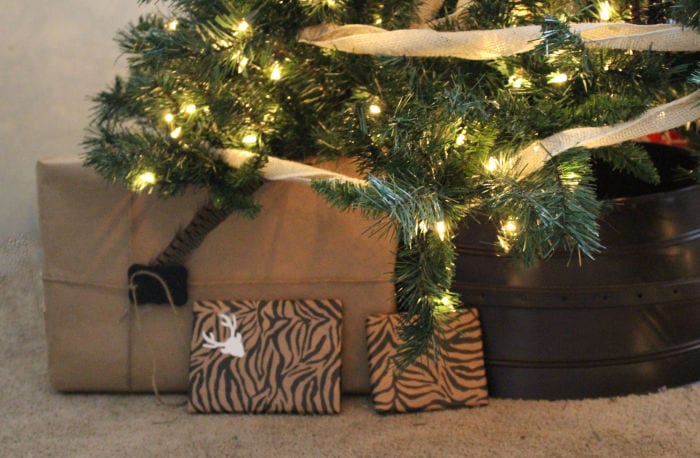 My favorite find of the year – the tree collar.
I have always used a traditional tree skirt, but when I saw this in the store I knew I had to have it. I love the look it gives to the tree, so different and yet not weird. As a bonus, the collar is adjustable and attaches with a magnetic belt, which means it's both pretty and smart. When you have to rearrange your furniture to move your tree across the room (maybe that only happens in my house), the collar is easy to take it apart and to put back together again.
My Must-Have Items: These are some of my most sought-after items. I'm sure they're going to be popular, so if you see them snatch them fast. And get one for me too!
Happy Holiday Prep!