I have had Christmas on my mind for a while. Specifically, I knew I wanted to switch up my tree ornaments to something other than what I had last year. Luckily, I own a lot of neutral gold, white and silver ornaments. Ribbon is what made my tree MOSTLY blue last year, with the addition of some painted blue frame ornaments.
I knew I wanted to make a lot myself. Saves on money, and my son really enjoys being able to make things with me. I like giving him projects to keep him busy, so making some new ornaments with him was the perfect solution.
Here are some of the handmade holiday ornaments we made this year: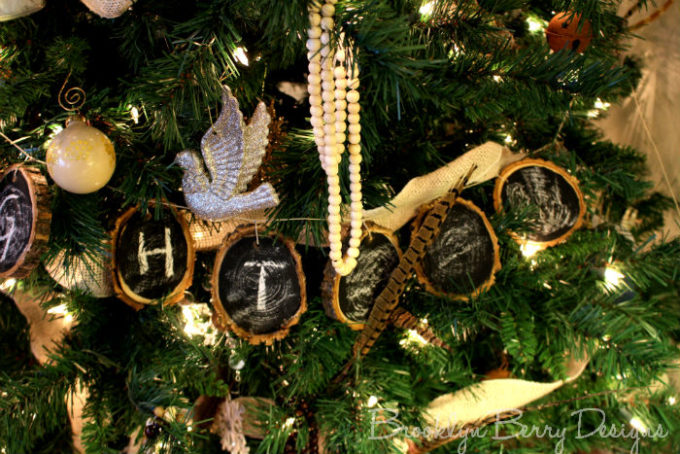 Side note: the beads can double as styling tools after Christmas is over. I love it.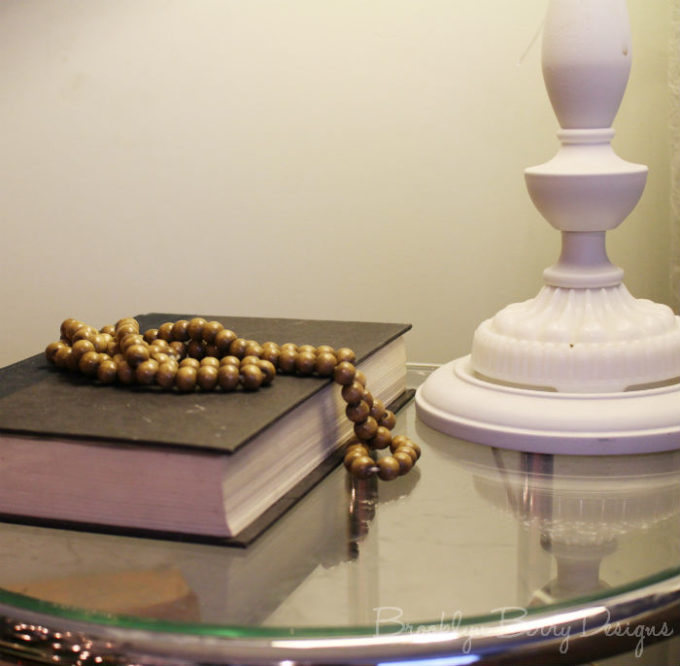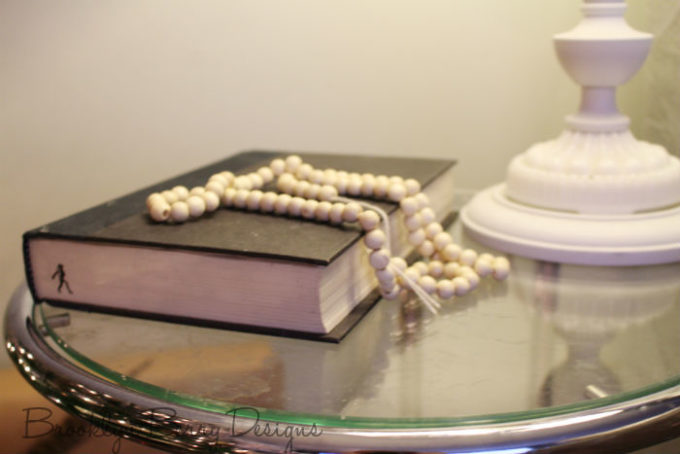 I also made this monogram antler wreath for my front door.
BONUS: I Can Make One For You! I am selling the antler & Monogram set for $25 unfinished and $50 finished. Email me (BrooklynBerry at gmail.com) if you want one!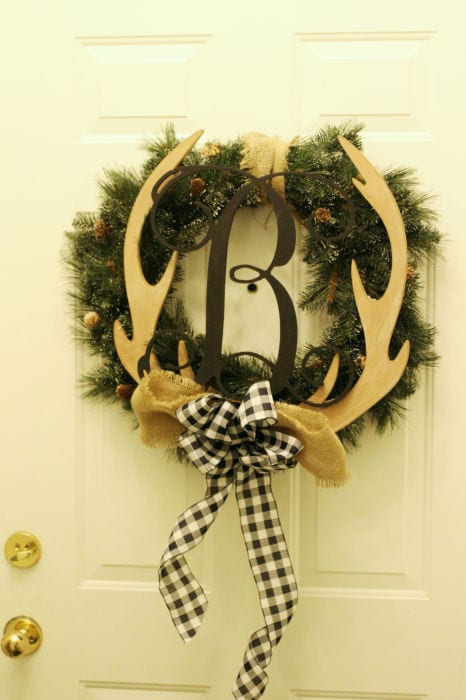 Happy Holiday Crafting everyone!