Finding A Treasure
As a designer I am always on the lookout for a great treasure. Sometimes I find an item that is special – something I have been searching a while for, something on sale for a fantastic price, or a project that would work perfectly for something I am working on. If I don't have a specific purpose in mind for these amazin items, I can always find a place to use it in my own house, in a show home design I am working on, a clients house, or for staging interiors and small projects for this blog.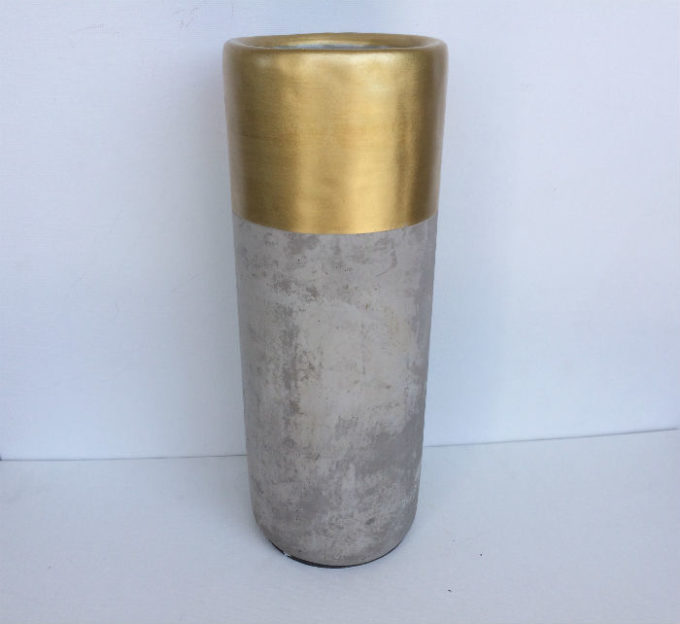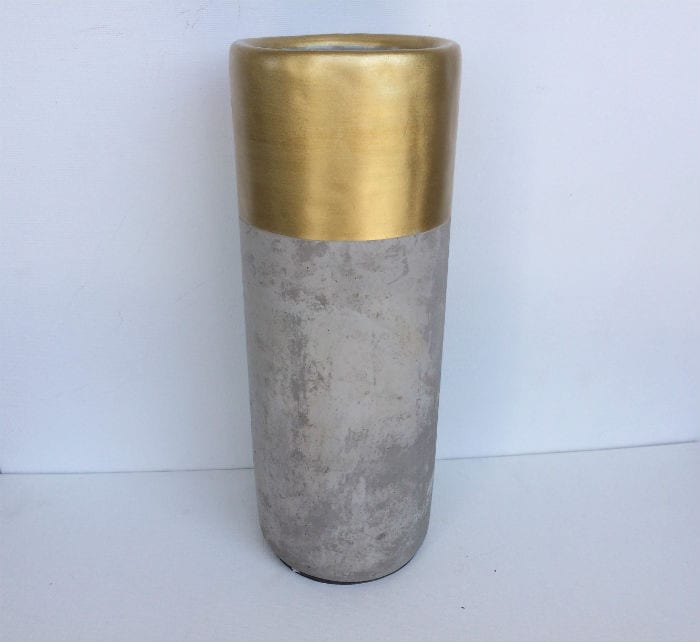 Storing The Treasures
I recently dedicated a section of my garage to store these treasures; they include throw blankets, picture frames, lamps, candles, decorative vases, vintage books, new books and toys. These items are not only new things I found on sale, but also household items from family members that I know are in great condition and would be perfect for the right home or right person. Most of my favorite finds are things I have found while family or friends are moving: the boxes of vintage books from the 1930's I found in a suitcase in my grandmas basement. An old step-stool from my aunt's garage. A hand painted ceramic gravy boat in a friends garage sale.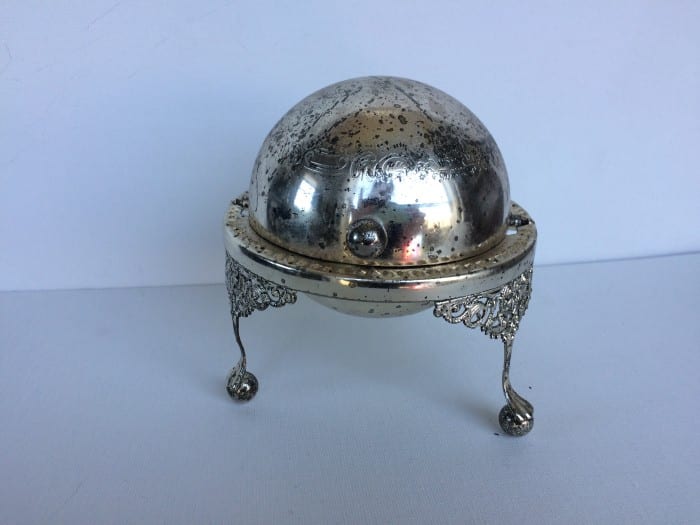 Too Many Treasures
I usually have to weed through my treasures and make sure I am only keeping what I can realistically use. While I have a hard time letting them go, I feel better about donating them to someone that could use them and love them like I do. If I hear of a family in need I gladly go through my "stash" to help them out, but I usually donate these items to my local thrift store, Value Village. My nearest location has a great selection. Sometimes I can't help myself searching for new items to bring home with me!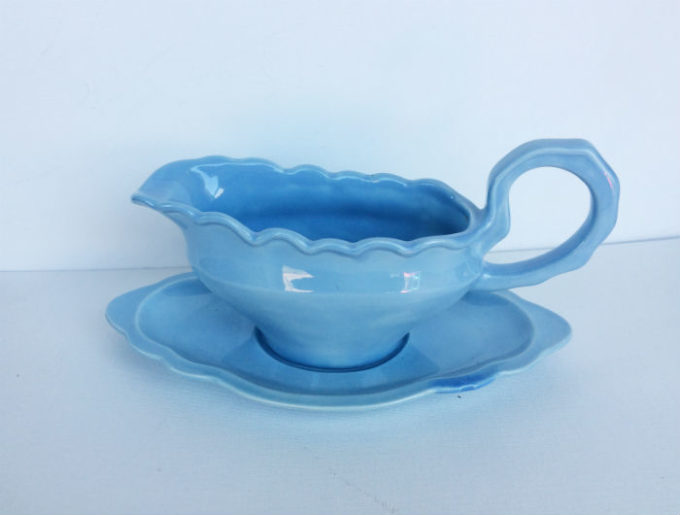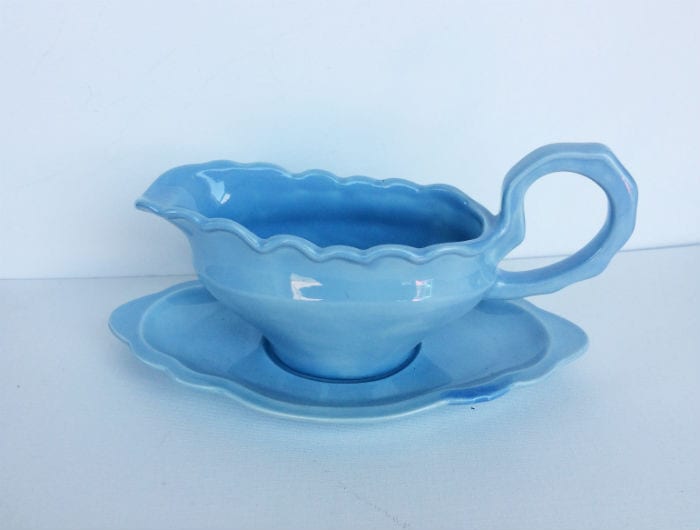 Why Value Village
More than just a thrift store, Value Village supports the nonprofit organizations that are important to me such as the Canadian Diabetes Association and Developmental Disabilities Association. Not only does this support our entire community, it is a great way to keep these great items out of our landfills. This habit is good for the pocketbook and good for the earth. I can feel good about donating these reusable items from my home knowing that they are helping in more ways than one.
-Brooke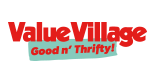 Disclosure: This post was brought to you by Value Village via Mode Media Canada. The opinions expressed herein are those of the author and are not indicative of the opinions or positions of Value Village.