Lessons Learned From a Luxury Home Interior Designer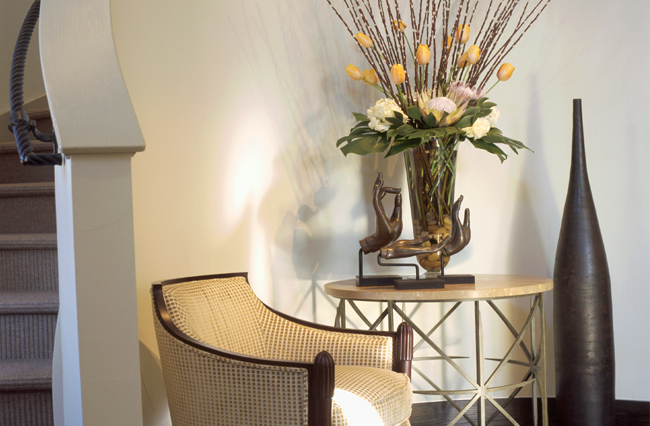 image via N-W Design
When it is cold and dreary outside, nothing is as cheerful and mood uplifting as fresh flowers. This simple trick is something that took me a while to learn. I am not a big flower person when it comes to gifts. When we were dating I told my husband (then boyfriend, duh) that I thought flowers were a waste of money. Mostly because they can get expensive and they die.
Recently, I received two sets of flowers as gifts. One a potted plant and another a fresh arrangement of cut flowers. It was amazing how alive our space felt. My husband even commented, I think we need flowers in our house every day! I think you can accomplish the feeling in many ways throughout your home, and wanted to show you a few examples.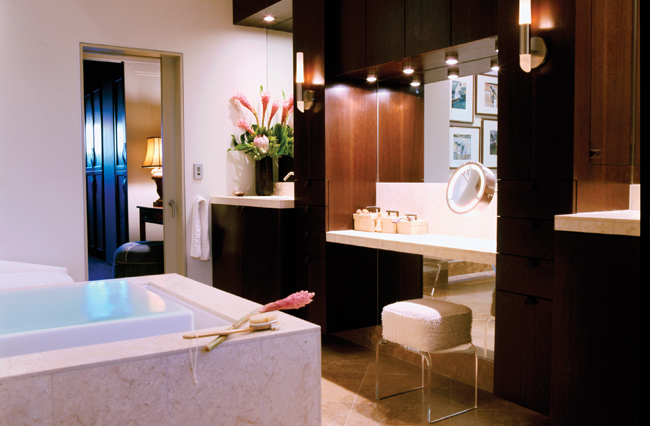 The Space
In rooms such as a kitchen or bathrooms, there are a lot of cold surfaces and straight lines. Some small leaves and flowers from a garden can go far to add color and liven up a space. Plus, how nice is it to smell something fresh when washing your hands in a guest bathroom?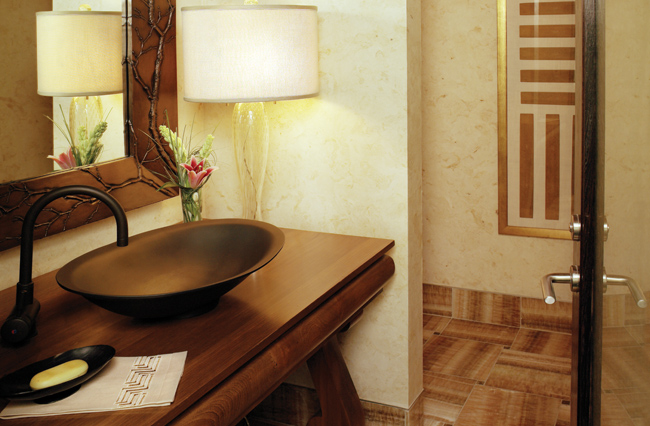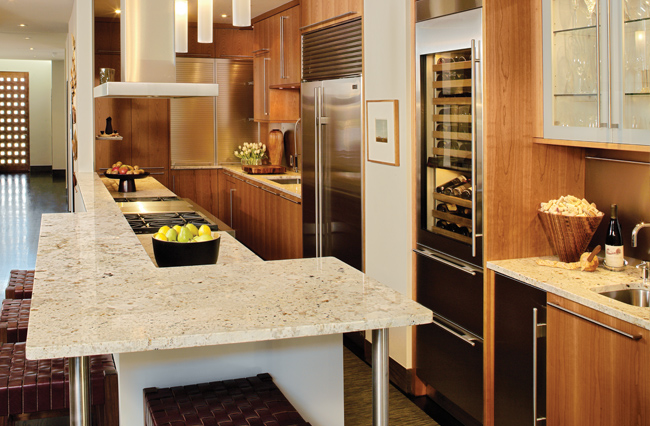 Flowers and fresh fruit are what add color and life to this beautiful contemporary kitchen.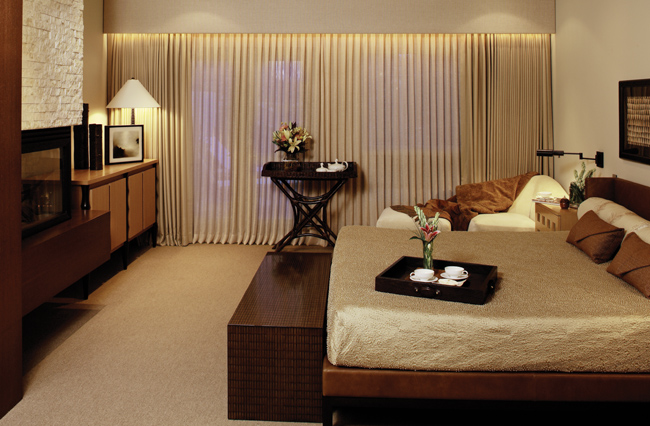 This bedroom looks like a hotel with its luxe linens and dramatic draperies. I could curl up in it right now!
The Designer
When I was in earning my bachelors degree in interior design we had to complete an internship on our semester off in order to graduate with work experience. I was able to work with and learn from Mary Wilson, owner and principle designer at Nielson-Wilson Design – a Denver-based luxury interior design firm. I have never seen the intricate detailed interiors in real life such as the homes that she designs. The attention to detail is comparable to nothing I have seen in my life. All of the images in this post are from Mary's Row House project that is the most beautiful thing I have ever been in.