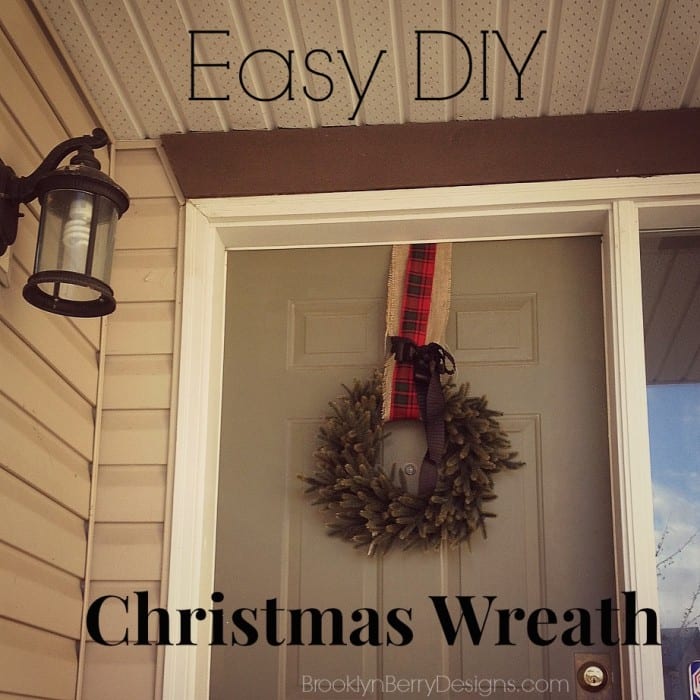 Front Door Wreaths. They have so many options, styles and sizes available. I have been lazy in my DIY and holiday home decor in years past in that I have used the same wreath each year. I liked it, and didn't think of changing it. I had a decorating rut. I hate decorating ruts.
This year I had some motivation to get out of my same old tradition of the front door wreath. I was asked to join forces (that makes us sound like we are up to something evil, doesn't it?) with some other awesome Canadian bloggers. May Arts was wonderful and provided each of us with our choice of ribbon to create a wreath for our front doors. Then, to show you all the amazing things we can do, we are all linking together so you can check out everyone's projects!
So, I may or may not have cheated a bit. I didn't make the wreath itself. I know, how horrible. But I was shopping at Ikea for some ornaments for my Christmas Tree, when I saw this cute and well priced wreath. I figured it would be more likely to get checked off my to do list if I started with the form already done. So, don't worry, if you don't have the time, or expertise to create the wreath itself, you are all good!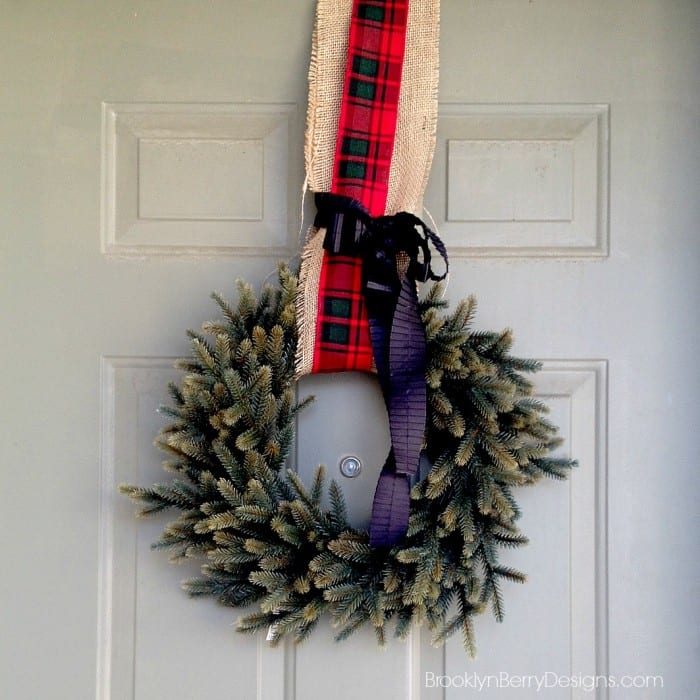 I have seen plaid everywhere this year in Christmas decor, and wanted to spruce up the burlap that I see everywhere. Both of these ribbons I had in my stash already, and I ordered the black ruffle ribbon from May Arts. I love the sheen of the ruffled ribbon with the texture of the burlap. I can't wait to think of more things I can do with this ribbon. I see some beautiful present wrapping in my future.
If you would like to see what everyone else has done, PLEASE check out these other very talented ladies. You won't be disappointed.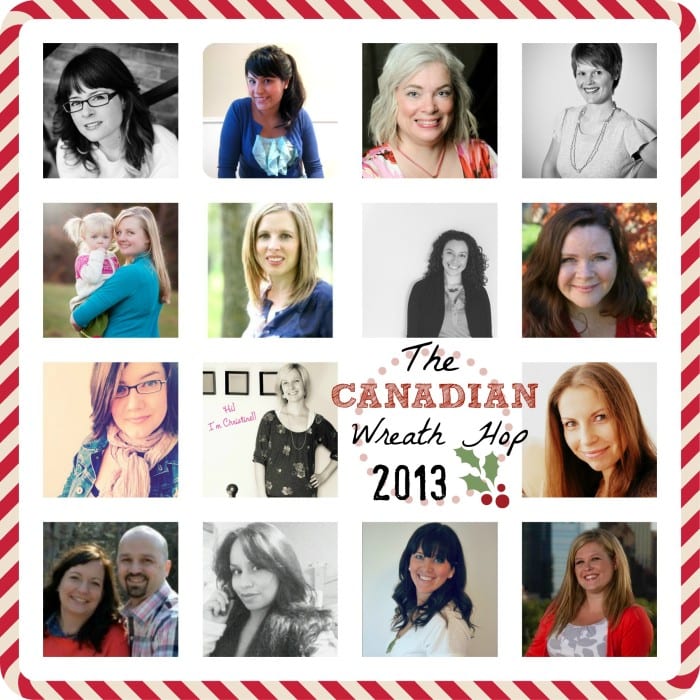 To get even more Holiday Wreath inspiration, check out these 14 incredible wreaths created by my fellow bloggers (from left to right, they are):
Jo-Anna from A Pretty Life In The Suburbs
Thalita from The Learner Observer
Angie from Echoes of Laughter
Virginia from Fynes Designs
Tara from Suburble
Shauna from Satori Design for Living
Kelly from A Swell Place to Dwell
Stephanie from Garden Therapy
Becky from Sketchy Styles
Christine from The DIY Dreamer
Alex from Northstory
Shannon from AKA Design
Ingrid from Now At Home Mom
Gemma from The Sweetest Digs
ME!