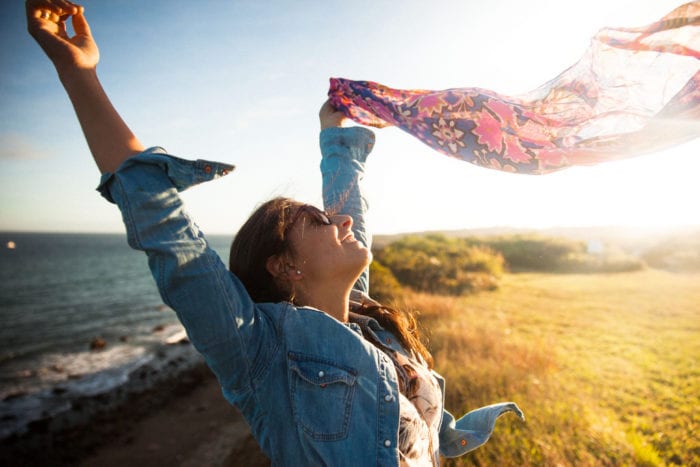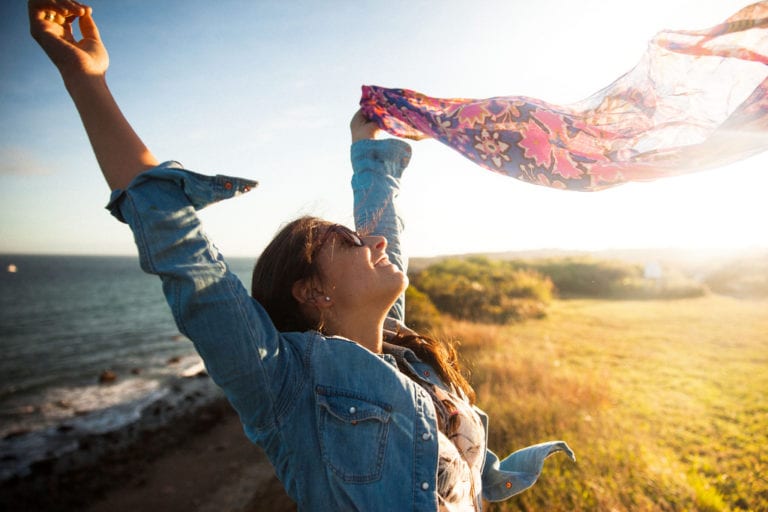 Like many Canadians this time of year, we're used to it being dark outside for a large portion of our waking hours. The limited amount of natural light in the winter makes it hard to wake up in the morning and stay energized throughout the day. What will help you avoid hitting the snooze button 9 times every morning and being late for school or work? Here are 5 tips on how to become a morning person and feel energized all day long.
1. Eat a good breakfast – as moms say, it really is the most important meal of the day.
2. Sweat – getting a workout early in the day gives you more energy. Research shows a morning workout before breakfast burns more fat calories and results in more weight loss than exercising afterwards. Avoid doing cardio at night, as it makes falling asleep harder.
3. Sing in the shower – find your happiest playlist and use a Bluetooth speaker to save your phone. When else can you listen to Backstreet Boys and not feel embarrassed?
4. Reduce panic – keep a paper planner or notebook nearby to write down any last minute to-do's. This allows you to rest assured that you won't forget in the morning, rather than tossing and turning with worry.
5. Use a Natural Alarm Clock – The Philips Wake-up Light uses a gradually brightening light to wake you up peacefully, leaving you feeling refreshed and ready for the day. Deep sleepers need not worry – the Wake-up Light model I received has 5 different nature sounds to make sure you don't sleep through your alarm. You will love how energized you feel throughout the day when you wake up "on your own". See my Wake-up Light review here.
photo credit: WanderingtheWorld (www.ChrisFord.com) 'Letting Go', United States, New York, Montauk via photopin (license)