Need some inspiration to get through your day? Download this inspirational svg free along with 12 others so you can use these messages in your next projects.
This month when choosing a theme for our free svgs we all wanted to share something that was uplifting to us. With everyone staying home right now, it is a wild time. The memes and comments from friends that mean the most to me these days are about giving yourself grace. How if you haven't learned a new language, instrument, homeschooled your kids through even more new skills and deep cleaned everything you own that its ok. This is not a normal situation and there are no expectations. The phrase that I keep repeating to myself is Do Your Best and Forget The Rest, and decided to make that into my inspiring quote svg this month.
Inspirational SVG Be the Good
This file is a free download for everyone on my email list. The box to download will be at the very bottom of this post!
Love free svg files? Check out these free motivational SVG files too!
Even more inspirational SVG files
As usual, I have more svg files in the same theme to share with you. Because more is better, right? The links to each of these will be in a list below.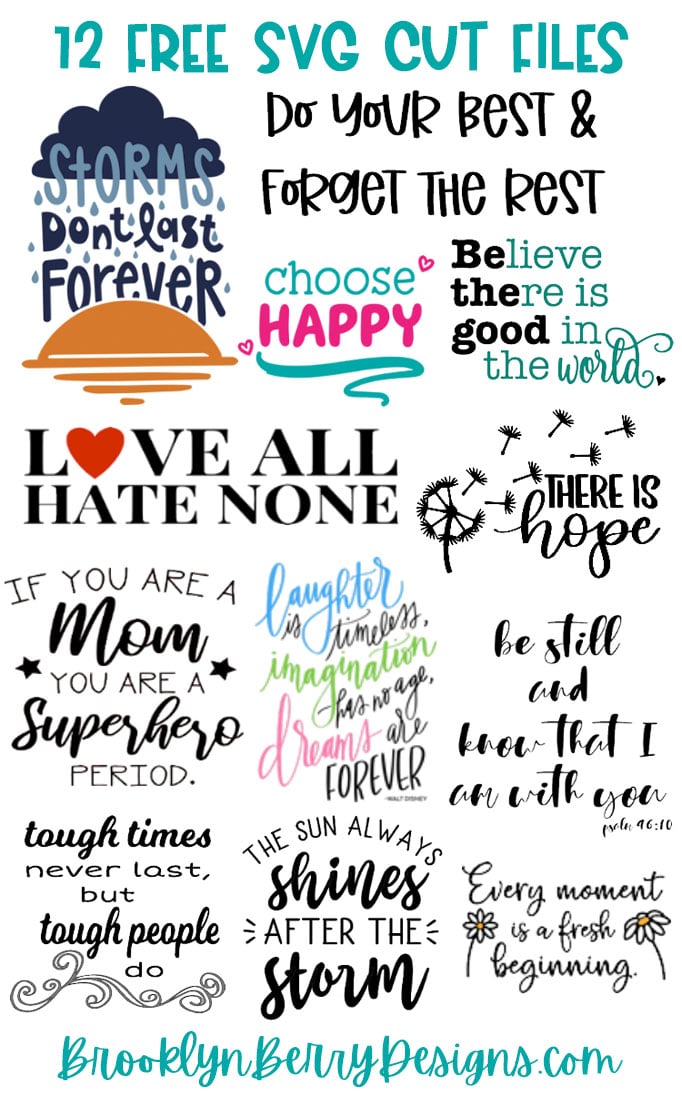 Looking For A Crafty Friend?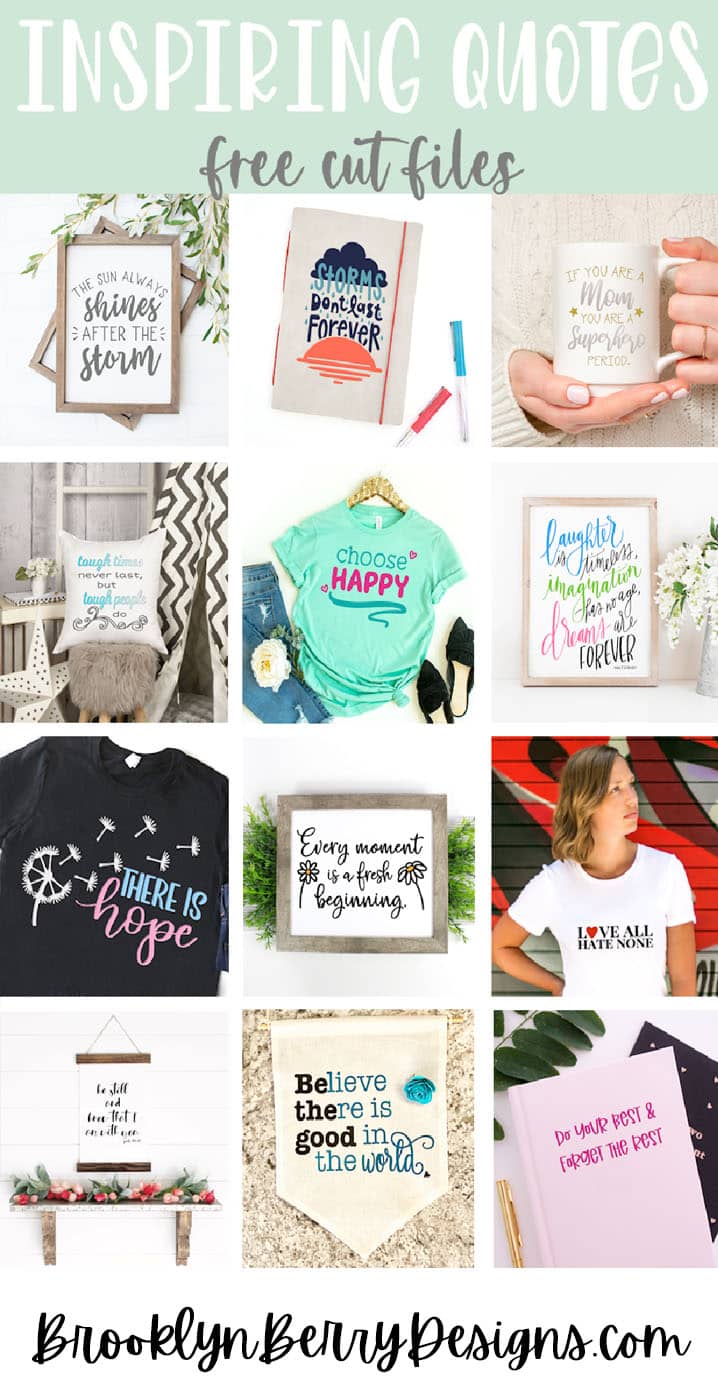 Download SVG Files Here
To get the free SVG, enter your name and email address in the form below and click the GET IT NOW button. I'll send the SVG cut file straight to your inbox.
Terms and Conditions:
Downloading this free cut file signs you up for my e-newsletter and you'll be notified when I release new free SVG files.
This cut file is for personal or classroom use only.
This file can be used in part or in whole for your personal projects.
Digital reselling, sharing, and redistributing of the files is NOT allowed. If you would like to share, please direct friends to the original blog post where you found this cut file.