Getting a surprise package at your door is so exciting. I had an unexpected box delivered to my house the other day. Actually, I got a notice that I had to sign for a box, and I kept missing the driver who always seemed to come when I was picking my son up from school. After two days of this the anticipation was high for what this package would contain. When it finally arrived safe and sound to my home, it did not disappoint.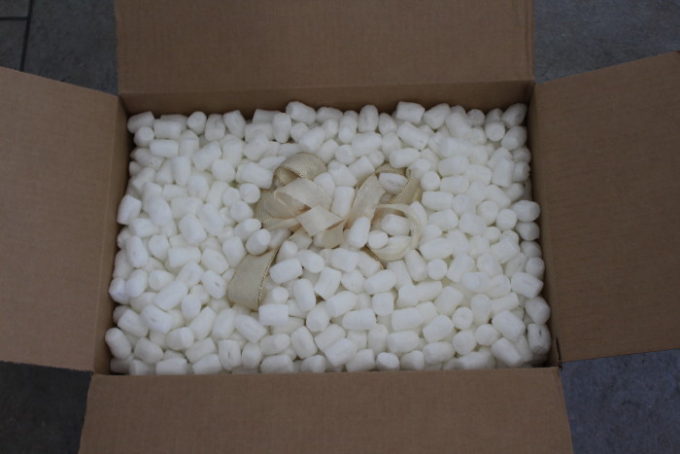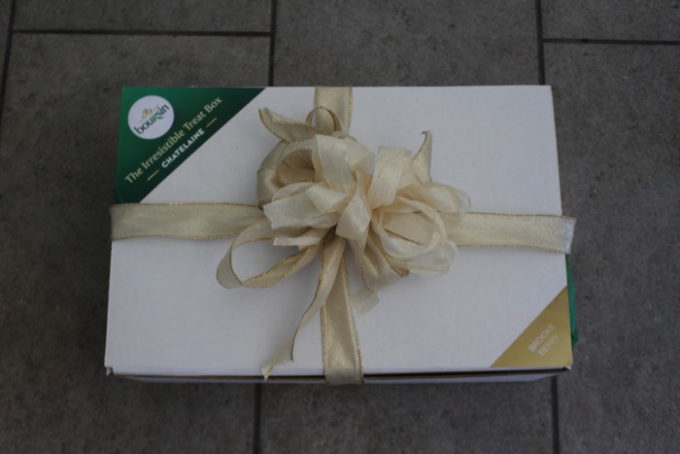 I opened the Irresistible Treat Box to find a beautifully wrapped package with my name on it. The box contained food and decorations with coupons to get Boursin at the grocery store (it's made in Quebec with 100% Canadian milk and ingredients of choice). I immediately got to thinking of ways to use these items for a fun get together with friends.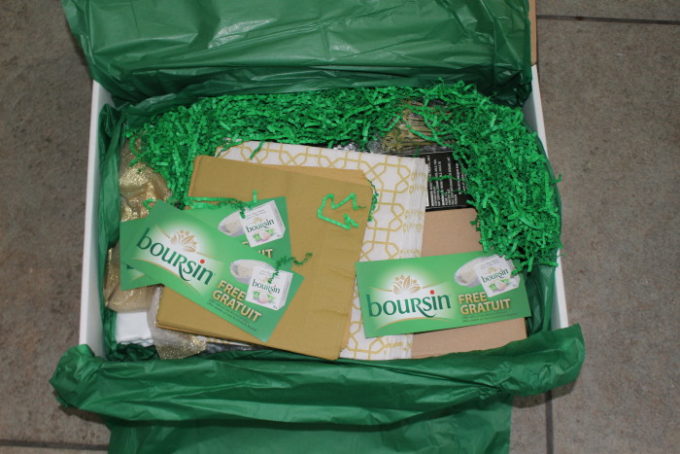 Our book club meets irregularly but the next get together was coming up soon and I was hosting. I figured this would be the perfect excuse to set up a fun food table and feature Boursin Bar of Delights. I planned on setting out a few different foods and flavors of Boursin and allowing the guests to make their own canapés. A simple menu plan and it allows me to get great ideas for future recipes! I am so excited to show you what I came up with for food and décor.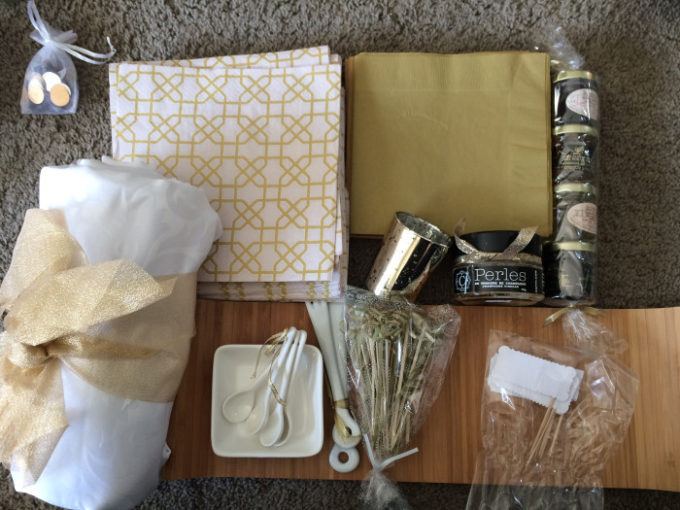 Would you like a surprise package delivery? What would you do with the contents of the mystery box? I have two boxes that are up for grabs and you could be the winner! Check back here next week for all the details on how to get your own mystery box.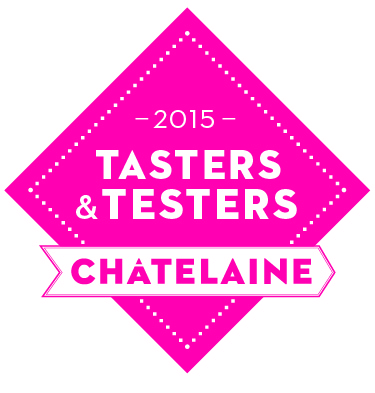 *Disclosure: I was compensated for this post; however, all opinions expressed here are my own.