New Year, New Planner Stickers
The best part of a brand new year is a brand new planner! (Or, all that new start, goals and resolutions if that is what you are into). Whether you use a planner as a form of scrapbooking to store memories and hold photos, or as a collection of all the to-do lists, it seems like it is easier to keep up with planning when you have adorable supplies. I love my happy planner, but no matter which planner style you use, I have an amazing planner hack for you. Save money and make your own planner stickers instead of buying them. I love using all the really adorable stickers from the craft stores, but save yourself the trip to the store and embrace your inner DIY self by making your own!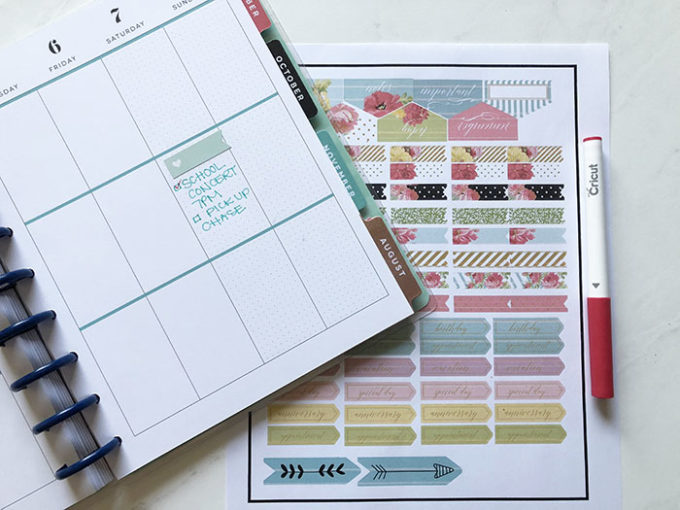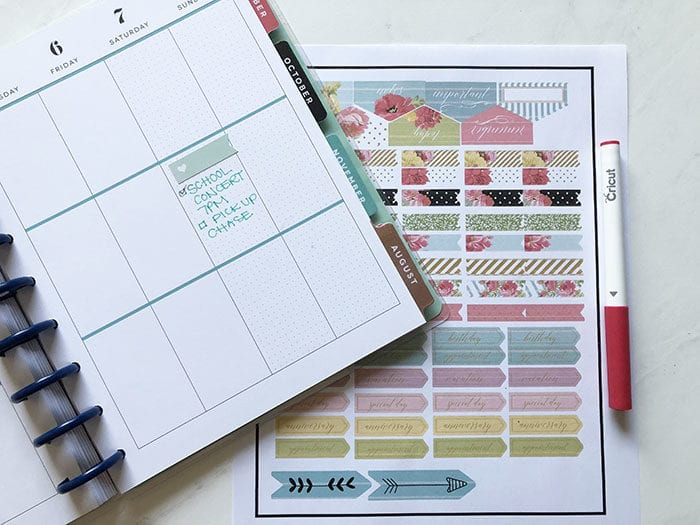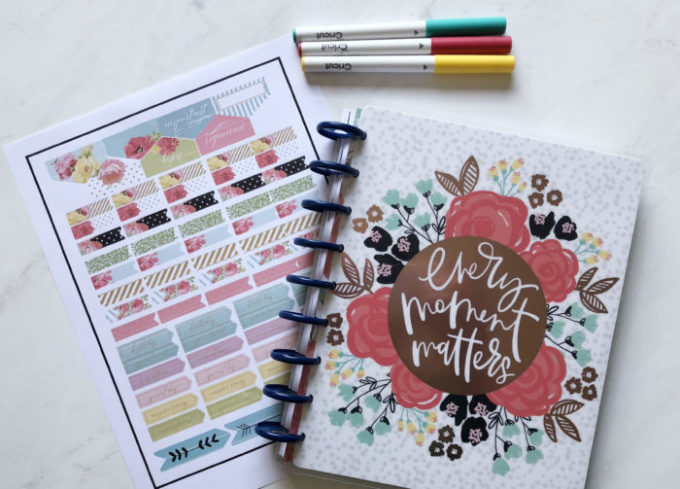 Using the Cricut explore machine with the Print then Cut feature you can make your own planner stickers.
Supplies Needed For Printable Planner Stickers:
The sticker designs I am using are all from Cricut Design Space, which are free with your Cricut Access membership or can be purchased individually. I created two pages, or collections, of stickers and saved them to share with you! The first set uses the Heidi Swapp collection and you can see them HERE. The fun floral stickers are from Anna's Planner Collection stickers, which you can get HERE.
Cricut Access
Do you have a Cricut Access membership? Is a membership plan right for you? As someone who uses their cricut at least a few times a month, the Cricut Access membership has been amazing. Cricut Access gives you monthly or yearly access to the entire Cricut Image Library with over 30,000 images, projects, and fonts. There are three plans available: Cricut Access Fonts, Cricut Access Standard, and Cricut Access Premium. Plans can be purchased by the month or paid yearly (see the information page here). I like to view it as an all-inclusive craft resort. You pay one price and craft until your heart is content. For these planner pages, every image used is part of Access and you don't need to purchase each image individually.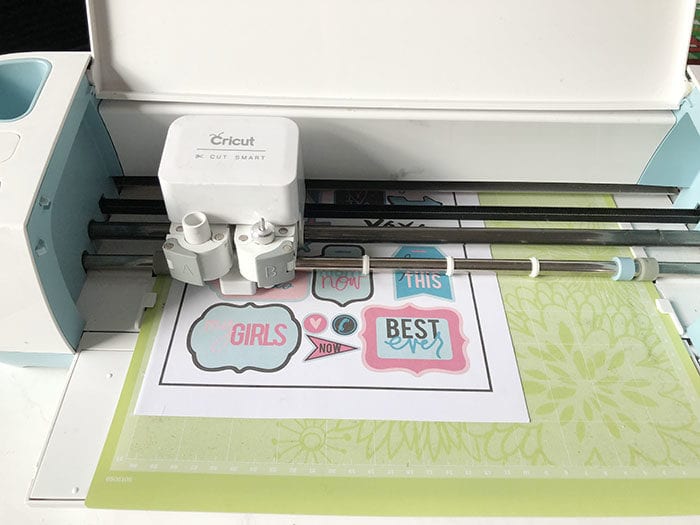 Print Then Cut Feature
Begin by choosing the images you would like to use. Be sure to flatten the images to make them printable (this can be done by selecting the item, choosing actions, then flatten). You can also change the layer style and click on the printer paper, rather than the scissors.
Tip: If you want to use an image without a background (such as words or quotes) you can add a white square behind it so that it cuts out faster and with less delicate details. Just remember to attach them and flatten them before you send it to cut.
Print Then Cut tutorial: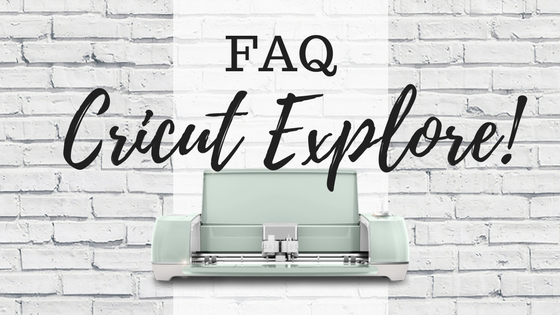 Do you have specific questions about a Cricut machine? I answered my most FAQ and combined them into a guide here.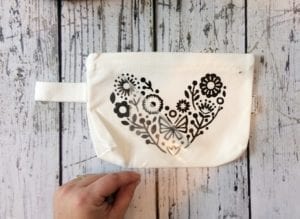 See all my Cricut projects and ideas here.
Pin for later: