This last week it has rained literally every single day. I live in a pretty dry city, it only rains a couple days in a year, but not enough to own an umbrella. We have some rain boots for when the snow melts and we like to attack the ice chunks with shovels, but never really have the need for heavy duty umbrellas. The rain has been real around here and it is driving me crazy. All three boys needed some screen free time so we have done a lot of crafts. All of them are really simple needing only simple materials and can be finished in under 30 minutes (not including drying time).
Rainy Day kids crafts
First up, paper plate animals.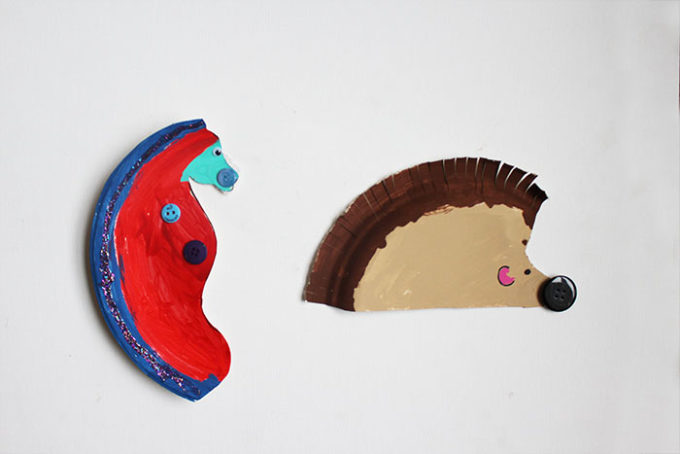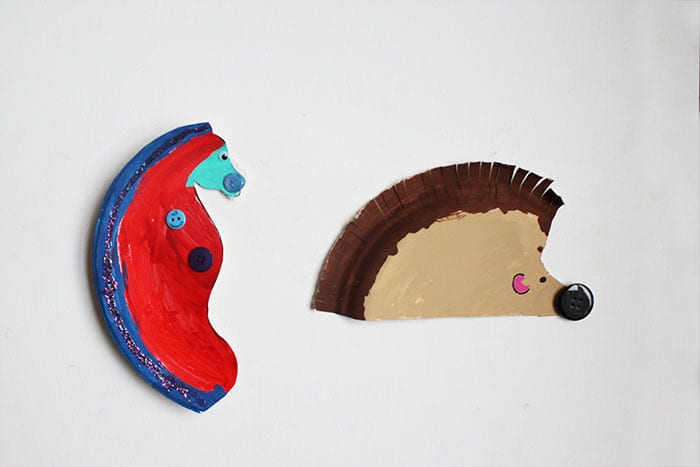 Paper Plate Animals
Directions:
Gather whatever craft supplies you have.
Cut the plate into the desired shape (I let the oldest kids cut their own, and helped with the younger boys). There are plenty of templates online or you can freehand it. The sea horse was a template and the hedge hog was just free handed.
Decorate! We used makers, paint, gliter, glue, buttons, and googly eyes.
Jett says he likes the glitter part the best.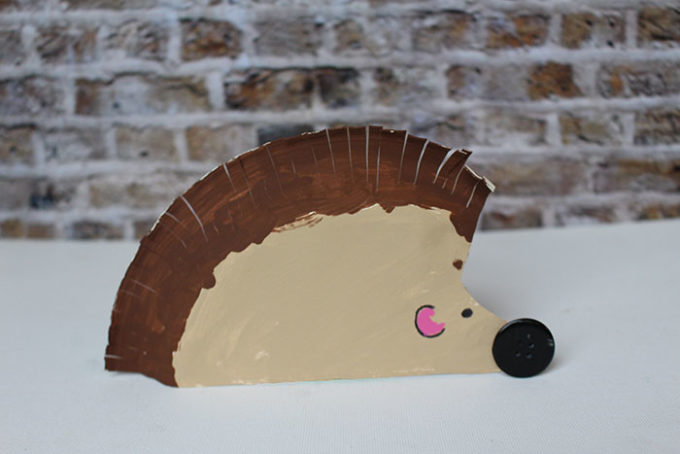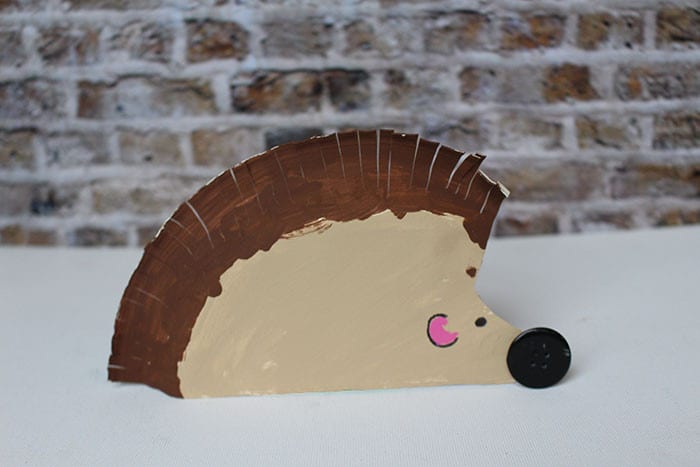 Plastic Cup Owls
Directions:
Gather materials: We painted recycled plastic cups, felt, feathers, paper, and google eyes.
Paint the cups
Let them dry
Attach decorations – start with felt for the body and face, then add feathers, eyes, and nose.
Again, I assisted with some of the cutting but my 7 year old son could do this all on his own.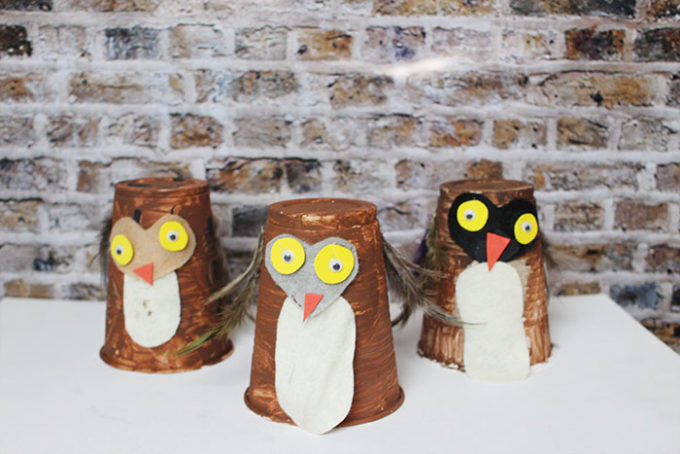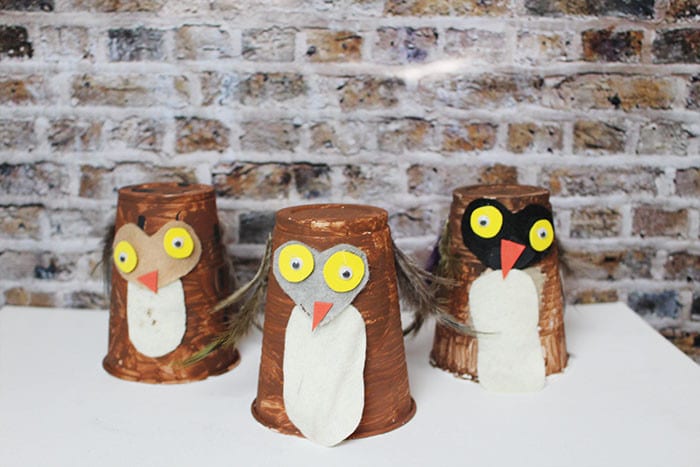 To see more great scout craft ideas, check out these blogs for links, images, and ideas.