Sketch, Rendering, Reality
I know when I started design school. I was shocked at the process required to take an idea from your head and turn it into an actual space.
Kadie, lead designer at Noah's and blogger at
3 Point Perspective
, recently completed a reception center in Irving Texas.
Sketch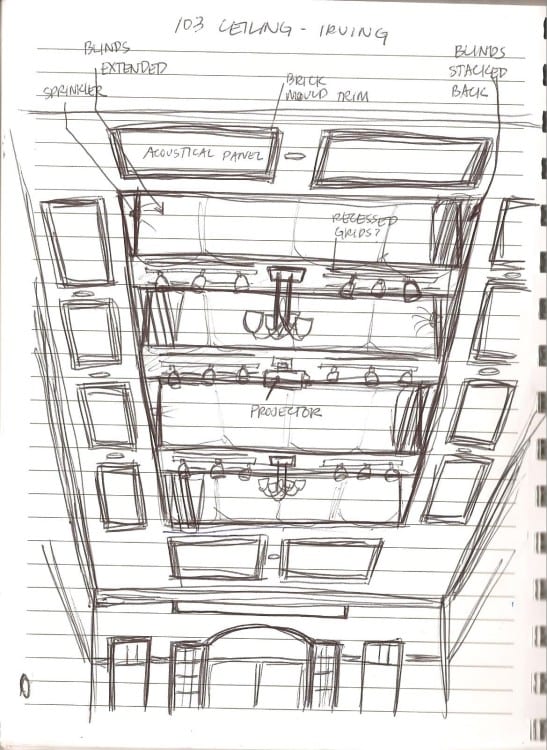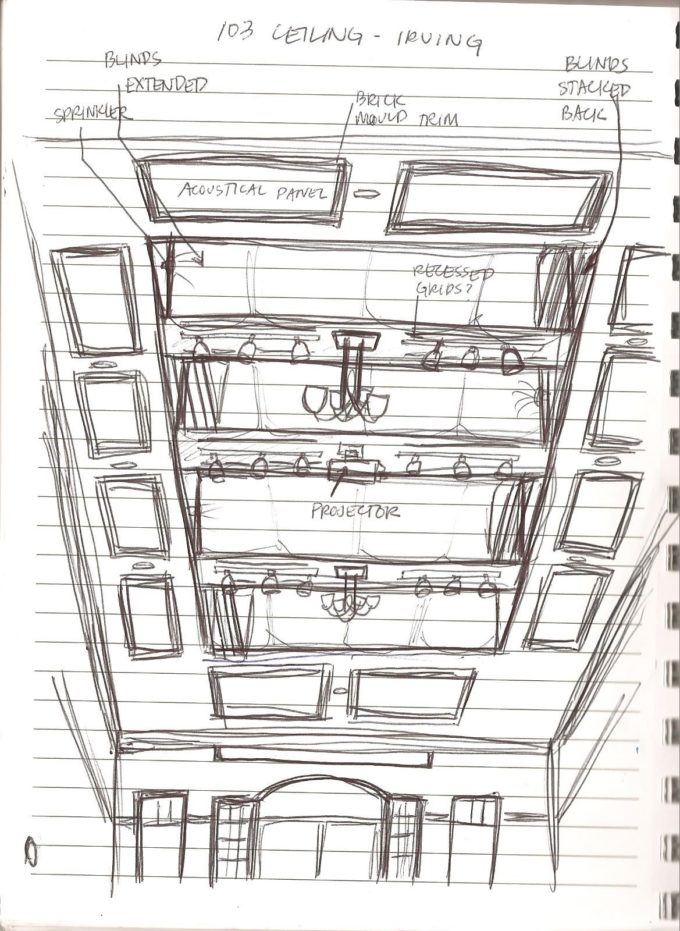 Rendering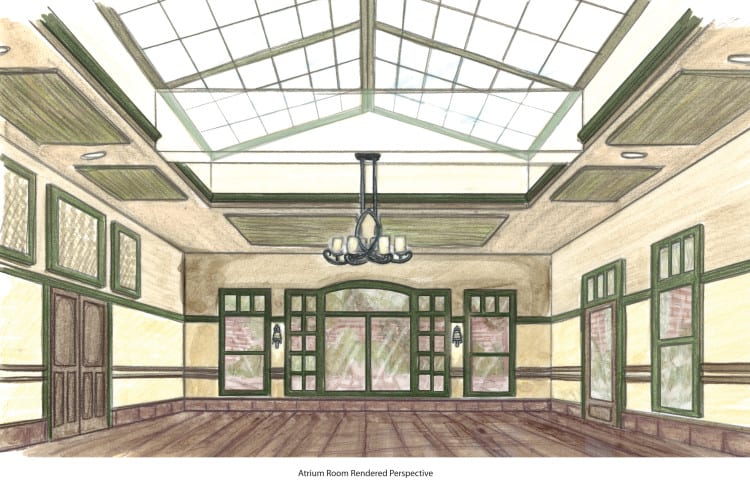 Reality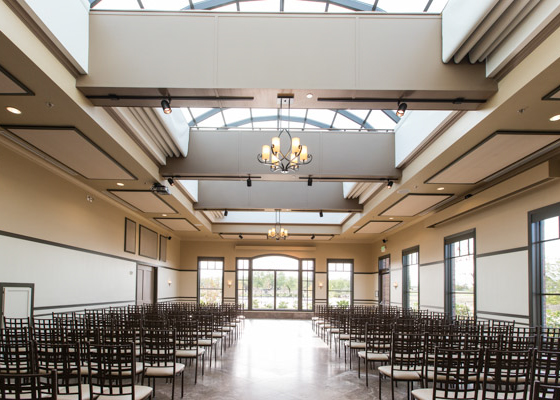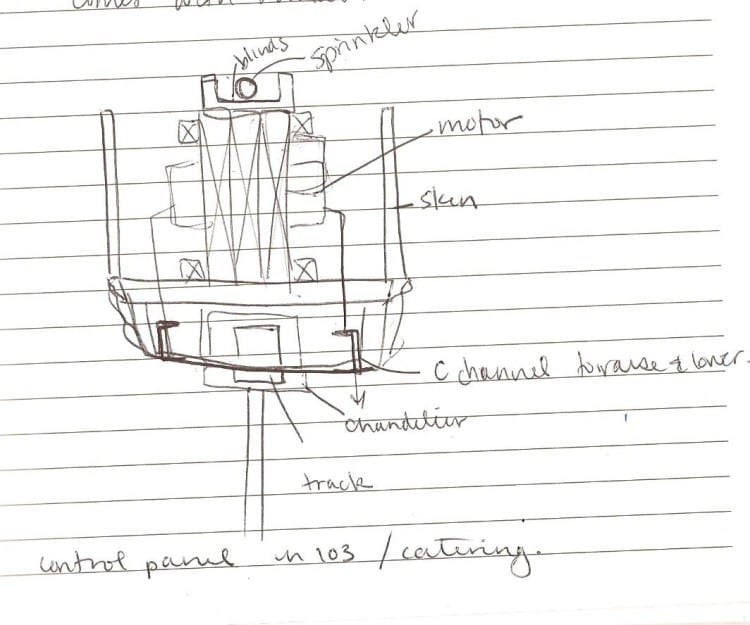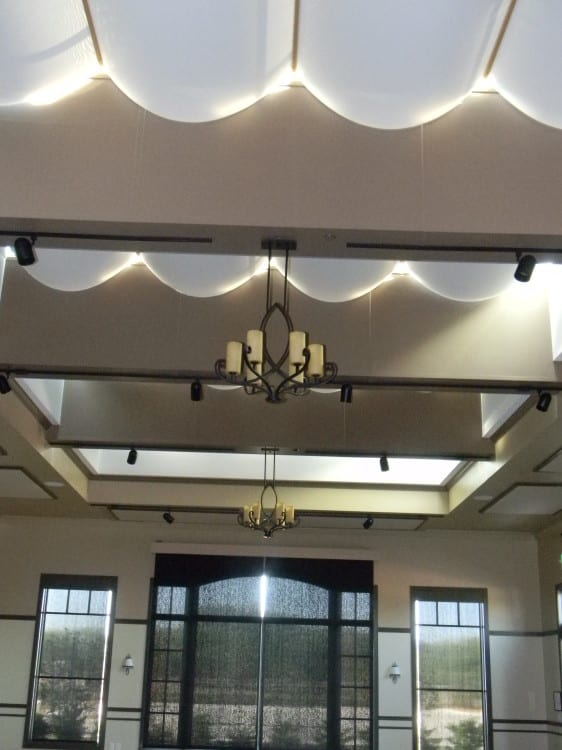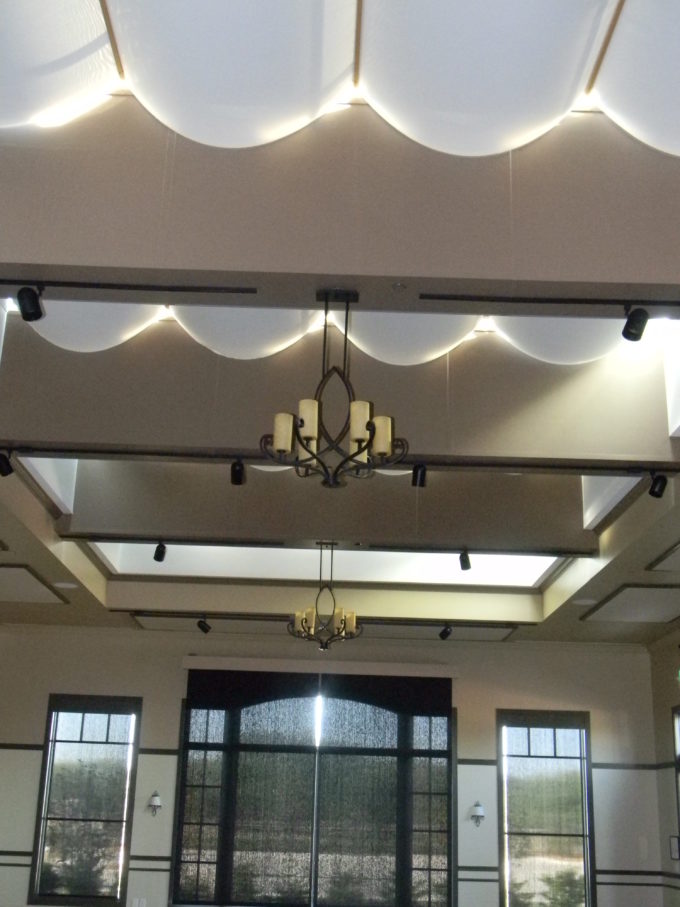 Completed Photos via Eric Wynn