Have you ever had a day where there was literally nothing on your to do list? Before kids, I am sure I had days that the only task that was mandatory was to go to school, but those days are long gone.
I recently got to experience such a thrilling and anxious feeling of nothing to do while at a spa visiting the Sparkling Hill Resort and Kur Spa. In my house, our idea of camping was a hotel without a pool. We loved to swim, and would race to the pool once we checked in. So, hearing that the hotel had a spa I was envisioning a swimming pool and a hot tub. Possibly a steam room. I have never had the chance to experience something like this, nor could I even imagine.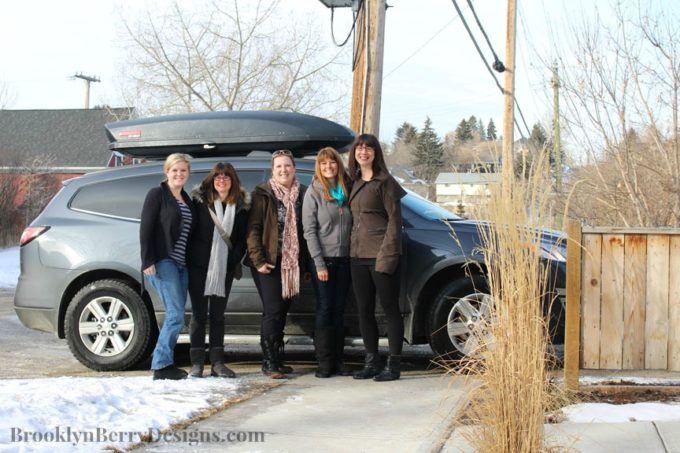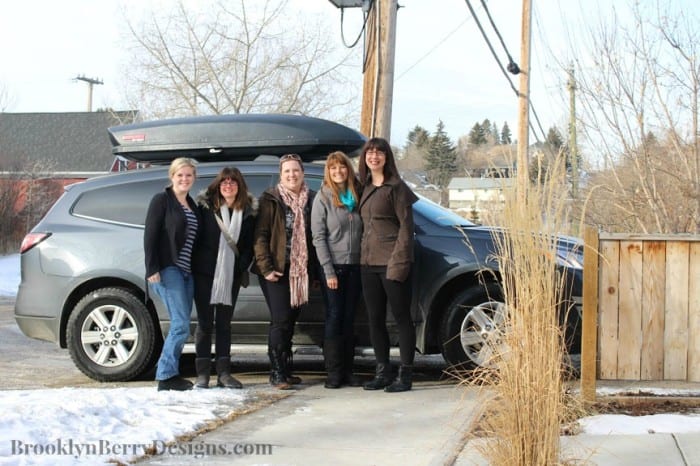 I drove to Vernon, BC with a group of friends. We borrowed a fancy traverse from Chevy, and it was the first time I have driven 7 hours without watching at least 2 movies on the screen. The car did have a dvd player, but the company was much more exciting than screaming 2 year olds.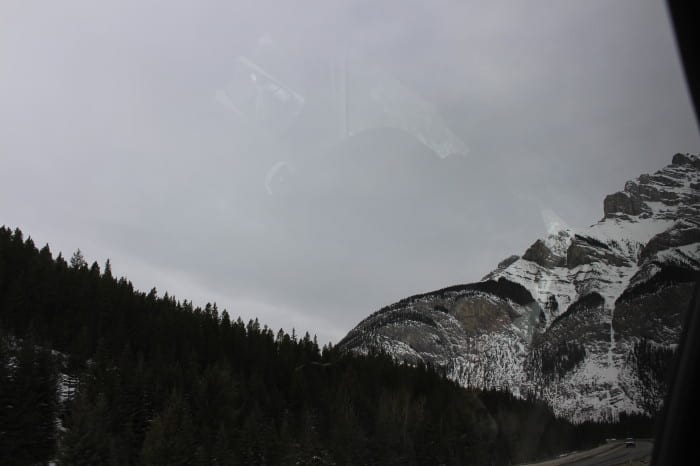 The 7 hour drive was beautiful.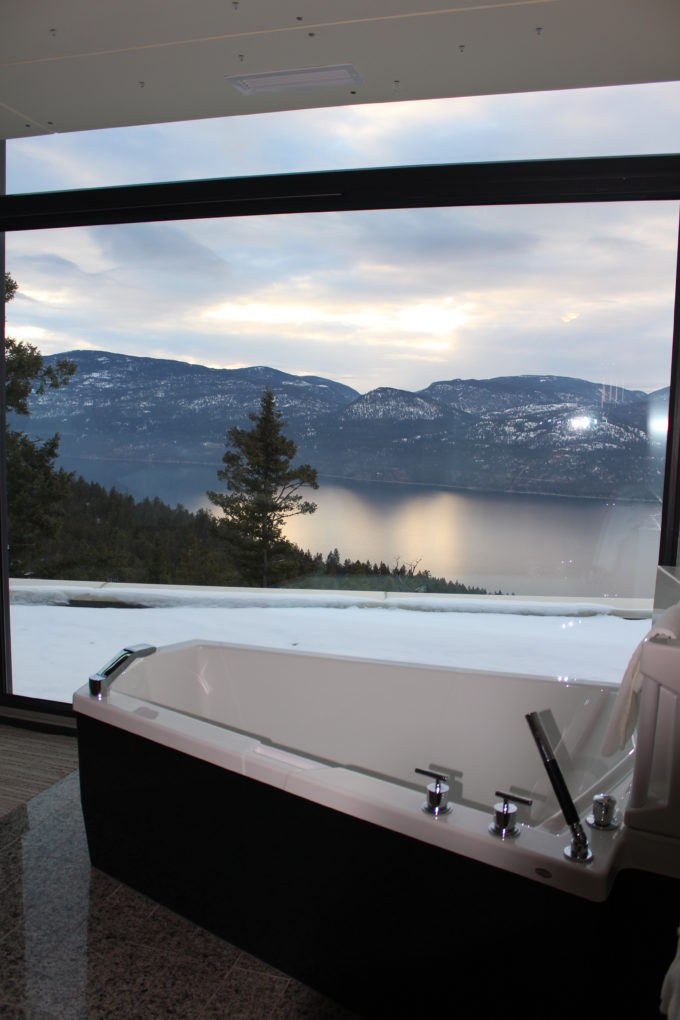 Our hotel room had an amazing view. I immediately had plans of bathing in the open bath tub looking out the windows, while trying to spot the crystals hanging in the trees. Because I shared my room with my friend Kyla, I waited for that while we toured the spas. I was shocked at what was available to us. We had heard about a rumored European Hour where clothing was optional in the saunas from 9-10 PM and it started an entertaining twitter conversation with the appropriate hashtag #europeanhour. We did not partake, but we did take the time to read the signs which was how we learned to move from hot sauna to cold sauna and to do the walking sauna hot/cold loop 3-4 times twice a day.
Everyone who was in our group their favorite saunas. Mine was the Crystal Room – a dark and steamy room with some kind of essential oil that made me feel so good.
My other favorite was the Rose steam room. Each sauna looked so different, and felt so different. It was such a great way to spend my day.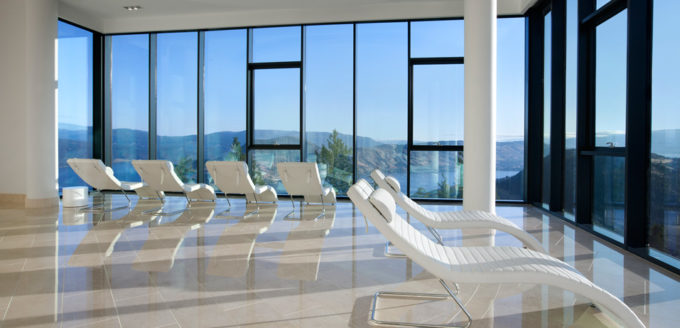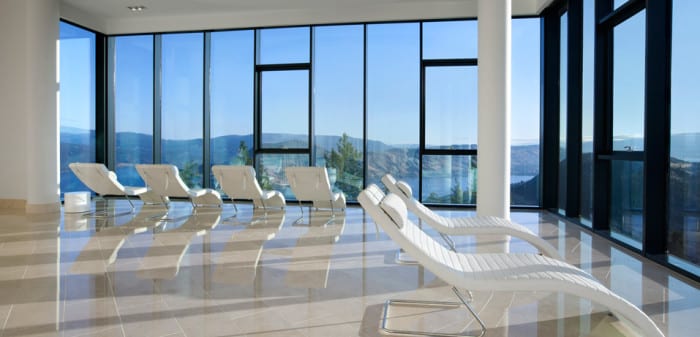 The saunas are only open 9-11 and 4-10 each day, so in between those times I would visit the other areas of the spa. I got a head, neck, and shoulder massage which was amazing. Afterwords I cuddled up with a book in the Serenity Room – a quiet room that felt like heaven. Floor to ceiling windows with an amazing view, while I lounged on a contemporary chair, with a blanket and a book. I didn't get much reading done because I promptly fell asleep.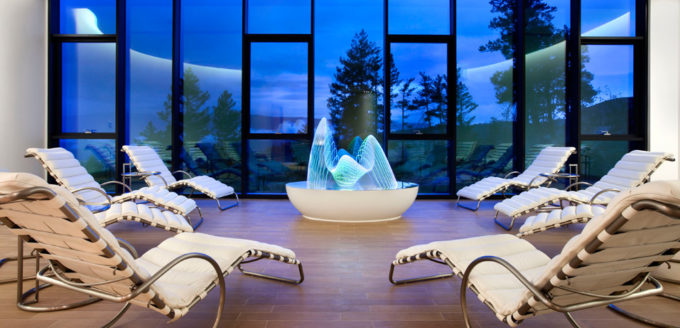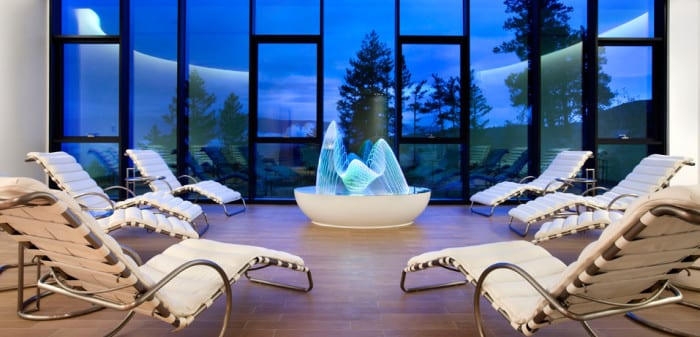 After my nap, I met some friends in the tea room – drinking my cucumber water and braiding everyone's hair (just my friends, not random spa people, I promise). The tea room has chairs that face into the middle, so its a little less quiet than the Serenity Room, which was completely silent.
From a design perspective I was so excited to see a theme (crystals / sparkling) taken so literally and yet remain subtle and classy. There were such amazing chandeliers and crystals were everywhere you looked. In the stairs. The Chairs. The nightstands. The Crystal "fireplace" in our rooms. The crystal columns (dont touch!) and the $125 crystal flip flips in the gift shop.
I would recommend the KurSpa and Sparking Hill Resort to anyone looking for a girls getaway or a couples weekend away. Kids are welcome in the rooms but the spa is for 16 years and older, so if you are planning on attending the spa your entire stay, keep your kids at home.
If you want to read what everyone else thought about the spa, you can check each blog yourself or on instagram and twitter, follow the hashtag #getsparkling
For the latest deals and packages, be sure to sign up for the resorts newsletter as that is the way to get the most up to date info.
P.S. I was provided with accomodations by Sparkling Hill Resort, but all opinions are always my own. Photos are from the resort website, unless they are crappy in which case they are from my phone.