I love looking at peoples houses. Big or small, urban or rural, each home says so much about the person that lives there and what environments make them feel at home.
Who lives Here?
Mike & Misty live in a newly constructed home that they customized to work for their family of 6. Most of the changes were made with the home builder before construction even started. The only changes added after they moved in was the 1/2 bath vanity mirror, the ensuite shower head, and the master bedroom light fixture.
Why Do You Live Here?
Deciding on an area of the city to live in, Mike and Misty looked at building a new home within a community that already had exisiting elementary schools for their kids. They debated between Chaparral Valley and Cranston, in Calgary's far south east. The Cranston highlands offered bigger backyards and the location right by the ridge (where the family loves to ride bikes and go for walks) which led to that community winning out in the end.
A Character Home In The Suburbs
Although this home is less than a year old, there is lots of character and charm. Misty, a kitchen designer, loves the 1920's era and researched character traits of houses to incorporate into their home. This is evident even before stepping inside the home. The beautiful metal foil numbers not only give the feeling of an old bank, it also serves and a beautiful way to display the house numbers.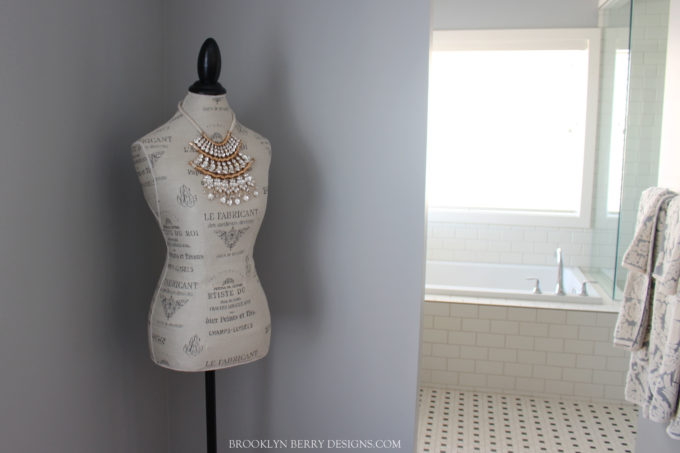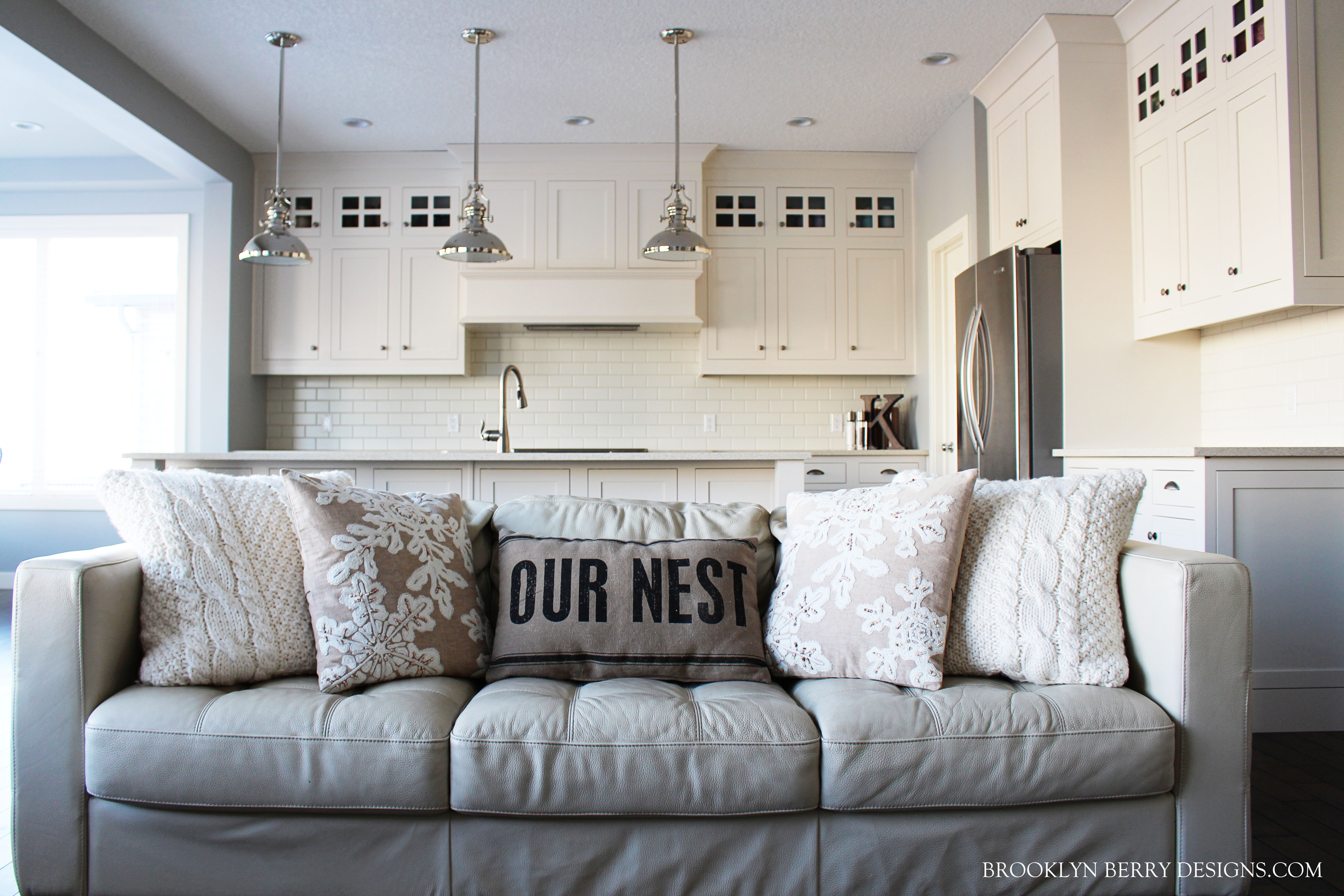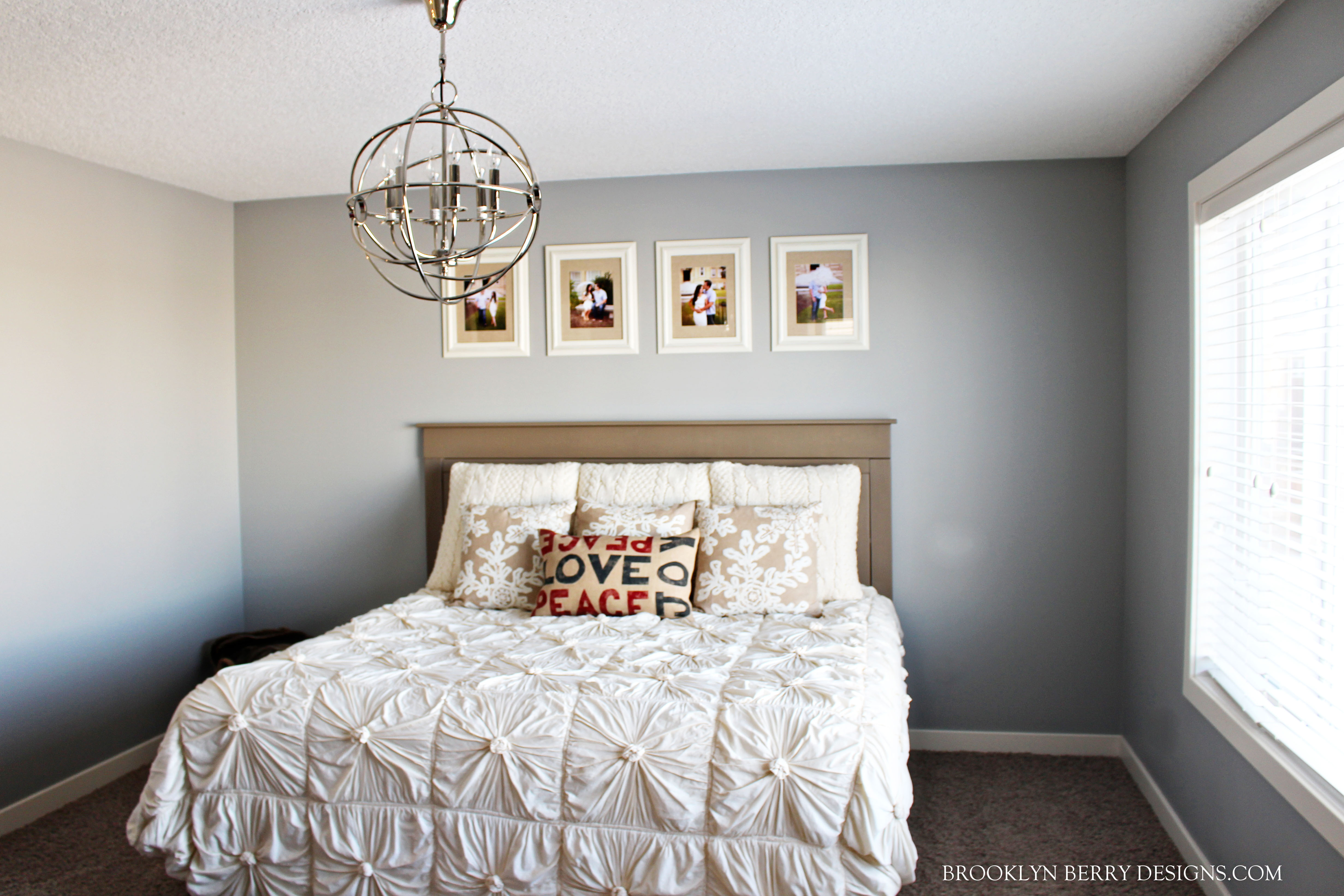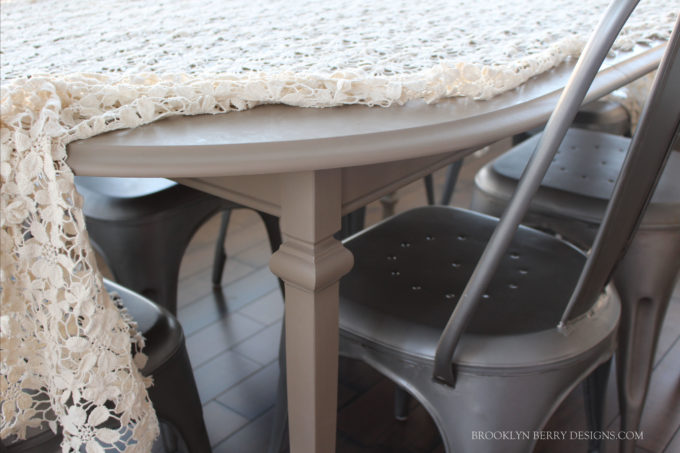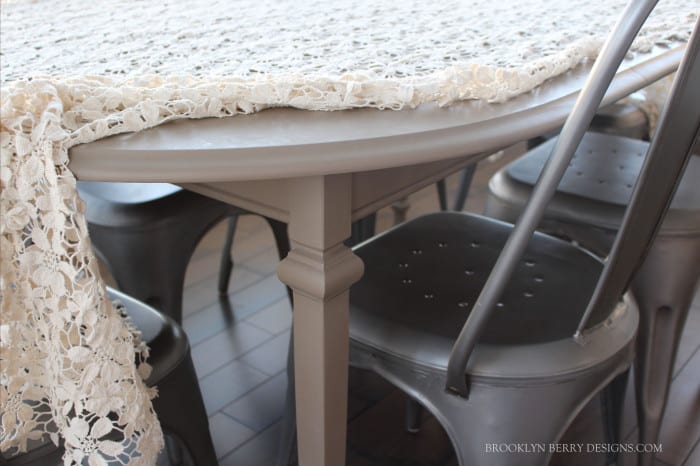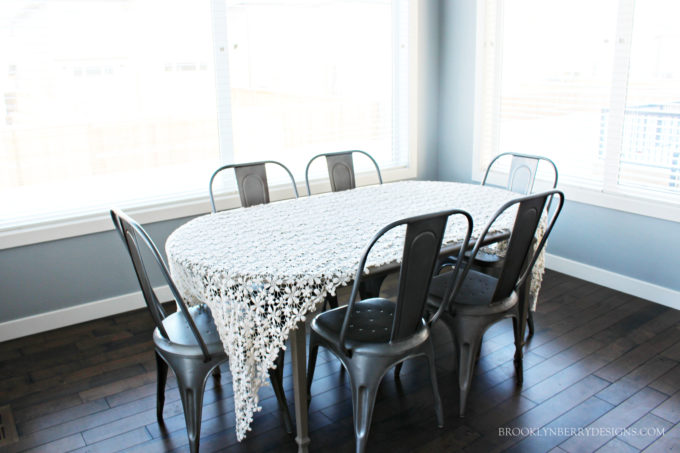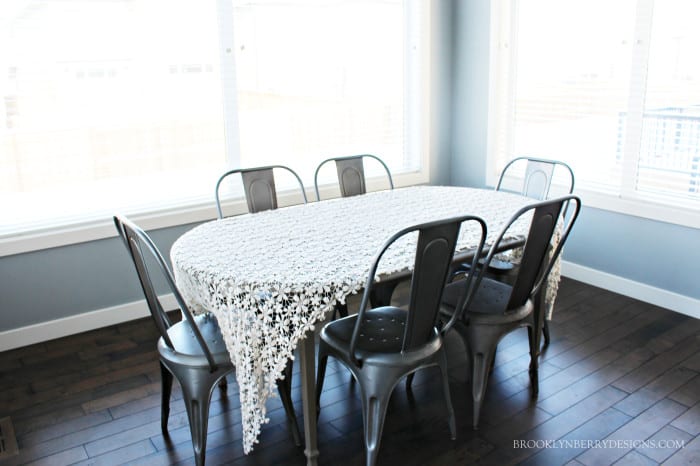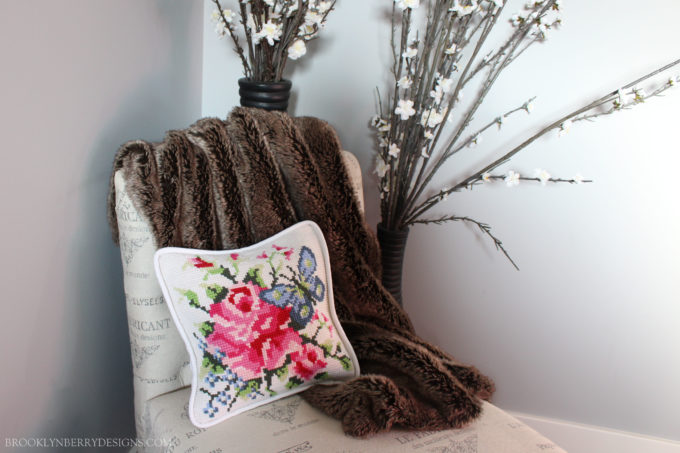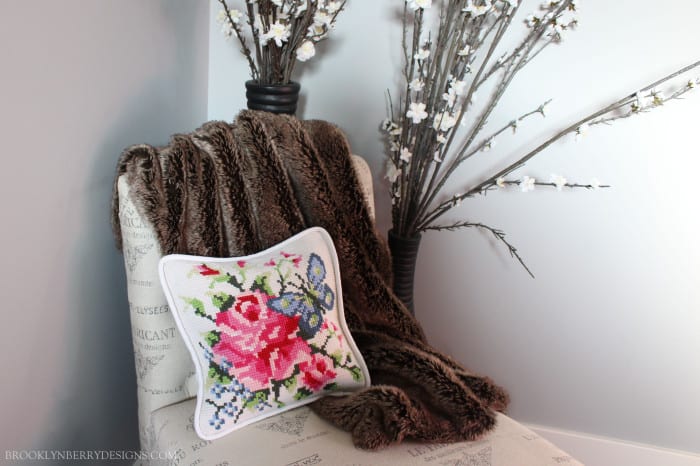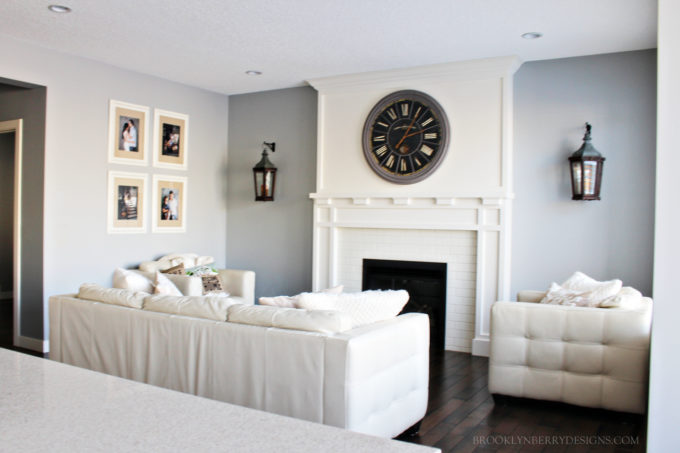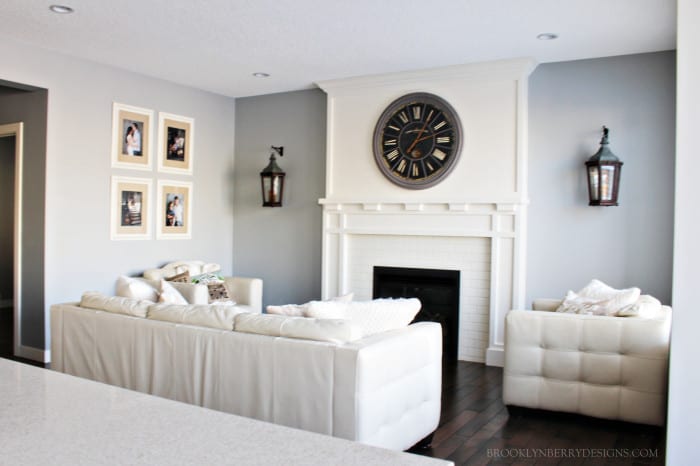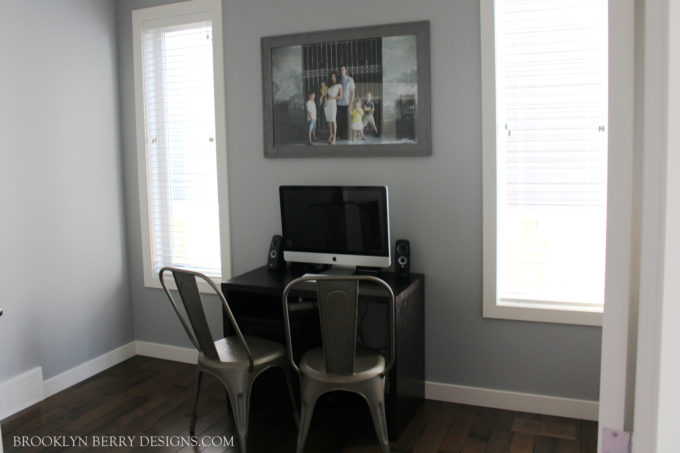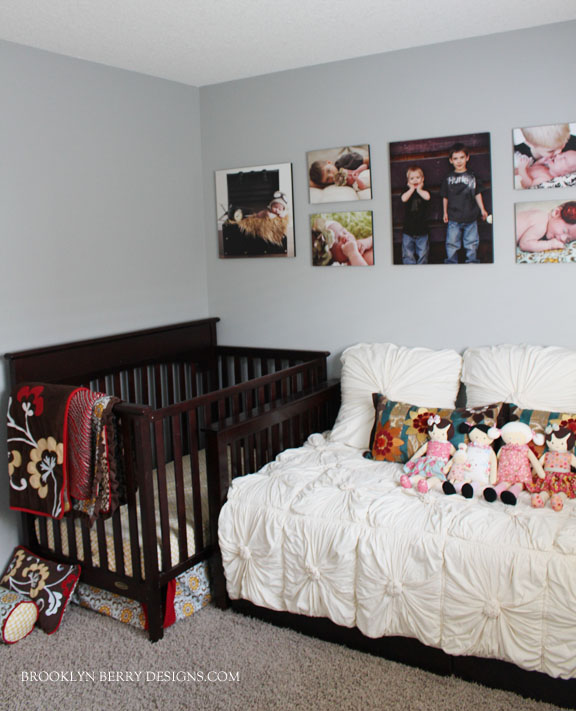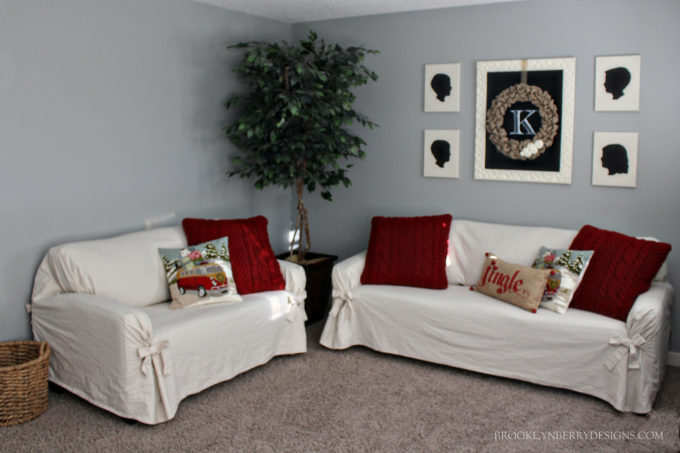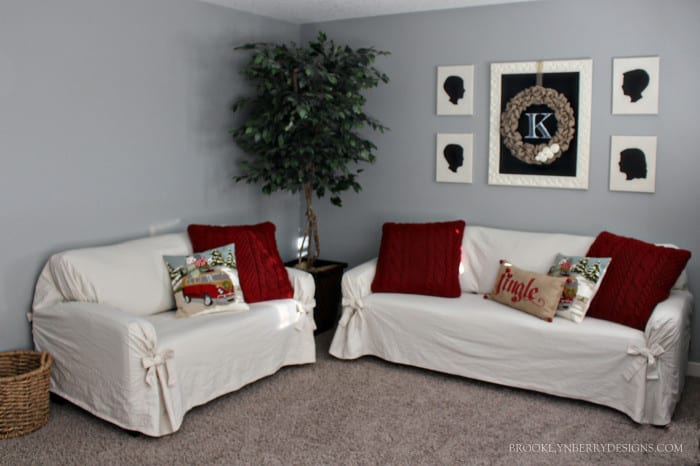 I love that her kids share bedrooms. This seems to be a thing of the past, and I am happy to see it again. Something about it makes me think it is encouraging siblings to grow close together.