Its time for the home decor enthusiasts of Calgary to rejoice. West Elm just opened its first store in Calgary at Mount Royal Village. In addition to the catalog of modern design, the store features products from local etsy shops and craftsman including The Paper Lover Co., Rural Creative, MTHARU, and Brown Eyed Suzy.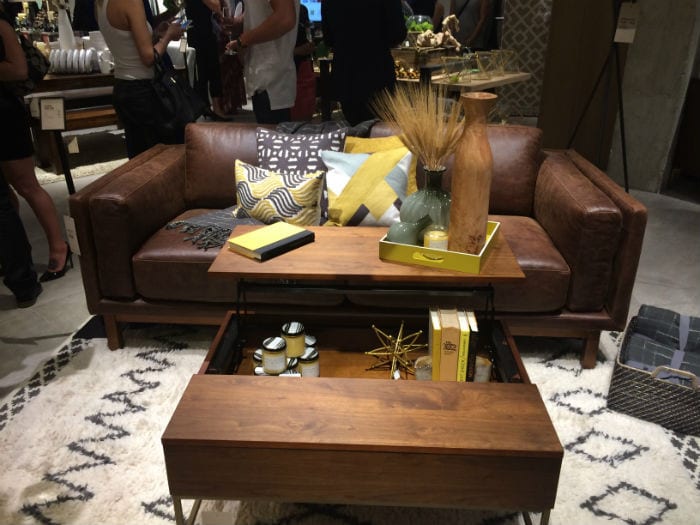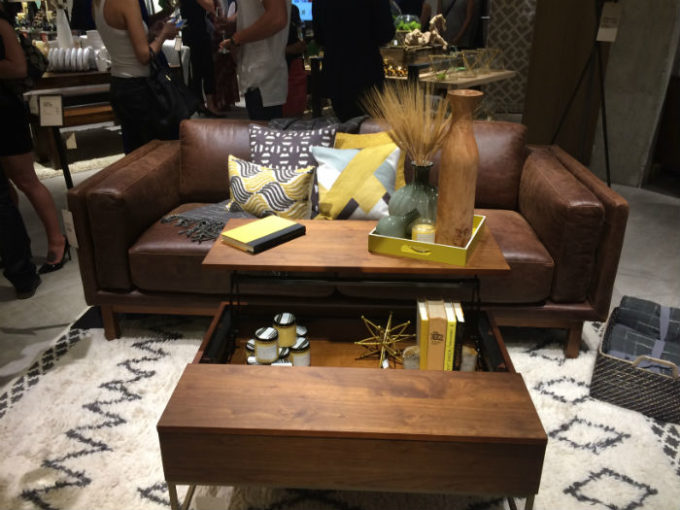 West elm is the modern little sister of Pottery Barn and Williams Sonoma. I often use their products in design projects and look forward to being able to shop there in person! For those who haven't been in one of their stores, or shopped their website, check out their blog Front + Main!
I love the location being not inside a major shopping mall and it works for this store as most large items are ordered and delivered to your home, rather than picked up in person (as the parking can be tricky). What are your favorite items from West Elm?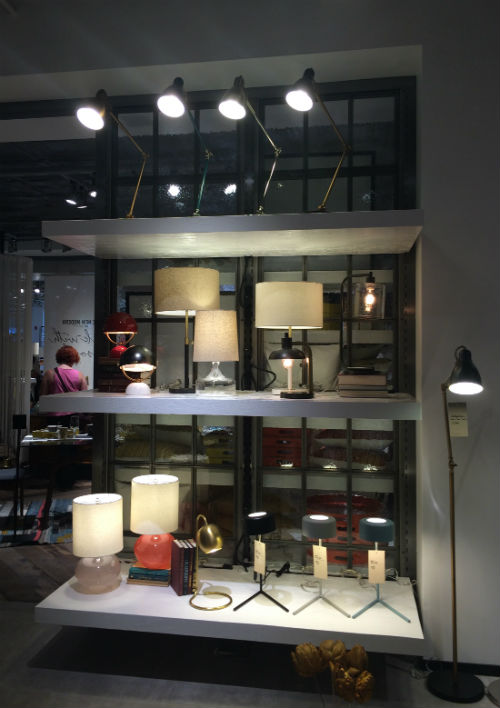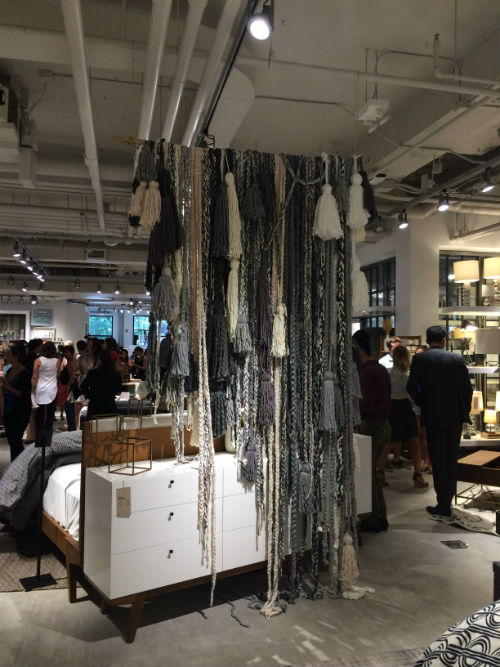 Store Information:
West Elm Calgary
Address: 868 16 Ave SW, Calgary, AB T2R 1J9
Phone:(403) 245-1373