Birthdays are such a fun and exciting moment for everyone. Its truly a meaningful day that is yours to be celebrated with as many family and friends in many different ways. Our family has had a few different traditions over the years, evolving as our family has grown up, added in new members with their own traditions, and added a new generation to celebrate with.
In our family we like to always have a family dinner with cake, ice cream, and presents. The younger kids will sometimes have a separate friend party, but we always get together as a family to celebrate this unique person. As you know, I have a set of twin boys, but what you might not know is that my brother also has a set of twin boys and my niece and nephew share the same birthday, only 3 years apart. So, of the 7 grand kids in my parents family there are 4 birthday 'days' and lots of joined birthday parties. We have got quite good at the two cakes and two songs thing, and sometimes have even had separate parties, depending on the family. The most important part is beingtogether and making that person feel special.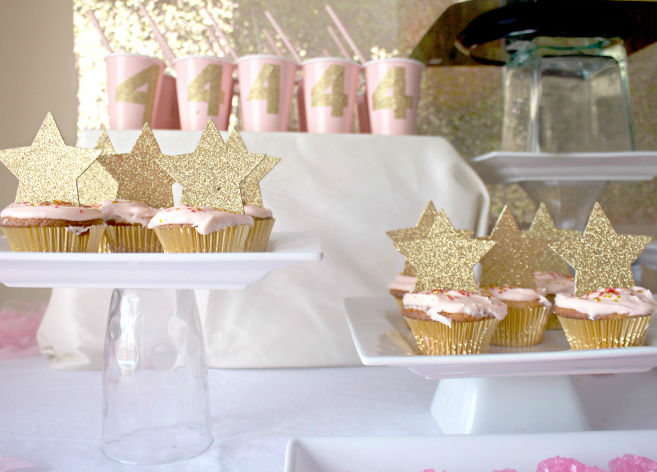 Did you know that many Canadians agree? In a 2015 Enbridge Birthday Survey 82% said they feel special when someone puts a lot of energy into celebrating their birthday. When it comes to celebrating their own birthday the most important thing to Canadians is sharing it with family (87%). Isn't that awesome?
100 Birthdays
Enbridge put together this video showing 100 people, ages 1-100, each blowing out the candles on their birthday cake. I love the sentiment of these special days being important to everyone. Enbridge understands that life takes energy, and they are proud of providing the energy for all those special events. For over 165 years they have been providing natural gas in Ontario.
Birthday Cake Banner
Do you love the festive touch that a cake bunting adds to a celebration? I have made quite a few the last little while, so I decided to finally make a free printable birthday cake banner for you!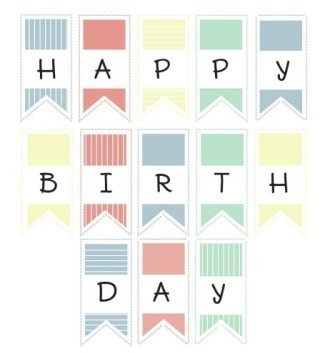 DOWNLOAD HERE:
Printable Birthday Cake Banner
Assembly instructions are written on page. You just cut out each banner letter, fold down the top and glue over a string. Tie the string to a dowel or bamboo skewer and insert into your cake! You can easily customize it by changing out the string, using paper straws instead of skewers, or adding embelishments as you wish!
Photos courtesy Bree Johnson Photography. Used with permission.