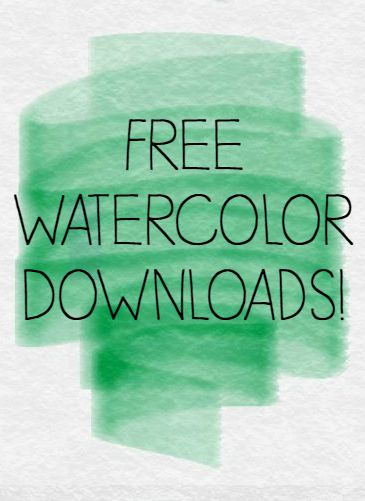 Its nearing the end of summer and I am longing to hold on to everything bright, refreshing and summery. I have been loving all the watercolor banners and printables I see, but wanted something a bit different to use as a phone backdrop, and possibly make a print for my sons room in the near future. I couldn't find a print that I loved, so I decided to make my own with my HP Sprout!
I mentioned in a previous post, the Sprout is an amazing computer that has a projector with a scanner, so I can scan in my own paintings, materials, and objects to make my projects much faster and way easier. I used it to scan in tiles for a materials design board and it worked so well.
I literally painted these with my kids dollar store water color paints (isn't it inspiring when there are no creative expectations?) and scanned them in using the sprout!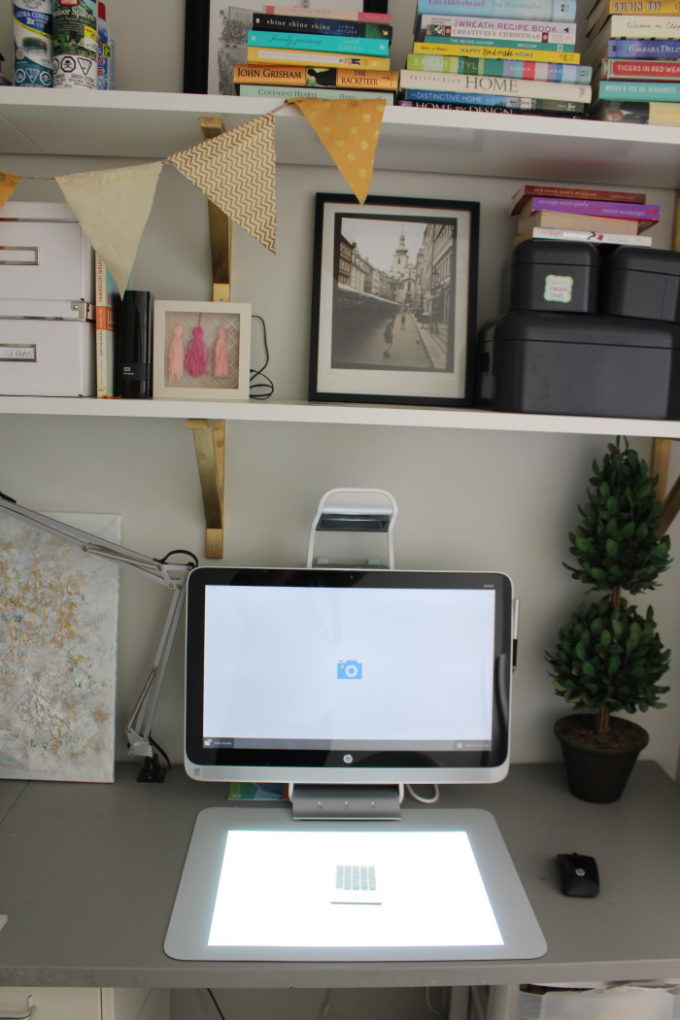 To use these images, simply click on them to enlarge and save them to your computer. Feel free to use them for whatever you like! If you want to use them as an iphone screensaver you can save the image right from your phone! You can add whatever you like with iphone apps and save it to your background! I would love to see what you come up with!
This post is brought to you by HP. Thanks for supporting the great companies that support this blog! Stay tuned for more projects using the sprout!