The Revenant is filming in Calgary, which brings along its star actor, Leonardo DiCaprio. The mad rush to get a peak at Mr. Eye candy has sparked star spottings. The moms who grew up watching Titanic over 14 times in the movie theater are killing themselves to find an opportunity to see him. There may even be hashtags involved. Needless to say, a friend of mine *may* have recieved a gift basket thanking them for putting up with the media frenzy that *may* come from DiCaprio renting the house across the street from her. Being the nosy person that I am, I found the rental listing! Not only is the house stunning, it now has the added perk of housing a very good looking celebrity. So if you wanted to see where Leonardo DiCaprio lives when he is filming here in Calgary, check out this house!
Maybe he watches his own movies in this media room?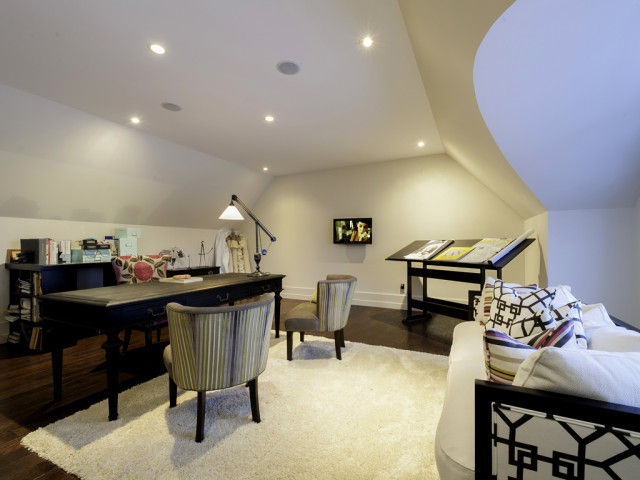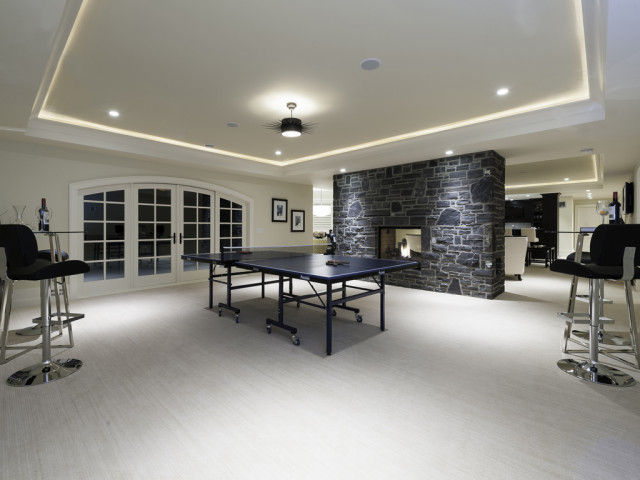 A games room is ready and waiting for a party.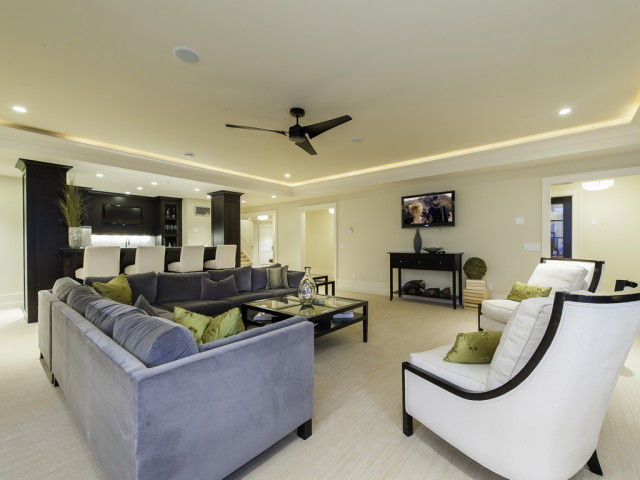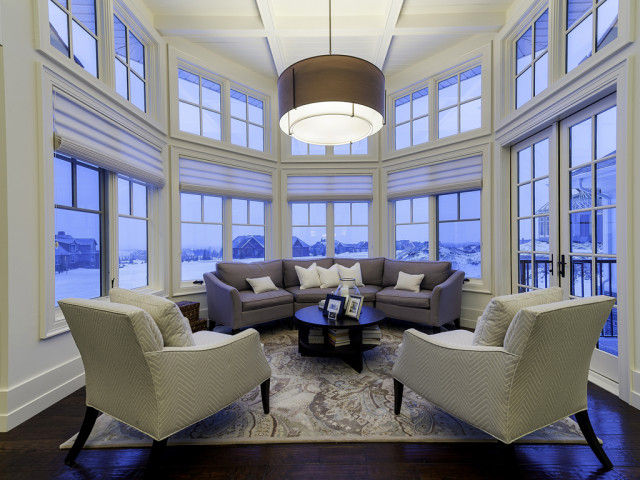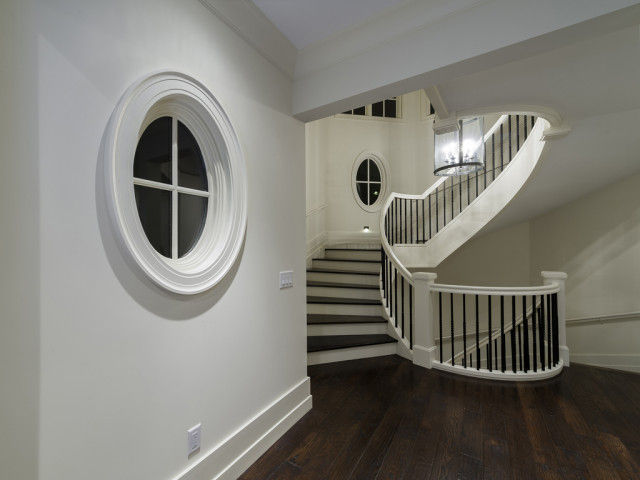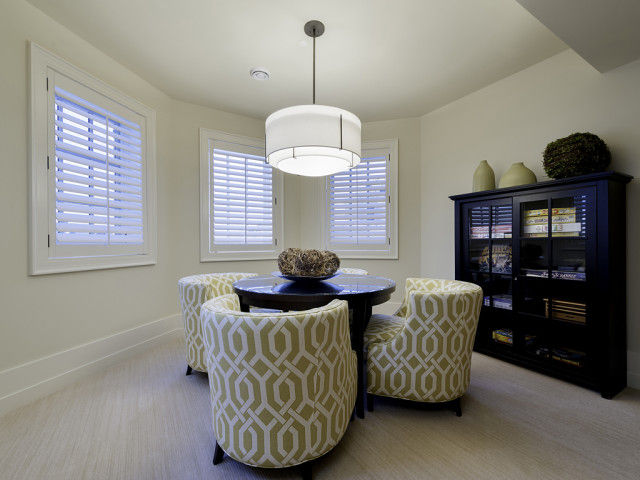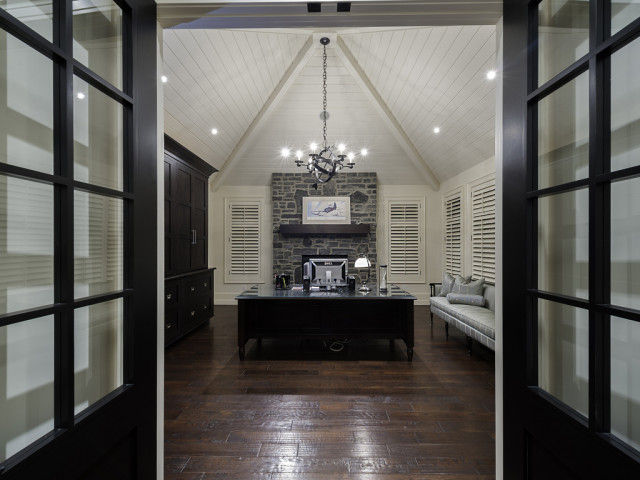 A home office I drool over.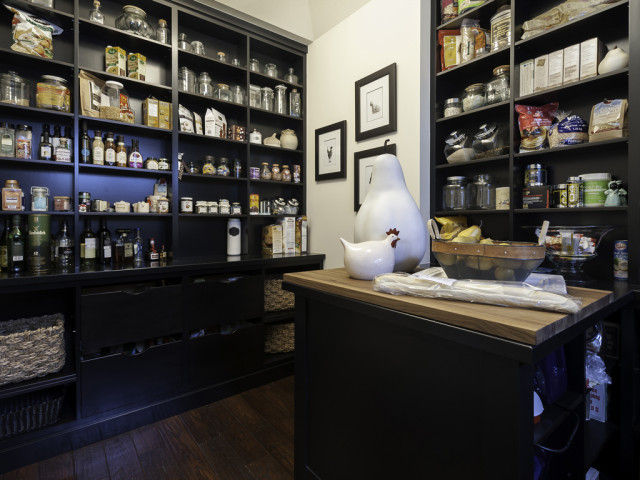 The pantry – I love the open shelves only if you had food in pretty packages that were worth displaying. The amount of storage in here is amazing.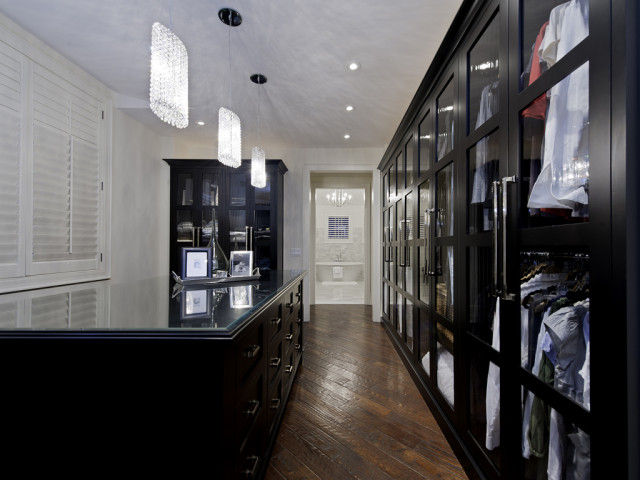 The walk in closet is a womans dream come true. The built in cabinets with glass doors feels like a retail store, only in the convenience of your hown home. Chandaliers above the island add the finishing glamorous touches.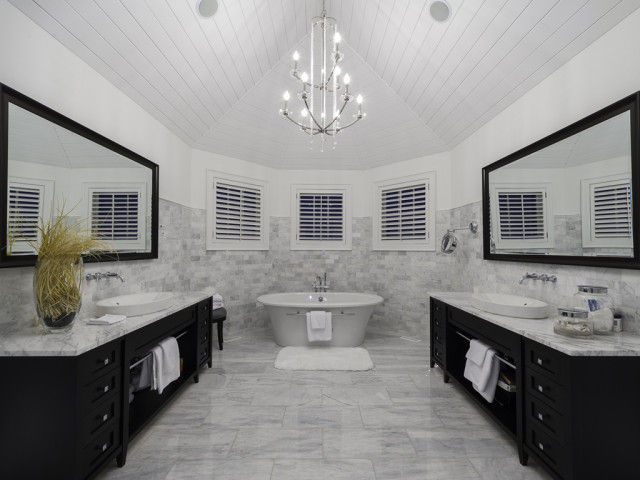 This master ensuite is stunning with a freestanding tub, double vanities, and a planked vaulted ceiling. I am in love.
Which room is your favorite? What would you change to make it your complete dream home?
Better yet, I want to know. How many times did you see Titanic?