Its family day in Alberta on Monday.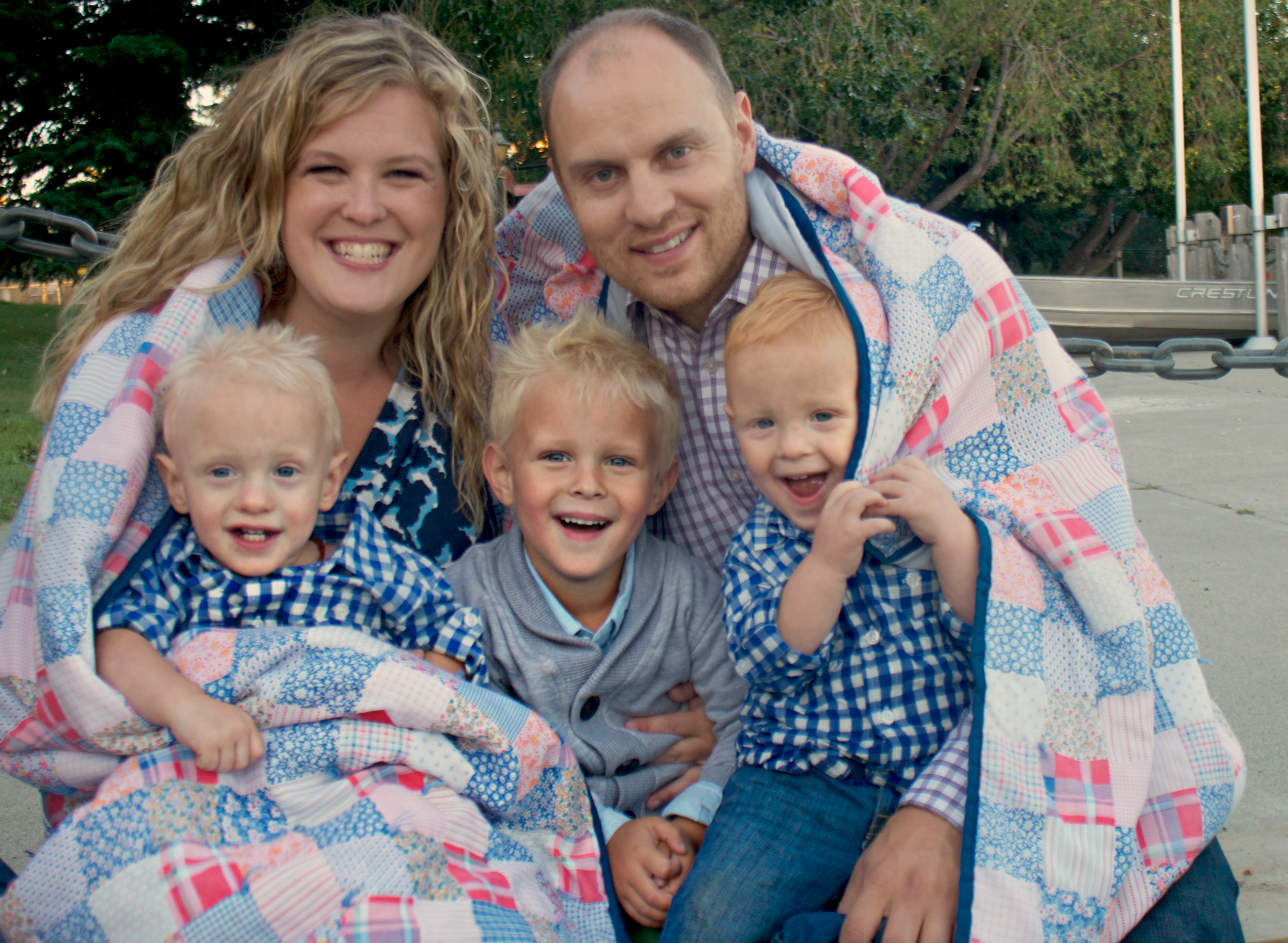 A fun day to spend time with our family and enjoy the (hopefully) sunny weather, Family Day becomes a great reminder to be grateful for every parenting moment I have. I am proud to say I was born and raised in Alberta and am thrilled to be able to raise my children here.
If you would like to read all of my stories about my journey with IVF you can see each post here. I worked really hard to be able to pay for my treatments and medication, along with the support, help and love from family. Not only is public funding of these treatments the moral thing to do, its a great financial decision as well. A recent report from University of Alberta indicates that Alberta can save 97 million a year by funding IVF. If this is a win win for the people, the province, and the government's finances, why is it not happening yet?
I would love to hear your thoughts on this, positive or negative. Conversation is what gets things started. Feel free to email me, comment here, and of course discuss on social media.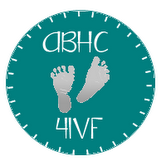 I am proud to be a part of the Generations of Hope social media team, as I 100% support publicly funded In Vitro Fertilization in Alberta. Feel free to follow the conversation by following @gensofhope or searching #ABHC4IVF #abpoli on Twitter or Facebook.

If you haven't already, please sign the petition at Generations Of Hope.