I realize it isn't even October yet, but now is the time of year when I start making lists for gift ideas. In order to avoid the last-minute overwhelm I buy things as I see them, start the handmade projects, and make all the lists. If you are shopping for items on Amazon, why not make a wish list to send to friends and family when they as for ideas? Do you need some ideas to get you started? Here is what I am loving now.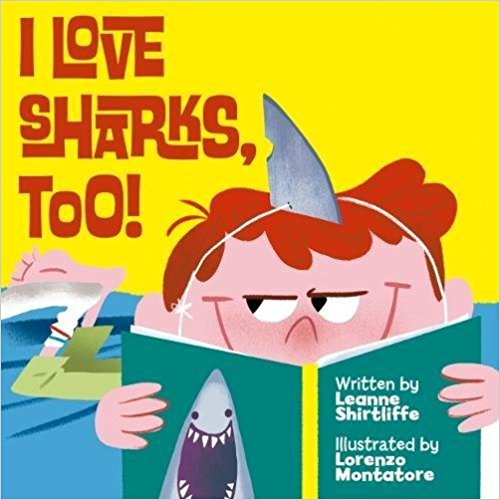 For kids of any age, I love sharks, too! Is a witty book about a boy who loves sharks more than anything. Written by a favorite author, it is a great as you expected. Be sure to check out The Change Your Name Store and No More Beige Food, too.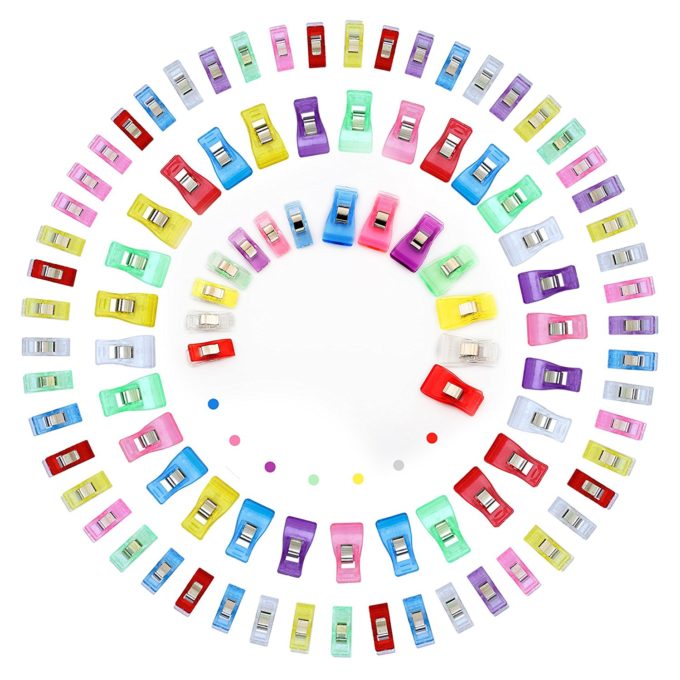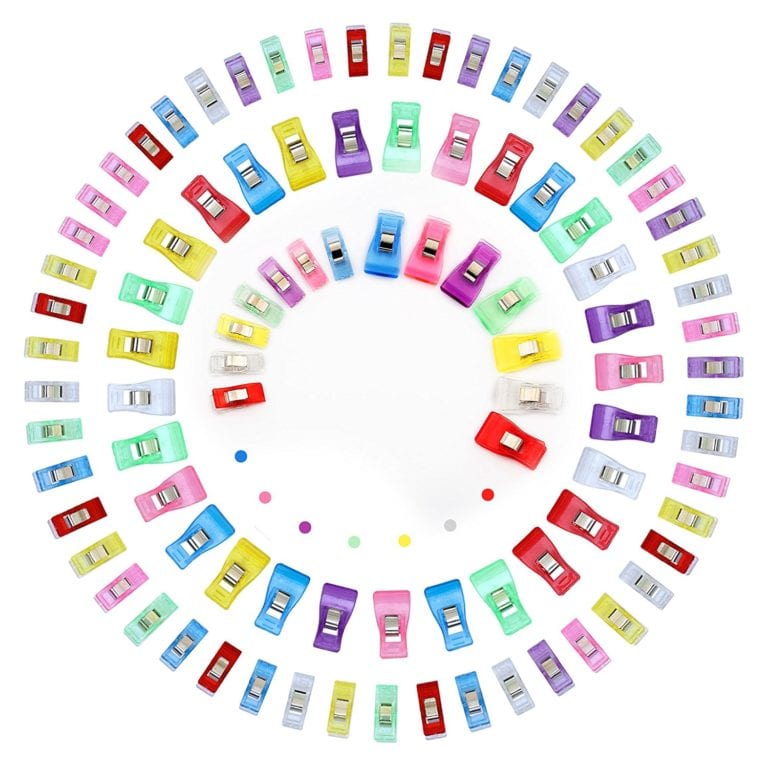 Sewing Clips – A fellow blogger introduced these while watching a facebook live about sewing projects made with the Cricut Maker (see what the Cricut Maker is all about here). Basically, if you hate pinning together your sewing projects than you need to try the clips. No need for a specific brand, these are affordable and work great. 10 pieces for under $14.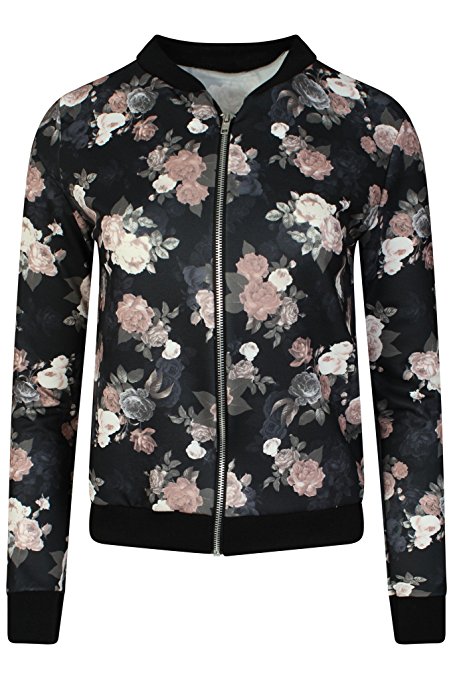 This floral print bomber jacket looks adorable. A friend had one on and proudly shared that she bought it off amazon. If the floral is too bold, there are solid colored options as well. $35 will get this baby sent to our door. I can see it paired with a pair of jeans and cute boots, or with a long flowy skirt.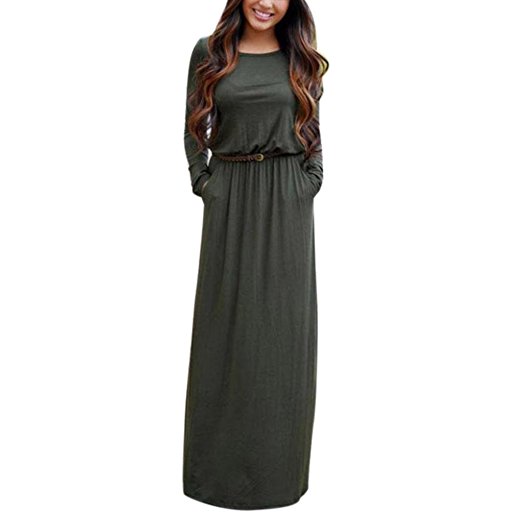 A Hunter Green Maxi Dress would look fantastic in all seasons. For $15.99 you can't get much better than that.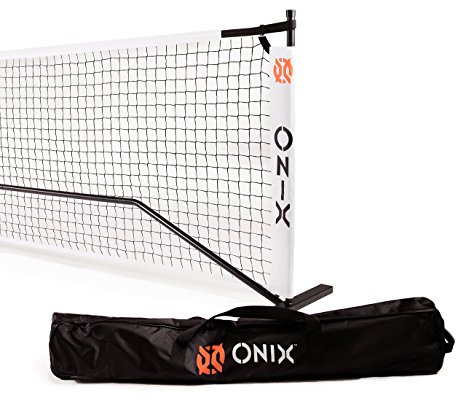 On a family trip to phoenix I learned to play pickleball. I am pretty much obsessed, but would love to own a net and racquets so I can get some games going inside during the cold cold winter months. A great quality pickleball net for $200 and this set comes with a net, racquets, and balls for $200.