I love sending Christmas Cards out each year. It forces me to get a bit organized by arranging family photos, but in my own true style if I don't give myself a deadline it won't get done.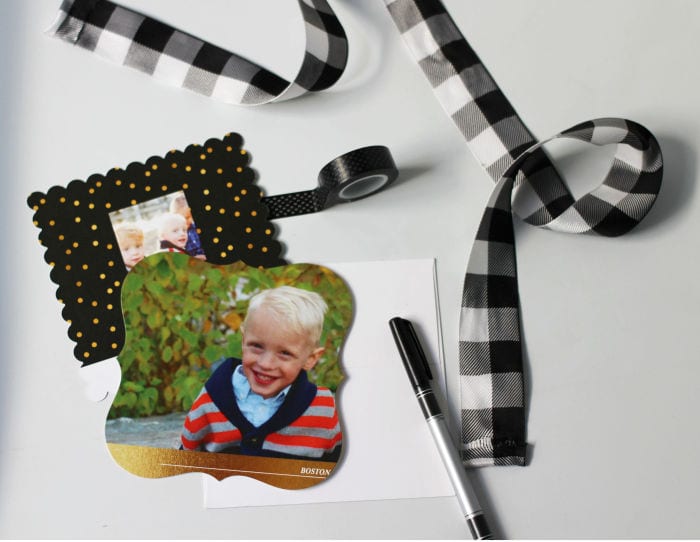 I am really lucky to have a great Sister In Law, Bree, who takes amazing pictures. I recruited her with the sole goal of getting a family picture. Other years my objective was an individual shot of each kid, but this year proved to be a challenge. Bree did such a great job with the photos but I walked away from the session feeling really sad that we didn't get the money shot. I think as a mom I try to hard to smile, entertain, and keep my kids happy. As soon as they are happy I look like a total dork in every picture.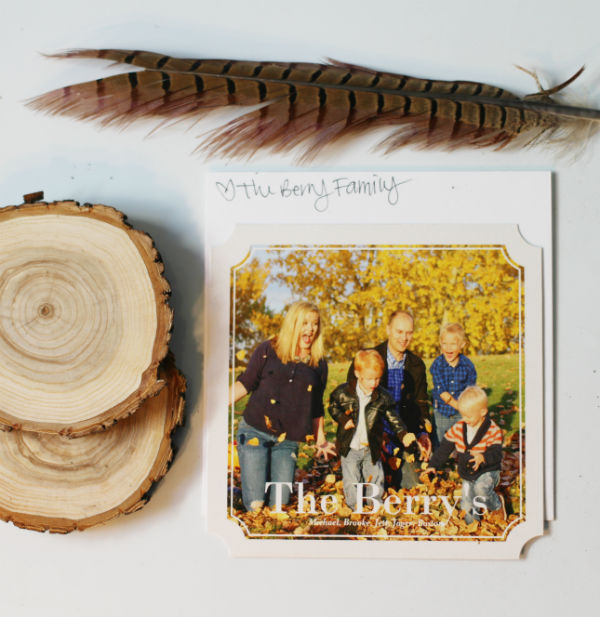 Me, looking like a total dork. Exhibit A.
Luckily it wasn't a total fail, and as usual I judge myself more harshly than I should. There were some really cute pictures, and I was thrilled to get some family Christmas Cards done in time.
This year I decided to try out some new things. I went to my go-to site, Shutterfly to see their Perfectly Personal™ holiday cards. I saw the foil stamped cards and fell in love. The foil stamped cards have elements that shimmer in gold or red. Its the little details that make the difference. These cards also come with different edge or trim options. You can choose rounded corners, ticket corners, bracket or scallop edges.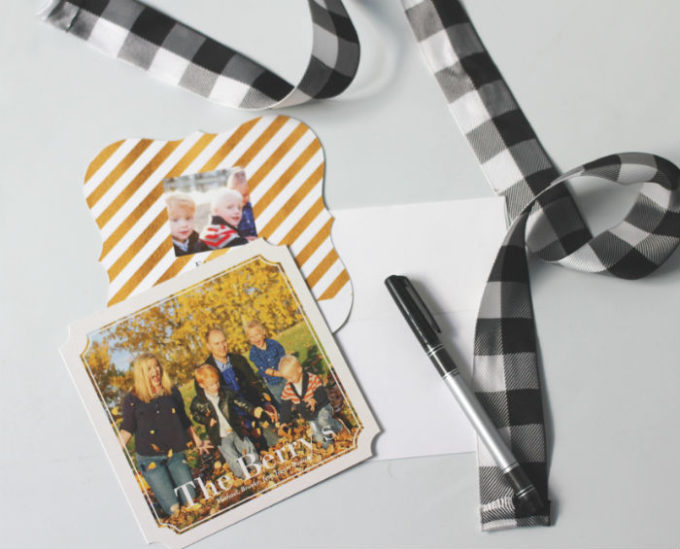 Being the indecisive person I am, I decided to order a few different styles so I could see them in real life. I tried to get some of each edge option and one in the shimmer paper. I am planning on using some of the extras to hang on the Christmas tree and add to presents. I also plan on actually mailing out cards to friends and family, and ordered some other stationary set items like address labels, personalized postage, to make the process smoother.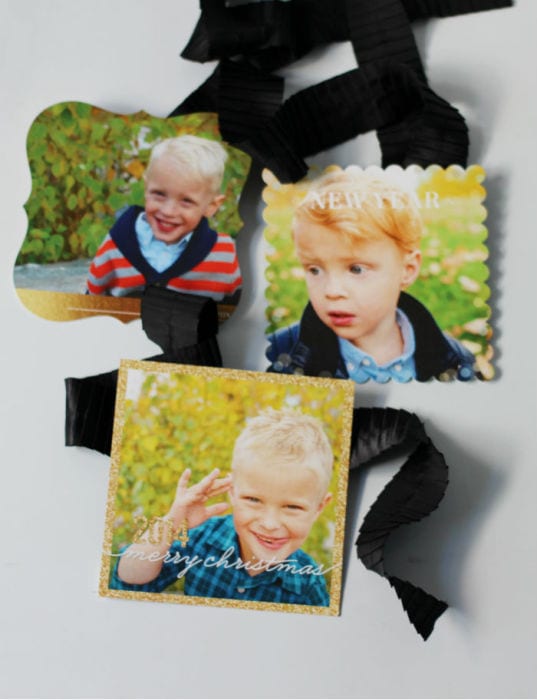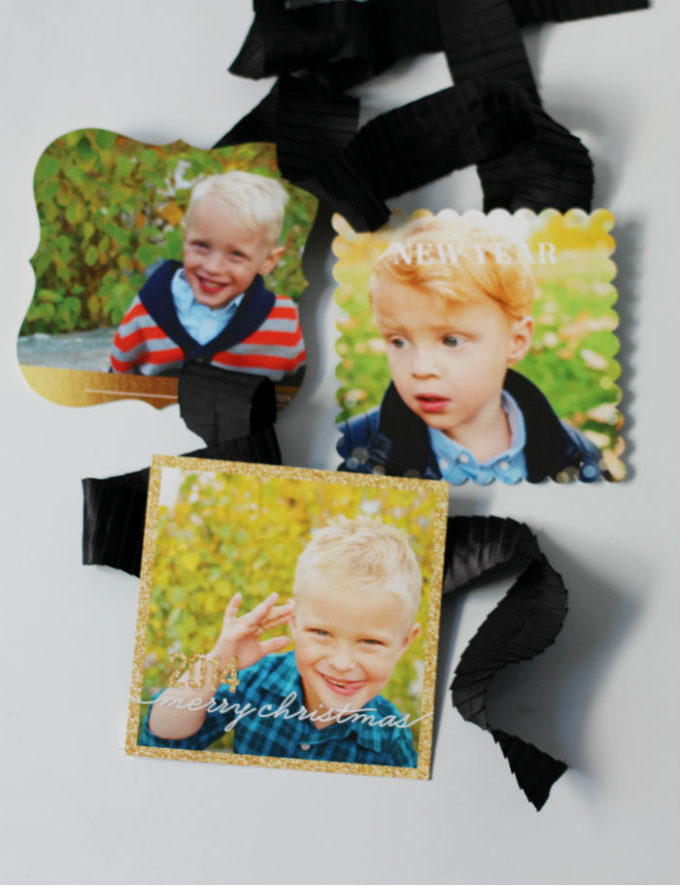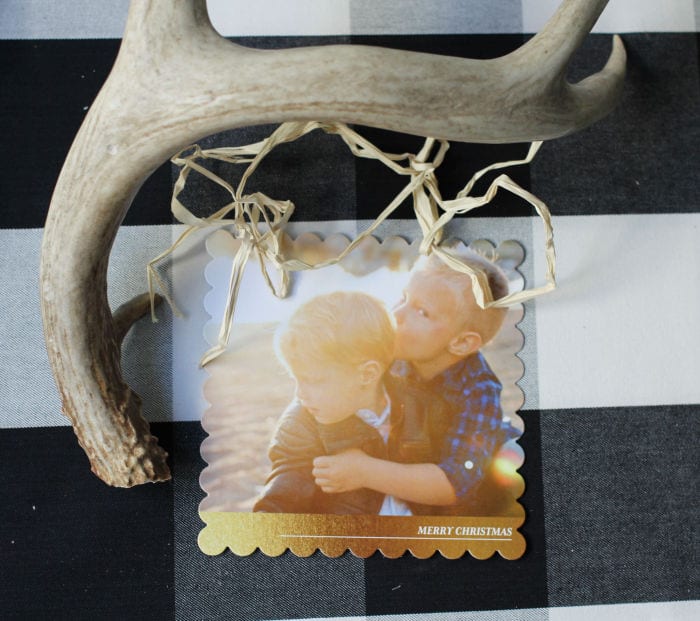 Can you tell how I am planning on decorating for Christmas? I am so excited to get my tree up (hey, thanksgiving is over here in Canada – we are allowed!) and get to making some fun crafts and projects.
Talk soon!