Valentines Day is coming up soon, and while I don't usually go full force into the decorating, I do love to make some fun themed kids crafts for valentines and have a sugar cookie decorating party. I love making craft projects with my Cricut and love that most projects I can make with materials I already own, and better yet they are the perfect handmade touch to show how much you care about your loved ones (these work for both husband and kids). Here are some cheap, easy, and fun kids crafts for valentines to make with your cricut, Here are some fun ideas for valentines projects to make with your cricut.
Kids Crafts for Valentines in Cricut Design Space:
A cute card for a thoughtful gesture, or to leave with a gift. This modern style cross card could also be used for a lot of other occasions as well.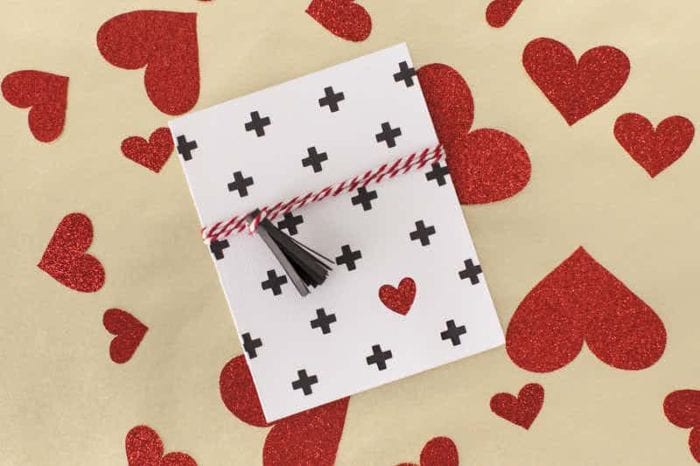 These coloring valentines are so cute and super easy to make. Skip the candy and hand out some crayons and coloring for some crafty fun.Valentines Coloring Cards
Pick your favorite treat and add a cute tag and ribbon. Easy, cute, and yummy.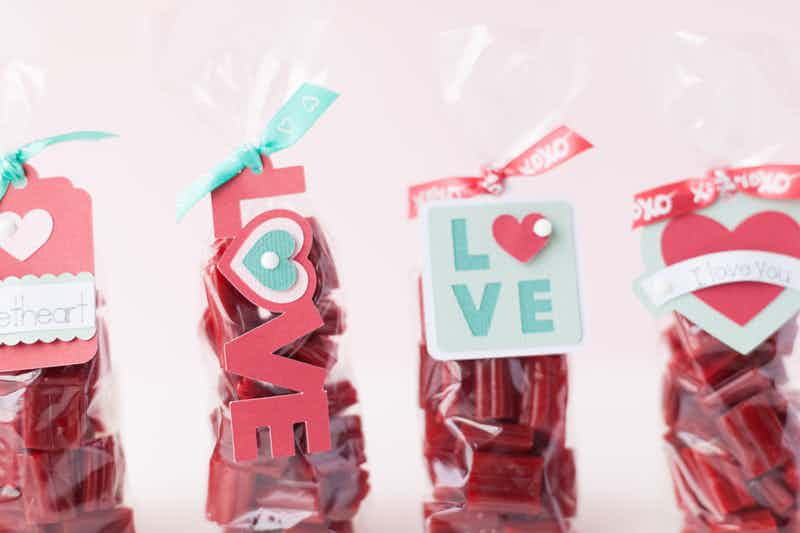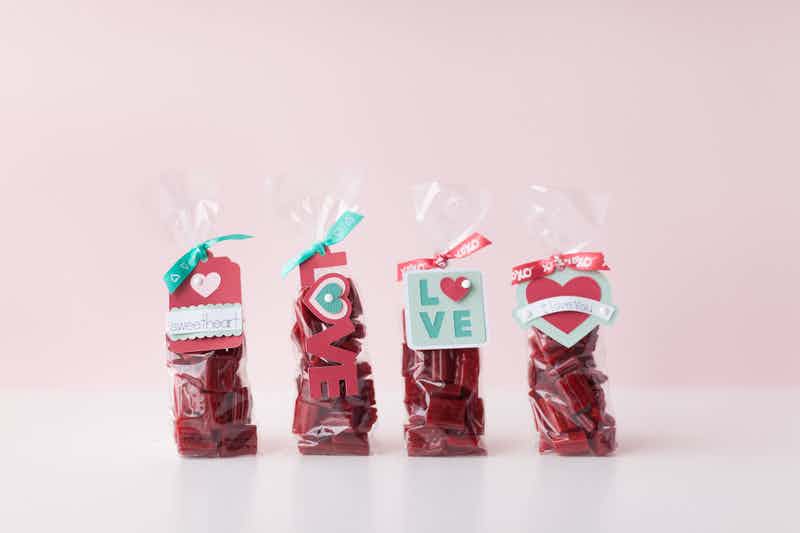 Its a party! Fill these with confetti, crinkle paper, and candy or a small prize. Who says crackers have to just be for Christmas?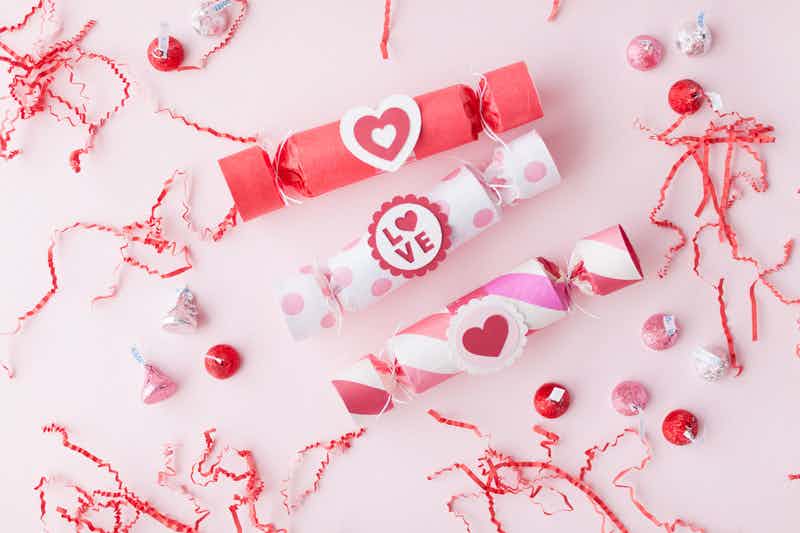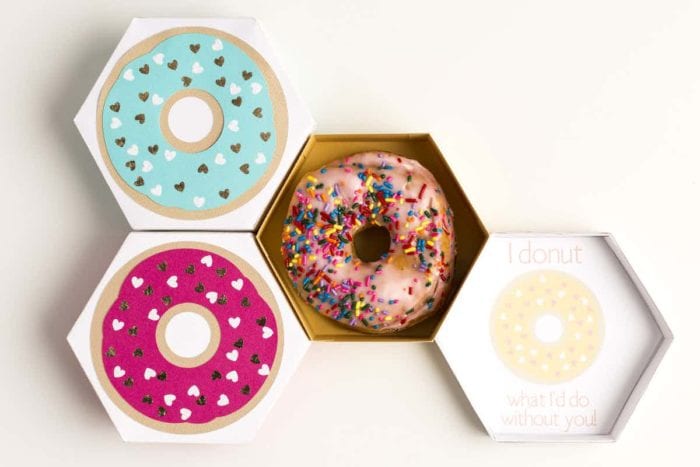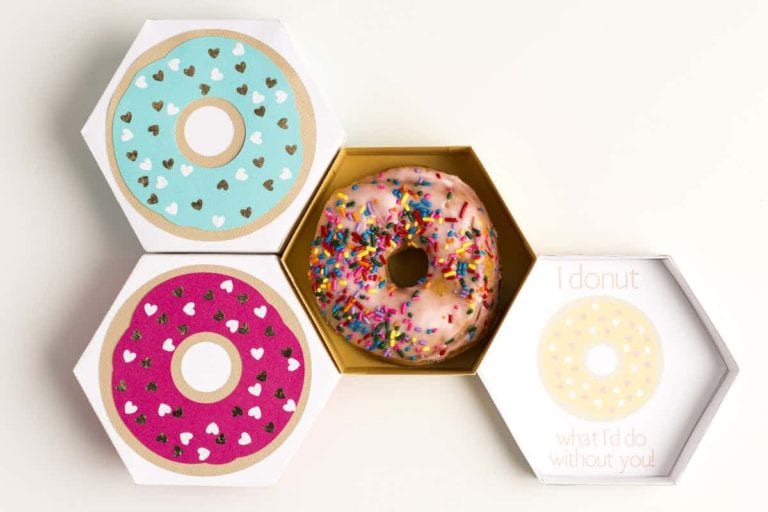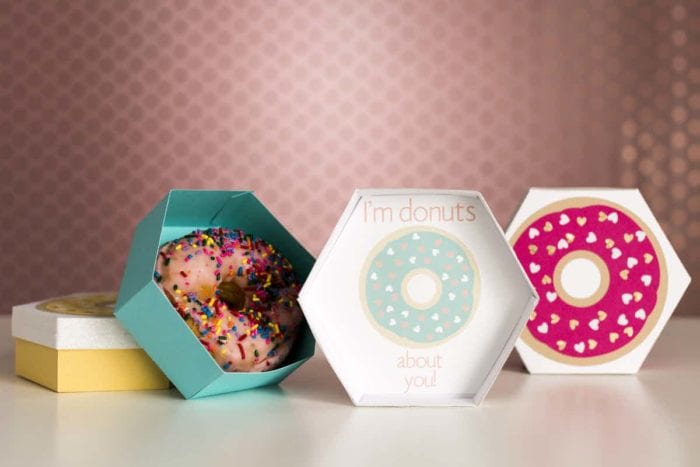 A simple yet delicious treat. Everybody loves a donut. Share them easily and without making a mess by crafting some adorable donut boxes to transport and wrap them in. I love these for pretty much any occasion.
I am donuts about you Valentine boxes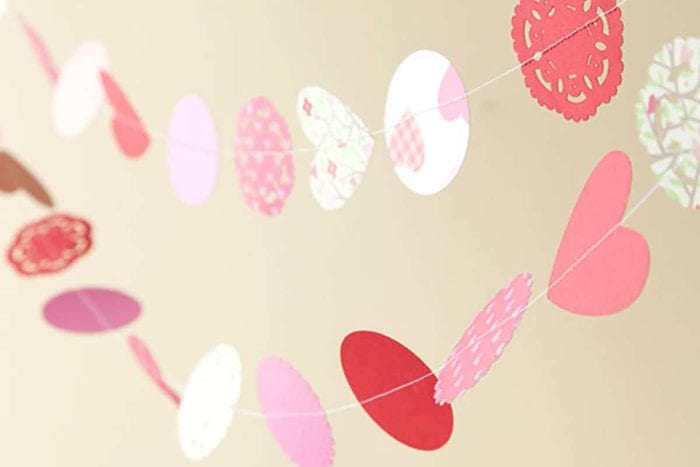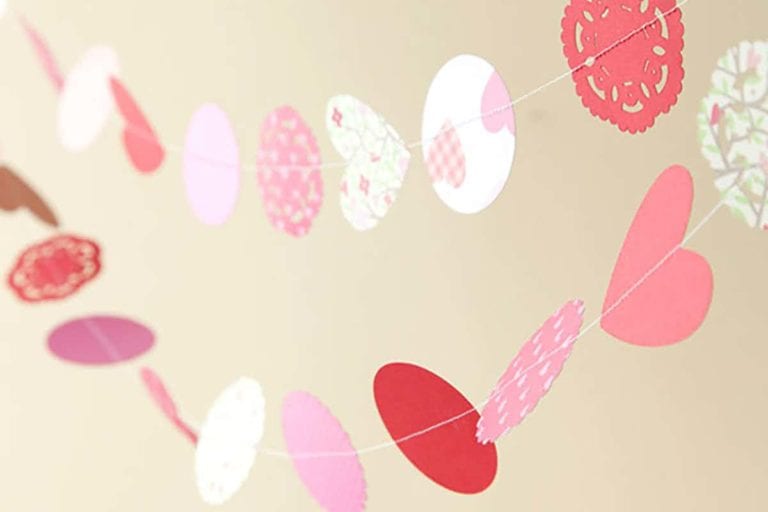 Add some simple decorations! Cut out these circles, doilys, and hearts for a cute garland. Doily Sewn Garland
For my fellow boy moms. These dinosaurs are so cute, and perfect for your valentine shy (eww! gross!) kids to share with friends.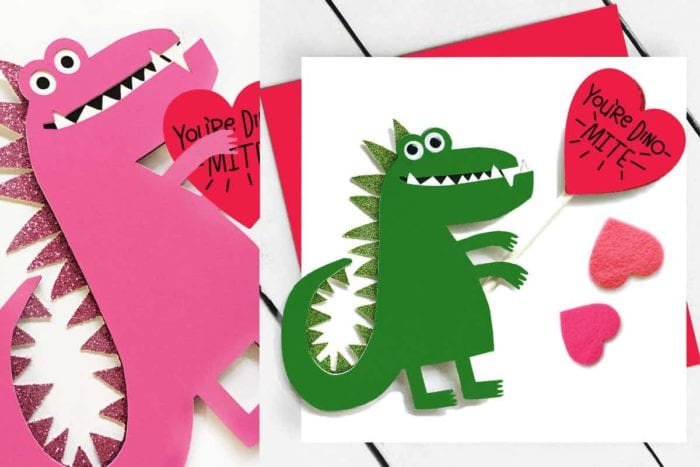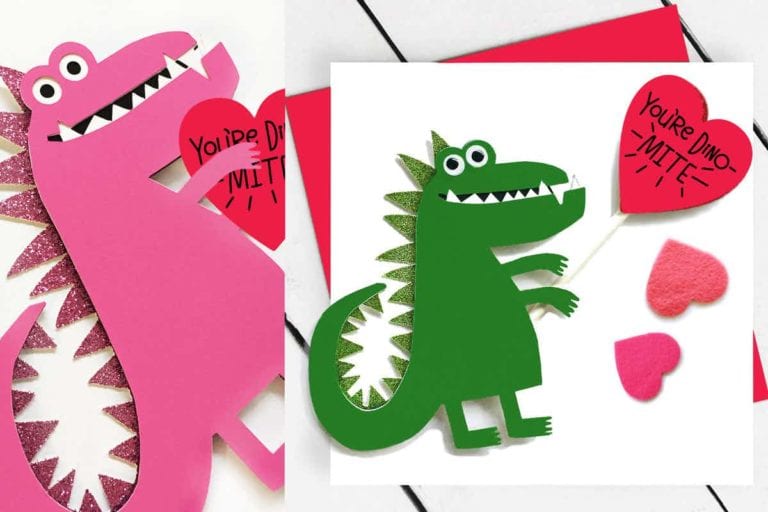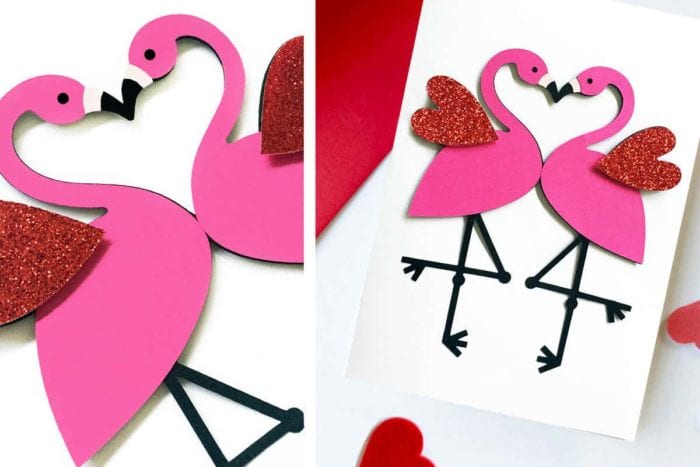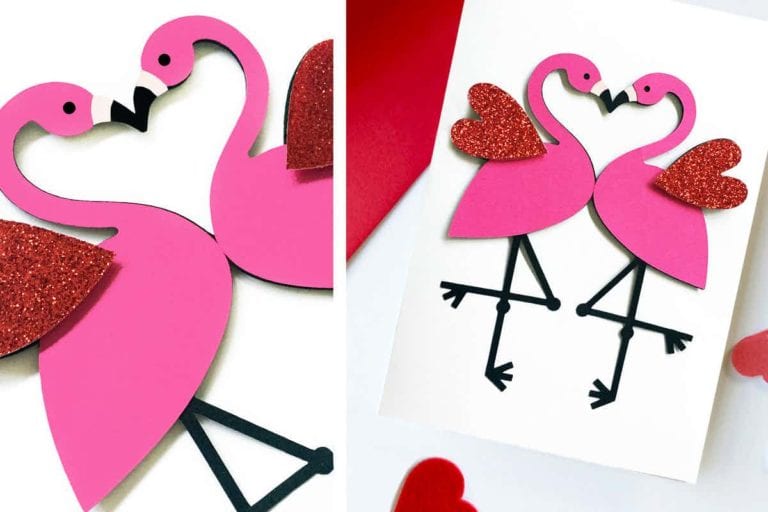 Lets flamingle! Flamingos are my favorite, always.
Flamingo Heart Card
Soda / Pop valentines. Sure to be a kids favorite, or for a girlfriend who has a caffeine need like me. I soda think you are great!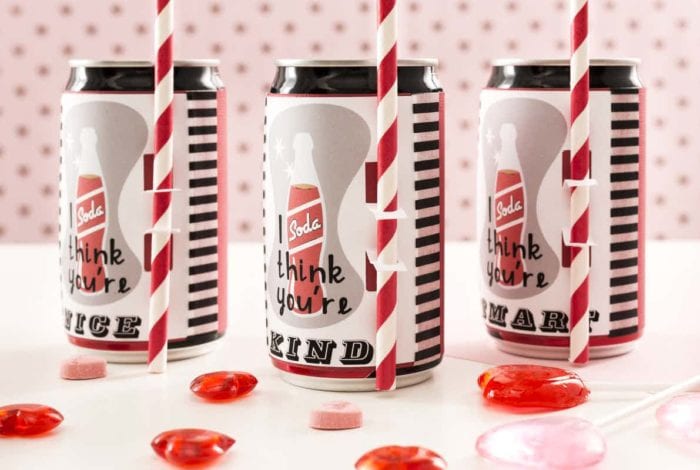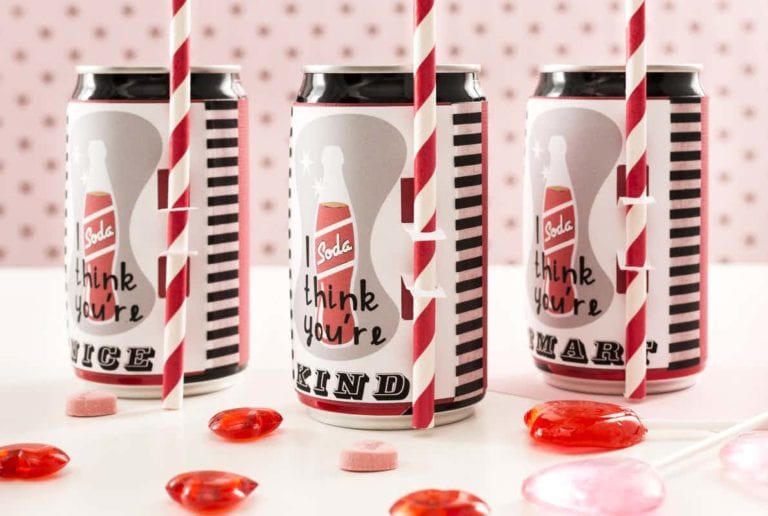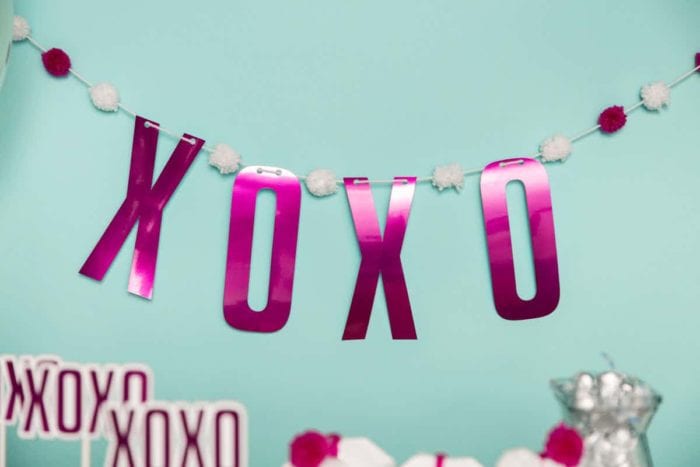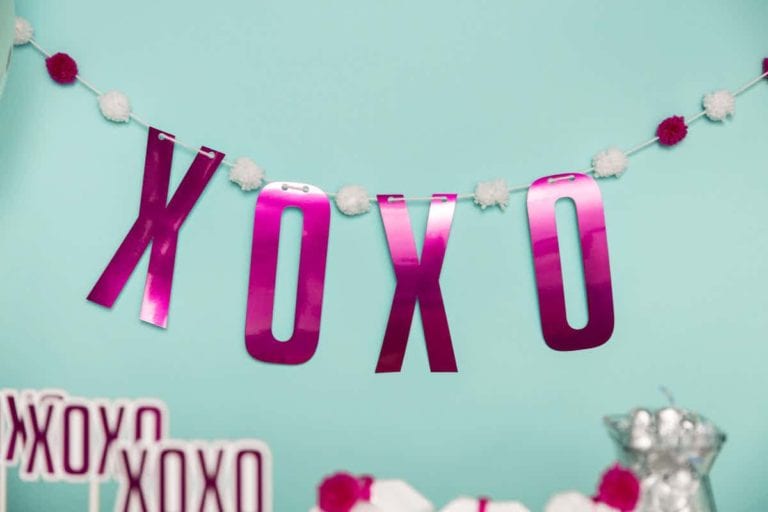 Use some Cricut metallic poster board for this adorable xoxo valentines banner. XO Valentine Banner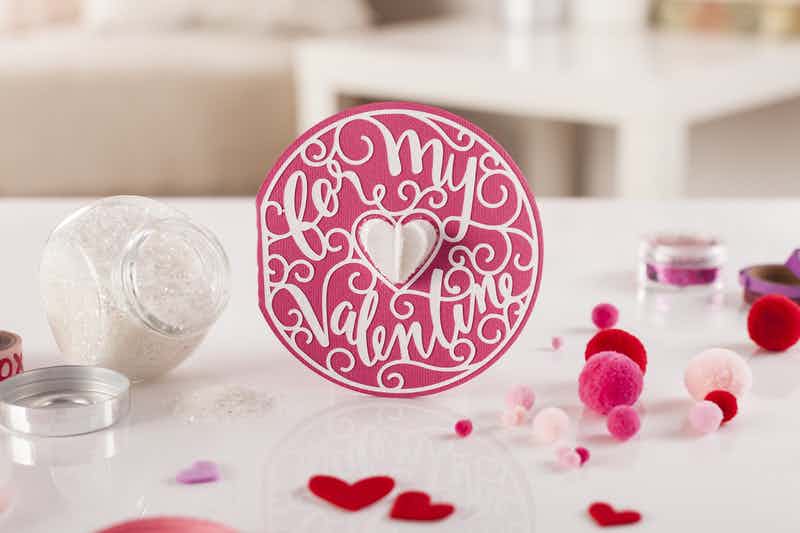 For your card friends. This beautiful valentines will win you all the hearts.
For My Valentine Card
Projects From Creative Bloggers: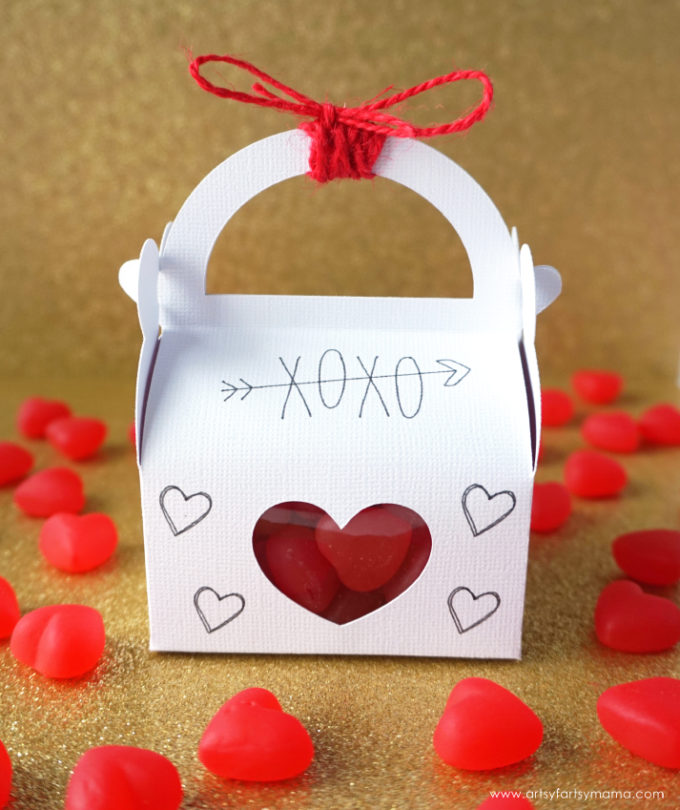 These treat boxes are my favorite. I am totally making these for my friends, and for the kids. Perfect!
DIY treat boxes – from Artsy Fartsy Mama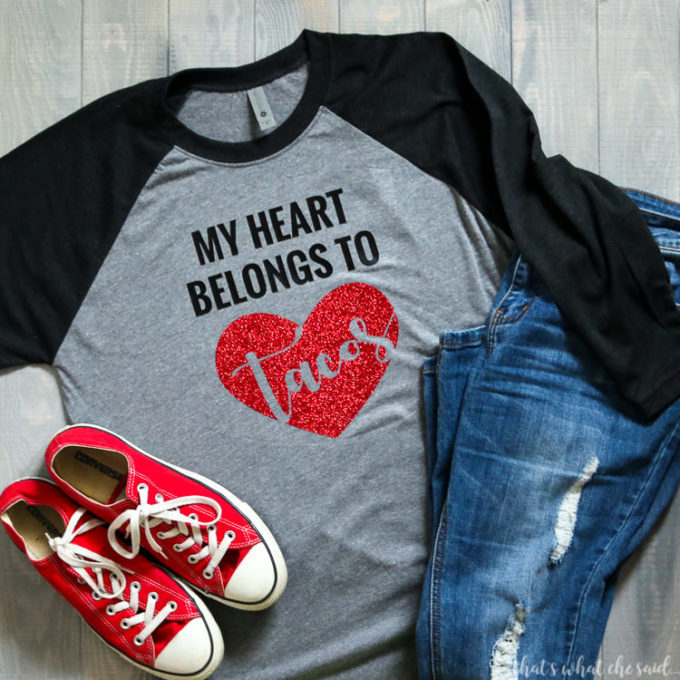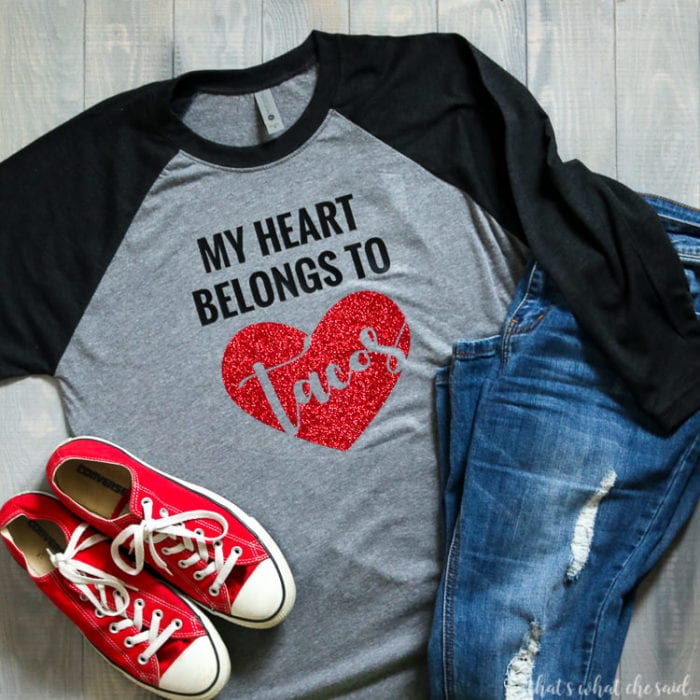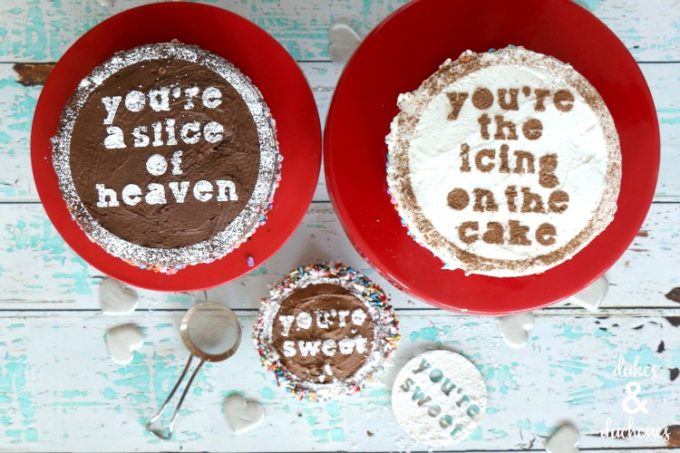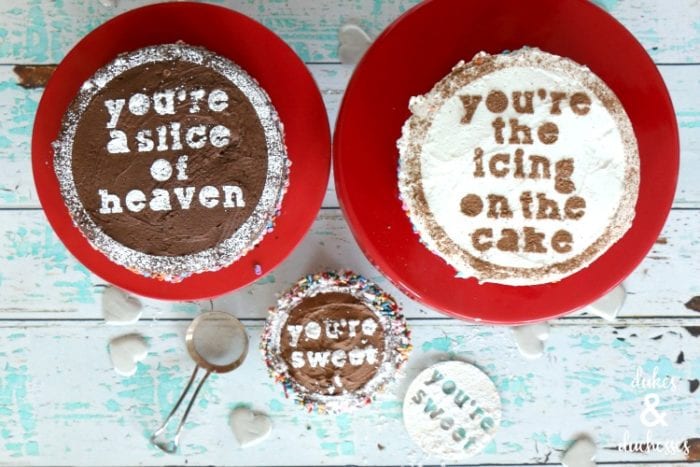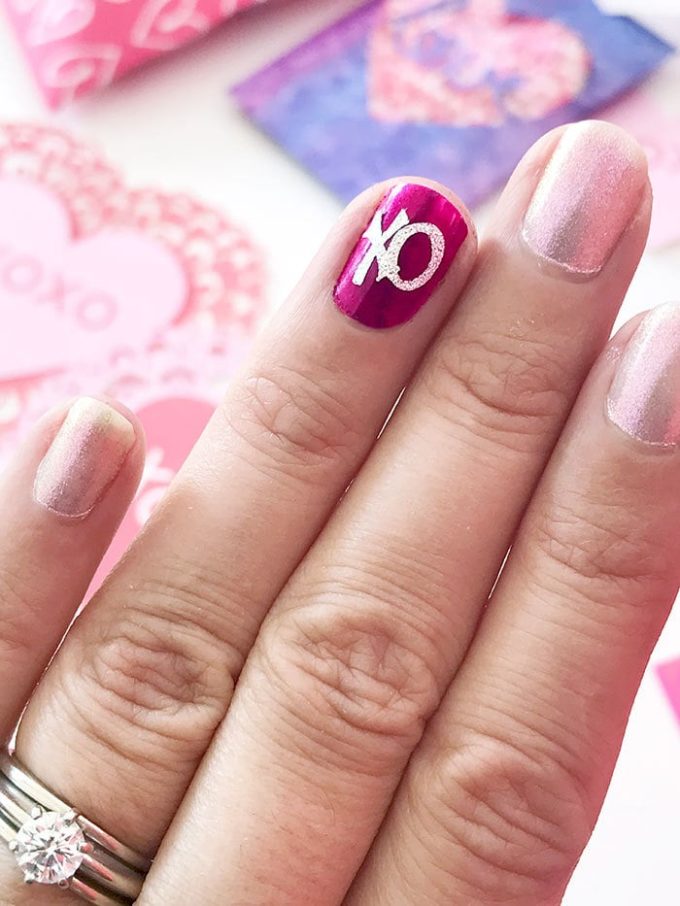 How cute are these nail stickers from J Goode Designs?

Host an at home movie night – get invitations, treat ideas, and all sorts of fun crafts (including the links to the projects in Design Space) from Tom Kat Studio.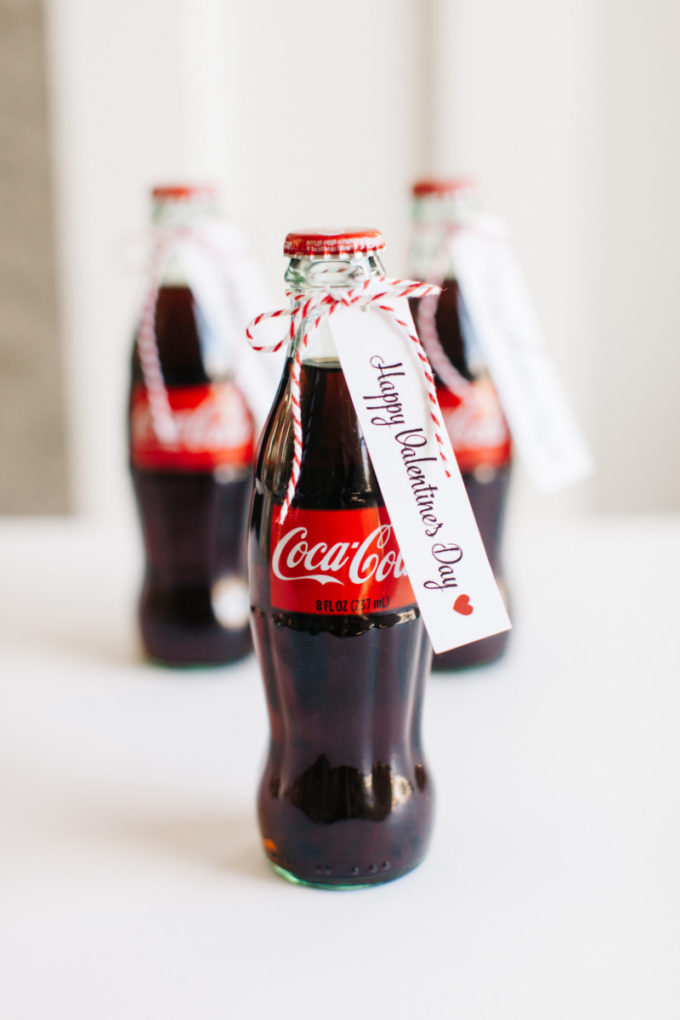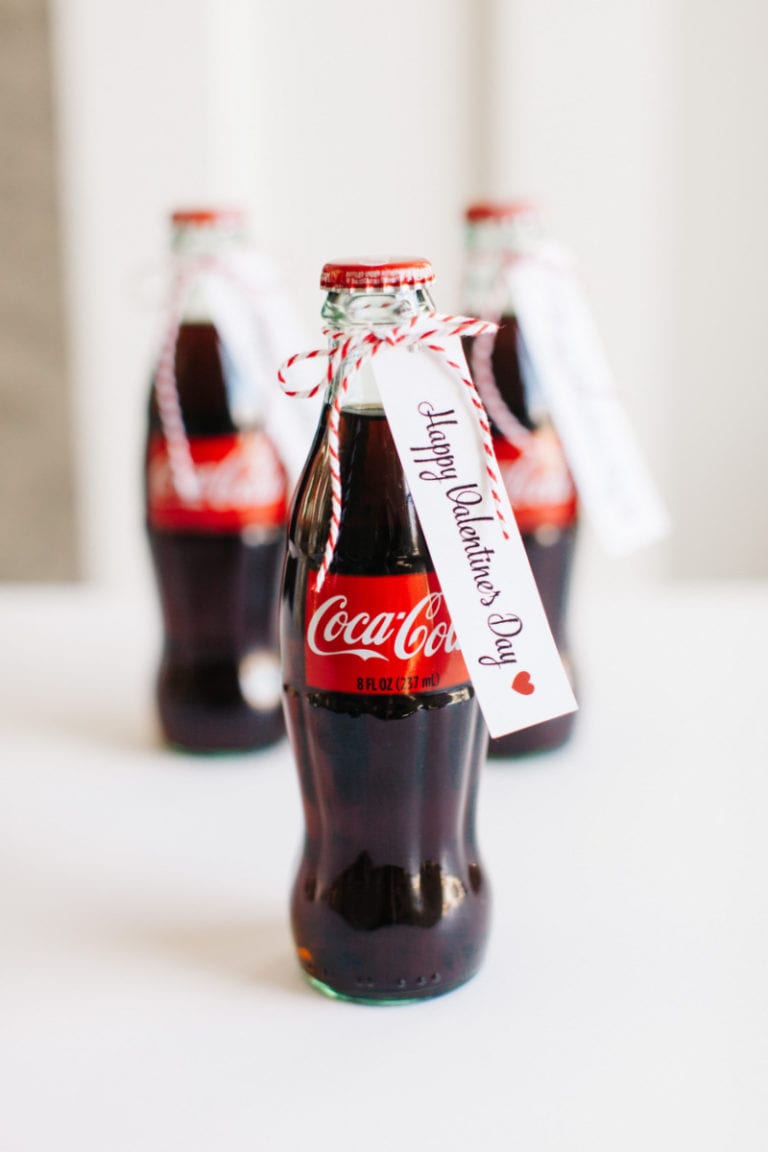 Happy Valentines Day!
Pin for later: