Add some fun DIY St Patricks Day decor to your home with the help of your Cricut Maker and the designs in Cricut Access. Adding some greenery and shamnrock shenanegans to your home will have you feeling the irish spirit in no time.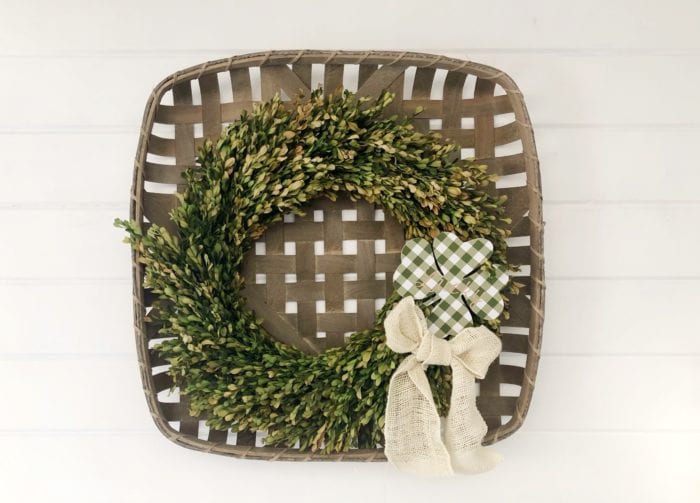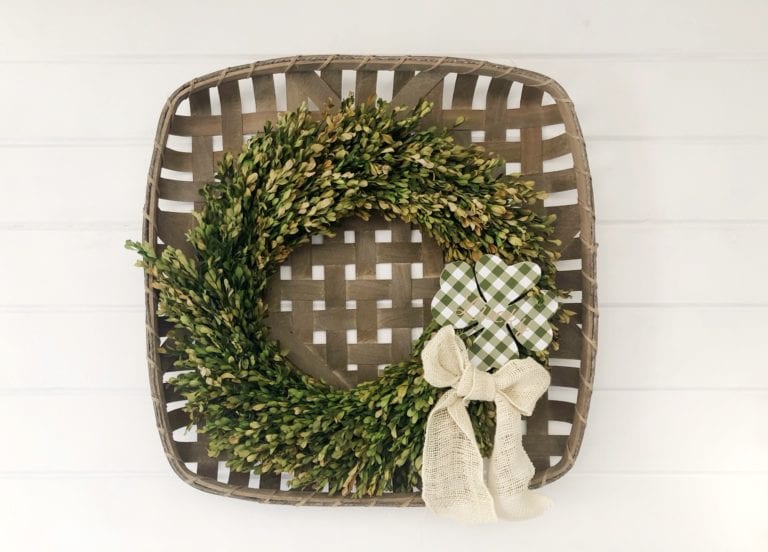 Supplies Needed For Your DIY St Patricks Day Decor
Instructions To Make Your St Patricks Day Decor
To start we will start be cutting out the shamrock from chipboard. You will need to use the strong grip mat and the knife blade. If your mat is not brand new, you may want to secure the edges with masking tape to make sure nothing moves. Expect the design to cut about 18 passes for a clear cut, but be sure to check it by pausing the cutting (but do not unload the mat).
Cut another layer of the shamrock in the patterned vinyl of your choice and adhere it to the chipboard shamrock. Use transfer tape if needed to line up the shapes.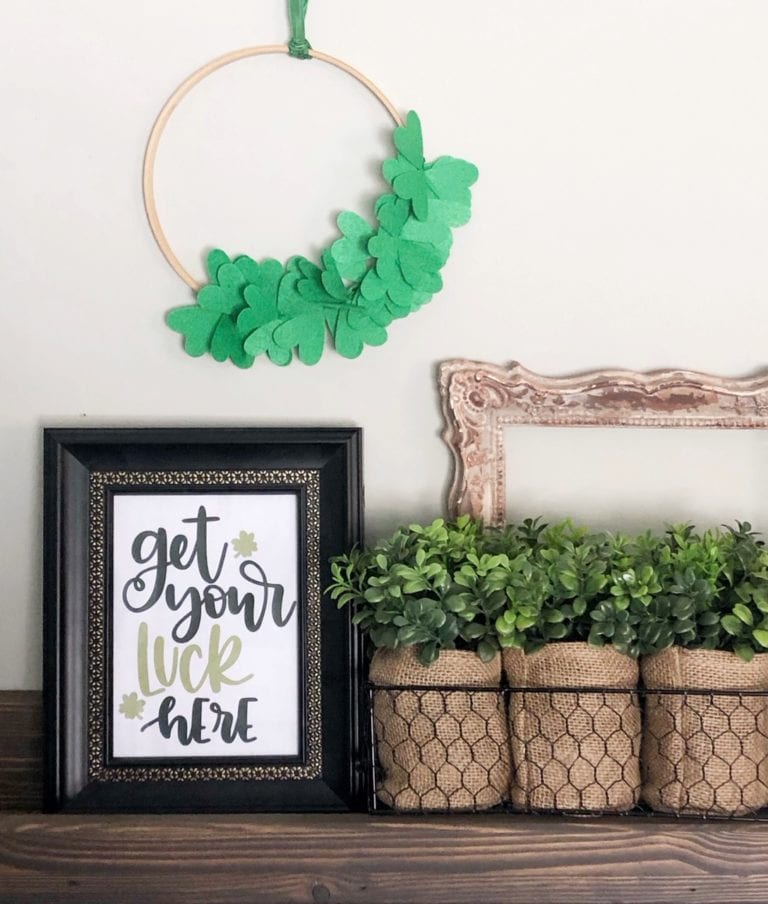 The "Get Your Luck Here" print is from Cricut Design Space. I just flattened the image and printed it, and framed it! Easy peasy art!
I started to make a felt clover crown (similar to a floral crown but with a St. Patricks Day twist). Since the day has not arrived, I decided to wrap it onto an embroidery hoop to double as a wreath! Watch on instagram for the updated photos of it being worn.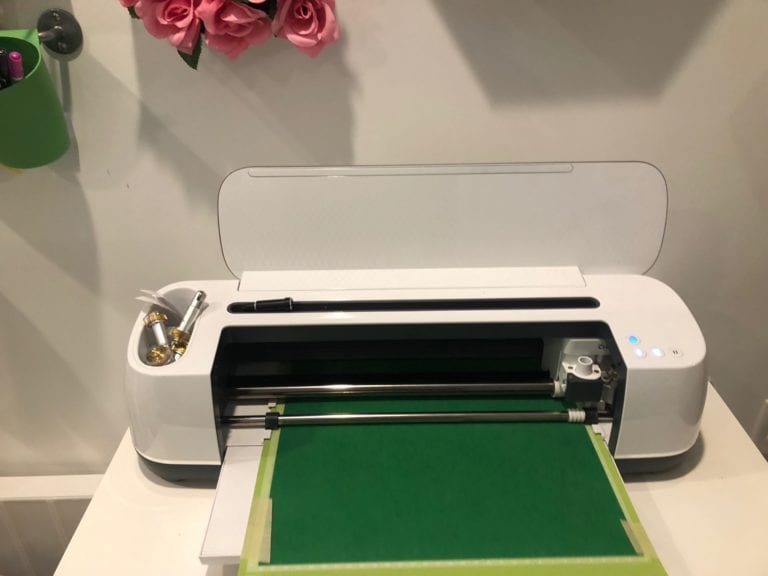 I love using my Cricut Maker for craft and home decor projects because the various tools are everything that I need. My absolute favorite tool is the rotary blade – it can cut fabric, felt, and crepe paper like butt
Head over to this post to see how the rotary blade and the Cricut Maker make sewing doll clothes so easy!
Since gifting a 23andMe ancestry test to my inlaws, we learned that they are of Irish descent. My mother in law is too always thought that she was mainly from Denmark and remarked that should would have to celebrate St. Patricks Day more. I thought it was a really cute thought, and has made adding St. Patricks Day decor to our home more fun!
This DIY St. Patricks Day Decor would be easily adapted for a St. Patricks Day party too!