This list of places to buy craft vinyl in Canada was updated 1/2/2021. If you have a suggestion or own a shop you would like to see featured please email me at [email protected]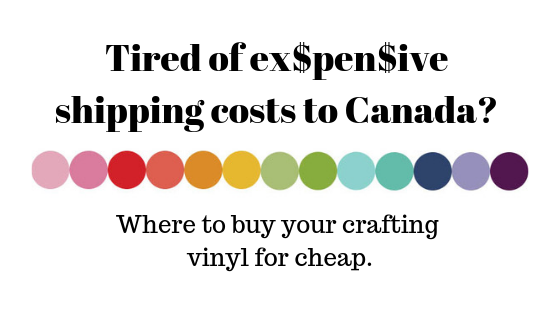 Shops to buy craft vinyl in Canada
Hey Canadian crafty friends! Are you looking for where to buy craft vinyl in Canada? As great as the US stores are, sometimes you need something faster, or don't want any surprise customs charges. Whether you own a business, sell vinyl projects or just make projects for yourself, getting a great value on your craft supplies is important.
If you are ordering a lot or a little, here are some great resources for Canadian craft supplies. If you are looking for information on what type of vinyl you need, check out this guide for crafting vinyl.
Amazon Shops
Oracal vinyl set –ORACAL 651 Multi-Color Vinyl 1ft x 5ft Roll Starter Kit Bundle for Cricut, Silhouette & Cameo (3 Rolls(black,white,red) + Transfer Paper)
Heat transfer Iron On Bundle – a great starter kit for any new Cricut owners or silhouette owners. Comes with 24 sheets of 12×10″ vinyl. Bonus, comes with 1 weeding tweezers and reminder list.
Oracal transfer tape – adhesive application tape that works to transfer vinyl from the plastic backing to whatever surface you are applying it to without it bending, twisting, or ripping.
See what my must have tools are to use with the Cricut
Cricut basic tool set – comes with a scraper, tweezers, scissors, spatula and weeding tool.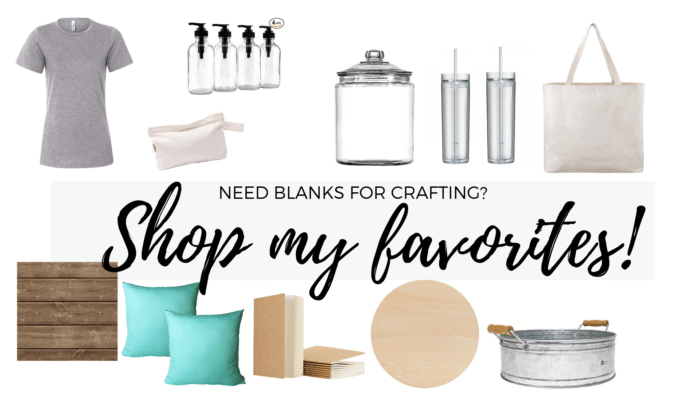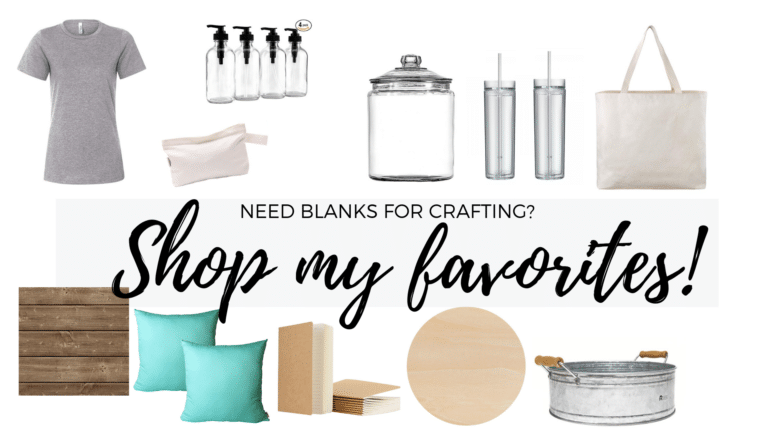 Save this for when you need it: