The home is the gathering place for family, your favorite place to bundle up and be in a safe place protected from the world. For me, the home is command central for everything that happens in and around our family. Whether returning from a day at work, an afternoon at the park or a long trip away, there is nothing like coming home to your own bed to sleep in. Spending my free time making cookies in the kitchen with my boys or taking a bath and reading a book, these habits are what change our house into a home.
While my home is far from the ideal dream home, I have slowly over the years learned to love it for what it is. There are a few things that I do that make me love my house even more.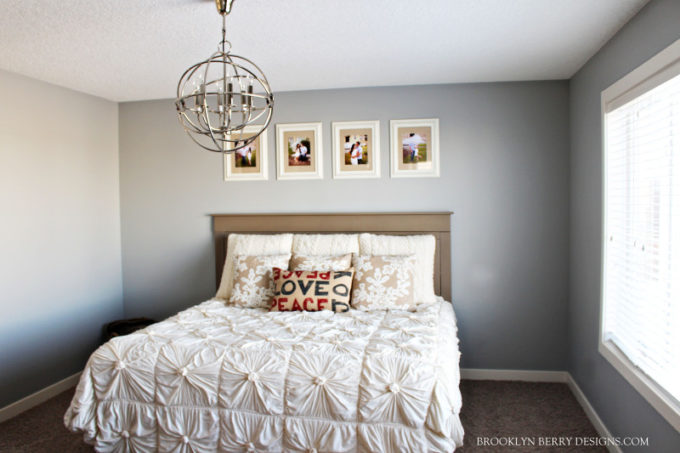 Scents –
There is something about the smell of your home that can evoke memories and boost your mood. I like to use room sprays or diffusers with clean and fresh scents throughout my main living spaces to make them feel like home.